8. Michael Keaton Vs. Christian Bale – Batman
When it's comes to one of most known iconic characters, Batman, there is obviously arguments about who played it the better. The first actor to play batman in that era was Michael Keaton. He was serious as Batman, gentlemen as Bruce Wayne and totally know how to punish bad guys.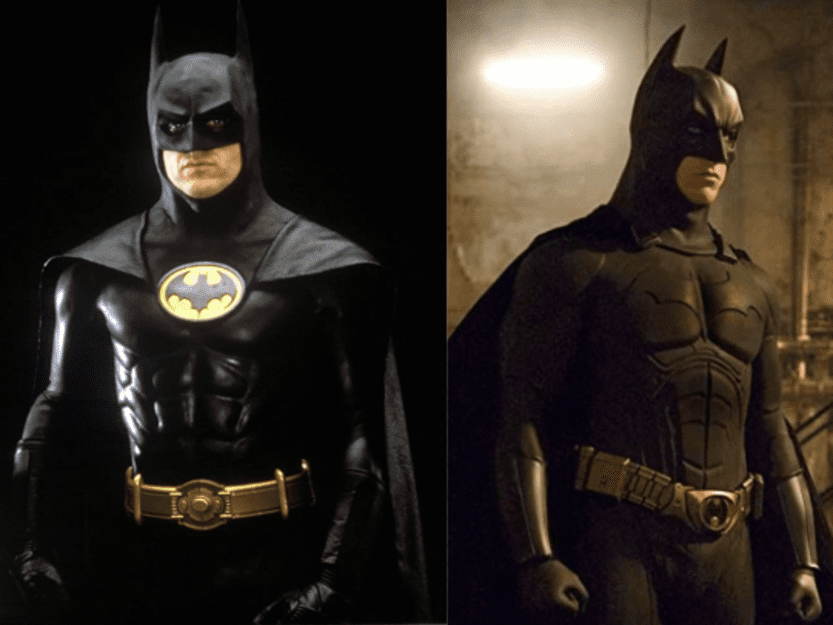 In 2005, we were introduced to Christian Bale who played as Batman on the big screens of the 21st century. He showed us that he was powerful and brave as Batman and vulnerable as Bruce Wayne. It was a wonderful interpretation that he carried undaunted for three movies. They both were outstanding actors that played Batman amazingly, we call it a draw on this match.