6. The Beverly Hillbillies Truck – $275,000 (The Beverly Hillbillies)
For people who watched Jed Clampett and his gang, I am sure you are familiar with their car. The '60s Tv show "The Beverly Hillbillies" tells a story about a family who found oil resource and became millionaires overnight. To drive all the way to Beverly Hills where their new life awaits, they used this truck.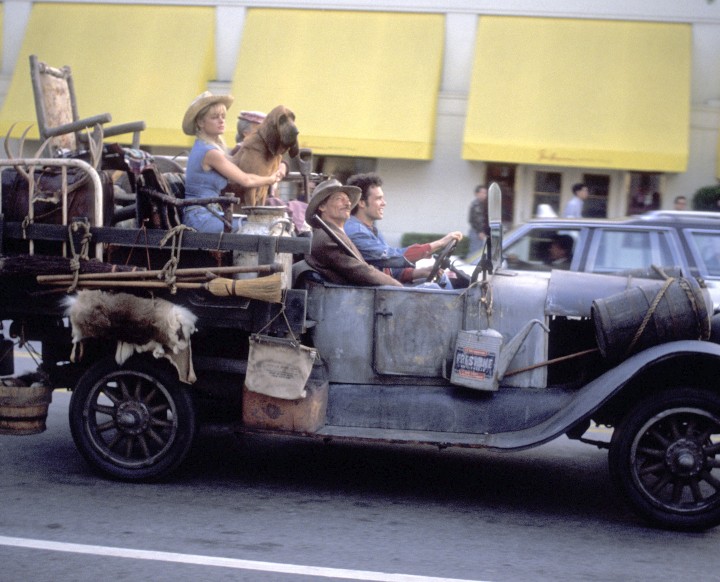 When the Tv show was over, the truck was donated to the Ralph Foster Museum by the producer Paul Henning. After few years, the truck got transferred to Barrett-Jackson auction where she got sold for $275,000. In the movie which came in 1991, a replica of the truck was showed.