2. 1967 Volkswagen 21-window Samba Bus – $121,000 (That '70s Show)
We saw this van for the first time in "That '70s Show" in that episode where all the group got into "don't remove the hand from the van" contest and the winner will be the owner of this van. In the end, Kelso, Ashton Kutcher, won the van and as we know Kelso, he started hit on girls while driving the car.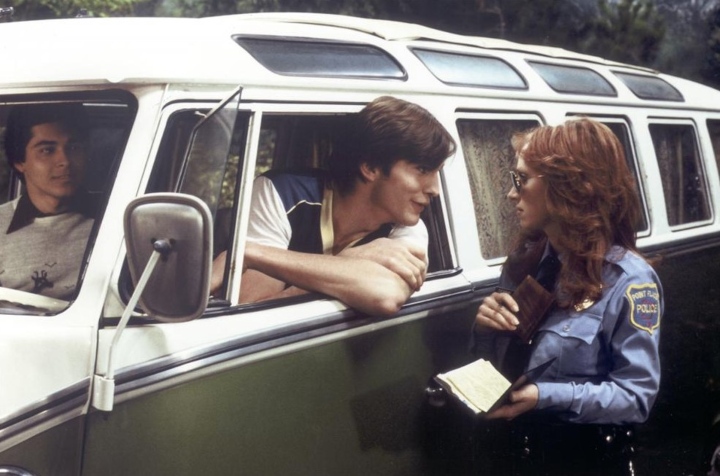 This wasn't the only time the van showed up, during the series we saw it several of times and it became one of the most iconic cars on the show. Surprisingly, the exact nostalgic car was eventually sold in Palm Beach for $121,000 with extra edition, a handbag signed by the members of the cast.