5. 1958 Plymouth Fury – $198,000 (Christine)
Christine is a Plymouth Fury model 1958, which appeared in the horror movie "Christine" that was launched back in 1983. During the movie, her owner Arnie slowly understood that this car has an evil presence within her.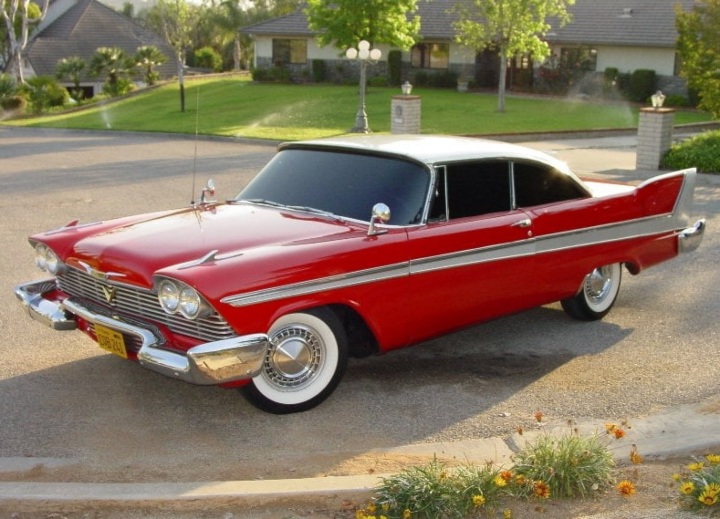 We assume that the person who bought this car for almost $200k must be fan of horror movies. This car looks so good that the owner might forget it was haunted in the movie.