3. 1967 Chevrolet Camaro SS Custom – $167,200 (Transformers: Age of Extinction)
Everyone Know the "Transformers", a franchise about robots that can transform to vehicles. There are toys for kids which able to be transformed from toy car into an impressive robot, a series of movies and tv shows.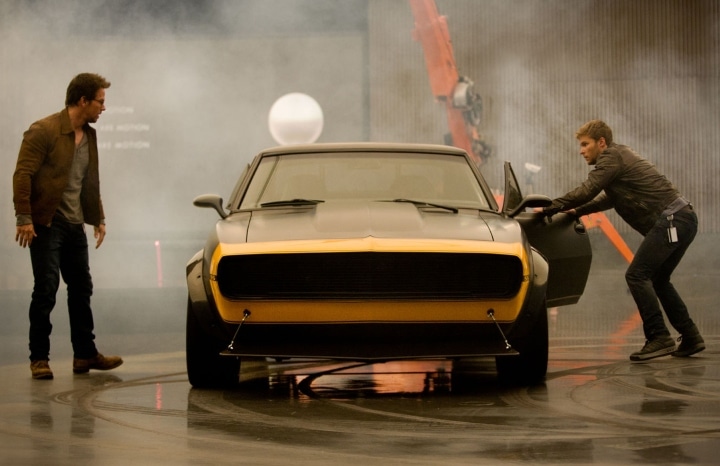 The movies and tv shows brought big benefits to the car market – it's gave opportunity to promote and advertise vehicles in the movies. During the Transformers' movies, the producers showed us pretty sweet cars collection. One of the most favorite robots that showed in the tv shows and films was Bumblebee, a robot which can transform into Chevrolet Camaro SS. A 1967 Chevrolet Camaro SS that was in the movie got sold for $167,200 in Scottsdale, Arizona.