5. Bill Belichick (Football)
The New England Patriots, a football team, was one of the best Football team of all time. Their coach, Bill Belichick, was considered to be one of the greatest football coaches in history. Sadly, his reputation was hurt after he got caught for illegal cheating. In 2007, he was caught having a record of defensive strategy of his opponent team.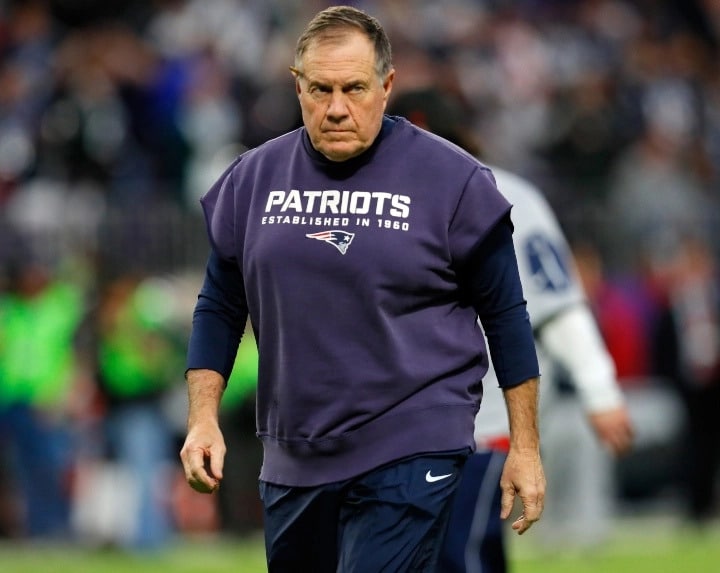 That's not all, apparently it isn't the first time that Belichick get illegal information on other team. Without doubt, this information gave overwhelming advantage, which made Belichick to pay 500,000$ for his sins.