3. Barry Bonds & Company (Baseball)
If we combine the sins of all the cheating athletes, we will get to the cheating level of the most legendary and infamous examples in the history of the modern sporting world. In the late '90s and early 2000s, fans went crazy on sluggers such as Barry Bonds, Mark McGuire, and Sammy Sosa, while those stars beat home run records that had been in place for decades.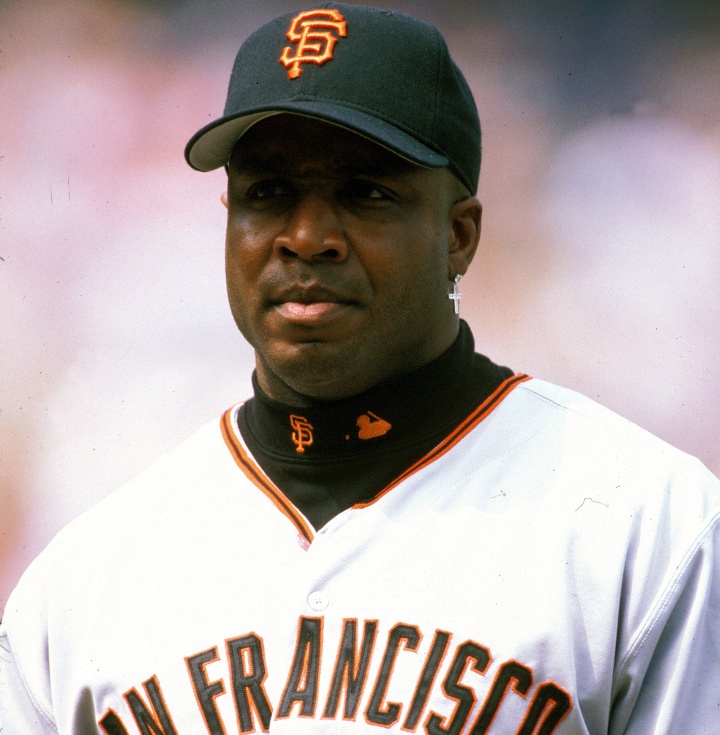 Sadly, later it been discovered that those players and many other, had been using anabolic steroids to increase their outstanding performance. George J. Mitchell was the lead investigator during this time, which is why it was called the "The Mitchell Report".