6. John Calipari (Basketball)
There are many times, sadly and unfairly, in basketball colleges when coaches use their "power" to illegally recruit certain players. One of them is John Calipari who was considered to be one of the best college basketball coaches of all time.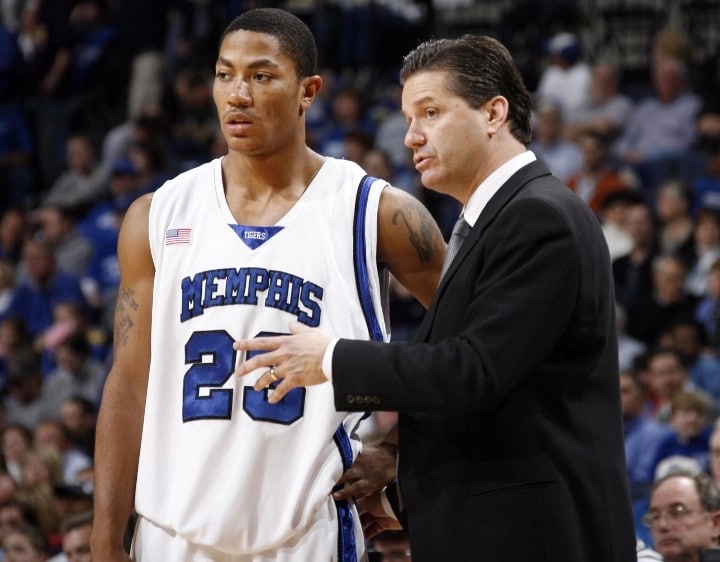 In 2008, the basketball team Memphis Tigers were a powerful team, which John Calipari was coached, and they had future to be NBA MVP , Derrick Rose. But nothing last for long and their reputation went down after it was discovered how they got Rose. What really happened is Calipari substage Rose's high school SAT scores so he could be chosen easily in the draft. After this discovery, the NCAA took those things seriously and dealt with Calipari and the team.