The list will include all of the best new innovations with cutting-edge technology in 2021. From smartwatches to smart home appliances, it is clear that technology is becoming more and more omnipresent in daily life. There are many other great products out there, and these are just some of the coolest tech gadgets you'll never want to miss. We hope you'll find the best tech products for your needs.
Here are the Best Tech Products of 2021: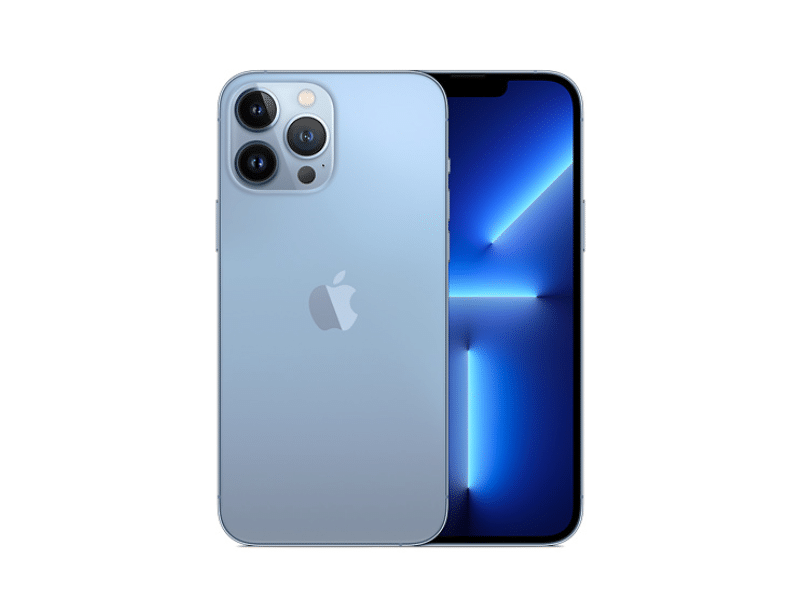 If you want the most advanced iPhone on the market, the iPhone 13 Pro Max is the Best Tech Product of 2021 for you. It has all of the features of the iPhone 13 with a triple-camera system and a larger screen. Like the iPhone 13, the iPhone 13 Pro Max also has an A15 bionic chip that makes it even faster and more powerful than its predecessors. It also has 120Hz ProMotion display technology, which boosts the screen's refresh rate and helps iOS 15 feel exceptionally smooth.
Check out our full review – iPhone 13 Pro Max: Everything to Know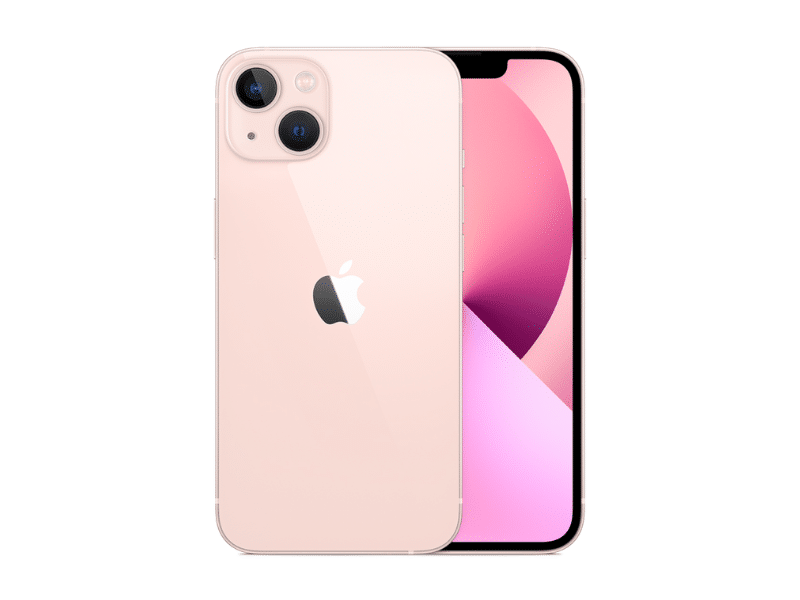 With a new design and updated features, this iPhone 13 is sure to please Apple fans everywhere. iPhone 13 has long hours of battery life than its predecessors. With its A15 bionic chip, it is faster and more powerful than ever. The new model includes a dual-camera system with larger sensors that takes stunning photos. If you like the small version, you can opt for iPhone 13 mini which will cost you $150 less.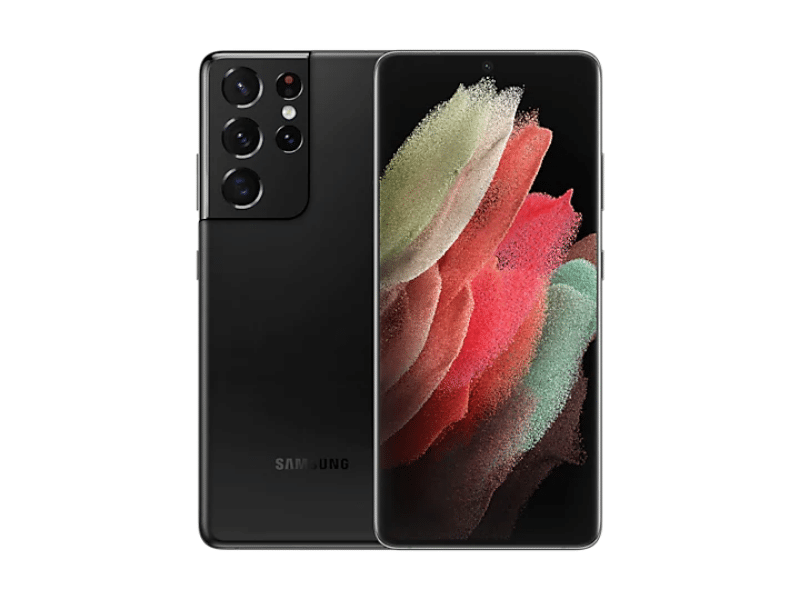 For Samsung fans, the Galaxy S21 ULTRA 5G is the Best Tech Product of 2021. With a reasonable price, this phone is a steal with its 5G capabilities and features you'll want in a phone. It is one of the best Android phones Samsung has ever made in 2021. Its top-notch camera will impress you. It has a quad rear camera setup with a 108MP main camera, a 12MP ultra-wide camera, and telephoto lenses producing 3x to 10x optical zoom. The Galaxy S21 ULTRA 5G is the perfect phone for anyone looking for a powerful, high-end device with amazing features.
Related: The Best Android Phones of 2021
A smartphone from Google also made it to the Best Tech Products of 2021 list. Gone are the days when the Google Pixel phones were considered to be simply affordable. Now, this phone is a powerhouse with its new chip called Google tensor. The Google Pixel 6 Pro has the largest battery capacity of any previous pixel phone to date. It also outperforms the iPhone 13 Pro Max, which has only 4352mAh. The camera on this phone has been completely upgraded with a triple camera system that offers a 50MP regular lens, 12MP ultra-wide lens, and a 48MP telephoto lens.
Check out our full review – Google Pixel 6 Pro: Everything to Know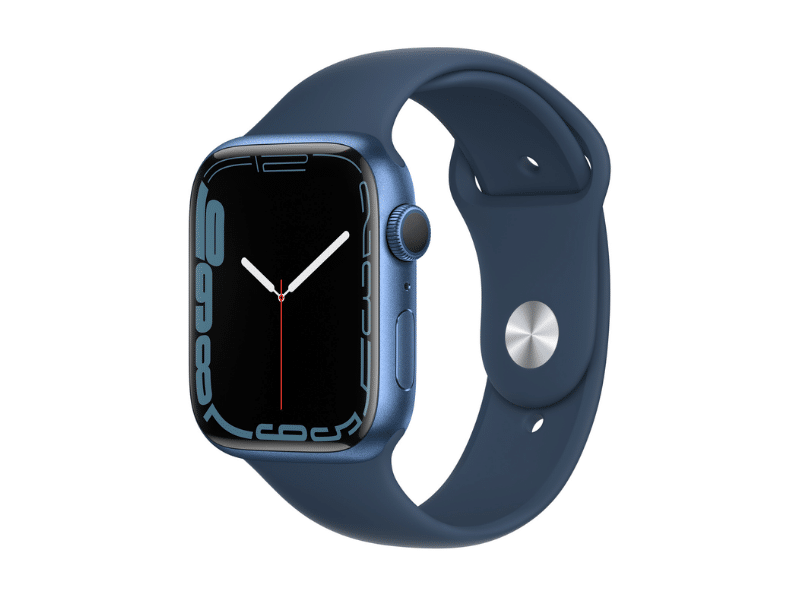 The Best Tech Products of 2021 also includes the Best Smartwatch. The Apple Watch Series 7 is not only a smartwatch but a premium device with a larger screen that lets you use a QWERTY keyboard for the first time. It can charge up to 33% faster than Series 6. It looks similar to previous Apple Watches with the same battery life and contains the same health sensors. Nevertheless, it's undoubtedly the best smartwatch, especially for iPhone users.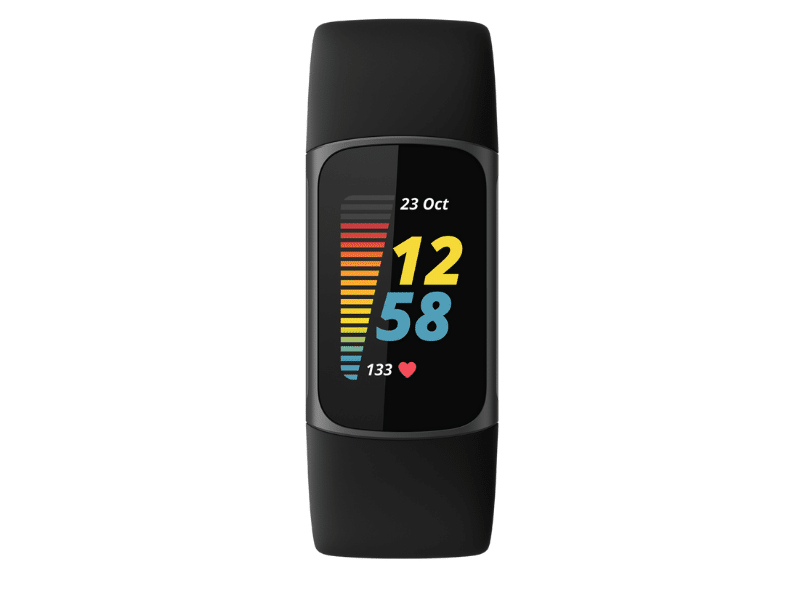 Released last September this year, one of the best fitness trackers is the Fitbit Charge 5. With its best-in-class battery life, it allows you to wear your smartwatch for up to 6 days before it runs out of life. It has excellent heart rate monitoring that notifies you when your heart rate is too high or too low. The Fitbit Charge 5 can monitor 20 different workout styles, perfect for athletes and fitness enthusiasts. The Charge 5 achieves all of this while still being very slim and comfortable to wear. For people looking for a fitness tracker that does everything well, the Fitbit Charge 5 is the Best Tech Product of 2021.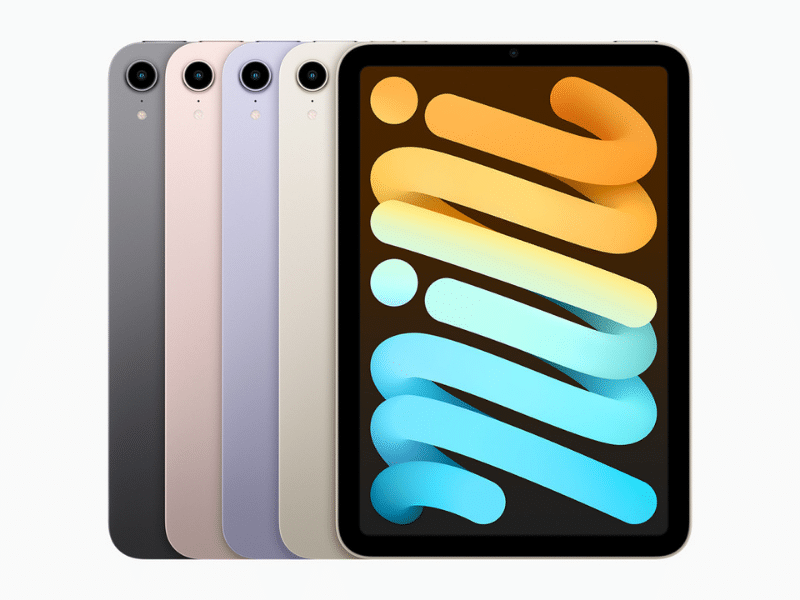 Since we're talking Best Tech Products of 2021, it's appropriate to include the Best Tablet in this list. The iPad mini 6 has a sleek design with a larger 8.3-inch Liquid Retina display. The iPad Mini 6 has the same chip that powers the iPhone 13 Pro. It has a massive 256GB internal storage capacity and 10 hours of battery life for all-day use. It is the first of its kind to support 5G and it also supports Apple Pencil 2 for a fast and natural writing experience.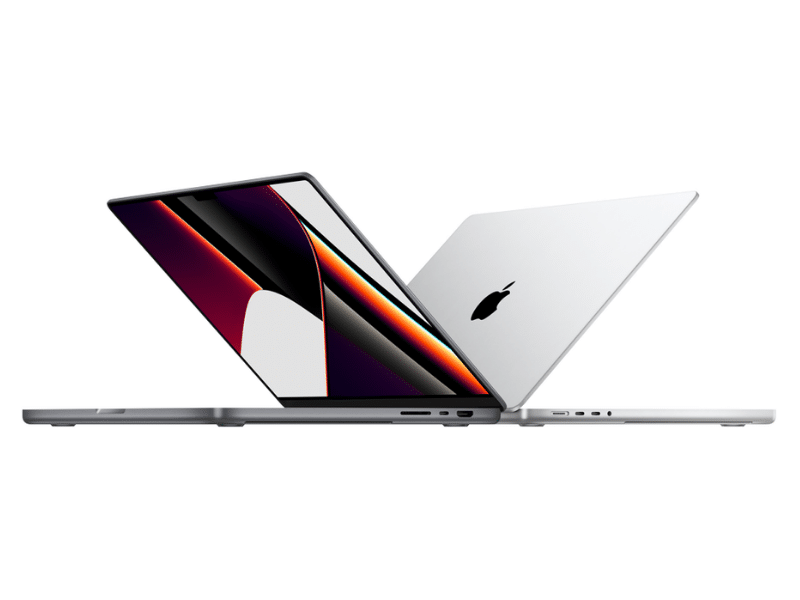 MacBook Pro 2021 has two models, one with a 14-inch screen and the other with a 16-inch screen. The new lineup also has two processors: M1 Pro and M1 Max. It's the fastest laptop to date and has the longest battery life. It has a new design with 20% thinner bezels along the sides and 60% thinner along the top and a notch that houses a 1080p webcam. A handful of ports that were previously removed from the MacBook Pro have been reintroduced by Apple. This includes an HDMI port, an SD card, and a MagSafe wireless charging port.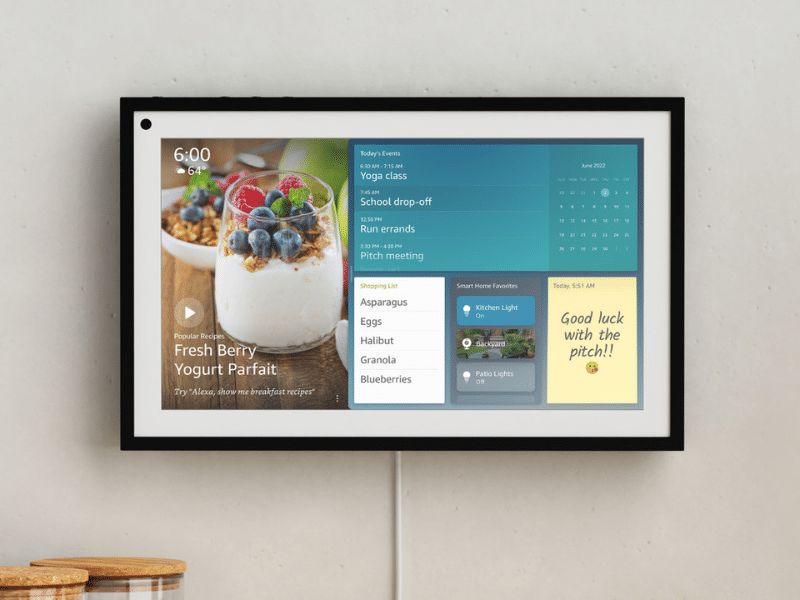 The Echo Show 15 is one of the latest smart devices from Amazon, and it's the Best Smart Display of 2021. It has a 15.6-inch full HD screen that can be controlled by voice or touch. With its built-in webcam, you can make video calls with your friends and family. You can hang it on the wall or place it on a stand. You can use the Echo Show 15 to watch your favorite movies and TV shows, listen to music, read the news, and control your smart home devices.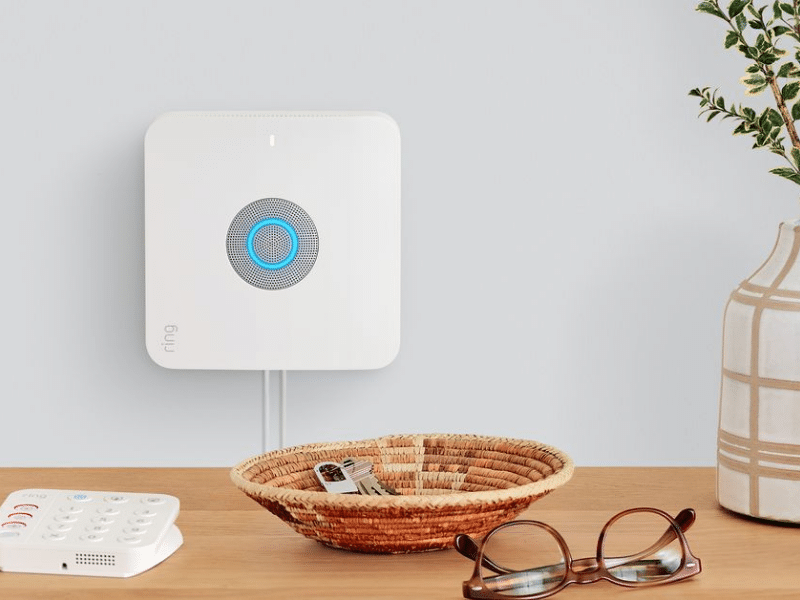 If you're looking for cool tech gadgets that will keep you and your loved ones safe, then look no further than the Ring Alarm Pro. This home security system is packed with features and sensors to provide you peace of mind and protect your family and property against intruders. It combines an Eero Wi-Fi 6 mesh router with a DIY security system. Professional monitoring and online threat protection, as well as internet backup 24/7, are all included.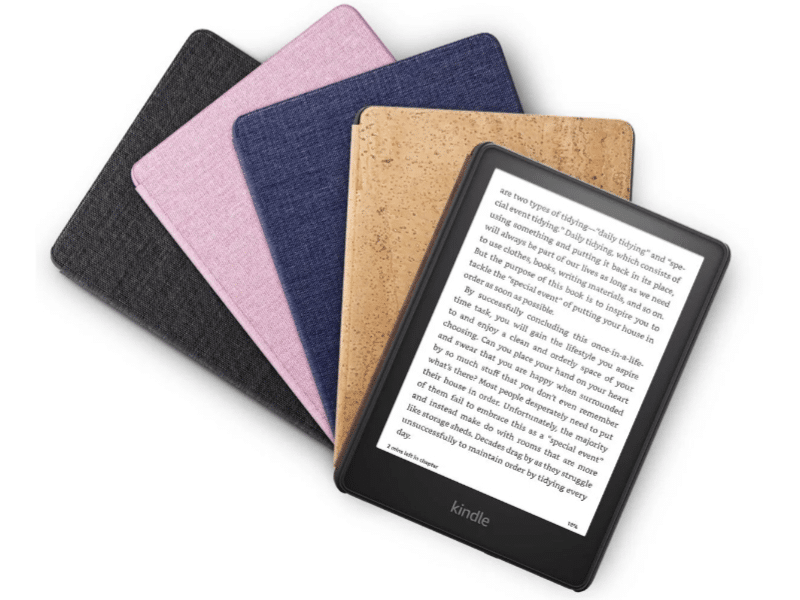 For an e-reader that is both slim and lightweight, the Kindle Paperwhite 2021 is all you need. This new version of Kindle still looks like the old Kindle we know but a little sleeker with a larger display. It now has a 6.8-inch display with 300 PPI resolution for a clear and crisp reading experience. With up to 32GB of storage, you can store thousands of books on your Kindle. Depending on your choices, it can also modify the color (warmth) of the light from a bluish-white to a sepia tone.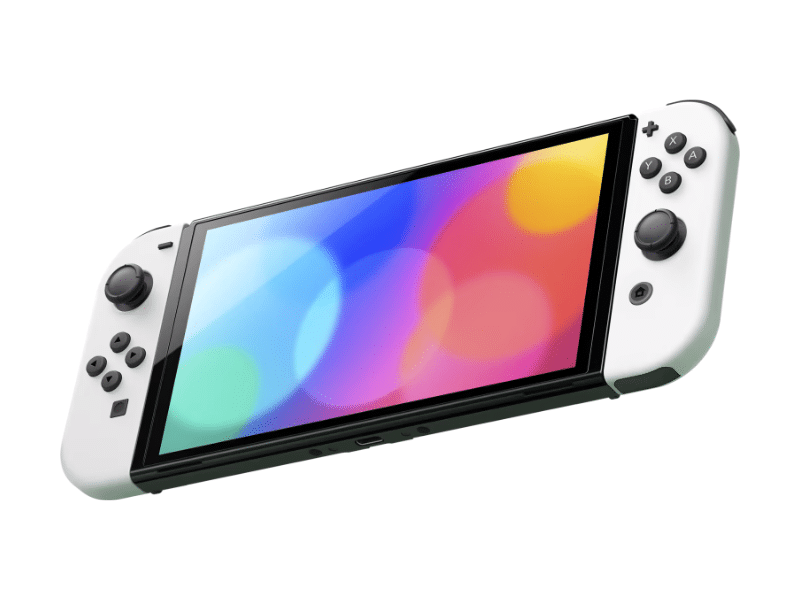 Gamers out there will be happy with the new Nintendo Switch with OLED screen. Not only does the screen use better technology than its predecessor, but it's also a bit bigger. This new Nintendo Switch has a 7-inch display and has double onboard storage compared to its predecessor. It is a great gaming console but you do not need to upgrade if you have the older version of the Nintendo Switch as it only has little difference.