Apple Watch Series 6 is one of the most popular Apple Watch since last year up until today.
Apple was the first company to introduce a smartwatch and now they introduced their newest line of Apple Watches. It is the latest in Apple's series of wearable devices, which includes the Apple Watch 1, 2, 3, 4, and 5 (which was released on September 22nd, 2017).
If you want to learn more about this coolest gadget, then this article is just for you.
Before diving into the full specifications and features of Apple's latest smartwatch, let's first look at the Apple Watch Series 6 itself.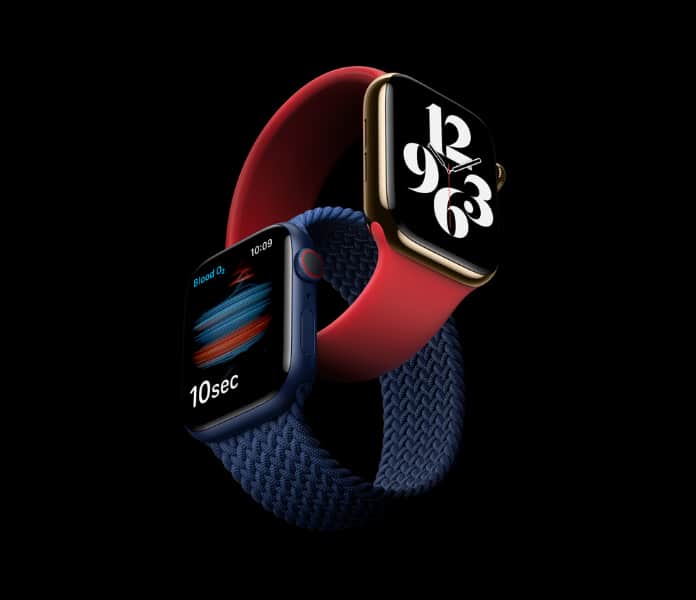 What do I need to know about Apple Watch Series 6?
On Apple's website, Series 6 was described as the "smartest, most advanced Apple Watch yet." This watch is water-resistant at depths of up to 50 meters. They also claimed that this watch has a faster dual-core processor, an Apple-designed GPU, a bigger display with a pixel resolution of 368 by 448, an always-on retina display, and an improved accelerometer.
This watch also includes an upgraded blood oxygen sensor/blood oxygen app and heart rate sensor that measures your heart rate every 10 minutes for up to 48 hours after you have finished your workout; gyroscope sensors for fall detection; an ECG app; emergency sos; and an optical sensor that is up to two times quicker than previous Apple Watches. Apple has added five new watch faces as well, including a kaleidoscope face.
This smartwatch is available in three different variants on the Apple store: Apple Watch Series 6, Apple Watch Series 6 GPS + Cellular, and Apple Watch Series 6 GPS + Cellular + Apple Watch Nike. The Series 6 has a price of $399, Series 6 GPS + Cellular will set you back by $499 while Series 6 GPS + Cellular + Apple Watch Nike costs you $529.
Read more reviews here
Does Apple Watch 6 require an iPhone?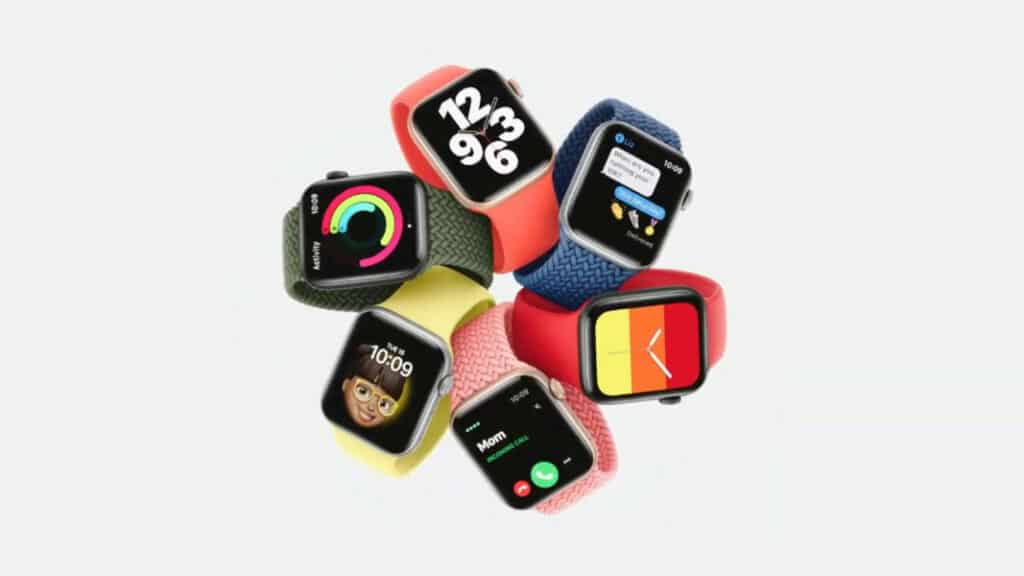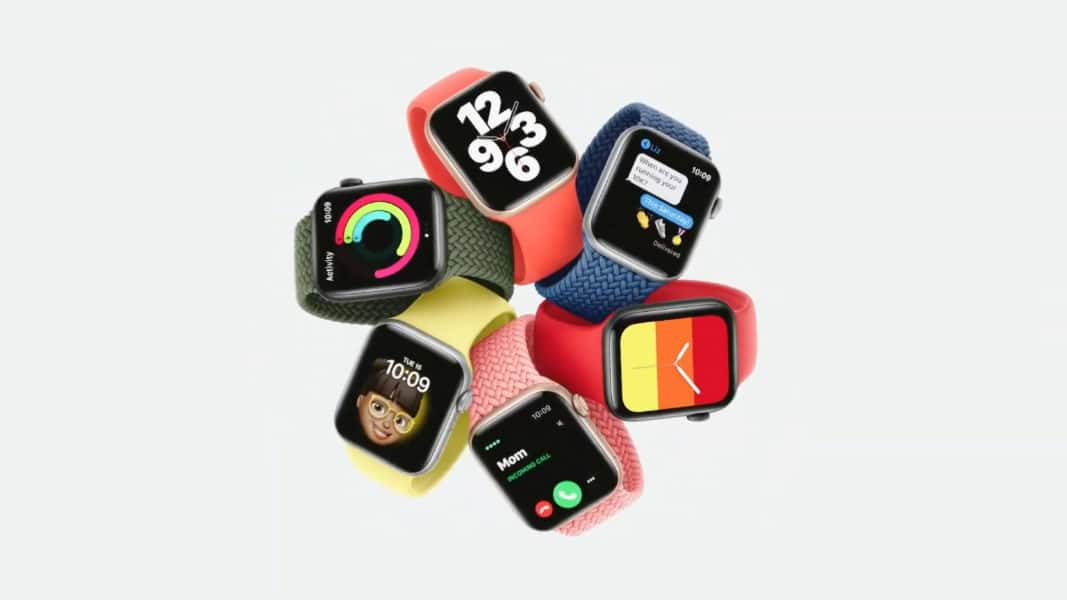 Apple Watch is more than just a typical watch, it is one of Apple's luxurious optional gadgets that provides several features such as tracking every activity, messaging via Apple messages, Apple Mail, Apple calendar, etc. It can be used to make or receive calls and also it supports the Siri feature and many more when paired to an iPhone device.
Unfortunately, all of these great features will not work if Apple Watch is not paired with an iPhone. And even more, unfortunately, not every Apple Watch works with every iPhone.
So, which iPhones are compatible with it?
This Apple Watch Series requires an iPhone 6s or newer, running iOS 14 or newer.
Disadvantages of Apple Watch Series 6
Price
As we all know, the Apple brand is expensive compared to other brands. Series 6 will never be cheap but it's actually not so expensive. It costs $399 for an aluminum body and $499 for stainless steel body with a cellular connection. The Watch Series 4 only costs $329 which is a little bit cheaper than Apple Watch Series 6 costs.
Low battery life
Battery life is an essential aspect of all electronic products. Apple Watch Series 6 has a battery life of 18 hours which is actually lower than series 4, 3, and 2.
Limited Compatibility
An Apple Watch will only pair with an iPhone, not with an Android smartphone. As we discussed earlier, it can only be paired with Phone 6s or newer.
Is the Apple Series 6 watch worth buying?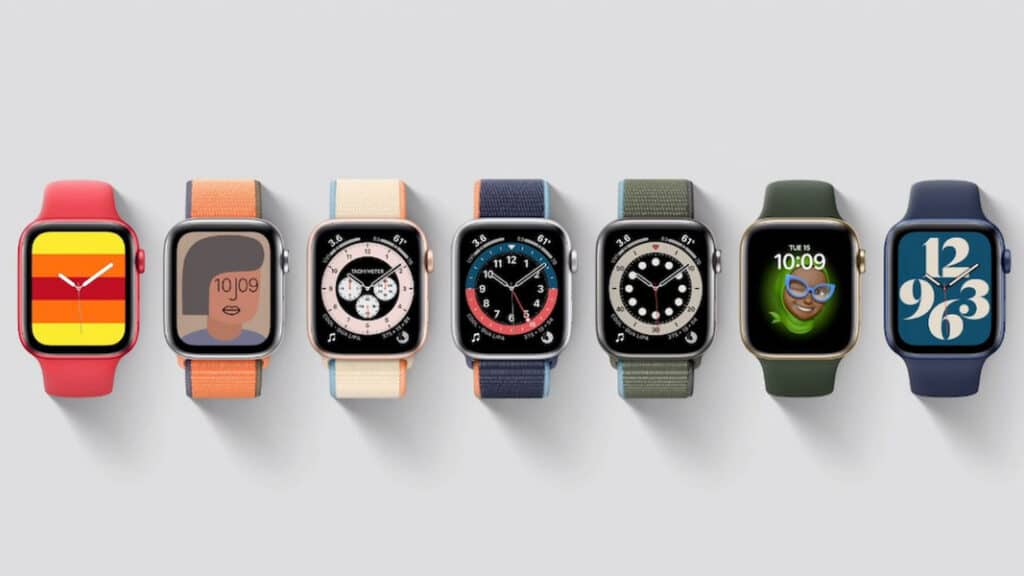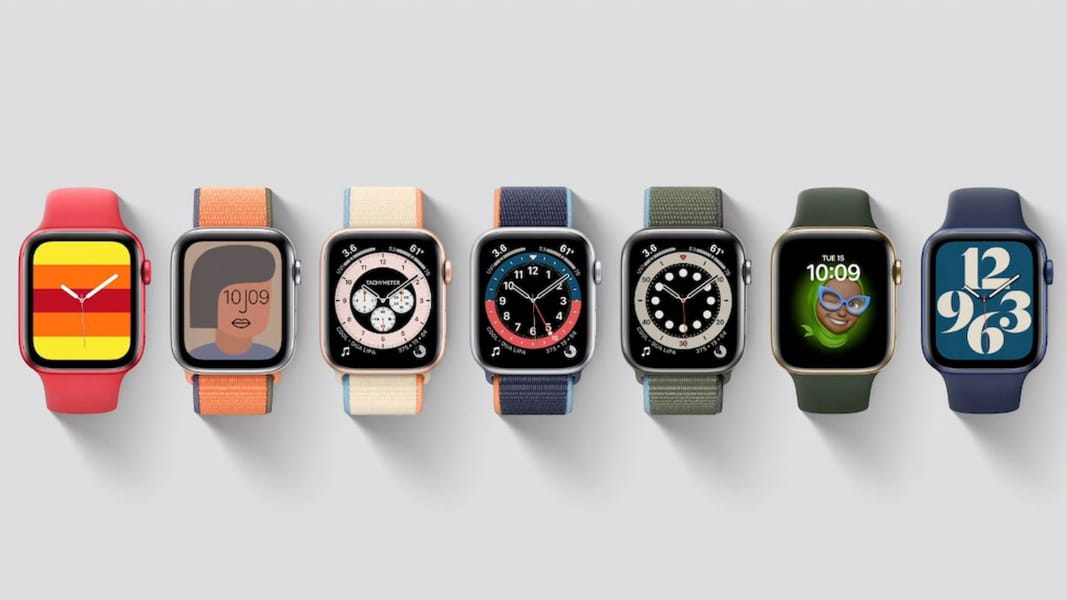 Decision-making about whether you should buy a luxurious product or not always is a battle with two things in mind – benefits, and drawbacks. Apple Watch Series 6 is not an exception to the rule. Series 6 comes with numerous benefits, but it has several shortcomings as well. One thing to note also is if you have the budget to buy The Watch Series 6 and not just spending your last money to have it.
I would suggest if you already have an Apple Watch Series 5, you should not rush into Series 6 – buying. Stay with it for at least a couple of years. The Series 5 is a fast watch with an always-on display that, in my opinion, is even better than the Apple Watch SE.
The Apple Watch Series 6 has many other upgrades from the 5 Series including:
– New design and display with a larger screen
– Ion-X glass for a harder/shatter-resistant display
– Red Dot award winner for its improved Haptic Feedback
– New Digital Crown
Although it has great new features, I would still suggest not upgrade yet if you are coming from Series 5. The decision is somehow still up to you.
On the other hand, if you only have Apple Watch Series 3 or below, Apple Watch Series 6 is a great upgrade. Apple Watch Series 6 has numerous benefits and cool features that will surely make your life easier and better.
Have you heard about the Apple AirPods Max? Read about it!