Google just released two new devices this year: the Pixel 6 and the Pixel 6 Pro. They are the latest smartphone to join the Google family, offering a flagship experience with a new chip and a triple camera system.
In this article, we'll discuss everything there is to know about the newest flagship device of Google – Pixel 6 Pro, to help you decide if this new device is worth the upgrade.
Google Pixel 6 Pro: Pricing and Availability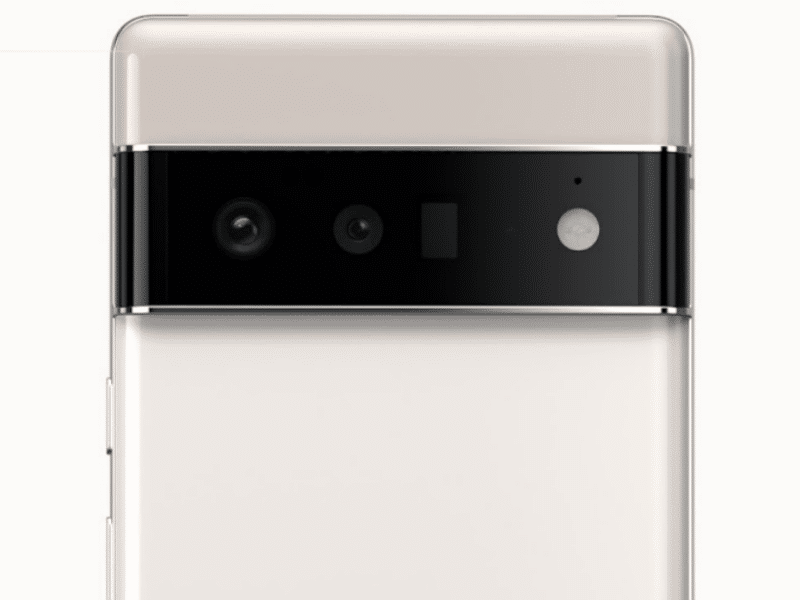 The Google Pixel 6 Pro price tag starts at $899 for the 128GB model and goes up to $1,099 for the 512GB version. The price competes with the likes of the Samsung Galaxy S21 and iPhone 13.
The phone is available directly from Google and other major retailers like Amazon and Best Buy.
The Pixel 6 Pro is available in the United States, the United Kingdom, Canada, Australia, France, Germany, Japan, Taiwan, and the Republic of Ireland.
Google Pixel 6 Pro: Features and Specs
When it comes to hardware, Google hasn't been too keen on outdoing its competitors. However, that changes with the launch of Pixel 6 Pro. The Pixel 6 Pro is not using Qualcomm Snapdragon that most flagship Android phones are using. Instead, Google has opted for its own in-house chips to power the device. This new device is packed with an all-new Google Tensor chipset with an Android 12 operating system. For the first time in many years, Google launched its true flagship hardware. 
The Pixel 6 Pro is a significant upgrade over the Pixel 5, which merely has a 6-inch display with a refresh rate of 90Hz. The Google Pixel 6 Pro packs a powerful 6.7-inch LTPO OLED display with a 120Hz refresh rate.
Of course, as with any device manufactured by Google, their line of flagship phones comes equipped with artificial intelligence (AI) and machine learning capabilities.
Instead of being on the left side of the screen as the Pixel 5, the front-facing camera of Pixel 6 Pro is placed up top.
The Pixel 6 Pro, as well as Pixel 6, are Google's first phones to feature in-display fingerprint scanners.
This flagship phone from Google allows you to choose from 3 different colors – Cloudy White, Sorta Sunny, and Stormy Black.
It's probably the most distinctive-looking phone of the year, and it's surely the most unique Pixel design ever.
What is Google Tensor?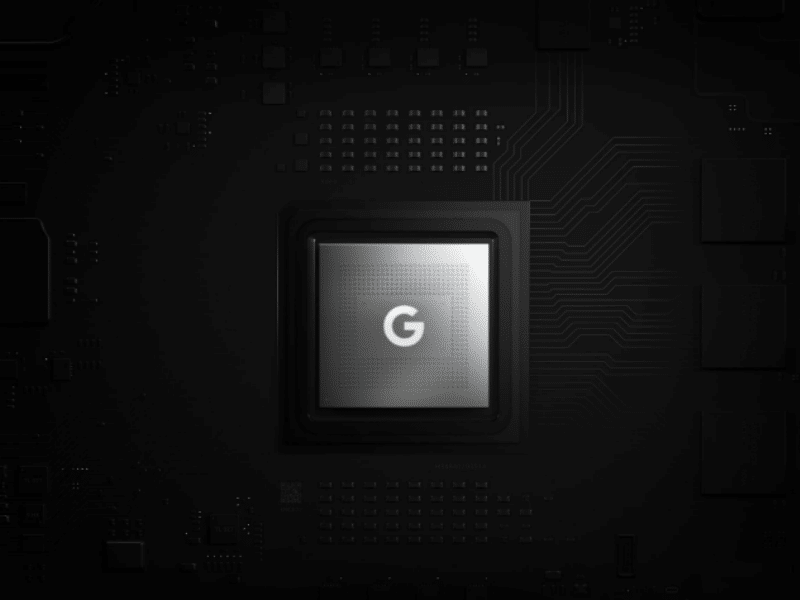 Unlike most Android smartphones, the Google Pixel 6 Pro has a chip that's not manufactured by Qualcomm. Pixel 6 Pro has a processor known as Tensor. This is the first Google-made mobile chipset. It was designed by Google in partnership with Samsung. This is why the processor is identical to Samsung's Exynos 2100 chipset, a chipset found in the Galaxy S21 series. However, Google has made numerous changes to the chip's internals, including a new CPU arrangement to improve the chip's machine learning and AI capabilities.
Google Pixel 6 Pro: Software and Updates
Pixel phones have never been able to compete with iPhones, which receive iOS version upgrades for up to five years. This year, however, things are different. Google has promised five years of service for the Google Pixel 6 series. However, only security patches and other upgrades will be covered throughout those five years, not new Android versions.
Google Pixel 6 Pro: Battery Life
You will be impressed with the battery life of the Pixel 6 Pro. The Google Pixel 6 Pro has the largest battery capacity of any previous pixel phone to date. It has a 5,000mAh battery, which is about 7% larger than Google Pixel 5a. It also outperforms the iPhone 13 Pro Max, which has only 4352mAh. The Pixel 6 Pro's larger battery capacity is enough to power the phone for two days with moderate use.
Pixel 6 Pro charges at 30 watts with a USB-C cable. Unfortunately, the Pixel 6 series does not come with a 30W charger so you'll have to purchase one separately.
This new flagship Android phone wireless charging rates up to 23W with Qi-certified Google Pixel Stand (2nd gen).
Google Pixel 6 Pro: Camera
The Google Pixel 6 Pro has the most advanced Pixel camera yet. It has an all-new triple-camera system. It took a long time for Google to finally push out its own triple-play configuration. The Pixel 6 Pro features newer and better camera sensors than any Pixel line before. 
The Pixel 6 Pro's back panel was built around the thick camera bar that runs horizontally from side to side. It has a 50MP regular lens, 12MP ultra-wide lens, and a 48MP telephoto lens. On the other hand, its front-facing camera has a 12MP ultra-wide camera.
The new camera system allows sharp, properly exposed, and accurate color of any subject or scene you're capturing. The zoom camera was particularly impressive. The zoom is fairly usable through the 20x range. The maximum 20x zoom produced photographs that were reasonably sharp and vibrant.
You can also use a magic eraser with a few taps in Google Photos, which removes unwanted objects or people.
If you're looking for a budget phone this year, check out this article here – Best Budget Phones to Buy in 2021