These days, a new phone might cost you up to $1,000 and even more than that. These phones are incredibly expensive and not everyone has a budget for that.
But here's a good thing, there are many budget phones that you can buy on the market today.
It is difficult to find a budget phone that will suit your needs and budget at the same time. With that being said, I have created this article to give you an overview of some of the best budget phones on the market this 2021. All these phones are under $500. Whether you like Apple, Google, or Samsung, we got it all for you!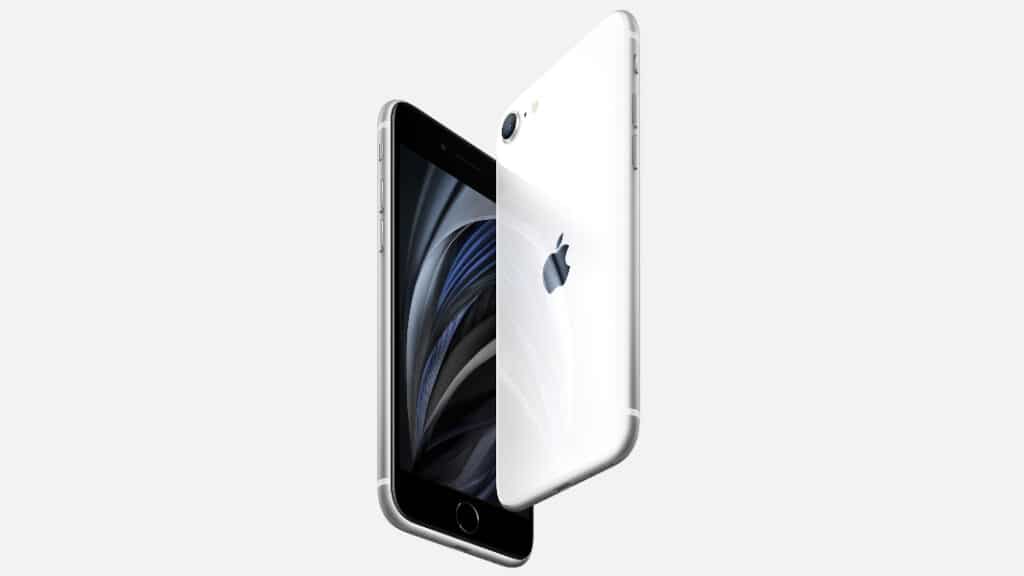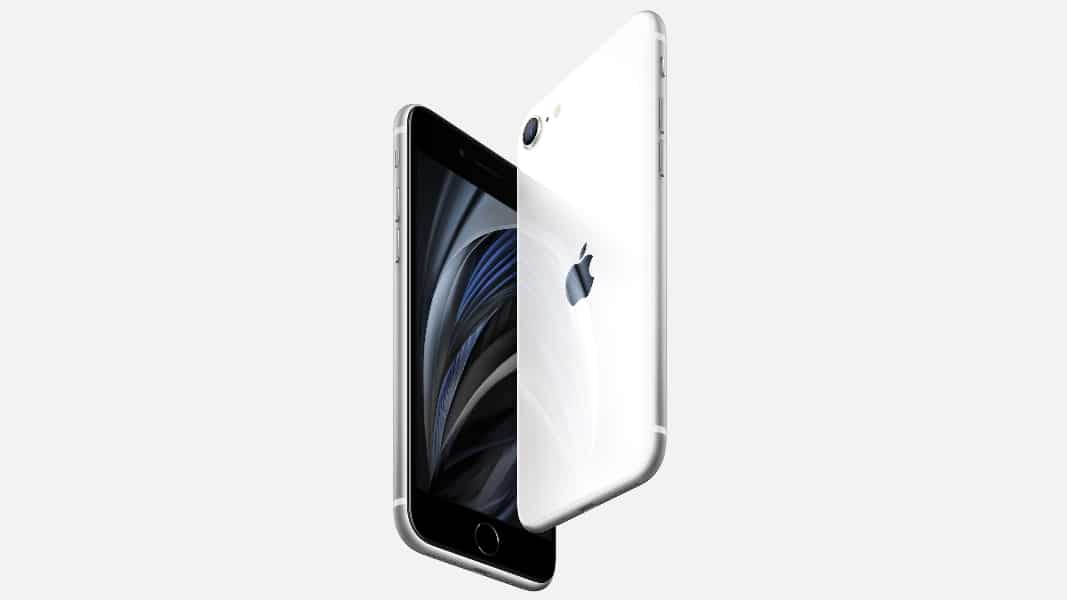 One of the budget-friendly phones on our list is Apple iPhone SE. It is a great option for those who want a budget phone without having to spend a lot of money. This affordable phone has a starting price of $399 from Apple Store and Target.
It features a 4.7-inch touchscreen display, the same A13 Bionic chip as the iPhone 11, and IP67 water resistance. This puts it just below our budget ceiling of $500. On the iPhone SE, you'll find a variety of camera options, such as portrait and HDR, but there's no night mode. Nevertheless, all of the features of this phone make it a joy to use.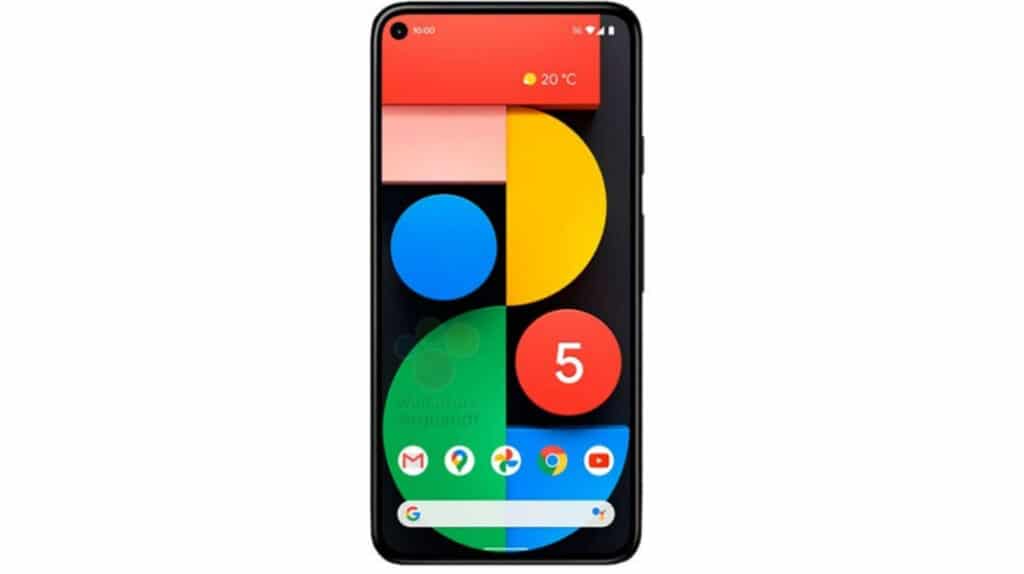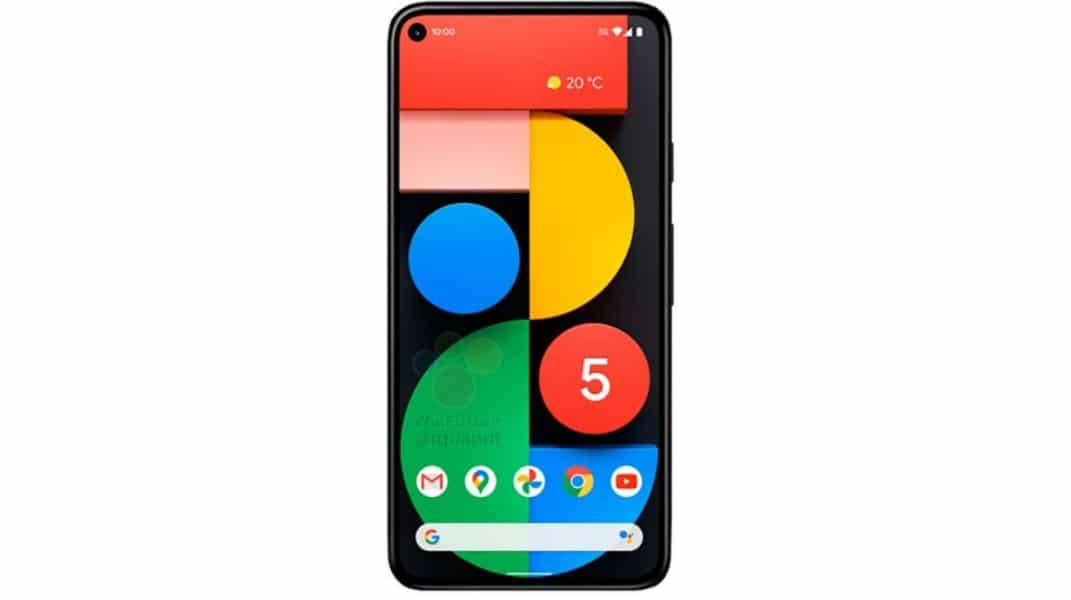 If you don't like an iPhone, instead you are looking for the best budget android phone, then Google Pixel 5A 5G might be for you.
The budget-friendly Google Pixel 5A 5G is a great option for those who want to have a great camera performance with a tight budget.
This phone has a starting price of $449.
This phone does not only come with a better camera but also with an excellent processor. This Google phone has a Qualcomm Snapdragon 765G processor and a ram of 6GB storage.
IP67 water resistance, sub-6 5G connectivity, NFC for contactless payments, a headphone jack, and a fingerprint sensor on the back are among the additional features.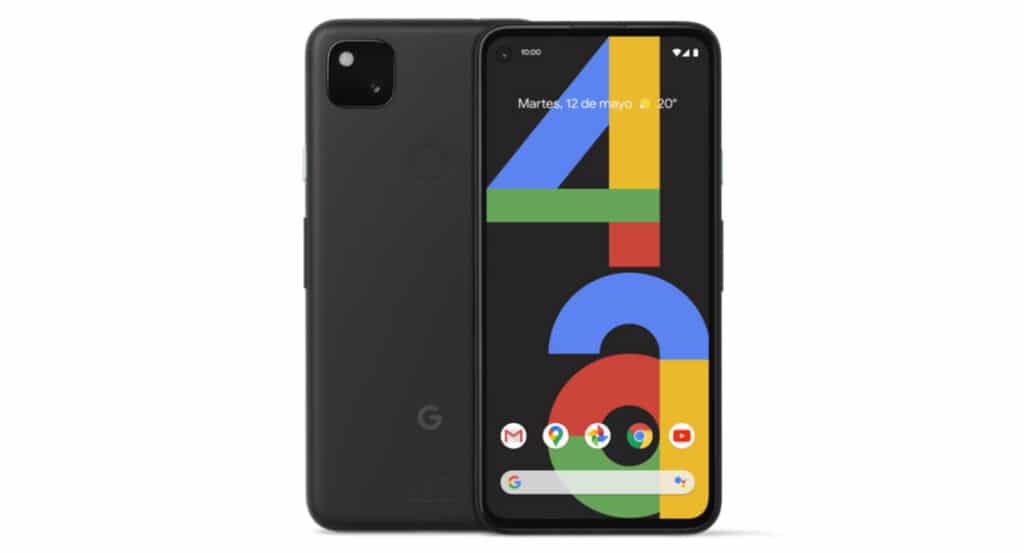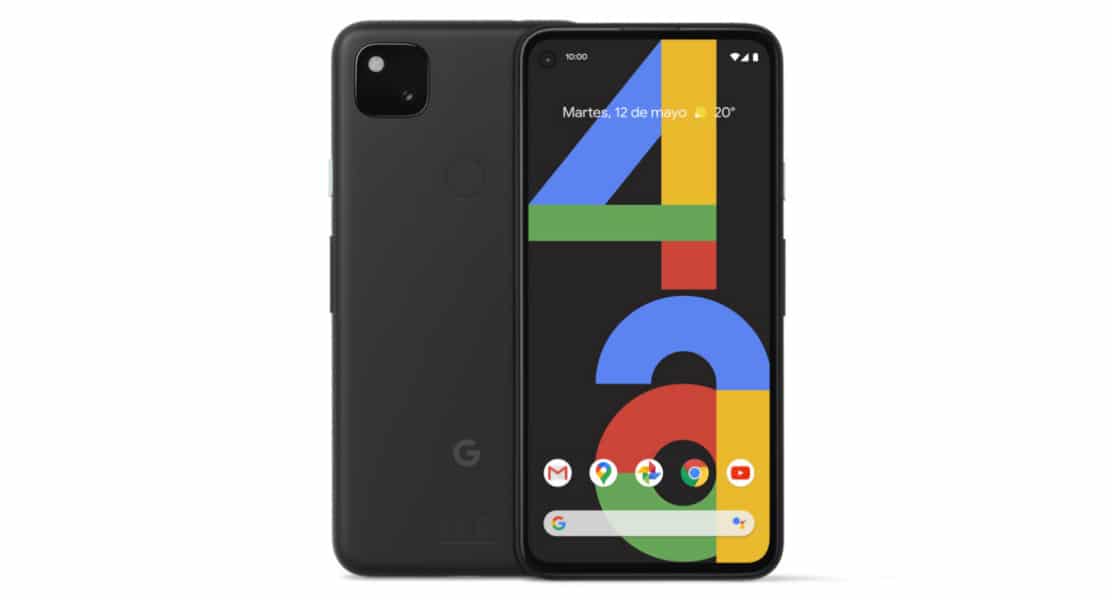 If you are a fan of Google's phone and you can't afford the Pixel 5A version, then Google Pixel 4A might be one that you should take into consideration.
It offers some features which rival even those found on high-end devices at an affordable price point.
It has a great camera with features like Night Sight 2.0, does astrophotography, and has a passable portrait mode to make sure that all of those memories get captured properly. This fantastic phone comes with 128GB of storage as well as offering up to 16 hours of battery life so it's good for gaming or watching videos on YouTube.
It also has a feature called Google Duplex which is a powerful voice-assistant software that can handle just about anything, from making reservations at restaurants to looking up local businesses nearby when you need something – these are just some of the features that it offers, but more can be found on their website.
It comes with a budget price tag starting as low as $349 and offers one of the best budget Android devices to buy in 2021. You cannot go wrong when buying this budget phone.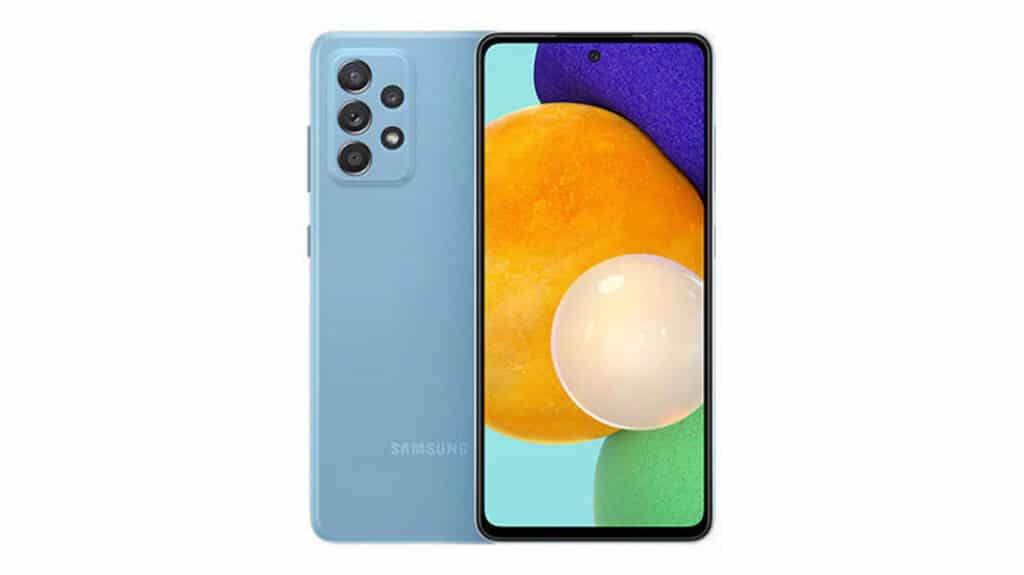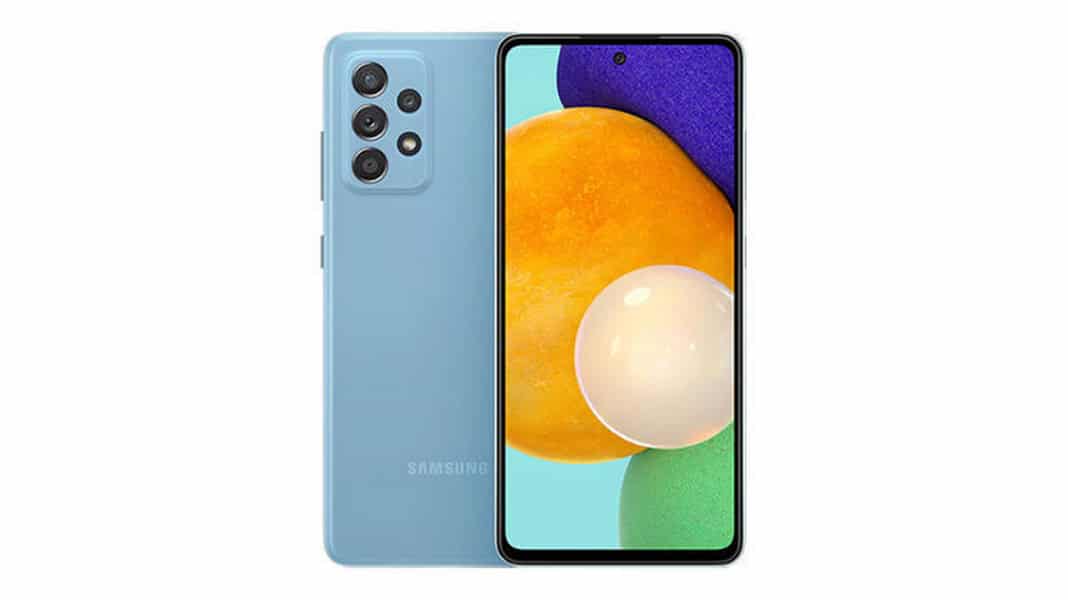 On the other hand, if you're looking for an affordable phone to buy in 2021 from the Samsung Galaxy list, the Samsung Galaxy A52 5G budget phone might just be what you need.
This Samsung Galaxy A52 5G is a budget phone that starts at $499 and provides the best budget phone experience.
The Samsung Galaxy A52 5G has a fast refresh rate screen and comes with 128GB of storage and a MicroSD card slot. It also has a 32MP front camera and 64MP, 12MP, and 2 – 5MP rear cameras.
This is a good phone that offers amazing performance at such a budget price tag!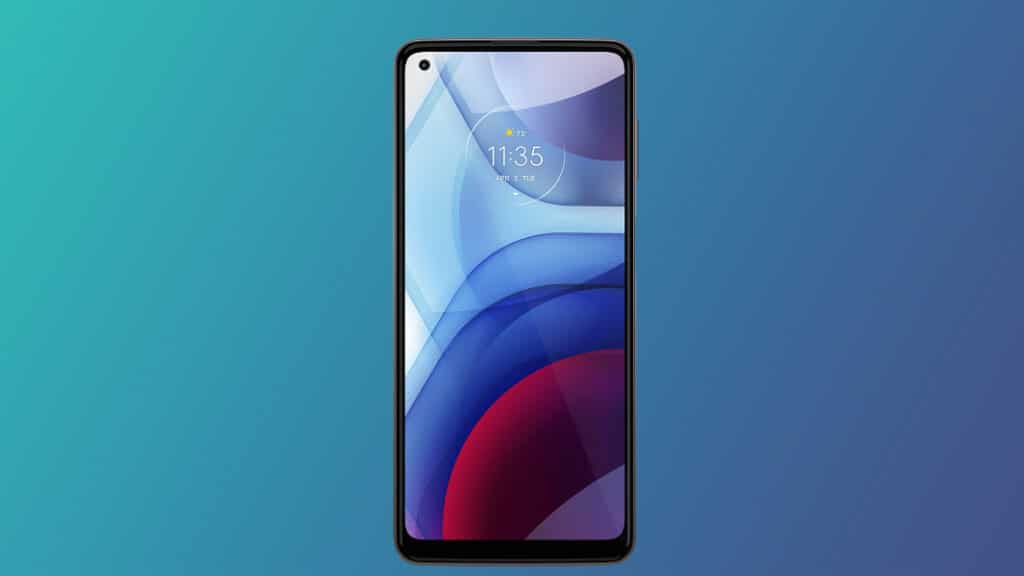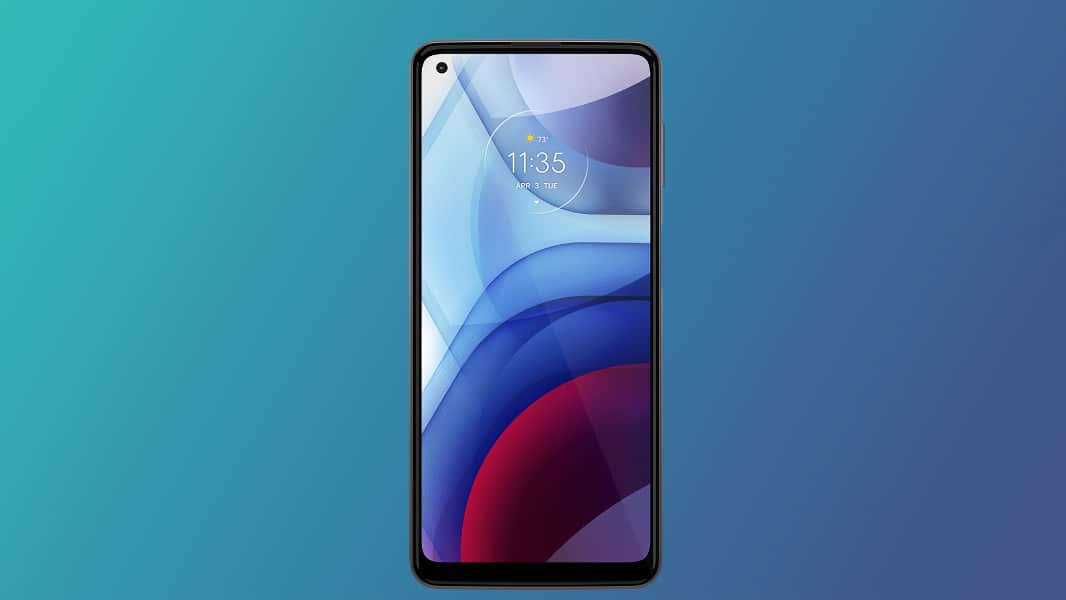 You can get a budget phone for less than $200 and still get all the features you want.
But budget phones that deliver dependable performance and great battery life? Those are rare finds.
The Moto G Power is one of those budget powerhouses.
The Moto G Power offers more than enough power to handle your everyday life, while also looking stylish. This budget phone has long battery life. With its 5,000 mAh battery, it will last around 3 days on a single charge without breaking a sweat. Its camera is 16 MP and shoots nice photos with good colors.
The Moto G Power's Snapdragon 662 processor with 3 GB of RAM is perfectly adequate. You can run lots of apps in the background and playing games are fine. There's a headphone jack and a fingerprint sensor too.
The Moto G Power budget phone comes unlocked and works on any major carrier in the US.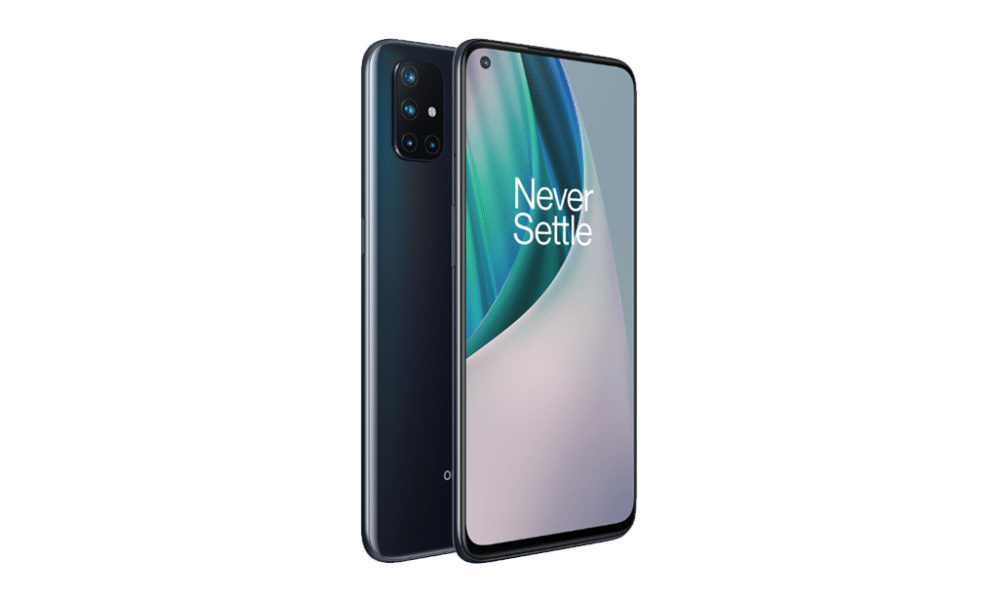 The inexpensive 5G budget phone of your dreams is here.
OnePlus Nord N10 5G is one of the best cheap 5G phones available with a starting price of $300 on the market today. Considering its price, there are few things that you need to sacrifice.
Although this budget phone doesn't come run as smoothly as other phones mentioned before, this phone offers a decent camera and works well even in low light, and has microSD. The Nord also pulls off both wireless charging and wired charging that's even faster than the Pixel 4a's.
It has a fantastic design which you can't find in other budget devices and trendy specifications that set it up as an excellent 5G budget phone to buy in 2021.
Do you want to upgrade your phone to a foldable one? If yes, check out this new Galaxy Z Fold 3!