The future is here, and it's faster than ever. The Galaxy Z Fold3 5G is one of the newest and most advanced phones available soon on the market!
The GALAXY Z FOLD3 5G is the first foldable smartphone from Samsung that is water-resistant and with S Pen Support.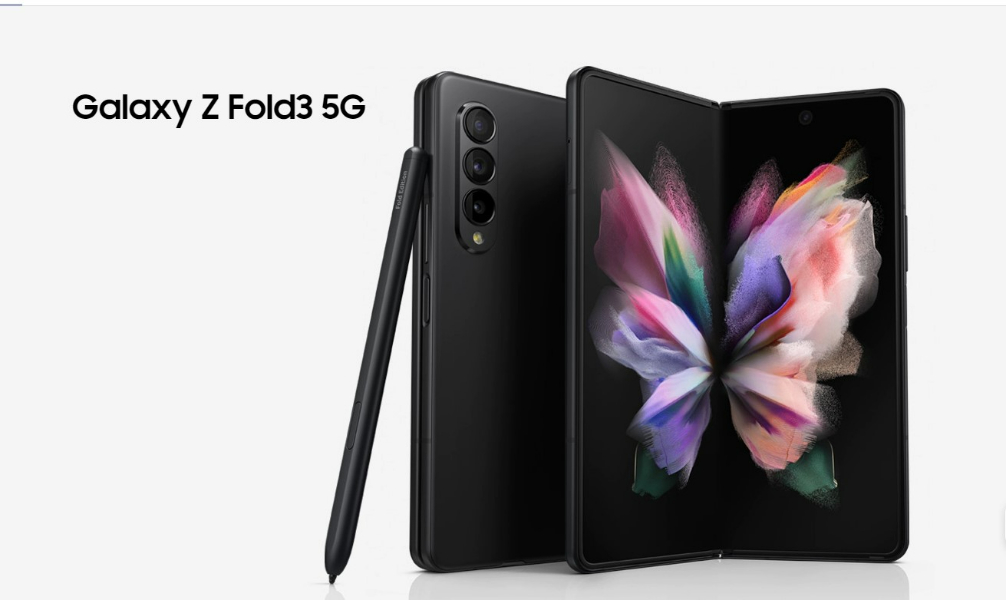 This newest phone is more than just a simple upgrade from previous models; it changes how we interact with technology for good.
This guide will help you decide whether or not it's right for you!
Release Date
The Samsung Galaxy Z Fold 3 is set to be released on Friday, August 27, in the US and UK. In Australia, however, it is set to be released on September 10.
GALAXY Z FOLD3 5G will be available for a model with 256GB of storage. If you want more space, you can also get a model with 512GB of storage.
Price
When a new phone is made, it is often more expensive than the old version. But guess what? The Galaxy Z Fold3 5G was cheaper than the launch price of GALAXY Z Fold2 5G! When the Galaxy Z Fold2 5G was released last September 2020, the price was $1,999. On the other hand, Galaxy Z Fold3 5G has a starting price of only $1,799 for the 256GB model, and the 512GB version will cost you $1,899.
In Uk, the 256GB model will cost you £1,599 and $2,499 in Australia.
The 512GB version will cost £1,699 in the UK and $2,649 in Australia.
Pre-order
Pre-orders are currently open on Samsung's website. The phone will gradually become available from other shops and carriers in the coming weeks. Samsung also has special offers like their exclusive 5% off plus instant credit for up to $200. You can use it to purchase accessories like Ear Buds2 and Watch4. You can also get $800 off if you trade your old Samsung devices. Lastly, you can pay the phone for $27.78/mo (36 months) with Samsung financing. All these perks are available if you pre-order now!
Samsung Galaxy Z Fold3 Deals for PRE-ORDER
Trade-in and save up to $1,500.
Save up to $1000 with an eligible plan and trade-in.
Save up to $1000 with an eligible plan and trade-in.
Specifications
The Galaxy Z Fold3 5G has upgraded many things from its predecessor, GALAXY Z Fold2 5G. The GALAXY Z FOLD3 5G is now equipped with a better and faster processor and better RAM.
Let's take a look at its Specs.
Screen size
WHEN FOLDED, Galaxy Z Fold3 5G has a 6.2-inch Super AMOLED 2X and a 7.6-inch main screen once you unfold the device with both 120Hz adaptive refresh rates. All of these make your viewing experience exciting!
Camera
The camera of Galaxy Z Fold3 is quite similar to its predecessor, except for the under-display camera. The rear camera has a triple camera with a 12-megapixel ultra-wide, 12MP wide-angle, and 12MP telephoto camera. The front camera has a 4MP under-display, and the cover camera has a 10MP.
The Galaxy Z Fold3 has intelligent features: scene optimizer shot suggestions and scan QR codes.
Colors
The device is available in 3 colors: Phantom Silver, Phantom Green, and Phantom Black. It is, however, varies depending on your country or carrier.
RAM
The phone is said to have 12Gb RAM for which you can have with either 512GB internal storage or 256GB internal storage.
Water Resistance
The Galaxy Z Fold3 is also the world's first water-resistant foldable smartphone. It has IPX8 water-resistant, which means it can withstand splashes and drops of water as well as full submersion in fresh water for up to 30 minutes.
Battery
The battery is quite disappointing because it only has 4400mAh compared to its predecessor Samsung Galaxy Z Fold2, which has 4,500mAh. This somehow makes sense because of a lot of cool features Samsung has added to the device.
Operating System
The Galaxy Z Fold3 has an operating system of Android 11 with a processor of Qualcomm snapdragon 888.
Accessories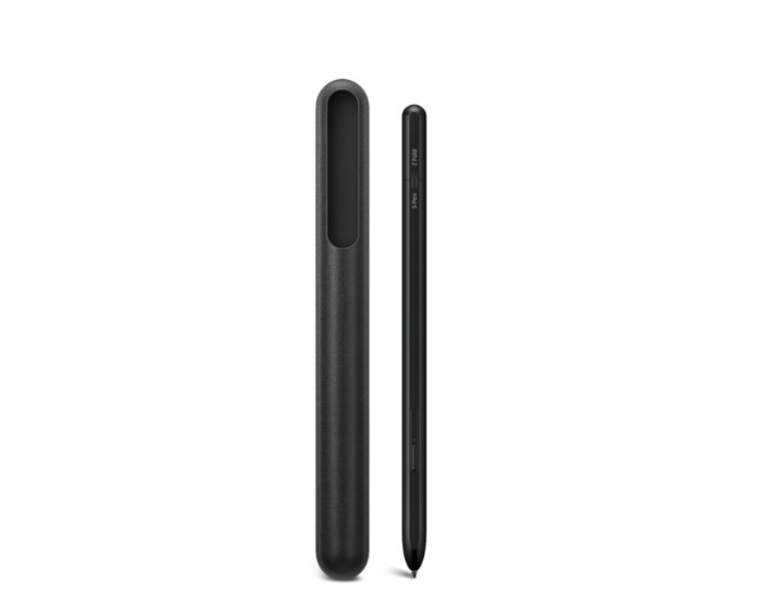 Just like other high-end phones, accessories are sold separately. The good news is that Samsung Galaxy Z Fold3 5G is the first folding phone that works with an S pen. That is one of the perks if you wanted to buy this phone now, but even if it's priced at $1799, it still does not come with an S Pen in the box.
There are two S Pen options that you can choose if you want to buy – S Pen Fold Edition and S Pen Pro.
S Pen Fold Edition
The S Pen Fold Edition is a separate purchase that will cost you $49.99. The size of the pen is shorter and thinner compared to S Pen Pro. Since it is shorter and thinner, the pen is lighter than the Pro version and is designed to work on the Galaxy Z Fold3.
S Pen Pro
On the other hand, S Pen Pro will cost you $100. The size of this pen is taller and thicker than the S Pen. It has Bluetooth connectivity and is compatible with other phones. Samsung promises up to 16 days of battery life for the S Pen Pro.
Conclusion
Still early to make a verdict, but with all the information we gathered, I can say that buying this Samsung Galaxy Fold3 5G is worthy of all your money. This phone offers an exciting new way of using your phone, and you can also do multitasking which is very significant because it's not available on any other phone. Specs are upgraded as we expected, and the device is more durable.
This could be the time for all Samsung lovers who wanted to upgrade their phone to a foldable one.
Check out other Samsung phones – Samsung Galaxy A12 and A02s