7. Ryan Gosling and Emma Stone
Emma Stone and Ryan Gosling started their way together in the comedy "Crazy, Stupid, Love" and didn't stop there. They both starred next in "Gangster Squad" and the commendable movie "La La Land".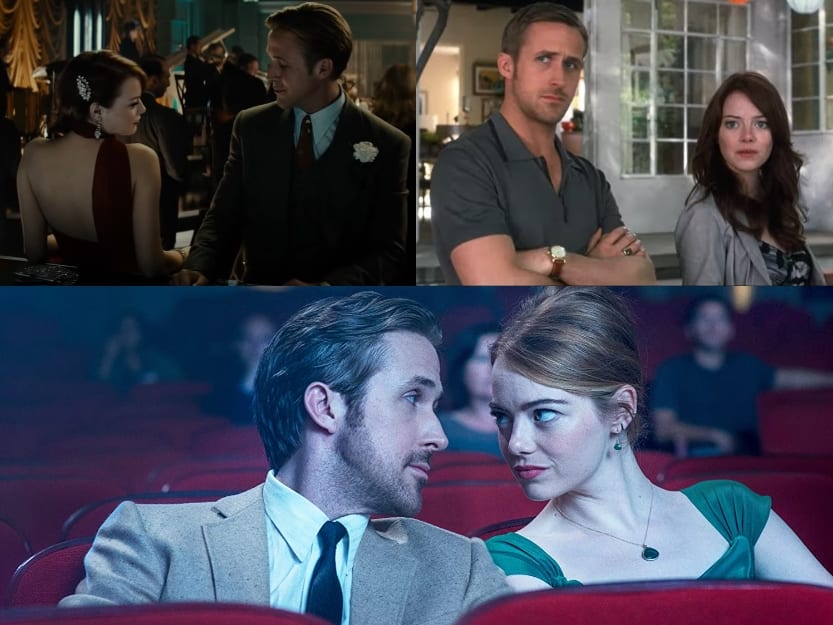 Stone has often referred to Gosling as a "wonderful friend", and she even said: "I can't even imagine what my life would be without Ryan". Gosling also praised Stone, saying "There's nobody like her".