2. Will Ferrell and John C. Reilly
John C. Reilly once laughed on the idea of working alongside with Will Ferrell and couldn't have thought how this can be brilliant and life changing. The two have been together through many hits and classics, with some of the most quotable dialogues in Hollywood.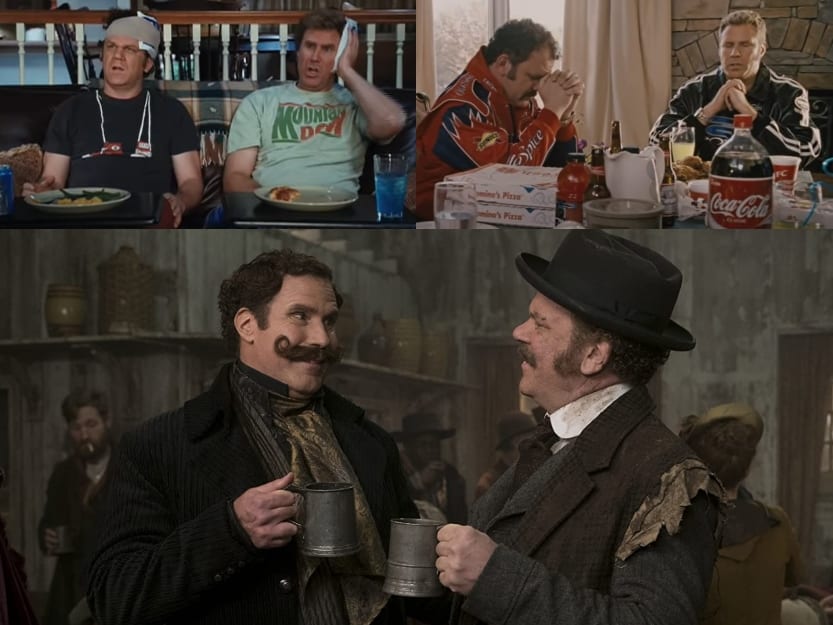 Before this connection was made, Reilly was known for doing serious films. His bond with Ferrell was immediate and helped Reilly make the transition to Comedy. Ferrell met Reilly all thanks to the actress Molly Shannon. The two starred in "Talladega Nights: The Ballad of Ricky Bobby", "Step Brothers", and "Holmes & Watson".