4. Brad Pitt and George Clooney
While both actors awarded as "People" magazine's Sexiest Man Alive and both are Academy Award winners for best supporting actor , Brad Pitt and George Clooney have more in common than we thought. Pitt and Clooney have starred in six feature films together and have appeared together in a variety of projects.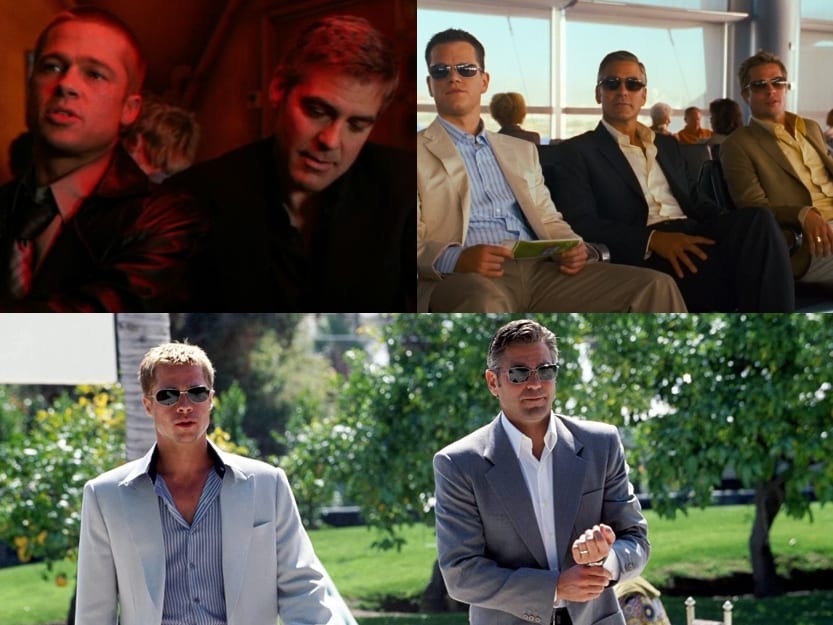 They both starred together at the crime comedy series "Ocean's" which became a big hit. Behind the scenes of the first movie, both enjoyed each others company and their connection got better. The two remain supportive of each other's projects, for example Pitt even landed a cameo role in Clooney's film, "Confessions of a Dangerous Mind".