Netflix has a whole host of new movies and series arriving in June 2022. An exciting June lineup includes new seasons of some of Netflix's most popular original series, as well as new movies featuring some of Hollywood's biggest stars.
For those who love the Money Heist series, the much-awaited Korean version will hit the streaming service on June 24. For movie fans, there are plenty of new releases to look forward to, including Interceptor and Spiderhead.
Read More: New on Netflix in May 2022
Here's a look at what's coming on Netflix in June:
June 1
Dear John
Released in 2010, this romantic drama stars Channing Tatum and Amanda Seyfried. The story follows John (Tatum), a soldier who falls for a woman named Savannah (Seyfried) while on leave. They decide to exchange letters while John is deployed, and their relationship blossoms. But when John's tour of duty is extended, the couple must decide if their love can survive the distance.
Other movies and series new on Netflix on June 1:
Mission: Impossible
Mission: Impossible – Ghost Protocol
His Dark Materials: The Golden Compass
Lean on Me
Leon: The Professional
Life as We Know It
The Amazing Spider-Man
June 3
Interceptor
This new Netflix original film tells the story of the tough Captain JJ Collins, who finds herself in charge of a lone missile interceptor base in the middle of the Pacific Ocean. Along the way, she meets a former US military intelligence officer, Alexander. Collins must use her years of tactical training and military skill to figure out who she can trust and stop Alexander from executing his twisted and horrible objective with only minutes to spare.
With an all-star cast that includes Elsa Pataky and Luke Bracey, this is sure to be one of the most action-packed films of the year.
Other movies and series new on Netflix on June 3:
Floor Is Lava: Season 2
Surviving Summer
June 7
That's My Time with David Letterman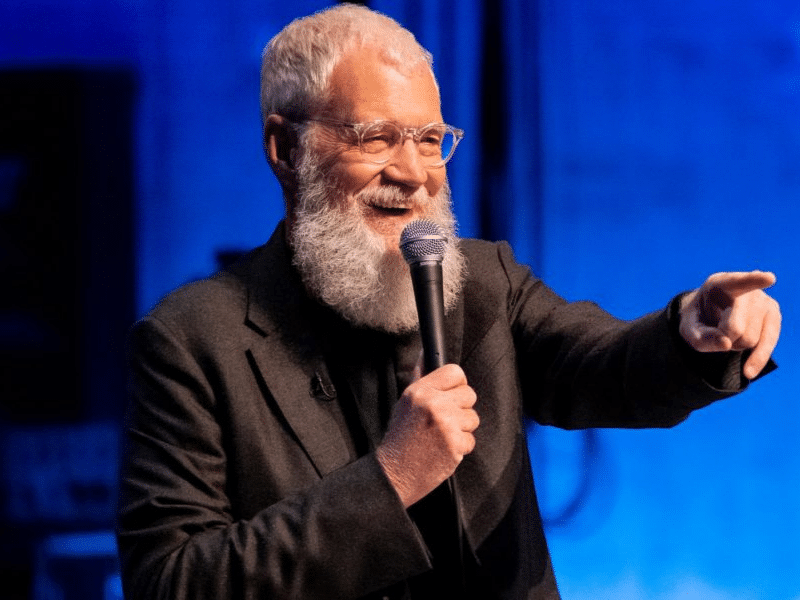 If Interceptor sounds too intense for you, Netflix has got you covered with the light-hearted and feel-good comedy content from its Netflix Is a Joke Festival. This show has six episodes centered on rising standup comedians. A rising comic will do a five-minute set before conversing with Letterman in each episode.
June 8
Hustle
Adam Sandler is getting serious in this inspirational sports drama. He stars as a washed-up basketball scout who discovers a talented player with a rocky past abroad. He then takes it upon himself to bring the phenom to the States without the permission of his teammates. They have one more chance to prove they have what it takes to make it in the NBA, despite the odds.
June 10
Peaky Blinders: Season 6
The final season of the much-beloved Peaky Blinders is finally arriving on Netflix. The final season will follow on from the shocking revelation in the penultimate episode about the 'Black Cat' who betrayed the Peaky Blinders. Tommy Shelby (Cillian Murphy) will also have to watch his back for the return of his cousin Michael Gray (Finn Cole). Fans will be happy to know that this award-winning crime drama will have a movie coming soon.
Other movies and series new on Netflix on June 10:
First Kill
Intimacy
Trees of Peace
June 13
Pete Davidson Presents: The Best Friends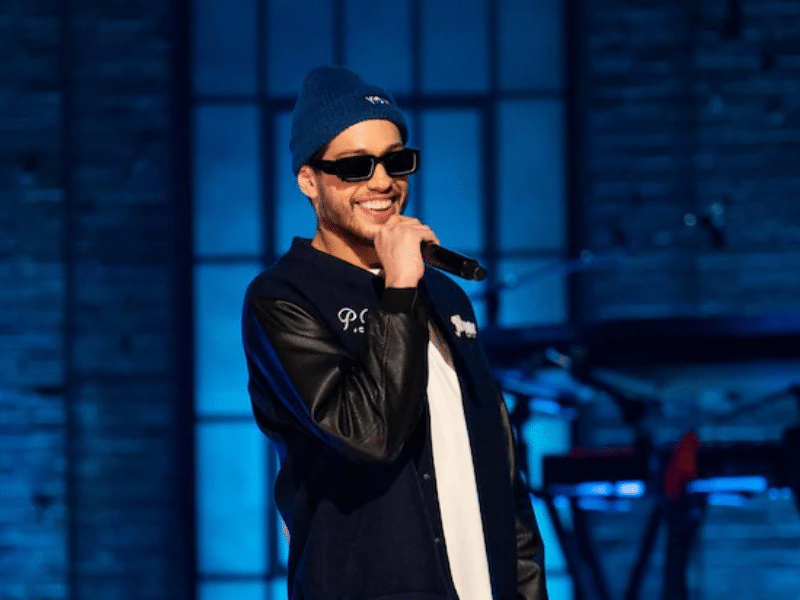 Pete Davidson is back with another Netflix original comedy special. This comedy special was shot live during the Netflix Is A Joke Festival in Los Angeles, which lasted 11 days. With a comedic undertone, Pete Davidson candidly recounts the recent turbulence in his life as well as personal experiences. Following that, some well-known comedians perform stand-up routines, with a musical surprise at the finale.
June 14
Halftime
If you're a fan of Jennifer Lopez, you'll be excited to know that this Global superstar will finally share her life story in this new documentary. It will take viewers on a personal journey with Lopez, following her life and all the events surrounding the lead-up to her Super Bowl performance with Shakira. The documentary also features an interview with her fiancé Ben Affleck. Get ready to be inspired by one of the most hardworking women in showbiz.
June 15
God's Favorite Idiot
This comedy series follows the life of a tech-support employee who falls in love with his co-worker. Clark gains the ability to shine after being struck by lightning from an unusual cloud. His coworkers, including his girlfriend Amily, feel it has anything to do with God and confirmed it with an angel. As a messenger of God, Clark must prevent the Apocalypse from happening.
June 17
Spiderhead
Chris Hemsworth headlines this new action movie entitled Spiderrhead. This is his second major action franchise for Netflix. This movie talks about the two inmates trapped in a facility that allows prisoners to reduce their sentence time by volunteering for new experimental drugs. But when the two inmates form a connection, their path to redemption takes a twistier turn, as the experiments start to push the limits of free will altogether.
June 22
The Umbrella Academy: Season 3
A new season of Umbrella Academy is also coming on Netflix in June. In this third season, we will see our heroes going toe-to-toe with The Sparrow Academy. The new season, therefore, sees plenty of new faces including Cazzie David as Jayme, Jake Epstein as Alphonso, Justin Cornwell as Marcus, and more. Elliot Page, who came out as transgender in December 2020, will also reappear on the program as Viktor Hargreeves.
Other movies and series new on Netflix on June 22:
The Hidden Lives of Pets
ONE PIECE: New Episodes
June 24
Money Heist: Korea – Joint Economic Area
A Korean spin-off of the popular Netflix Spanish series, La Casa De Papel is also joining the June lineup. This new series takes place in Korea with new faces taking on the roles of The Professor, Berlin, Tokyo, and others. Together, they plan to pull off a heist in the Korean Peninsula just before North and South Korea face reunification. It will be interesting to see how this new version of the series differs from the original.
More to Watch