Looking for the best horror movies to stream right now? From zombies to serial killers, we have everything you need for a terrifying night in. Halloween is just around the corner and there's no better time to watch some nightmarish flicks! As you know, Netflix has an extensive library of classic and modern horror movies.
Here are the Best Horror Movies on Netflix that will keep you up at night:
James Wan really nailed it when he created "The Conjuring". This spine-chilling horror movie is full of scares at every corner. The couple, Ed and Lorraine Warren are world-renowned paranormal investigators who are trying to help an innocent family terrorized by a dark presence in their farmhouse.
If you are afraid of clowns, then "IT" is the movie for you!
This American supernatural horror film follows a group of outcast kids who are terrorized by a demon who poses as a killer clown named Pennywise. It will definitely give you a mix of emotions throughout the entire movie.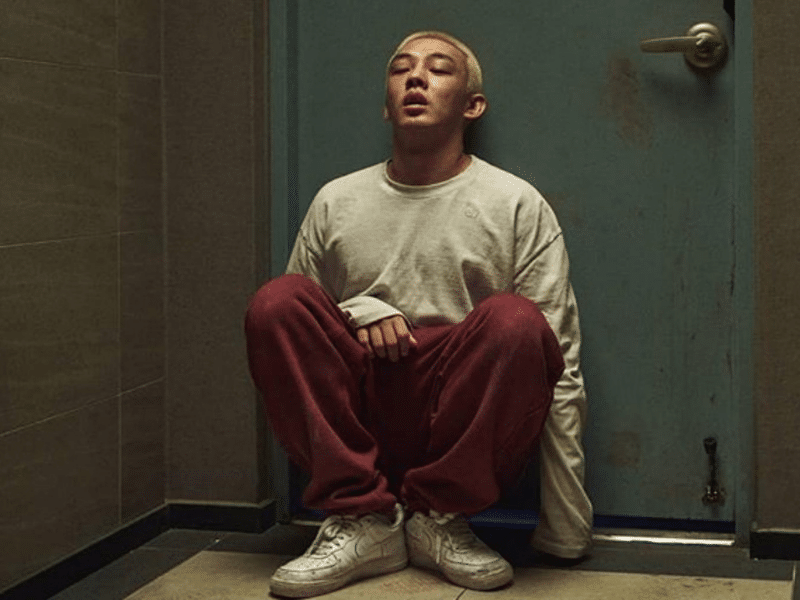 This Korean zombie flick became a surprise hit on Netflix.
The story talks about a man who got stuck in his apartment alone after the rapid onset of a zombie plague. He then tries to stay alive while looking for other survivors.
Another great horror film on our list is In the Tall Grass.
When a pregnant woman and his brother heard a scream from a cornfield, they had to investigate. They decided to rescue him, only to find out that there's no way out.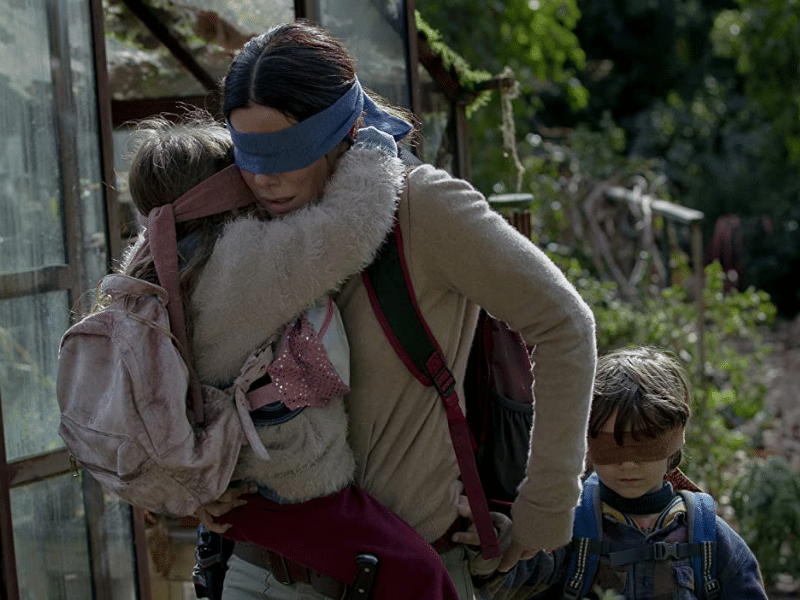 Bird Box got a record-breaking first week viewing on Netflix with 45 million views.
A woman and her children travel away to find the one place that may offer sanctuary. They have to survive this journey without directly looking at the horrifying monsters that plague the people around them. There's only one rule – If you look, you die.
A group of friends go on a hiking trip to reconnect after some time apart but become lost in the Swedish wilderness. When they stumble upon an ancient ritual site where missing people are found dead with symbols carved into their bodies, the friends must try to work together even as they are haunted by visions of what took place there.
Cargo is a movie that will really touch your heart. When a father contracts the zombie virus, he has only a few hours to find his own replacement before he himself becomes one of the undead. In this time, he must also protect his child as they try to outrun the hordes of infected who roam the land.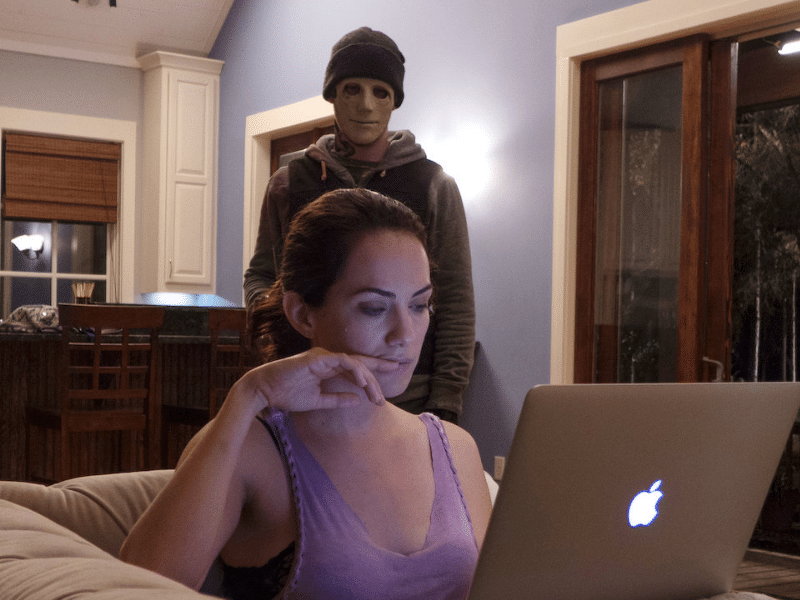 A true master of suspense directs this movie with such tension and horrifying imagery that the film will give you nightmares. When a deaf writer retreats to her remote home, she is terrorized by a masked serial killer who discovers her. Unable to hear his approach, will she have the time to save herself?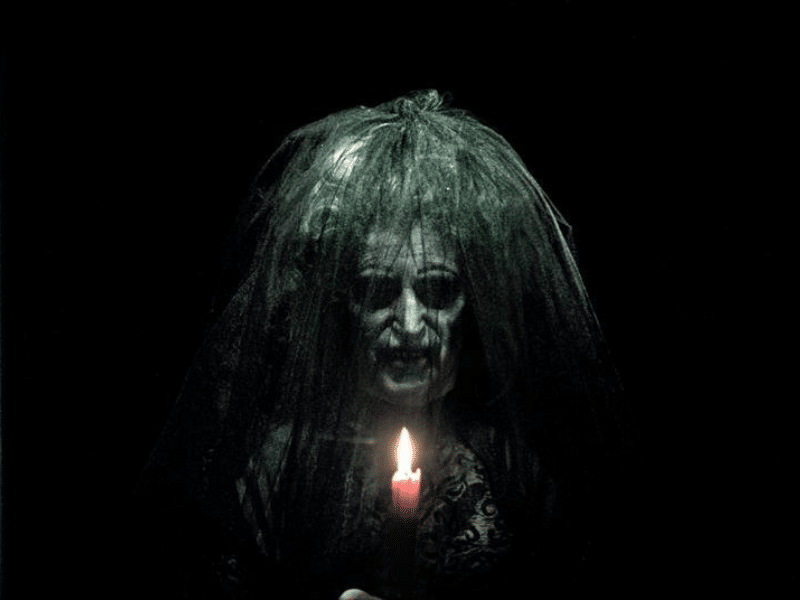 Another masterpiece by James Wan is Insidious.
This terrifying film talks about a couple whose son falls into a coma and is trying to contact him. In their search for answers, they come across an entity that is even more evil than it seems.
This is a tense thriller about a cam girl who wakes up one day to discover that her videos have become more popular – with a huge audience of viewers from an anonymous source. When she begins to investigate, she realizes just how dangerous her situation really is as things begin going wrong in the worst ways possible.
One of the best in the horror genre is The Curse of La Llorona.
The Curse of La Llorona will really scare the hell of out you with a lot of surprising scenes in the movie. A woman must protect her children from the spirit of a woman who, long ago, murdered her own children to be with her lover. This movie really deserves a spot in the Best Horror Movies on Netflix list.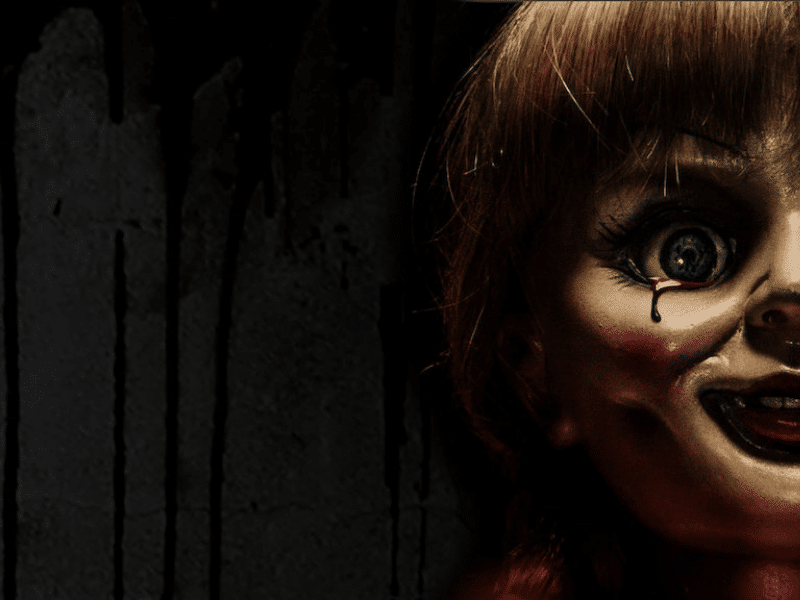 Another great horror movie to watch is Anabelle.
A husband finds the perfect gift for her wife: a beautiful doll that turns out to be possessed by an evil spirit who wants nothing more than to kill them. This movie will keep you on the edge of your seat throughout its entire duration.
Another scary movie that horror fans will surely love is The Nun.
When a priest is sent to investigate the mysterious suicide of a young nun, he discovers that she was actually killed by an evil entity. Together with a young nun, they must destroy this demon before it possesses anyone else.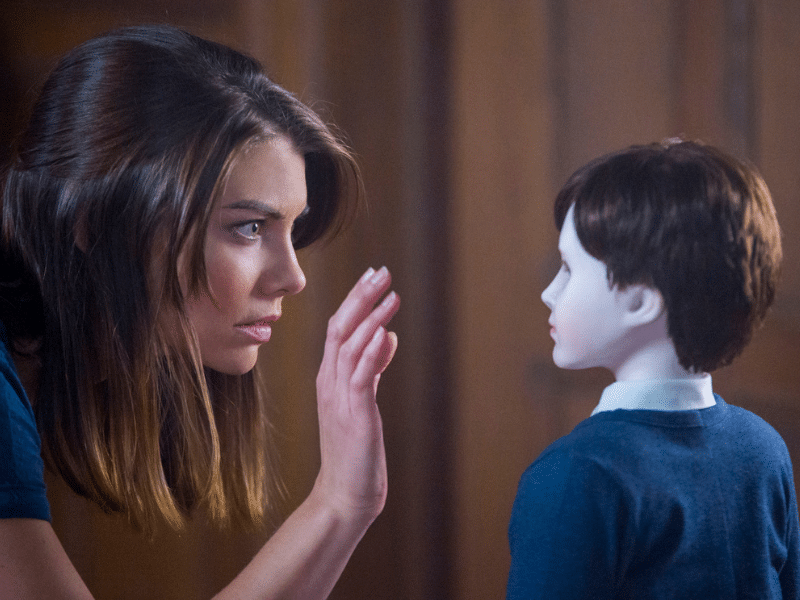 At first, I thought the movie is somewhat like the cursed doll Anabelle. But The Boy is different from Anabelle and you'll find out once you watch it.
A woman working as a nanny for a family finds herself in more than she bargained for when she starts to think that their doll isn't just an ordinary doll.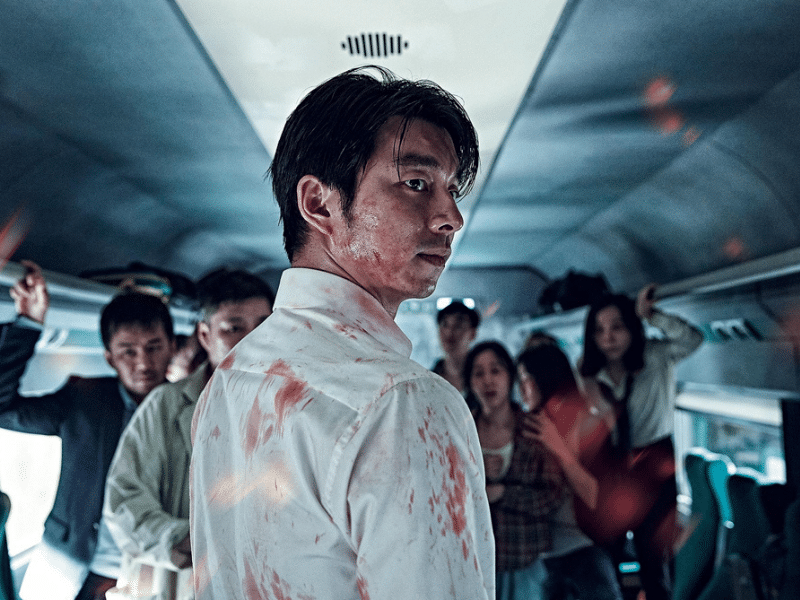 Another must-watch zombie genre is Train to Busan.
A man takes his daughter to see her mother in a city far from home, only for a zombie outbreak to tear their journey apart. This zombie apocalypse movie will really give you a thrill.
Netflix's Fear Street trilogy centers around teenagers who work together to break the curse of their town that's been cursed for generations. This movie is actually based on a trilogy of books by the same name.
Be sure to also check our list of good movies and series to watch this October 2021 – Netflix in October 2021