Netflix has so much new content coming out in October! And you don't want to miss any of the amazing movies and TV shows that are launching this month. Netflix is bringing us exciting and Halloween-themed titles to mark the time of year.
Let's take a look at what's coming on Netflix in October.
October 1
The Guilty is a Netflix Original Film and an adaptation of the thrilling Danish film from 2018. Jake Gyllenhaal takes the lead role in this crime thriller film. It follows a troubled police detective who received a call from a distressed woman asking for help and has only a few hours to save her. It is a heart-pounding film centered on LAPD officer, Joe Baylor.
Other movies available to watch on September 1 include:
A Sinister Sect: Colonia Dignidad
The Seven Deadly Sins: Cursed by Light
Lara Croft Tomb Raider: The Cradle of Life
October 4
The final season of On My Block will be coming on Netflix this October 4. This means that the cast will be reunited for one last adventure. The show will follow through on the two-year time jump previewed in the season three finale. Their lives changed so much over the last season and now it's time to decide what they want their futures to look like.
October 6
If you're a baker or love watching food shows then this new baking series will bring you hours of joy. Netflix brings us the newest baking series that follows the trials and tribulations of the top bakers teamed up with engineers to help build show-stopping creations.
Other movies available to watch on September 6 include:
There's Someone Inside Your House
October 7
Finally, we're going to have another season of Sexy Beasts on Netflix this October. This reality dating show lets participants wear bizarre costumes on their blind dates. The purpose of their costume is to find love base on their personality and not appearance. Netflix has been dropping hints on social media on the new costumes this season. It includes a hairy pig animal, a buck-toothed cat, a goblin with a mohawk, and a zombie-like figure.
Other movies available to watch on September 7 include:
​​The Way of the Househusband: Season 1 Part 2
October 8
As always, we have something to watch with the family as Netflix brings us the animated series of A Tale Dark and Grim.
The series follows a new twist on the story of our two favorite siblings, Hansel and Gretel. They are now prince and princess who left their home due to the threat of their father. The scary adventure then begins as they try to find their perfect parents.
October 11
If you're a fan of Love in the Moonlight, you will surely also going to love this one. The King's affection talks about a woman who replaced the deceased Crown Prince, which is her twin brother. Disguised as a Crown Prince, she struggles to keep her identity and affection towards her teacher.
October 15
The much-awaited television series is finally here! You – Season 3 will be airing this 15th of October. It follows the story of the married couple, Love and Joe. Joe will now become a father and the story continues as their relationship faces new struggles and takes new turns. If you think the baby will change Joe's old obsessive ways, you're wrong. Joe's obsession with the girl next door will surely shake their relationship and everything they believe in.
October 20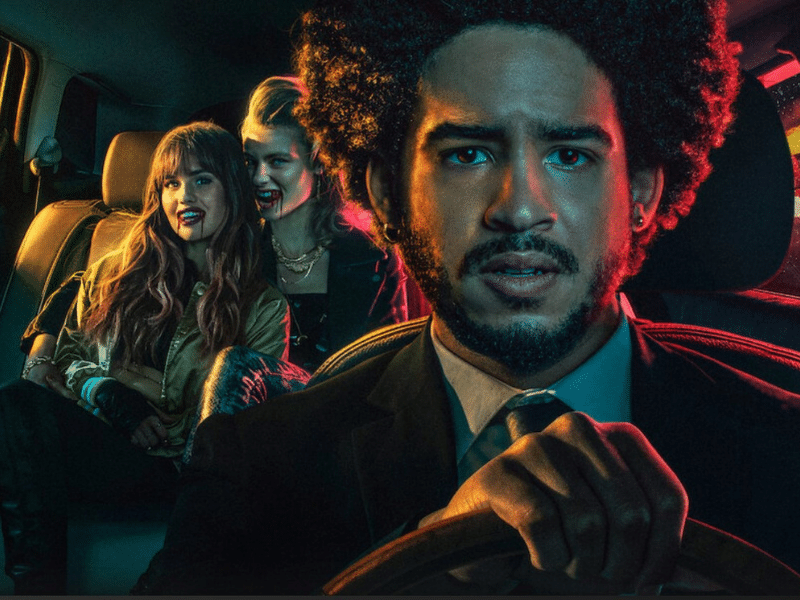 Halloween is just around the corner and for this month, Netflix brings its new vampire film – Night Teeth. The story talks about Benny, a college student who works as a young driver for one night to get some extra cash. Two young ladies hired Benny for the night and later revealed their true colors. When Benny got to know their nature, he then fight his way to save his life and the city.
October 22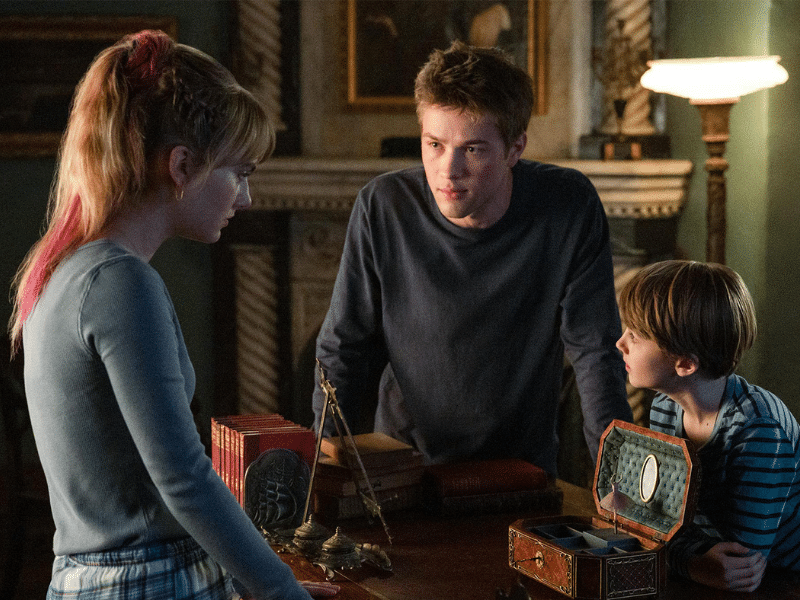 Ten brand new episodes of Locke & Key will premiere on Netflix on Friday, October 22. After their father is murdered, three siblings go to their family home, only to discover that the property contains mystical keys that provide them a wide range of powers and abilities. According to Averill, season two will have the kids explore the responsibility of keeping the keys.
Other movies available to watch on September 22 include:
October 24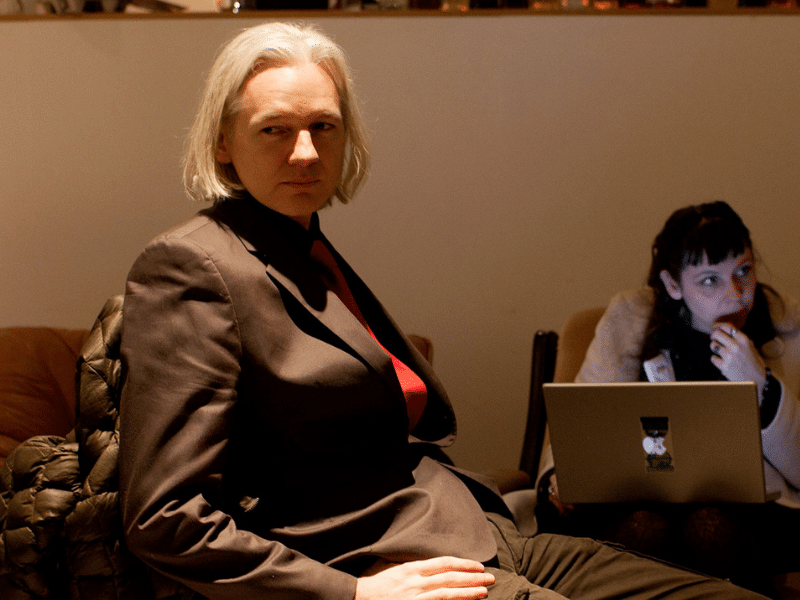 We Steal Secrets presents a documentary film about Julian Assange's controversial website. The website facilitated the largest security breach in U.S history. It shows how their actions have changed the way democratic societies deal with privacy, secrecy, and the right to information.
There's also a bunch of good movies and series to watch from last month including Squid Game, one of the most exciting series to hit Netflix. Check it out here – Netflix in September.