Netflix has been a leading entertainment for a while now. New movies and TV shows are added each month to this platform to provide viewers with new and interesting content. Are you wondering what's new on Netflix in September 2021? Well, we have everything you need to know!
The following is a list of some of the most popular upcoming movies and series that are new on Netflix in September 2021:
September 1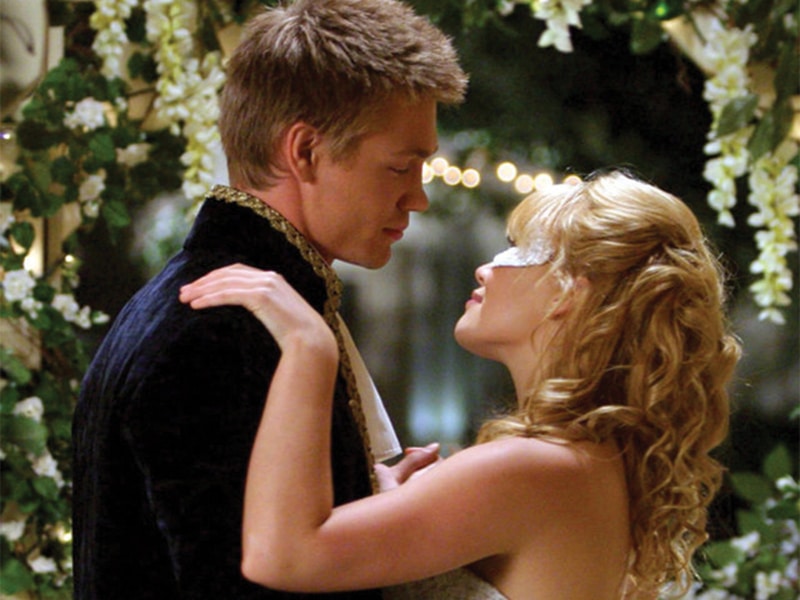 A Cinderella Story is a movie available to watch now on Netflix. It is an American teen romantic comedy film directed by Mark Rosman. You will once again be able to watch Hilary Duff and Chad Michael Murray fall in love amidst the great odds. This will bring you a beautiful nostalgic feeling when you watch.
Another Cinderella remake will also be available to watch on Amazon Prime on September 3rd. The new Cinderella remake starring Camila Cabello will surely be an epic reimagining of the classic fairytale.
Other movies available to watch on September 1 include:
September 3
Money Heist Part 5
Hold tight because the very awaited Money Heist series Part 5 will be part of your new Netflix original series list this September 3rd.
Money Heist 5 is a continuation of the cliffhanger end of season 4.
The new season follows the preparation of the new heist without Professor as he was captured by Sierra. This is the first time that the gang doesn't have an escape plan. Are they going to survive or surrender? Watch and find out!
Other movies available to watch on September 3 include:
September 6
Countdown: Inspiration4 Mission to Space
Countdown Inspiration4 Mission to Space is a Netflix documentary about four civilians with an orbital space mission. It's a courageous new story about these 4 crews and their struggle from training, to launching and landing. This new Netflix documentary is a very inspiring story that will surely make you want to be a part of the new space journey.
September 9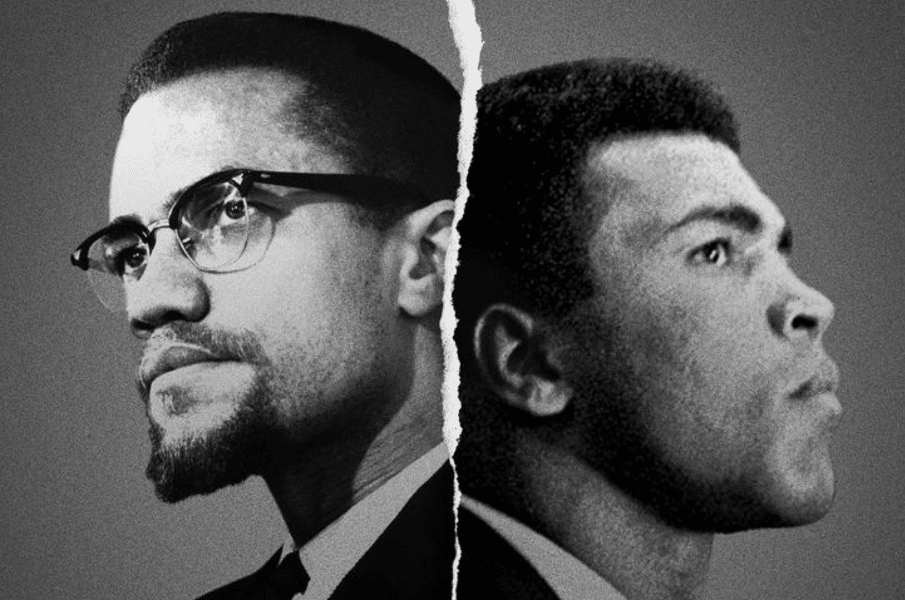 Blood Brothers Malcolm X & Muhammad Ali is a documentary film inspired by the book Blood Brothers written by Randy Roberts and Johnny Smith. It will talk about the bond between two of the world's most iconic figures and the tragic story of their friendship. This new Netflix documentary is full of new facts about Malcolm X and Muhammad Ali not previously revealed during their lifetime.
September 10
Lucifer: The Final Season
Netflix's new month brings the new and final season of Lucifer. A lot happened last season; Chloe resigned from LAPD, Maze and Eve got back together and Linda reunited with her long-lost daughter. The last final season will talk about the developments of Lucifer the Devil as he takes over the role of God.
Other movies available to watch on September 10 include:
September 14
The World's Most Amazing Vacation Rentals: Season 2
If you want to have an inspiration for your next dream destination, then this is for you. Last July, Netflix brought you the first season of The World's Most Amazing Vacation Rentals and this next one is going to be even better!
This new series provides an inside look at the world's most amazing vacation rental spots around the world from homes, villas, and holiday rental spots.
Another movie available to watch on September 14 is A StoryBots Space Adventure.
September 15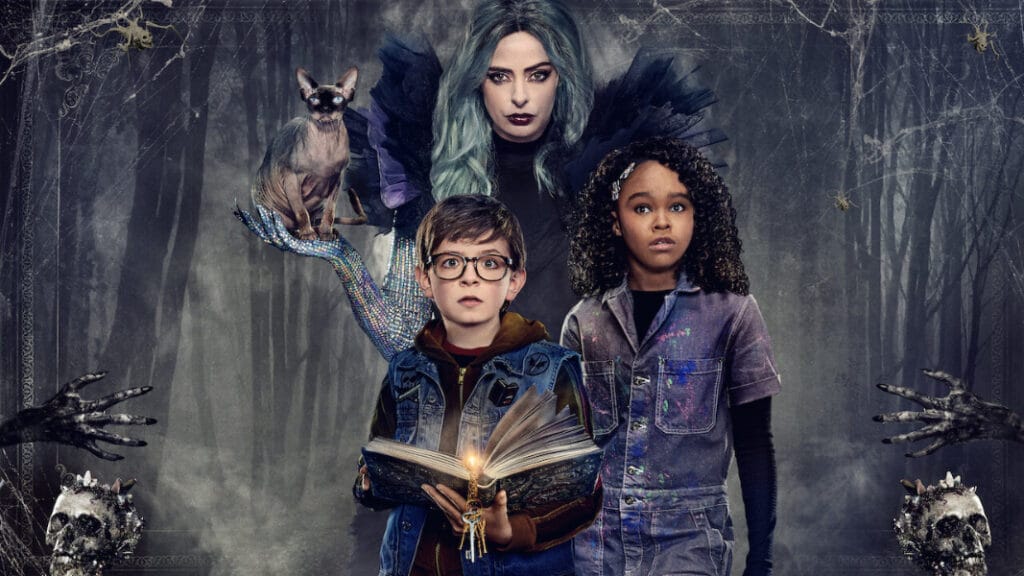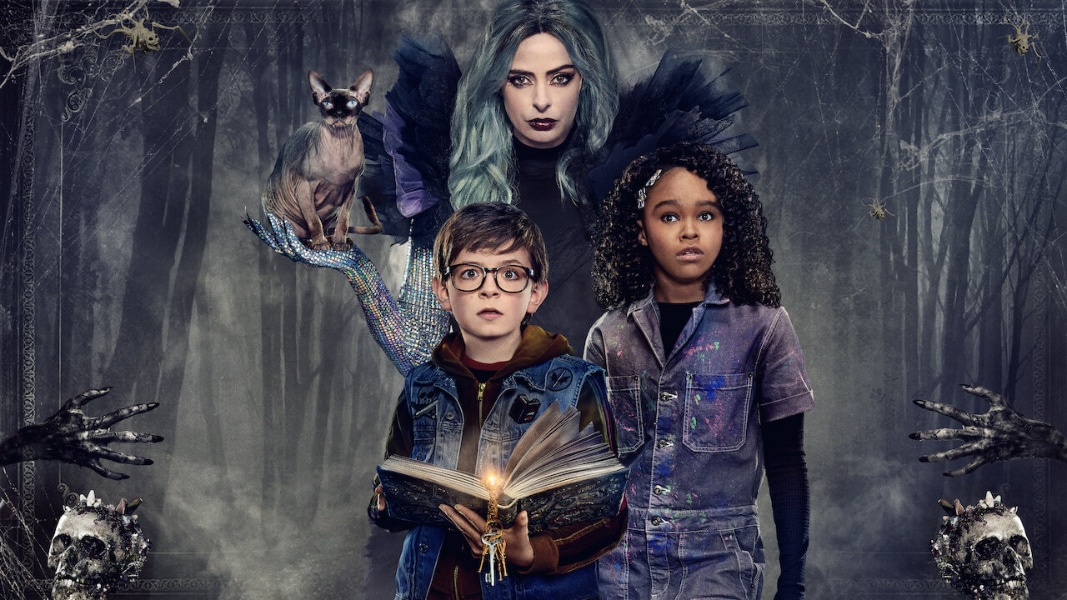 This new Netflix film is a story about Alex, a boy who loves scary stories. Alex was trapped in a wicked witch's magical apartment with another prisoner who became his friend. Alex must write a tale every night or he will be trapped forever. Together, Alex and his friend both find a way to escape.
September 17
Squid Game
Squid Game is an upcoming South Korean television series written and directed by Hwang Dong-hyuk. It tells the story of a group of people who were invited to play a survival game with a very tempting billion cash prize. But there's a catch, to win this new game, you will have to outsmart your opponents because there will only be one winner.
Another movie available to watch on September 17 is Sex Education: Season 3.
September 22
Confessions of an Invisible Girl
Confessions of an Invisible Girl is a story based on the best-seller book by Thalita Rebouças. It talks about a girl who moves to her grandparent's house and has to transfer to a new school. There, she wanted to have a new life, away from bullies from her past life. However, the queen bee among her classmates tries to ruin it.
September 24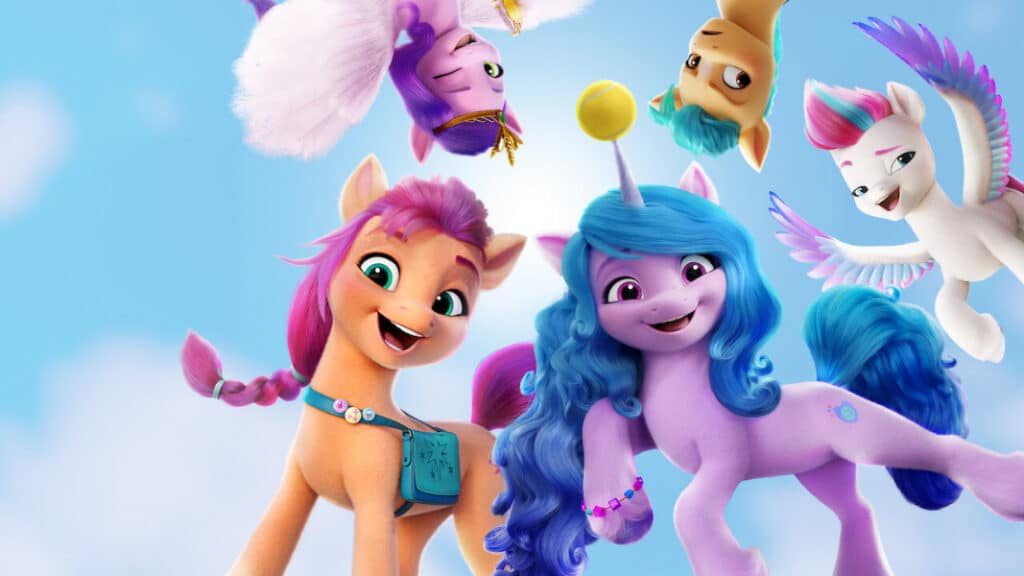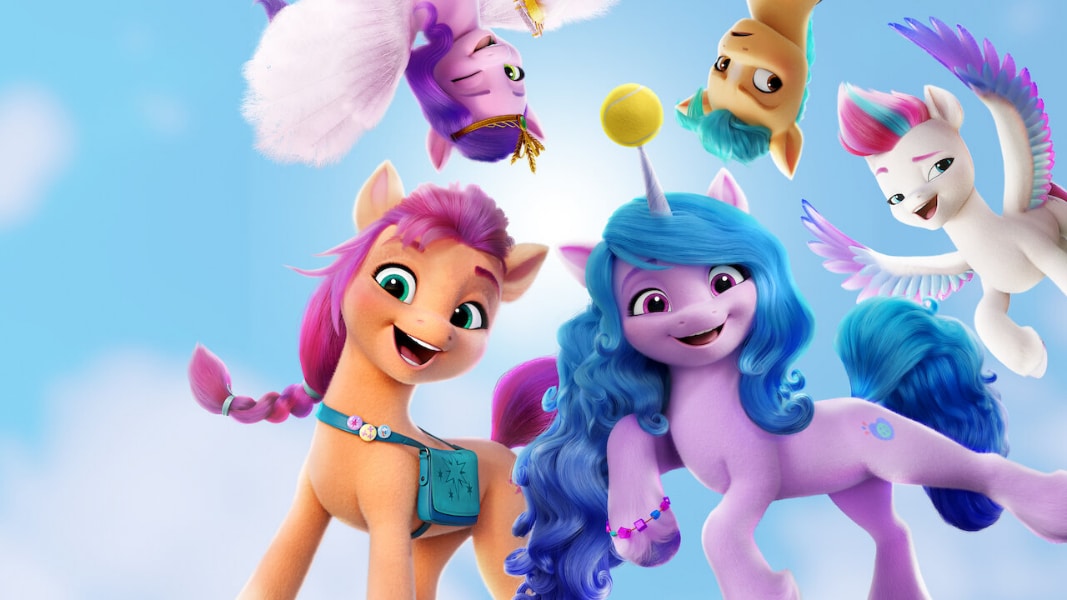 If you're looking for a movie to watch with your family, then this Little Pony is perfect for you. My Little Pony is a new Netflix animated series that follows the lives of characters, Sunny, an Earth pony, and Izzy, a unicorn. Together with their friends, they take an adventure to restore harmony to Equestria.
This new series focuses on new elements such as friendship, bravery, and courage.
Another movie available to watch on September 24 is Midnight Mass.
September 28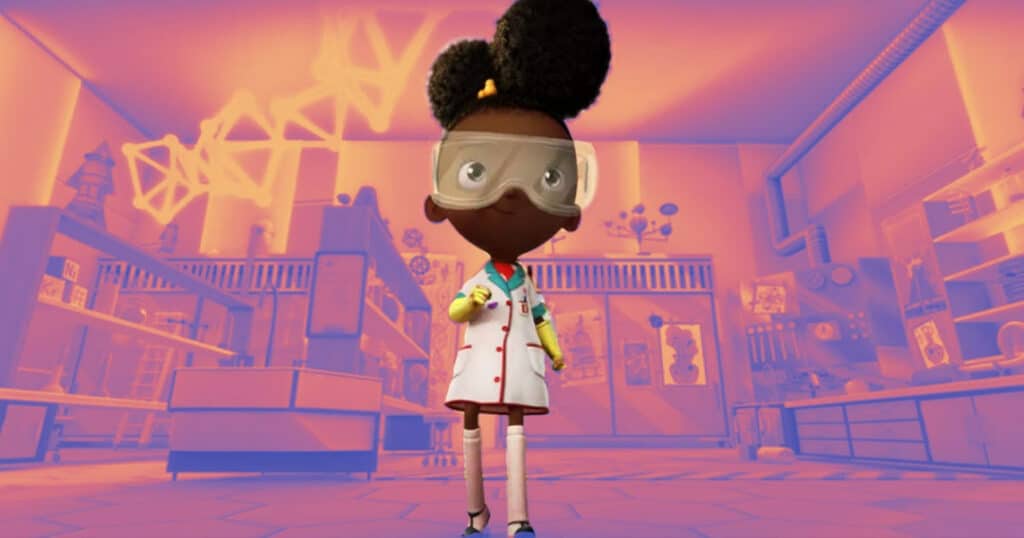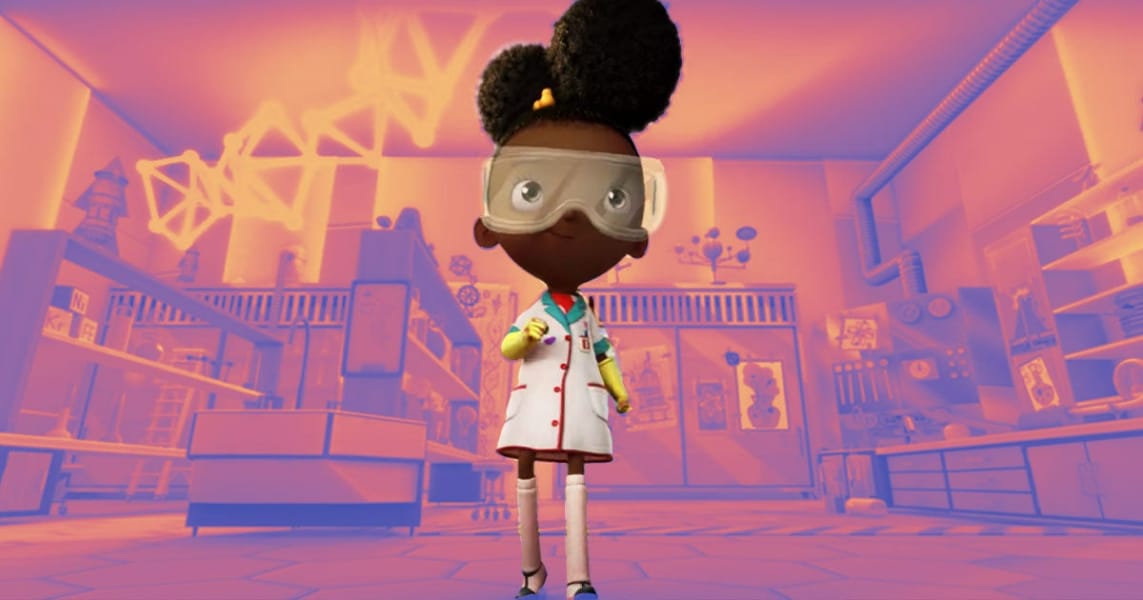 Another new animated series to watch on Netflix is Ada Twist, Scientist. This is a good series to watch especially if you have little kids at home. This is about an 8-year-old, Ada who aspires to discover the truth about everything. She likes solving mysteries together with her friends.
September 29
Friendzone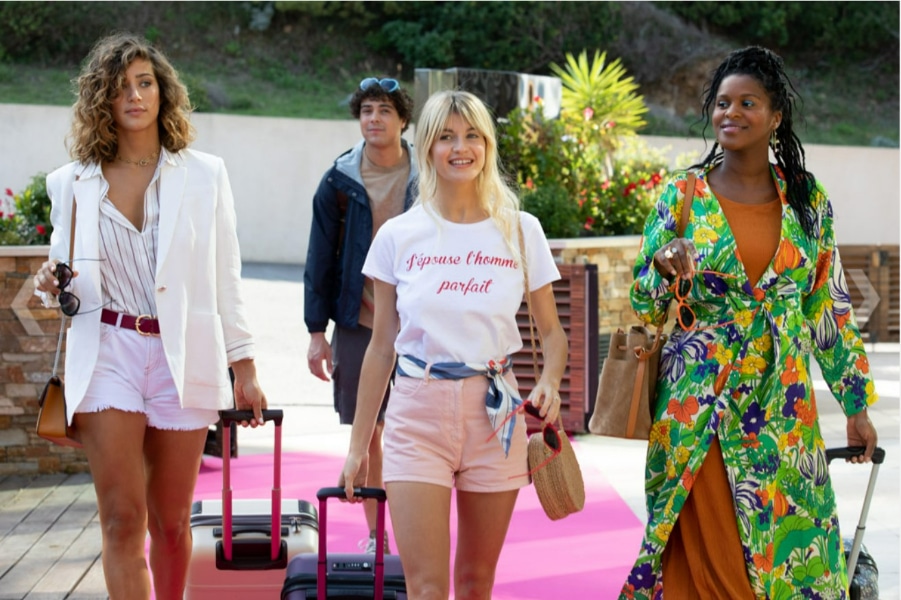 Friendzone is another movie new on Netflix in September 2021. It's a story about a hopeful romantic guy who always gets friend-zoned whenever he falls in love with someone. He believes his luck could change when sparks fly between him and Rose. Will he be able to cross the line between friendship and something more? Let's find out soon!
Other movies available to watch on September 29 include:
No One Gets Out Alive
Polly Pocket: Season 3
MeatEater: Season 10
Make sure to also watch movies and series from last month! See the full list available to watch now – Netflix August 2021.