These days when we're staying more at home, we look for things we can do to get us through the day and be entertained. And what better thing to do than binge-watch some good TV shows and movies?
With that saying, Netflix updates never failed to deliver us some good films and series to watch on.
For those who don't know, Netflix is a media streaming service that provides unlimited access to movies and series. The service is available on different devices ranging from smartphones, tablets, computers, and TV.
This August 2021, Netflix has upcoming good-quality movies and series you can watch! Continue reading to know the new series and movies available on Netflix this month.
The following is a list of some of the most popular upcoming movies and series that are new on Netflix in August 2021.
Netflix August 2021 Movies
Date: August 1
The movie Five Feet Apart takes place in a hospital with two patients who are both diagnosed with cystic fibrosis. They're only allowed to be within five feet of each other. Stella's life is full of routines but not until she met, Will. Will doesn't believe in rules and breaks them whenever he pleases. As their relationship grows, so does the temptation to throw the rules out the window and embrace that attraction.
Date: August 6
The next movie that debuted on Netflix this August was The Swarm (2020). This Netflix film is a horror movie that talks about a mother, Virginie who breeds locusts together with her children Laura and Gaston. Soon enough, Virginie discovers that the locusts have a taste for blood, and, in secret, begins infusing it into their feed, setting up more breeding houses in their yard as their population increases. Things then went wrong.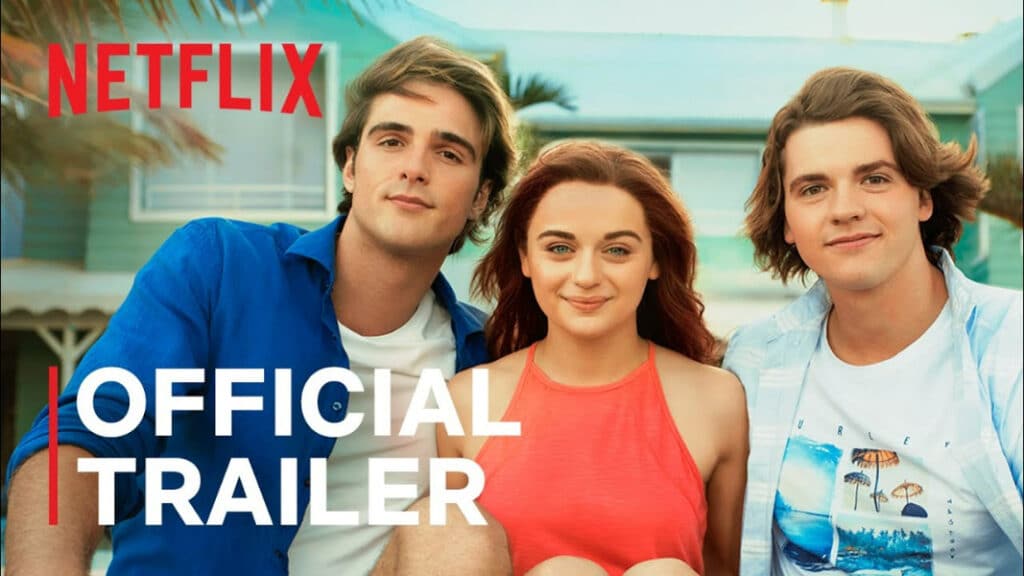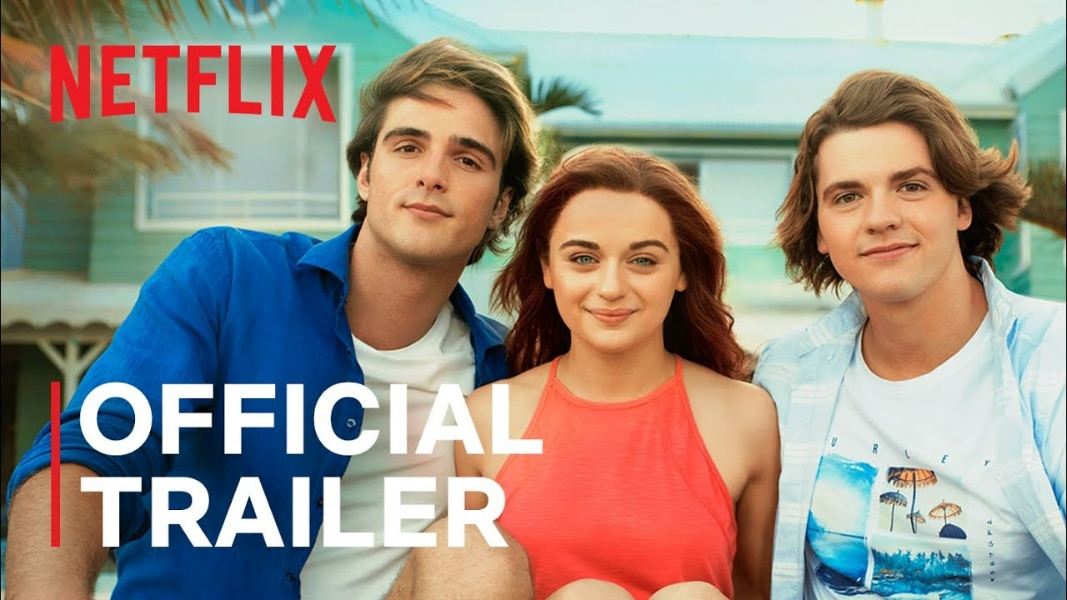 Date: August 11
Kissing Booth 3 is a Romantic Comedy movie based on Beth Reekles' novel of the same name, following The Kissing Booth and The Kissing Booth 2. It stars Joey King, Joel Courtney, Jacob Elordi, and many more. In the movie, Elle had to choose where should she study college. She's torn between going to Harvard in order to be with her boyfriend Noah or Berkeley to keep his promise to her best friend Lee. Watch on Netflix now and find out!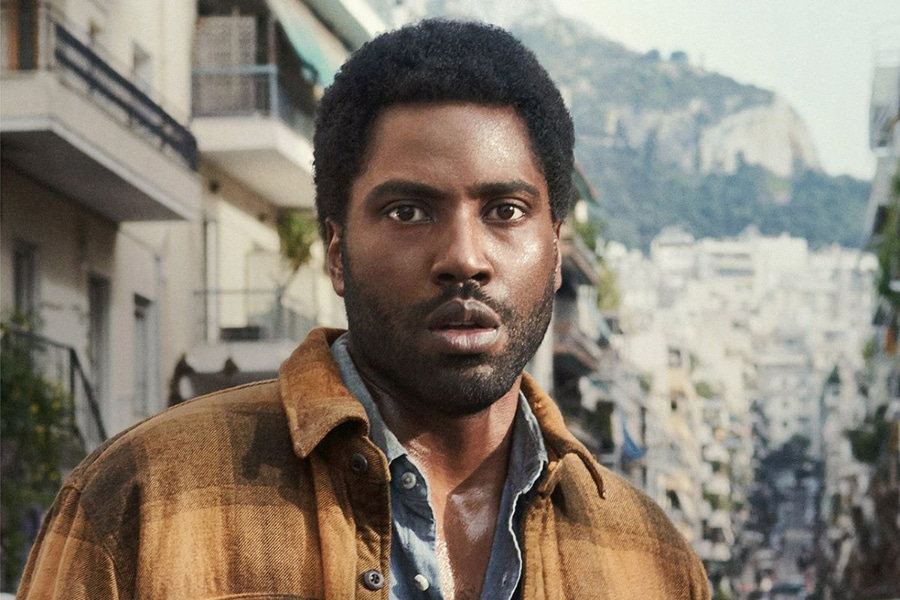 Date: August 13
The Netflix film entitled "Beckett" is an action thriller film which talks about an American tourist Beckett (John David Washington) traveling the backroads of Greece with his girlfriend, April (Alicia Vikander). They get into a terrible accident and plunges him into a political conspiracy that makes him a target for assassination.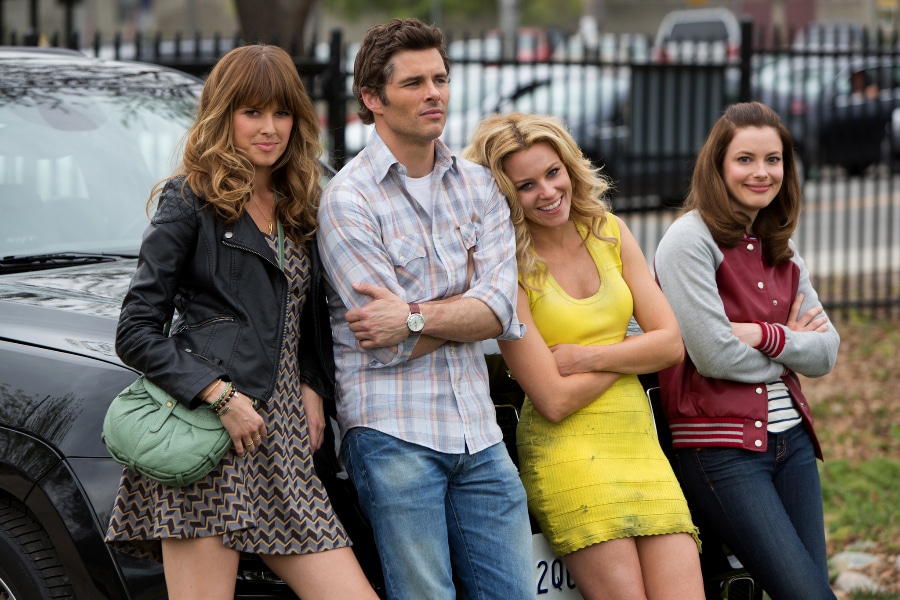 Date: August 16
Walk of Shame is a 2014 American comedy film written and directed by Steven Brill. The story is about an aspiring news anchor, Meghan, and her journey to her career. After an audition for her dream job ends in failure, she goes out for an uncharacteristic night of partying. The next morning, she awakes in a stranger's bed and hears a phone message from her agent telling her the job is hers if she can make it across town by 5:00 pm. Stranded in an unknown area without money, phone, or transportation, she races to the most important interview of her life.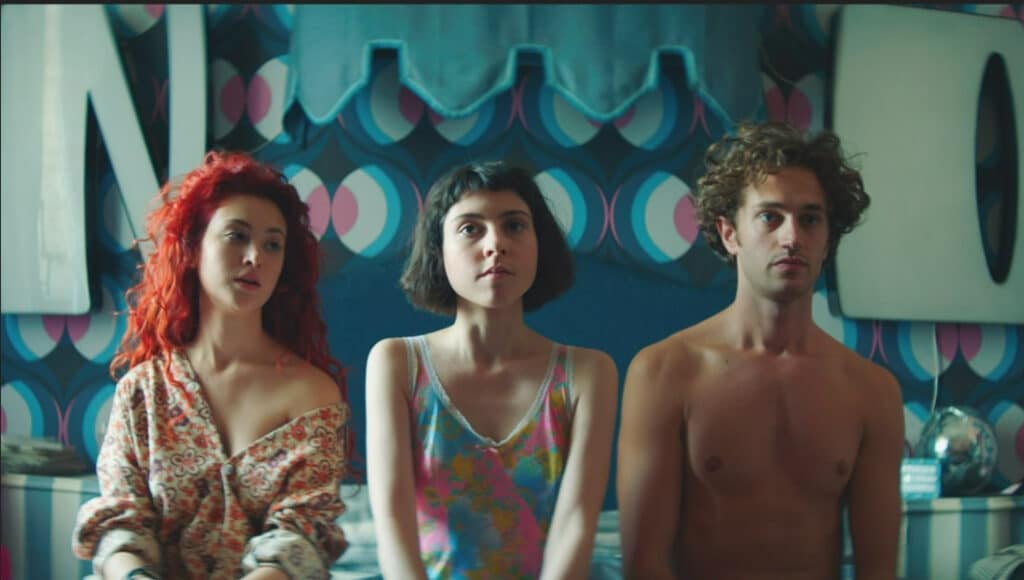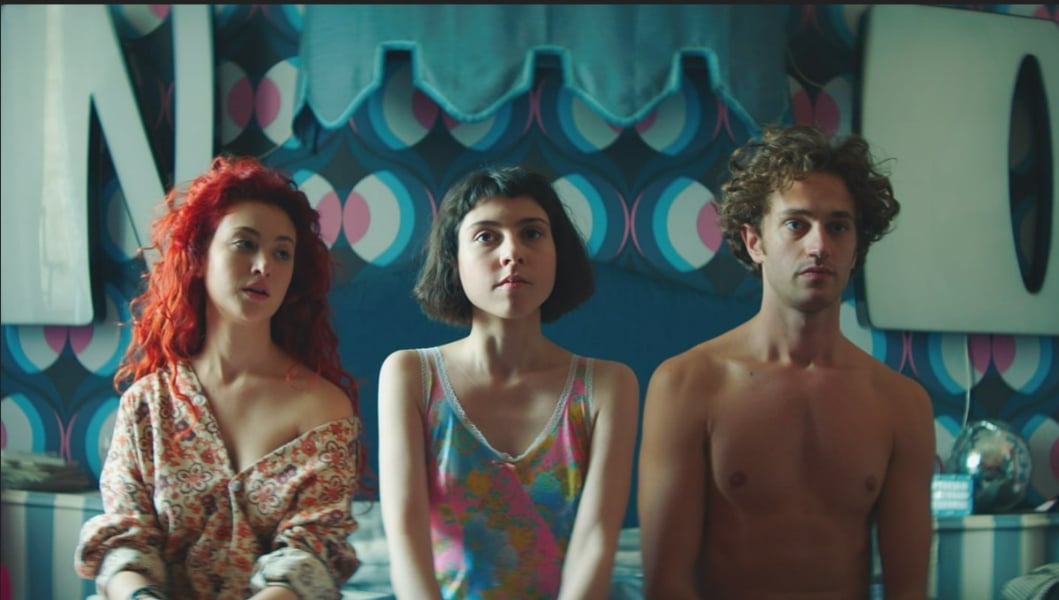 Date: August 18
This movie talks about an Orphan girl named Marta (Ludovica Francesconi) who has a rare genetic condition. Marta is a very cheerful girl and just like any other girl, she wanted to have someone in her life. Until one day, at a party, she saw a handsome guy who she thinks will finally change her life.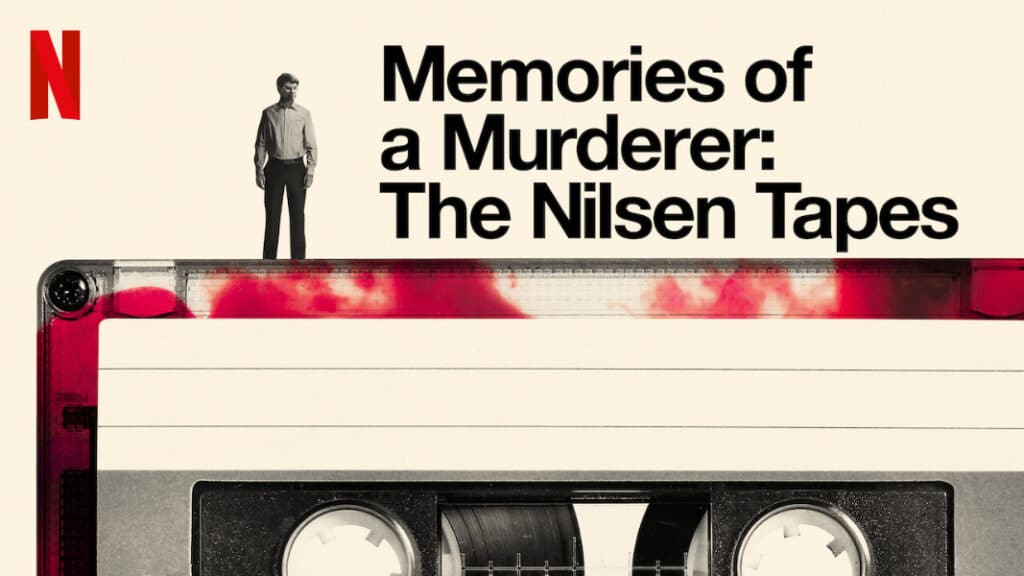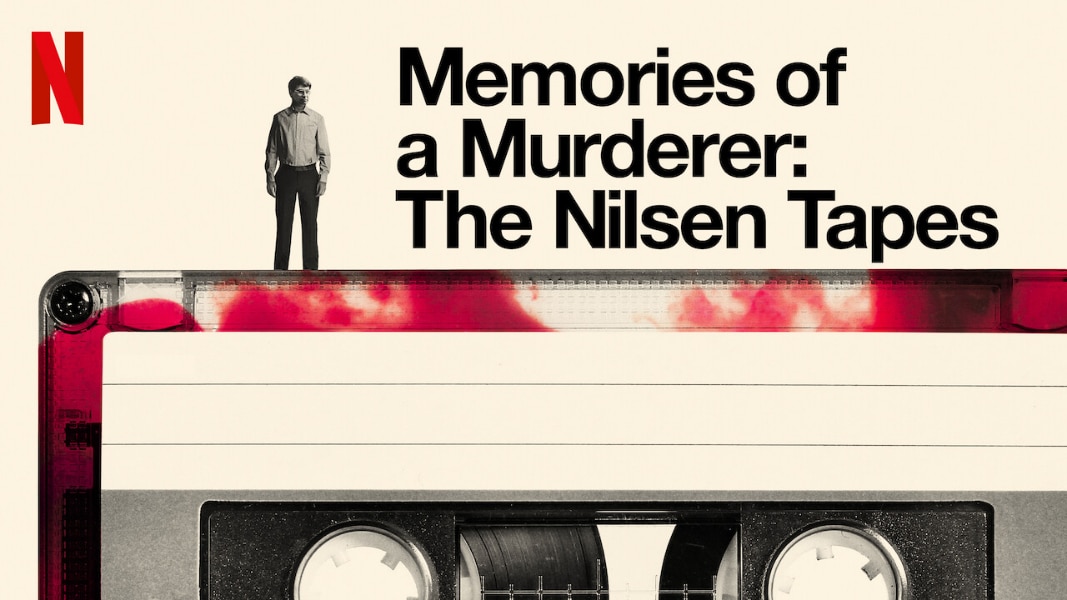 Date: August 18
Netflix has created a reputation for itself in the genre of crime documentaries in recent years. And, sure enough, Netflix is back with a new feature-length documentary about serial killer Dennis Nilsen.
The most notorious serial killer, Dennis Nilsen killed 15 people between 1978 and 1983. Eight of his victims have been named; seven remain unidentified. In this movie, we will hear him narrates his life and his horrific crimes via audiotapes recorded from his jail cell.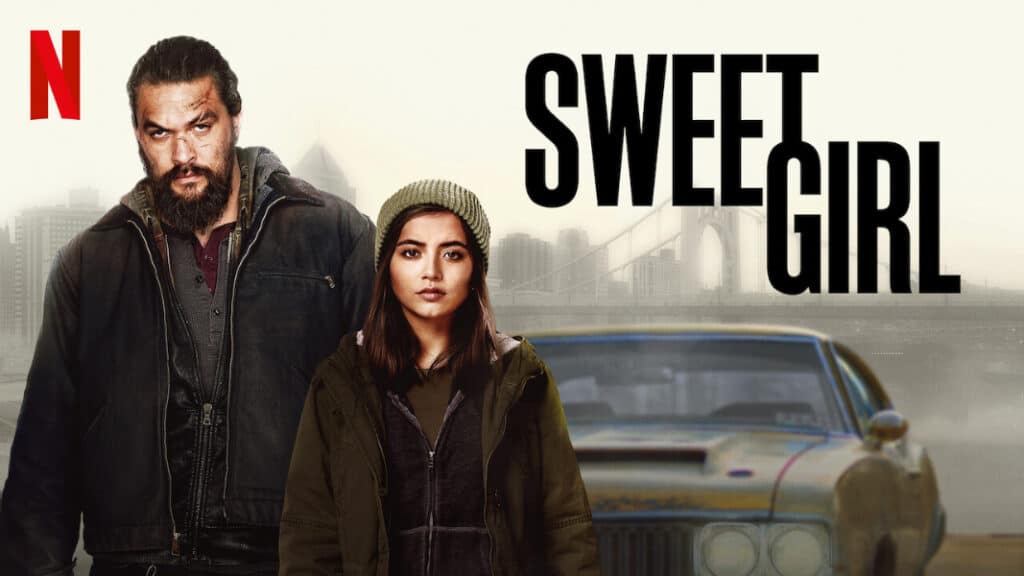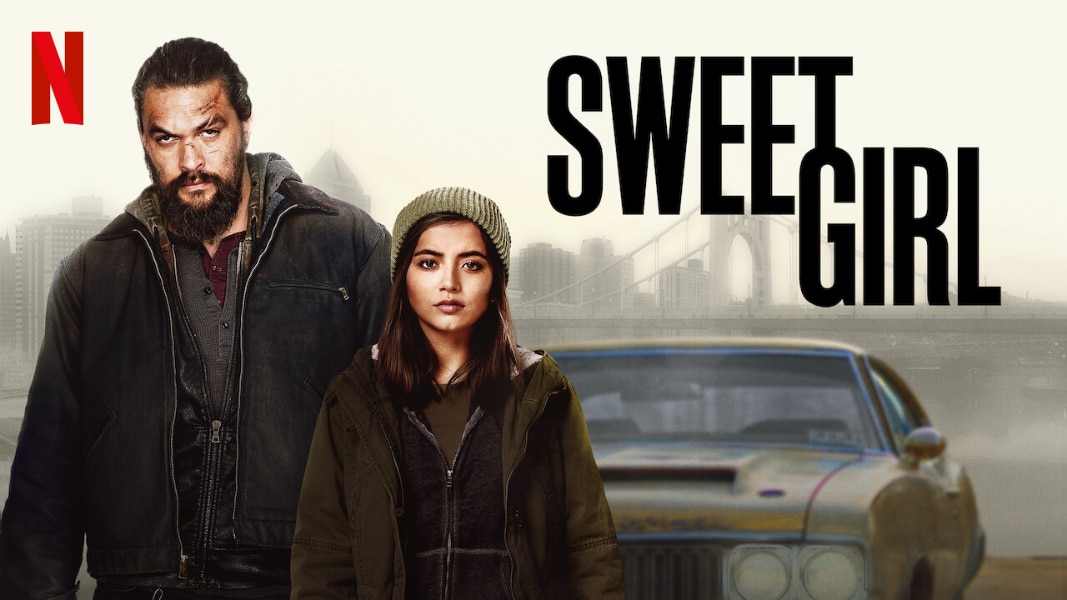 Date: August 20
Sweet Girl is an upcoming American action thriller film directed by Brian Andrew Mendoza. Ray Cooper, a devout family man, vows vengeance on the pharmaceutical corporation that pulled a possibly life-saving medicine off the market just before his wife (Adria Arjona) died of cancer. However, when his tactics get more aggressive, companies retaliate by threatening his life and his little daughter Rachel.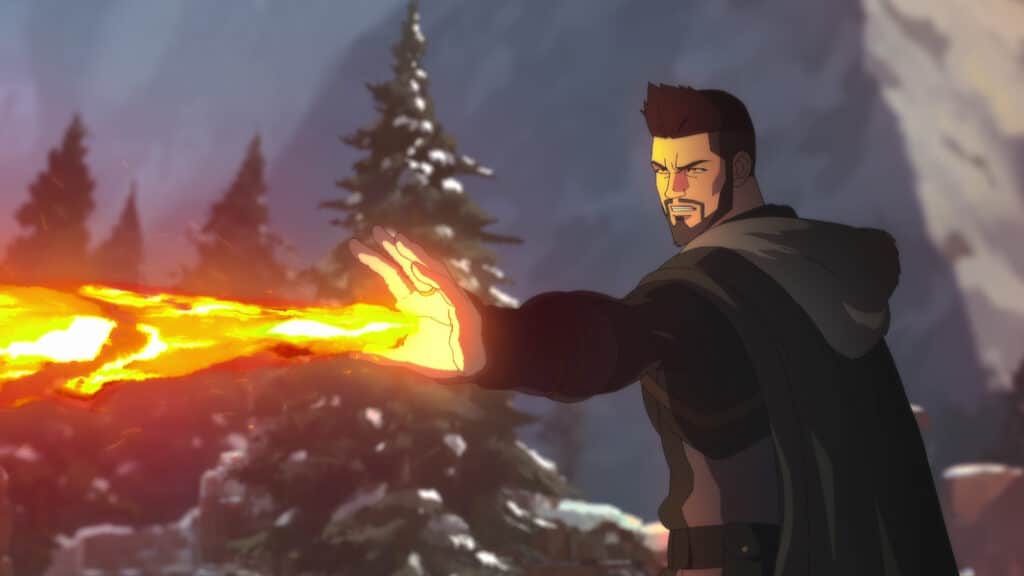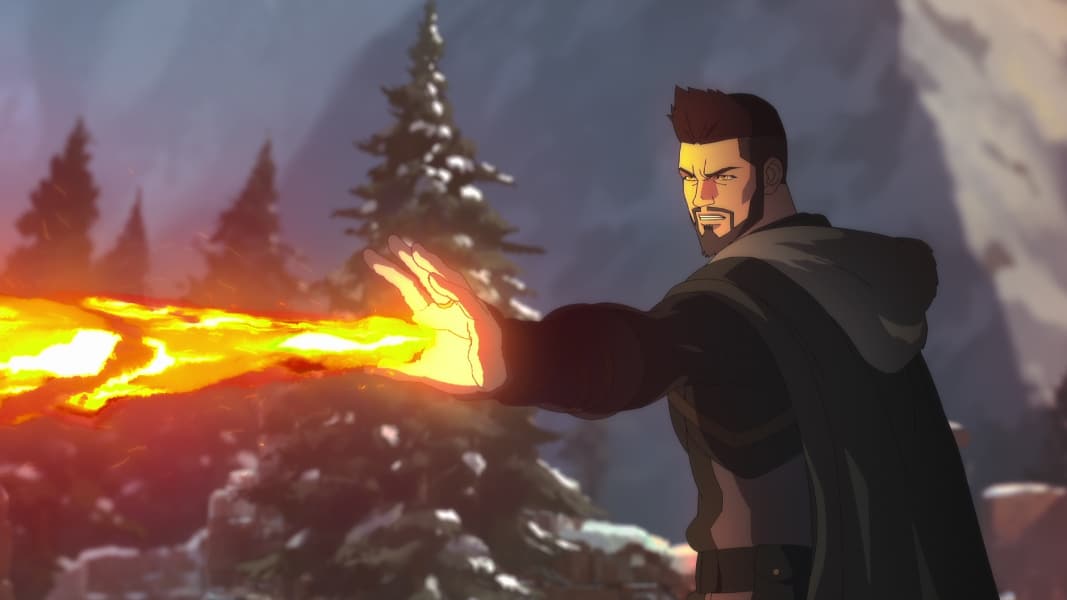 Date: August 23
The Witcher: Nightmare of the Wolf is an anime film and is a prequel to Netflix's The Witcher. The story talks about Vesemir, a young witcher, who delights in slaying monsters for coins. When a dangerous new power rises on the Continent, Vesemir learns that some witchering jobs are about more than just money.
Netflix August 2021 Series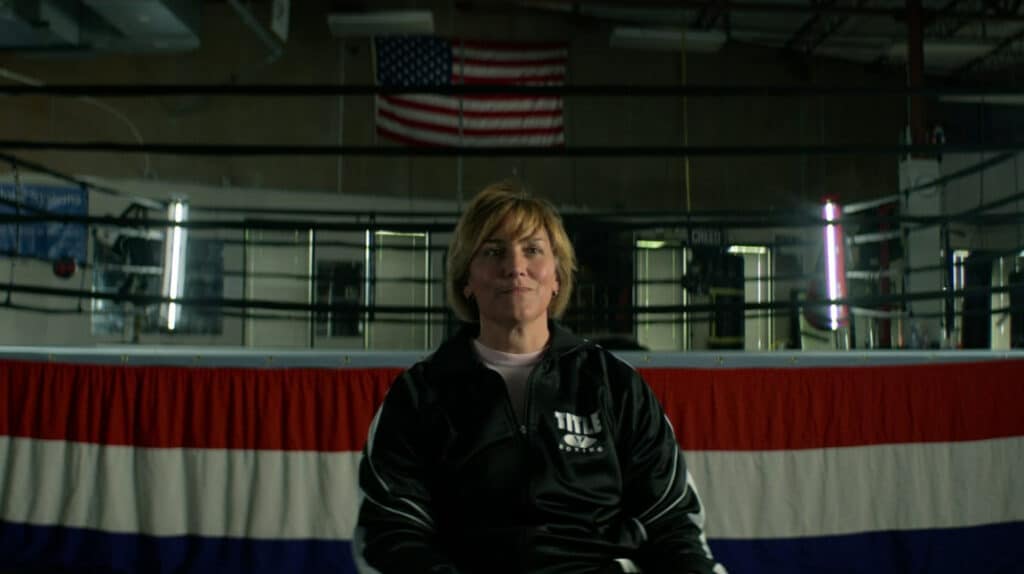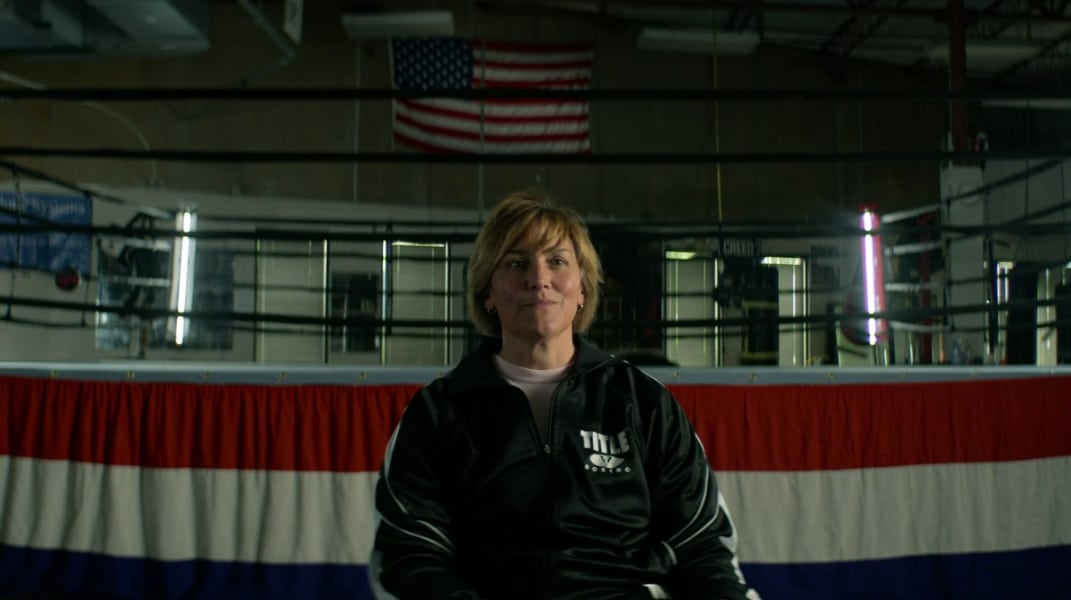 Date: Aug 17
Netflix did announce some pretty good movies in their August offerings. This month we are getting UNTOLD: Deal With The Devil. A docu-series that talks about the life of Christy Martin, one of the most notable female boxers of the 80s and 90s. It is a documented story of how she handled her life as an attempted murder victim by her husband James V. Martin.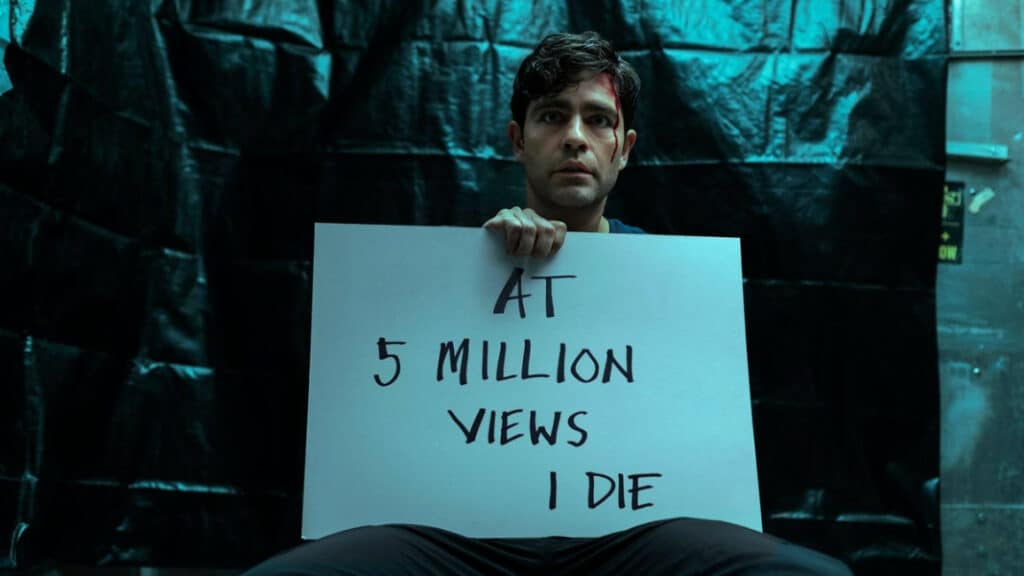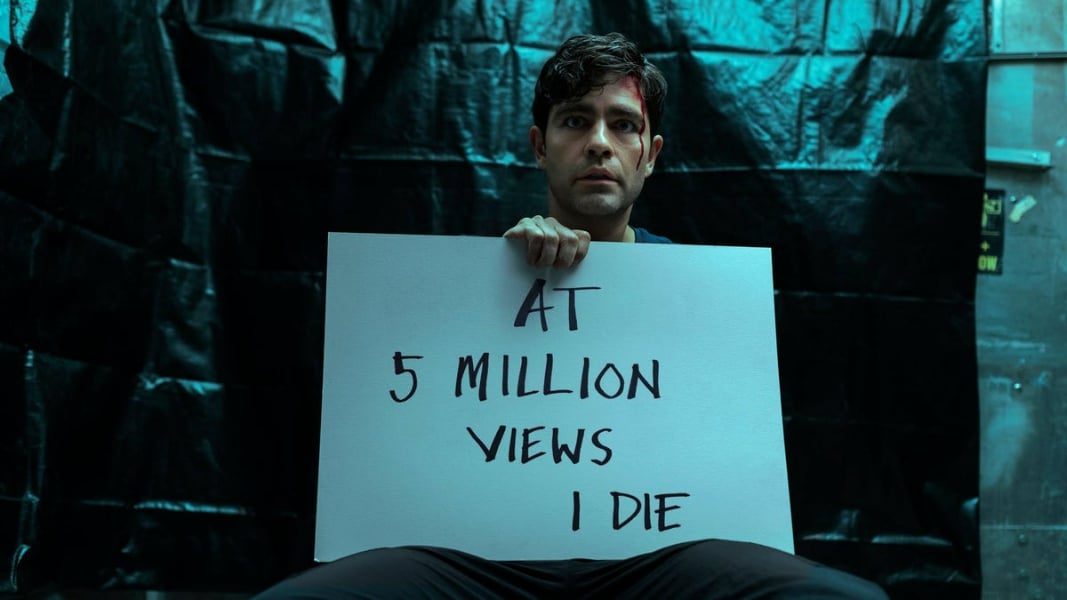 Date: August 25
Clickbait is a new thrilling miniseries that is coming to Netflix in August. Adrian Grenier portrays Nick Brewer, a loving husband, and father who suddenly disappears without a trace. Until he showed up one day on the internet and holding a sign reading, "I abuse women. At 5 million views, I die." All of the people who are close to him left to wonder if he is the guy they really know.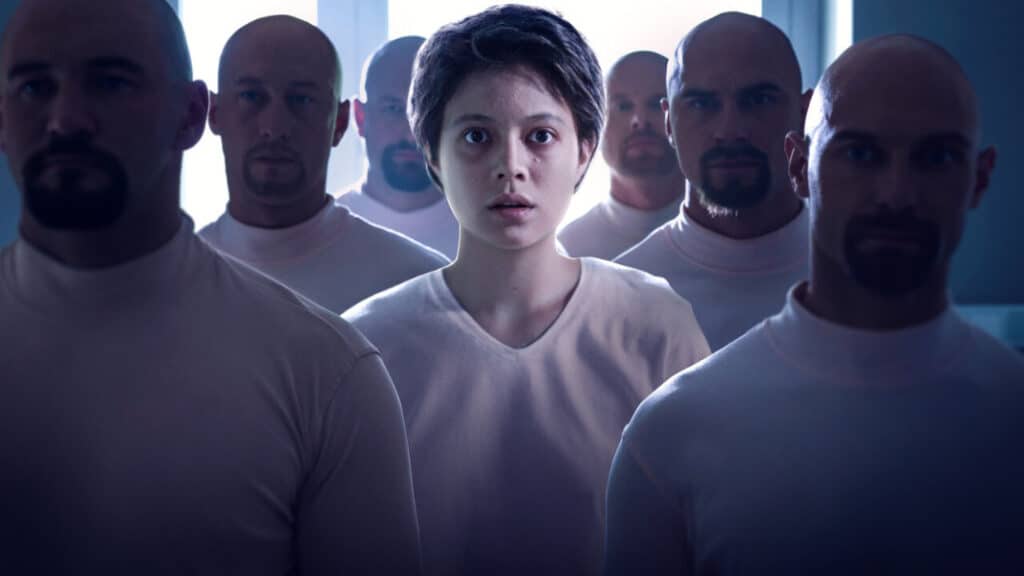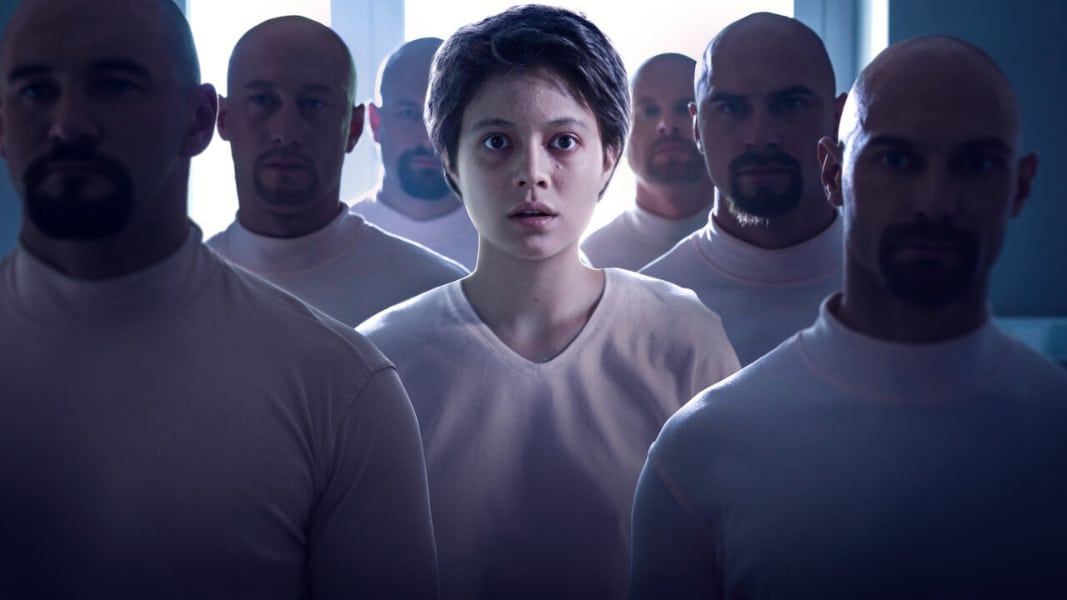 Date: August 25
Open Your Eyes, is a Netflix Original series starring Maria Wawreniuk, a teenager with a memory disorder. After she loses her family, she went to a memory disorder center to rebuild her life. While at the center, she found mysterious happenings that made her question her treatments and what the place really is.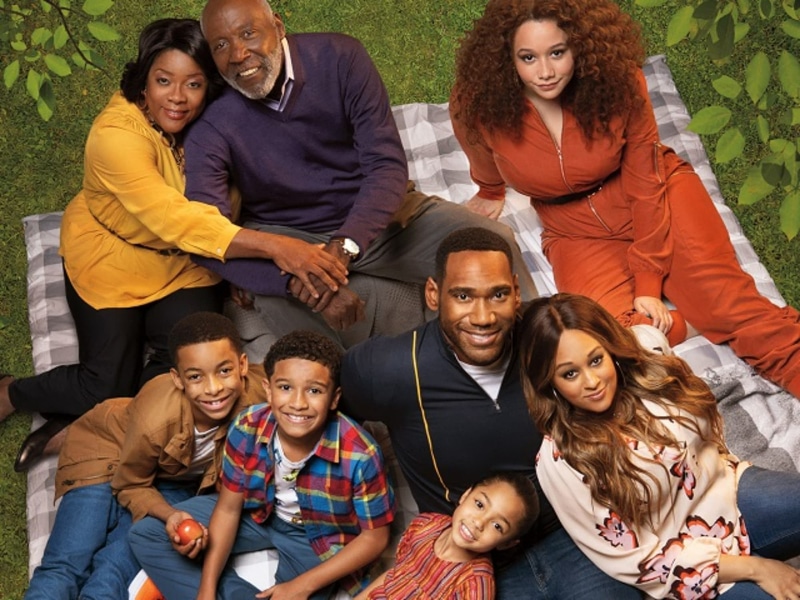 Date: August 26
Family Reunion is returning soon to Netflix with part four. Part four is all about McKellans as they settle into their new lives in the South. In their new home, they face new obstacles while they live together under M'Dear's (Loretta Devine) roof. This Netflix series is sure to bring us more laughter and bonds with our family.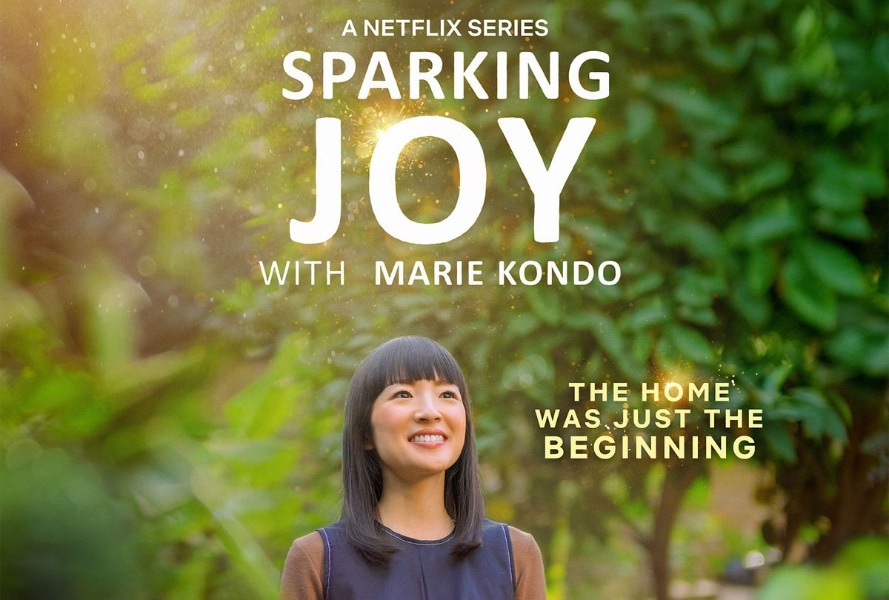 Date: August 31
Cleaning helps our moods. When we're surrounded by clutter or have trouble finding things, it can feel overwhelming or depressing. It's not surprising that many people experience a sense of relief when they return home after tidying up their living space. If you're a fan of tidying your house, then this new series is just for you. In this series, Marie Condo shares the fundamentals of the KonMari Method to businesses, relationships, and communities.
Other Good movies/series you can watch on Netflix includes:
Winx Club Season 6
Top Secret UFO Projects: Declassified
Edge of Seventeen
Fast and Furious Spy Racers Season 5
Misha and the Wolves
Cocaine Cowboys: The Kings of Miami
South Pacific
Pineapple Express
Have you heard about the upcoming Cinderella starring Camila Cabello? Read about it here.