Cinderella is probably one of the most well-known princess stories of all time.
Cinderella, written by French novelist Charles Perrault in 1697, is about Cinderella's story of a girl living with her wicked stepmother and sisters.
When Cinderella was released in theaters in March of 2015, it became one of Disney's most successful movies of all time. As a result, it was able to bring in more than $500 million at the box office making it the third-highest-grossing film of the year after "Avengers: Age of Ultron" and "Furious 7″.
Cinderella 2021 will be telling Cinderella's story in a new way. She has to make difficult choices and is able to grow and improve her life in many ways.
Is Camila Cabello going to be Cinderella?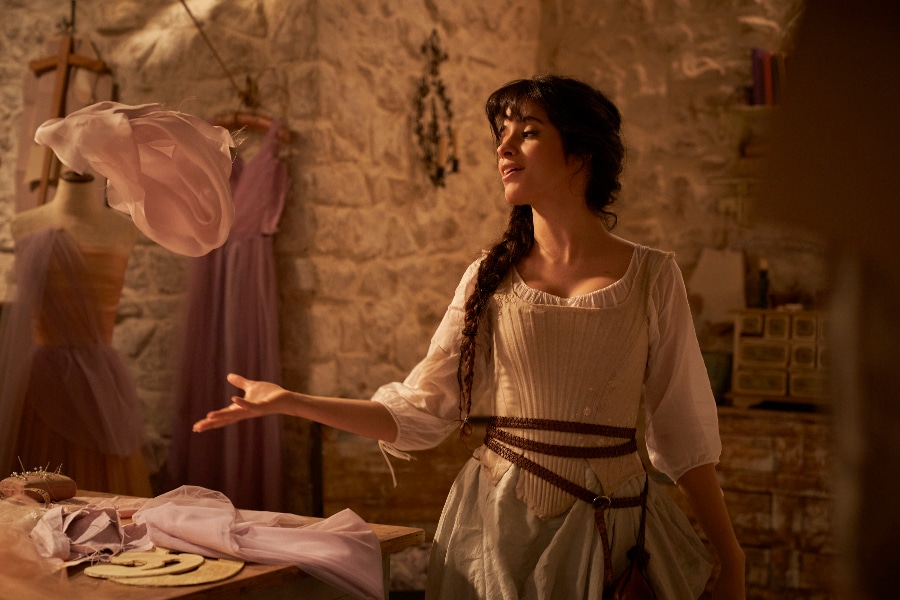 Yes, definitely! Camila Cabello will star in the classic fairytale – Cinderella. Camila Cabello is a Cuban-born American singer, songwriter, and actress. She rose to prominence as a member of the girl group Fifth Harmony, formed on The X Factor USA in 2012.
Although she has appeared on a couple of TV series, this will be Camila Cabello's first major film role. Being a great singer and actress, she will definitely nail this movie. This will surely be good news to all the Camilizer out there.
Cinderella 2021 cast
Camila Cabello as Cinderella
Billy Porter as Fab G
Idina Menzel as Stepmother
Nicholas Galitzine as Prince Robert
Pierce Brosnan as King Rowan
Minnie Driver as Queen Beatrice
Maddie Baillio and Charlotte Spencer as Stepsisters
James Acaster, James Corden, and Romesh Ranganathan as Footman/mouse
Tallulah Greive as Princess Gwen
Luke Latchman as Griff
Fra Fee as Hench
Natasha Patel as Indian Princess
George Gjiggy Francis as Guard
Where can I watch Cinderella 2021?
Cinderella has been scheduled for release on the Amazon Prime Video streaming service. The movie started filming last 2020 at Pinewood Studios in Buckinghamshire. Production had to be suspended in March 2020 due to the COVID-19 pandemic. The movie is directed by Kay Cannon with the genres – fantasy and romance.
In addition, the release will include songs by current musical artists as well as original compositions by Camila Cabello and Idina Menzel.
Cinderella 2021 Release date
This Cinderella remake starring Camila Cabello is coming out on September 3, 2021. There are a lot of new things that are going to be happening in the movie! It's going to be interesting to see what the new Cinderella will be like in this upcoming movie. Mark your calendars now!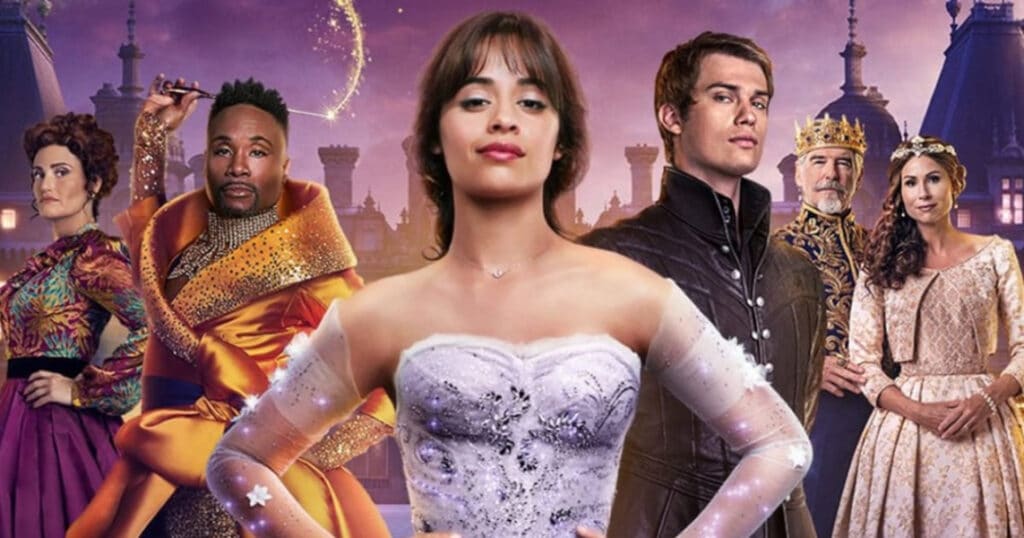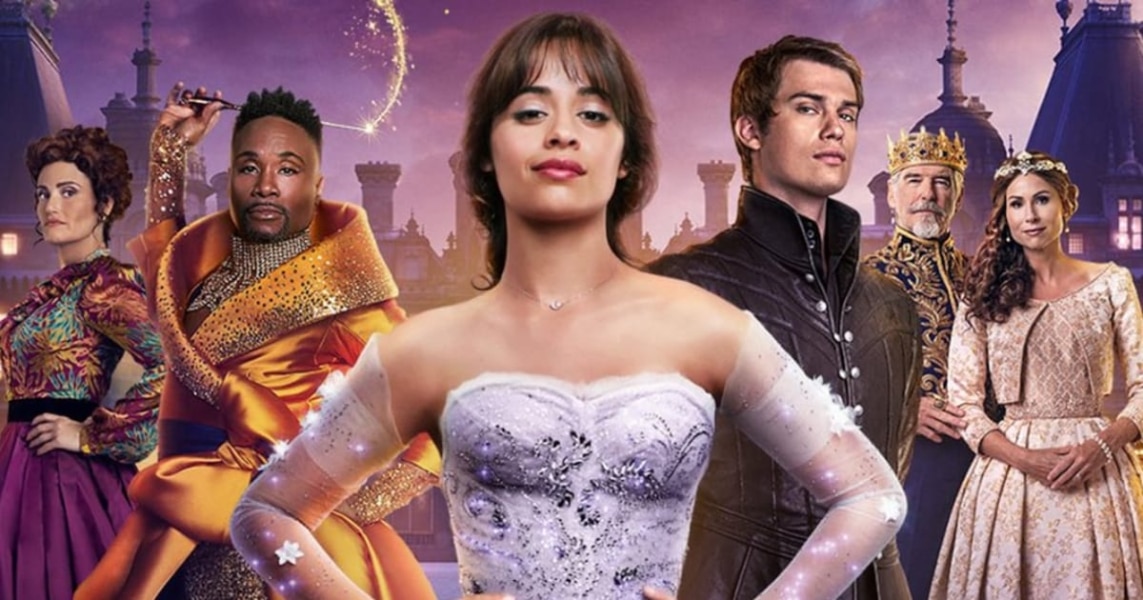 The official trailer was released last August 4, 2021, by Amazon Prime Video that lasted for three minutes.
The trailer shows how Cinderella, as a businesswoman, is keen to build her shop – Dresses by Ella and make a big twist in her life in the hands of her wicked stepmother and stepsisters.
Just like the classic movie, King Rowan (Pierce Brosnan) holds a grand ball for Prince Robert (Nicholas Galitzine) to find himself a bride. Cinderella (Camila Cabello) also wanted to go to the ball but her stepmother (Idina Menzel) didn't allow her. Fortunately, with the help of her Fab G (Billy Porter), her dreams come true. Fab G gave her a business suit instead of a dress and she was able to attend the ball. And then at the ball, Prince Robert falls in love with Cinderella.
Is it going to have a happy ending? Watch the full trailer on Amazon Prime now and leave your guess below in the comment section!
Money Heist Season 5 is also coming soon on Netflix! Watch the full article here.