It's hard to believe that it was only a few years ago when paying for something required cash or a credit card. But with the advent of smartphones and mobile payments, there are now a plethora of payment apps to choose from. These payment apps make it easy to pay your friends back, split bills, and even transfer money internationally.
Read More: Best Budgeting Apps 2022
Here are some of the best payment apps that make transferring money a breeze:
Best Overall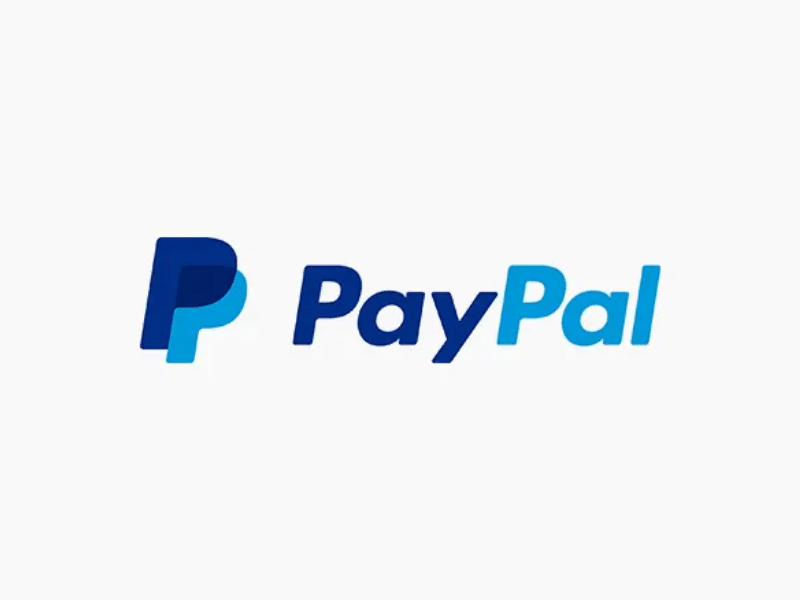 If you're looking for a payment app that can do it all, PayPal is a great choice. Paypal started way back in 1998 as a way to send and receive money online. Its rise came to fame when eBay acquired it in 2002 as their preferred payment method. Today, it's one of the most popular payment apps with over 400 million users worldwide.
PayPal is a great choice for transferring money because it's quick, easy, and secure. You just need to enter either their email address or by using PayPal.Me link that they send to you. You can use it to send money to friends, family, and businesses, as well as pay for goods and services online. PayPal doesn't charge a transaction fee if you send money from your bank account or PayPal balance to your friends and family. However, there is a fee of 2.9% plus a fixed fee when you send money from a credit card.
If you want to transfer or send money internationally, PayPal is a great option because it has partnerships with banks in over 200 countries. It charges a fee of 5% to send international personal transactions using a PayPal balance, bank account, cards, or through an Amex Send account.
Read More: Best Credit Cards 2022
Best for International Money Transfers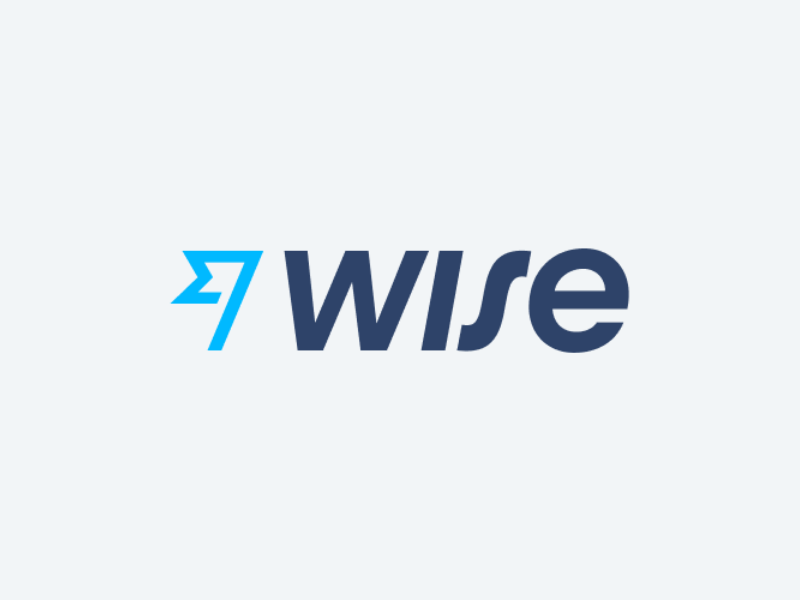 Wise is a UK-based company that offers international money transfers without hidden fees. Unlike most banks, Wise uses the real exchange rate for sending money. Wise also offers a multi-currency account, which allows you to hold and manage your money in multiple currencies all in one place. There's no minimum amount required to make a transfer, and you can send money to over 80 countries. If the recipient's account is in US dollars, euros, or pounds, you can send money to a country, not on Wise's list.
A calculator in the TransferWise app informs you how much the receiver will receive depending on the amount you wish to send. You may also change how much the recipient should receive in their currency and it will tell you how much to transfer. Another great thing about Wise is that you can set up recurring payments, which is great if you have family or friends abroad with whom you need to transfer money on a regular basis.
Best for Peer-to-Peer Payments
Venmo is a popular peer-to-peer payment app that's owned by PayPal. It lets you quickly and easily send money to your friends, family, and others who also use the app. You can also use it to pay for goods and services at select merchants. You can log in and access your account on a regular computer, but you can only send money using the app or mobile browsers.
Venmo charges a 3% fee when you pay people with a credit card. A fee from your credit card company may also apply. However, sending money with a debit card or bank account is completely free. And if you want an instant transfer, there's a 1.5% fee.
Unfortunately, Venmo does not work internationally and is currently only supported within the U.S. Users also need to have a US bank account to set up a Venmo account.
Best for Bank-to-Bank Transfers
Zelle is a payment app that's offered by most major US banks. This includes Bank of America, Chase, Wells Fargo, Citi, and more. If your bank doesn't offer Zelle yet, you can still sign up for an account through the app and link your debit card. If your bank does participate, you can probably just use your online banking login to access Zelle. This means that you can send money directly from your bank account to someone else's bank account, without having to go through a third-party processor. You can send money to others using their email address or phone number. This also makes Zelle one of the more secure payment methods since your bank is essentially just transferring money from one account to another. And while Zelle doesn't charge fees for using its service, certain bank or credit union fees may still apply.
One of the downsides of Zelle is that you can't send money to international bank accounts and can't link your account to a credit card to use as a payment method.
Best for Android Users
Google Pay is a Payment App that's offered by Google. If you have a Google account, you are essentially already signed up for Google Pay. It offers in-store, online, and person-to-person payments. It's one of the best payment apps for Android users and it also works on iOS and the web, too. It is widely accepted by many merchants as a form of payment. It claims to be more secure than using a credit or debit card because it uses multiple layers of security to protect your information. When you make a Payment, Google Pay doesn't share your full card number, so your information stays safe.
There are currently no fees, but it doesn't allow you to use a credit card to send money to friends and family. Google Pay is also one of the few Payment Apps that offer rewards for using it.
Read More: Google Pixel 6 Pro: Everything to Know
Best for Investing
Cash App is a Payment App known for its simplicity and ease of use. Like other payment apps, you can use Cash App to send money to friends and family. But Cash App also offers something unique: the ability to buy and sell stocks and cryptocurrency. Cash App offers free investing accounts with no minimum balance requirement or commission fees.
If you're not interested in investing, Cash App still offers features that make it a great Payment App. For example, there are no fees when you send or receive money. But if you are using a credit card, you'll be charged a 3% fee. It also has a free Visa-certified debit card, called a Cash Card. It is important to note though that Cash App is only available in the United Kingdom and the United States.
Read More: Best Investments for Your Money in 2022 
Best for iOS Users
Apple Pay is the best payment app for Apple users because it is pre-loaded on all new devices and works with older models as well. This includes iPhones, iPads, Apple Watches, and Mac devices. It is also accepted by a majority of retailers, both online and in physical stores. The app is easy to use and secures your financial information with Face ID or Touch ID.
Users can give money to one another over iMessage or by just asking Siri, Apple's digital assistant. When you get the money, it goes into your Apple Pay Cash account, which you can then transfer to your bank account.
Read More: iPhone 13 Pro Max: Everything to Know
Best for Contactless In-Store Purchases
If you are using a Samsung device, Samsung Pay is the best payment app for you. It connects to credit and debit cards from a number of major banks. Like Apple Pay, it is only exclusive to Samsung devices. It can be used at a majority of retailers that accept contactless payments, as it uses both NFC and MST (magnetic secure transmission) technologies. This means it will work even if a retailer doesn't have an NFC reader. All you have to do is hold your device near the payment terminal. It does allow you to send money to friends and family, but you and anyone you send money to will need to sign up for a Samsung Pay Cash account.
Read More: Samsung Galaxy S22 Ultra: Most Premium Galaxy Yet