When it comes to budgeting, there is no one-size-fits-all solution. The best budgeting app for you will depend on your unique financial situation and goals. Budgeting apps are a great way to help manage your personal finance.
There are a number of different budgeting apps on the market, each with its own set of features and benefits. To help you choose the best budgeting app for your needs, we've compiled a list of the best budgeting apps for 2022.
Read More: Best Money-Making Apps 2022
So, whether you are looking to save money or just want to be more organized, these budgeting apps can help.
Best Budgeting App Overall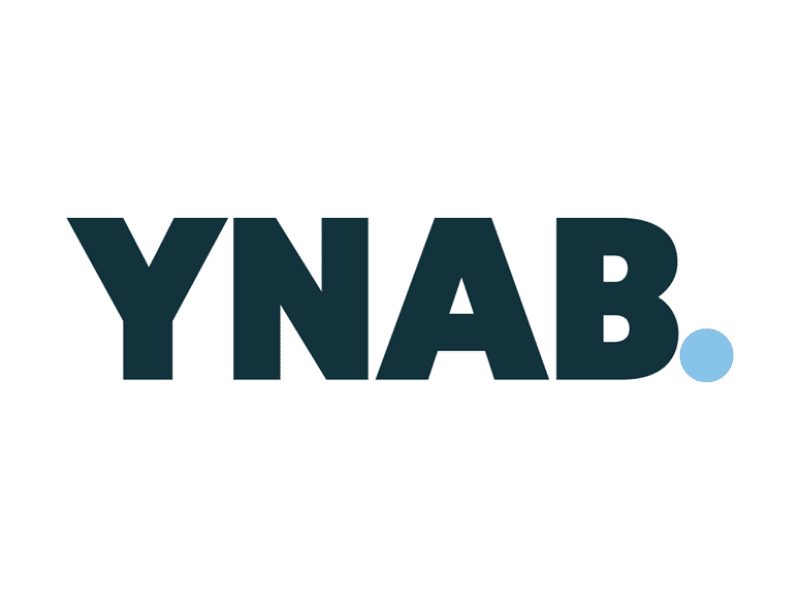 Cost: $14.99/month
You Need a Budget is our top pick for the best budgeting app for most people. It's feature-rich and can help you save money. YNAB stands apart from other budgeting apps with its unique system of assigning a job to every dollar. It is also known as the zero-based budgeting system. This system forces you to think about your spending in a different way and can help you make more informed decisions about your money. Whether your money will go towards bills, savings, or entertainment, YNAB will help you make sure that every dollar has a purpose.
It has a plethora of educational tools and free workshops that explain how to budget and utilize the app in detail. YNAB also offers excellent customer support and is always updating its app with new features. This budgeting app has the ability to sync your bank accounts and credit cards. It works on the phone, desktop, Apple Watch, and Alexa.
You can try it risk-free for the first 34 days.
Best Overall Free App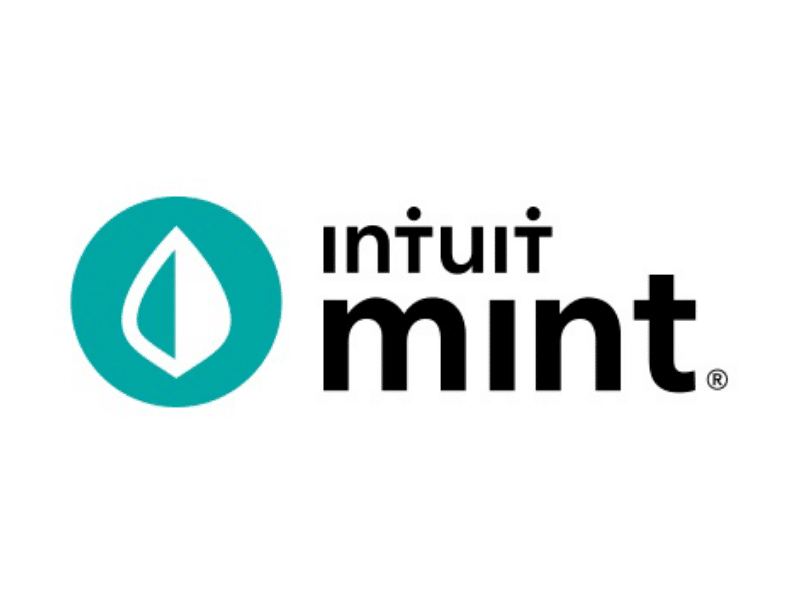 Cost: Free
Mint is the best free budgeting app because it gives you a complete overview of your financial situation. It's one of the most popular budgeting apps with over 25 million users. It can track your bank accounts, credit cards, investments, and loans in one place. The app also shows users their credit scores and net worth.
It has a great feature that allows you to create a custom budget. It will send you alerts if you are overspending in certain areas. This is helpful if you want to track your spending in specific categories. It also provides bill tracking on a monthly basis, as well as payment reminders to minimize late fines.
A few education resources like a home affordability calculator and loan repayment calculator are also included. Mint uses multi-factor authentication, as well as multi-layered hardware and software encryption, to help protect the information that clients enter.
Read More: Why Gold and Silver are Good Investments
Best Budgeting App for Investors
Cost: Free, Paid Investment Service Available
Personal Capital is primarily an investment tool, but its free app has tools that can assist budgeters as well. It offers a complete financial picture by tracking your net worth, retirement savings, as well as a breakdown of your investment portfolio.
Its Fee Analyzer allows you to see how much you're paying in investment fees and whether you could be saving money. It also has a Retirement Planner to help you lead a stress-free life. You can also save for college using the company's Education Planner service. Its Daily Capital blog offers a variety of financial planning issues for both beginners and advanced users.
All of these tools may sound overwhelming, but their application is actually quite user-friendly. While the Personal Capital primary app is free, the company does offer paid investment management services for 0.89% of your money for accounts under $1 million.
Personal Capital also has a desktop version, giving users the flexibility to access their accounts.
Read More: Best Investment Apps in 2022
Best for Overspenders
Cost: Free version; Plus is $7.99/month
If you have a hard time sticking to a budget, PocketGuard can help. As the name suggests, this app puts a limit on your spending. It links to your bank account and tracks your income and spending.
It has an "In My Pocket" feature that uses an algorithm to show how much you can spend based on your income, bills, goals, and budgets. The app will show you a helpful customizable pie chart that tells you which expenses are taking up most of your budget.
Another excellent feature of the app is its ability to negotiate better rates on your bills. By linking your recurring bills, PocketGuard will work to find a lower price for you. The app also has an Autosave feature where it will automatically move the money to a bank account on your behalf.
The free version of PocketGuard is basic, but it does offer a lot of features. The Plus version costs $7.99 per month and gives you more control over your budget, including the ability to track your cash flow and the ability to create your own spending categories.
Best for Hands-on Envelope Budgeting
Cost: Free version; Plus is $7/month
Goodbudget is a great budgeting app for those who want to stick to the envelope budgeting system. This system allocates your money into different "envelopes" for specific expenses. It lets you create virtual envelopes and track your progress. Whether it's for your rent, groceries, or bills, you'll have a better idea of where your money is going each month.
You can also share your budget with a spouse or partner. The app makes it easy to see where you are spending your money and where you could be saving. This app is ideal if you don't want to link your financial accounts because you can enter everything manually.
What's great about Goodbudget is that it offers a free version with all the features you need to get started. For those who want more, there's also a Plus version for $7/month. This gives you access to unlimited envelopes, up to five devices, and other perks.
Best Budgeting App for Couples
Cost: Free
For couples who want to budget together, Zeta is a great option. This budget app helps you track your spending, set goals, and stay on top of your finances. You can also see how much you've spent on each category, so you can figure out where you need to cut back. You will also have an option to hide certain financial information from your partner if you want to. With this budget app, you have complete control over how much of your finances you share with each other.
The Zeta Money Manager app allows you to sync accounts or manually add data for a shared view of your finances. The app can create budgets, track spending, set up joint goals, and manage bills. Additionally, it also features Joint Cards that allow two people to share one account. This makes it easy for couples and families to stay on the same page financially. It provides special features like unlimited transfers, contactless payments, and bill pay.
Convenient and easy-to-use Budgeting App
Cost: $3.99/month
Simplifi by Quicken is one of the newer budgeting apps on the market but it's already made a big splash. It's designed to help you manage your finances in one place and see where you can save money. It's the easiest budgeting app to set up and use, with more helpful reports and alerts to keep you on track than any other budgeting app.
The app offers lots of features including an intuitive interface with robust tools to track your spending, income, and bills. It also lets you sync your bank accounts seamlessly so you can view all your finances in one place.
In addition, the personalized spending plan keeps track of your financial flow to ensure that you never spend more than you earn.
You can try the app for free for 30 days before paying $3.99 per month.