1. Thierry Henry (Soccer)
Maradona's "Hand of God" was a bit doubtable before the replay, Thierry henry's incident was clearer to see. In the early games of the World Cup of 2009, France won the game against Ireland thanks to a great pass from Herny to William Gallas that scored. Thierry Henry passed the ball with his "hands".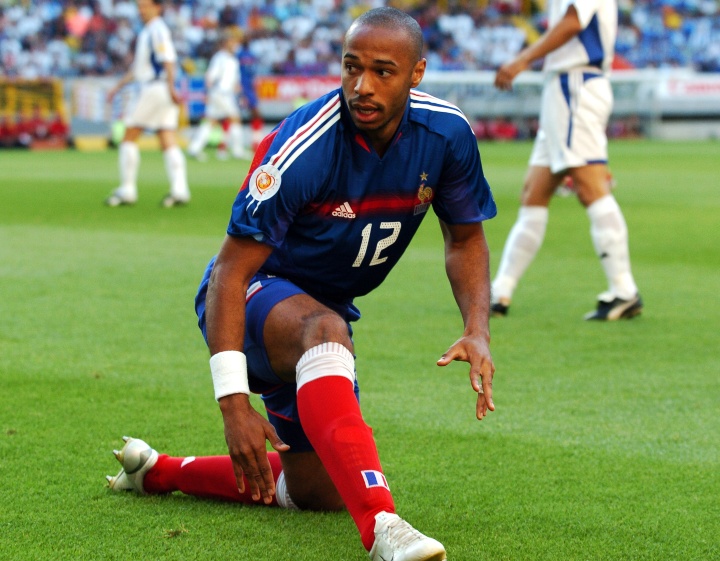 Well, compared to Maradona, Henry himself later on admitted that he actually passed the ball with his hands. Ireland wanted to have a rematch but this offer was decline.