If you're looking to sell your products online, you'll need to find the right marketplace to do so. Choosing the wrong one could result in low sales and high fees, so it's important to select the right platform for your business.
To help you out, we've compiled a list of the best online marketplaces to sell your products. These online marketplaces are popular, easy to use, and offer features that will help you reach a larger audience and boost your sales.
Here are the best online marketplaces to sell your products: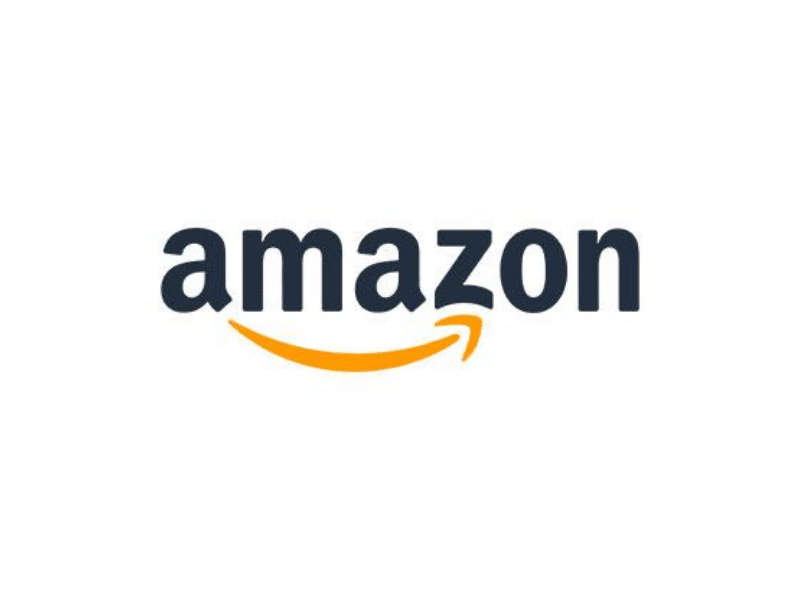 Amazon is the largest online marketplace in the world, with over billions of visits per month. It operates in over a dozen countries and ships to over 100 countries. It's also one of the easiest online marketplaces to use, with a simple listing process and powerful tools to help you reach a larger audience. You can sell almost everything on Amazon, from books and electronics to clothing and home goods.
Amazon offers sellers a wide variety of features, including Fulfillment by Amazon (FBA), which allows you to store your products in Amazon's warehouses and they will handle the shipping for you. You can also take advantage of Amazon's Prime membership program to reach even more customers.
The cost to sell on Amazon varies depending on your selling plan, product category, fulfillment strategy, and other variables. The Individual plan costs $0.99 per item sold, whereas the Professional plan costs $39.99 per month, regardless of the number of units sold. Consider selling niche products to avoid stiff competition. For increased product visibility, you may also try Amazon Advertising.
Read More: Best Alexa-compatible Devices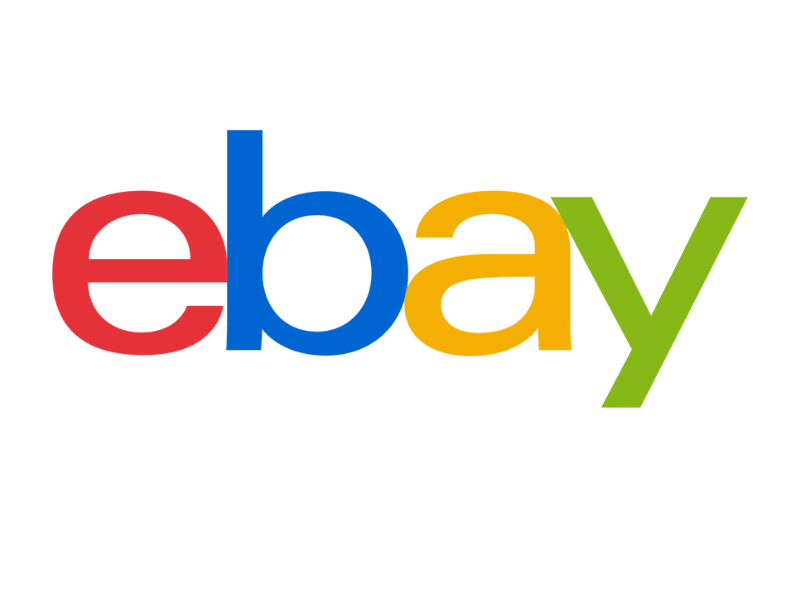 eBay is one of the oldest and most popular online marketplaces. It has over 160 million active buyers worldwide and operates in more than 190 countries globally. Like Amazon, eBay is a great platform for selling a wide variety of items, from collectibles and antiques to electronics and fashion. eBay is easy to use and offers a variety of features to help you reach a larger audience, including the ability to list items for free and sell internationally. You can also take advantage of eBay's promotional tools to boost your listings.
It's actually free to list items on eBay, but you will be charged a fee if you list more than 250 items per month. In this case, you'll start paying a $0.35 insertion fee per listing. And when your item sells, eBay keeps a portion of the sale.
Read More: Most Profitable Niches to Make Money Online
Walmart is the largest retailer in the world and in 2009, it launched its online marketplace. In 2016, they acquired Jet.com but discontinued the brand in 2019.
It is important to note though that Walmart had strong guidelines and an invitation-only policy to ensure that sellers met their quality standards. But now, although some restrictions are still in place, online sellers can apply to join the site. To get approved to sell on Walmart, you need to have a history of marketplace or eCommerce success, top-notch customer service, and many more qualifications. Once approved, you'll have the chance to tap into an audience of 120 million unique monthly visitors.
There are no setup, monthly, or hidden fees for any sellers. Instead, you pay only for what you sell (a reasonable referral fee is deducted from each completed purchase).
Read More: Best Affiliate Programs For Beginners
Etsy is a well-known marketplace for handmade and vintage items, as well as art, craft supplies, and unique factory-manufactured items. It's also one of the best online marketplaces for selling jewelry, clothing, and home decor.
Etsy is a platform that empowers creative entrepreneurs. If you have unique products to sell, Etsy is definitely worth considering. Etsy connects 4.36 million active sellers with 81.9 million active buyers, bringing the total number of active users to 86.26 million. This huge base of people is one of the main reasons Etsy is such a popular marketplace.
This online marketplace works differently than most, in that it doesn't encourage the use of duplicate listings for the same thing. So, if you have a unique product, it's more likely to stand out on Etsy. Etsy has very reasonable fees, with a listing fee of $0.20 and a transaction fee of 6.5% per sale.
Read More: Best Investment Apps in 2022
Mercado Libre is a marketplace similar to eBay. It's available in many countries throughout North and South America, including Argentina, Brazil, Mexico, Colombia, Peru, and more. Mercado Libre is one of the largest online marketplaces in Latin America with more than 130 million active users.
It has a wide variety of product categories, including electronics, fashion, home & garden, sports & outdoors, and more. Mercado Libre also works with international merchants. It launched its Global Selling Program, which allows U.S. sellers to showcase their products in Latin America. As for seller fees, there are no listing fees but there is a commission fee that ranges from 16 to 17%.
Read More: Best Investments for Your Money
Shopee is a popular online marketplace in Southeast Asia, operating in countries like Indonesia, Malaysia, Philippines, Singapore, Taiwan, Thailand, and Vietnam. In 2019, Shopee reported that it had a record-breaking 12.12 Shopping Festival, with 80 million items bought online.
Shopee is a great platform for sellers who are looking to tap into the Southeast Asian market. It offers low fees and a wide variety of product categories. The seller fees consist of two types: commission fee and transaction fee. Shopee charges 2% (+VAT) of the buyer's total paid amount, while the transaction fee is the same at 2% (+VAT). To start selling on Shopee, you must first create a Shopee account. After which, you can proceed to set up your shop via Seller Assistant.
Rakuten is a Japanese eCommerce company that offers cashback and other rewards to shoppers. It is also known as the ' Amazon of Japan'. Rakuten operates in many countries including the UK, Ireland, Switzerland, and more. It has a wide variety of product categories, including electronics, fashion, and pet supplies. It has more than 100 million active users which mean sellers have a huge customer base.
To start selling on Rakuten, sellers must first apply and be approved. Brands can customize storefronts, which can help them establish their own brand identity on the site and attract customers. Rakuten is one of the prominent eCommerce marketplaces where you get the additional tools to boost your brand's visuality. 
Rakuten has a listing fee of $0.99 per item and a commission charge. The commission varies wildly from 8% to 20% depending on the items you sell.