As the world changes, so do the ways to invest. Thanks to technological innovations, having an investment account has become easier than ever before. Today, there are dozens of ways to invest your money and one of the best ways to invest in 2022 is through investments apps. The Best Investing Apps offer many different ways to invest your money into various funds, stocks, or other financial instruments with just a few taps on your phone. Whether you are looking for Investment Apps that allow you to manage your own portfolio or Apps that will do it for you, there is an app out there tailored to your needs.
Read more: Best Money-Making Apps 2022
Here are the Best Investment Apps in 2022:
Best for Penny Stock Research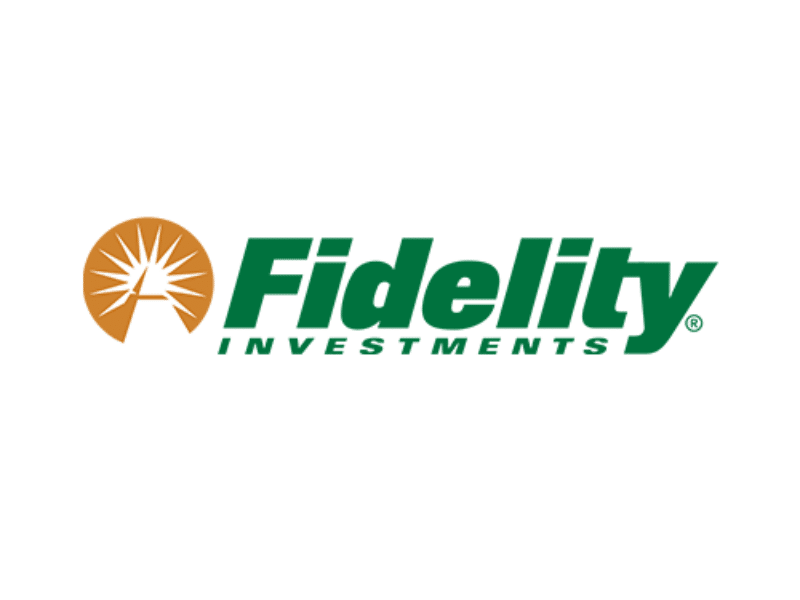 Account minimum: $0
Fidelity Investments is a well-known brokerage providing a wide range of resources for different sorts of investors. Its hallmark has always been its world-class research that provides a lot of insight to those who are interested in penny stocks. It has strong resources for both beginning retirement investors and active stock traders. Fidelity is among the top online brokerage companies that do not charge a commission for stock trades and requires no minimum deposit. You can make automatic investments with as little as $5. All customers have free access to its flagship trading platform. It allows investors to trade stocks, bonds, mutual funds, ETFs, and options. In addition, you can also use its mobile app to schedule an appointment with your existing Fidelity advisor.
Best User Experience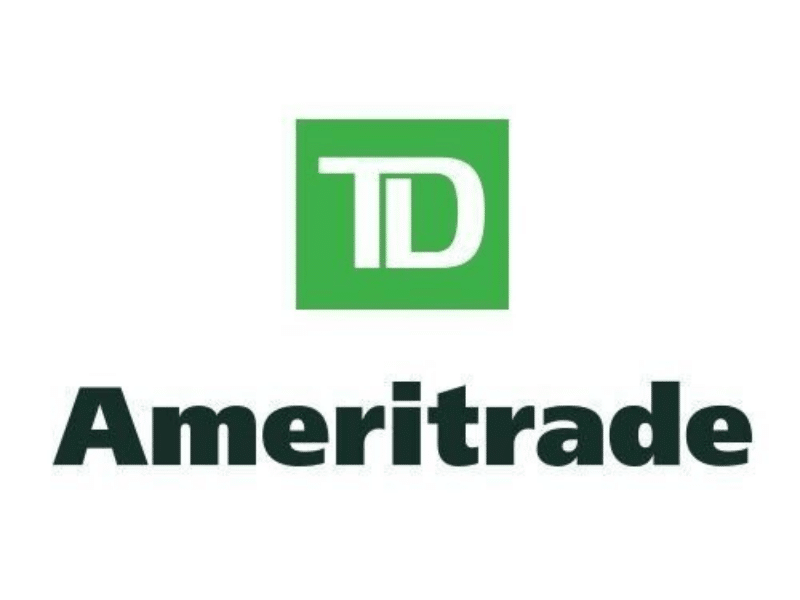 Account minimum: $0
For more than four decades, TD Ameritrade has provided investors and traders with a world-class experience. It has two mobile apps – the standard mobile app and the new thinkorswim mobile app for advanced traders. For beginners, the standard mobile app allows users to access the basics like stock and options as well as advanced charting, margin trading, and the ability to buy and sell securities. It also provides educational resources to help turn a beginner into a pro in no time flat. For more serious investment enthusiasts, thinkorswim provides access to professional-level trading tools. This includes sophisticated investments like forex. It also offers chatrooms and paper-trading for you to practice your investment strategies before putting real money on the line.
Best for Micro Investing
Account minimum: $0
Acorns is a Robo-advisor app that's designed to make investing accessible and affordable to everyone. This investing app takes advantage of the power of micro-investing. It provides investors with a fun and easy way to invest money from their linked bank account. It rounds up your purchases to the nearest dollar and invests the spare change in your preferred Acorns investment portfolio. This mobile app also allows you to manage risk in your investment portfolio by giving you complete control over your asset allocation. You can also earn not just by investing but also earn as you spend through its partner retailers. One downside of Acorns is it charge a fee from $3 to $5 for a monthly subscription.
Best for Automated Investing
Account minimum: $0
Betterment is another pioneer Robo-advisor targeted to millennials. It has an easy way for young people to start investing. The platform learns your unique financial goals and tailors your investment portfolio accordingly. You can make manual deposits or set up automatic withdrawals for automated investing. This investment app lets you set your asset allocation based on your risk tolerance. Investors who are less comfortable with risk will have a high allocation for bonds. On the other hand, investors who are more comfortable with risk will have a higher allocation for stocks through exchange-traded funds (ETFs) and index funds. Members are charged an annual fee of 0.25% or 0.40%, depending on the services they want to use. This mobile app can provide young investors with a solid basis for their future investing.
Best Investing App for Free Stock Trades
Account minimum: $0
Founded in 2013, the platform has quickly taken the market by storm with millions of traders. Robinhood makes trading stocks and cryptocurrencies easy with its simple mobile app. You can buy and sell US-exchange listed stocks and ETFs, options, and cryptocurrency at no fee. You can also upgrade to Robinhood Gold which will cost you a $5 monthly fee. Gold membership gives access to premium features like level 2 market data, expert analysis, and margin trading. Best of all, new members can get stock for free. When you open and fund your account, you will receive a free stock share.
Best for Free Investing
Account minimum: $0
Webull is one of the youngest investing apps on this list. It has an impressive mobile app for both investors and active traders. This platform provides perks you just won't find anywhere else. While Robinhood offers a free share stock, Webull offers new members two free shares. When you open your account, the first share will be added to you. The second share will be added if you deposit $100 or more. Its advanced charting lets investors visualize where they are in the market quickly and efficiently. Just like other investment apps, it allows ETF trades, stocks, and option without any fees. Another great thing, Webull allows cryptocurrency, which is still rare among the top investment apps. It gives you the ability to invest in some of the well-known digital coins, including Bitcoin, Ethereum, Dogecoin, and more.
Best Investment App for Cryptocurrency
Account minimum: $0
If you want to focus on cryptocurrency, this app is one of the best investments apps to get started with. Binance is a leading platform for trading cryptocurrencies and has more than millions of users. Binance.US is a cryptocurrency exchange for residents of the United States. While Robinhood and Webull offer trading for crypto, both have limited features and do not let you move your coins off of their apps. Binance is a fully-fledged cryptocurrency trading platform that supports more than 64 currencies and has fewer transaction fees than most competitors. There are also educational resources available if you want to learn more about crypto and blockchain.
Read More