In our modern world, it is not a surprise to see someone with a smartphone or computer. Smartphone has applications that provide users with hundreds of useful functions and help them execute a great number of everyday tasks in a more convenient way. The greatest advantage of mobile apps is their ability to generate profit. There are a lot of easy ways to make money online using applications. From answering survey questions to playing games, these money-making apps will surely help you earn some bucks!
Read more: Best Play-to-Earn Games in 2021
Here are the Best Money-Making Apps: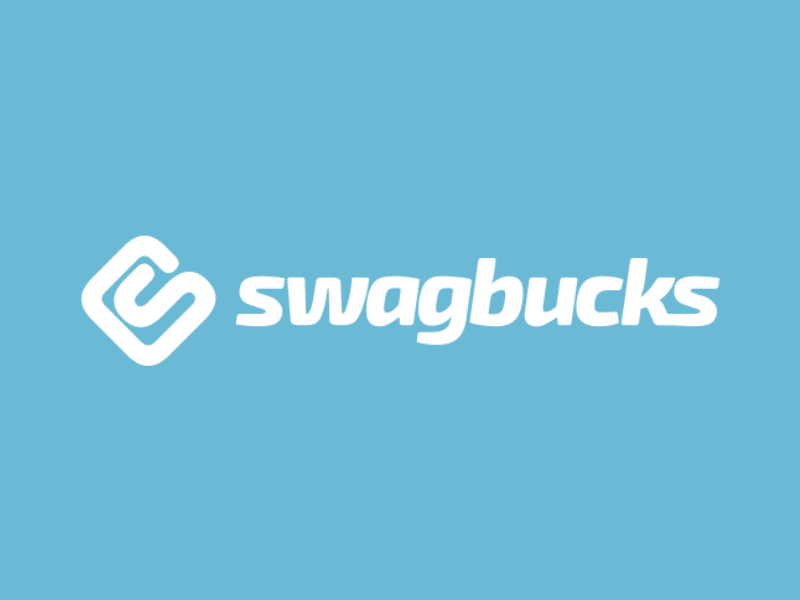 Fees/minimum investment: $0
What you'll earn: Cash or gift cards
Swagbucks is a popular online work platform that offers a variety of ways to earn money. There are many activities that can be done on this site including watching videos, playing games, taking surveys, and more. These activities will give you an opportunity to earn rewards or accumulate Swagbucks points. These points can be exchanged for gift cards or PayPal cash. It is worth mentioning that Swagbucks lets you transfer as little as $3. The best thing about this site is that it does not charge any fees or require a minimum investment because everything here is absolutely free. For this reason, Swagbucks makes one of the best money-making apps for 2022.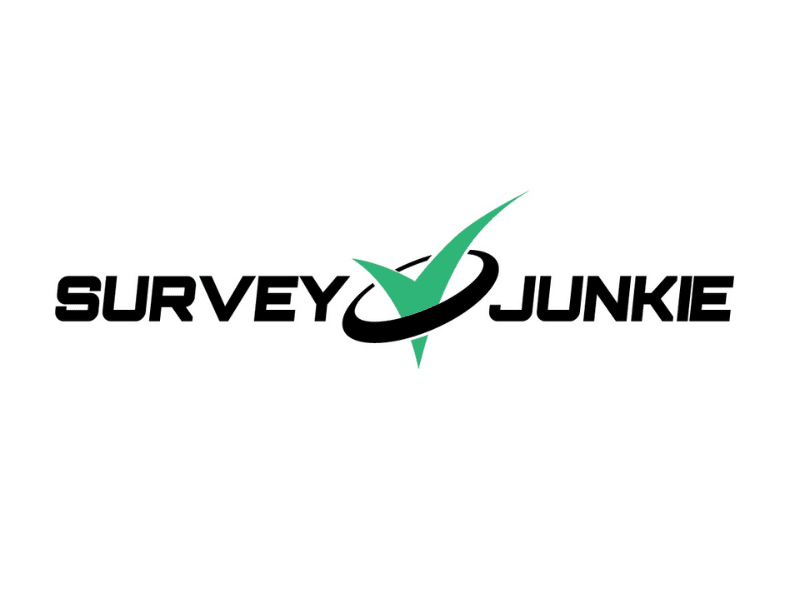 Fees/minimum investment: $0
What you'll earn: Cash or Gift cards
Survey Junkie is another popular online work platform where users can take surveys and receive reward points. By taking surveys you will get an opportunity to earn money by sharing your opinion. Survey Junkie offers its users various ways to get paid such as PayPal and gift cards. There is no minimum investment required on this platform, and some of the rewards include Walmart, Target, and Amazon gift cards. The process is very easy, you just create a profile by answering a few questions, and then it will give you relevant surveys. You'll need to earn a minimum of $10 to cash out your rewards via PayPal. You can also withdraw your earnings directly to your bank account if you don't have PayPal.
Fees/minimum investment: $0
What you'll earn: Cash
When it comes to freelancing, Upwork is one of the most popular outlets for earning money. It has an extensive directory of freelance gigs. This site is made for freelance workers and clients from all over the world. Whether you're a writer, marketing manager, graphic designer, or digital marketer, you have the opportunity to find a freelance job that you'll enjoy. In order to earn money, freelancers send their own applications and cover letters when there's an open job posted by clients. You can work part-time, full time or even as a project-based freelancer. The payment system is rather simple – the employer pays the contractor through the Upwork platform, and it's deducted from their account. In addition to this, there is a fee of 20% taken from what you make as a freelancer or contractor.
Fees/minimum investment: $0
What you'll earn: Cash
Fiverr is a freelance marketplace that specializes in selling services for small prices. Unlike Upwork where freelancers bid for specific projects, Fiverr allows clients to purchase particular services that the freelancer already defined. It's also one of the best apps for earning money without doing too much work. For example, you can sell your expertise in content writing, digital marketing, video creation, and more. In addition to this, there is a range of gigs for beginners looking to make a quick buck. If someone purchases it, you'll need to complete the task within specific hours. There are no fees associated with using Fiverr, but it's worth noting that sellers are charged upfront with a fee of 20% when they list a gig.
Fees/minimum investment: $0
What you'll earn: Cashback
Rakuten is one of the Best Money-Making Apps when it comes to cashback. It's a marketplace and shopping app that gives you cashback on your purchases. How does it work? Every time you make an online purchase, you can get up to 40% cashback from well-known retailers, restaurants, and food delivery services. Rakuten credits the cashback to your account after confirming the transaction with the retailer. It may take a few hours to several days. As soon as you sign up, Rakuten will give you a $10 welcome bonus after your first qualified purchase. You can also earn referral bonuses by referring your friends.
Fees/minimum investment: $0
What you'll earn: Cash
If you're looking for Best Money-Making Apps to sell random items, then there's no better place to look than OfferUp. This is an app that lets you purchase and sell both new and used items in your local area. It doesn't matter if you want to sell clothes, furniture, or electronics because this Best App for Making Money can help you get rid of it all. Best of all, it's free and easy to use. It has a Craigslist-like interface that makes it simple and straightforward to post advertisements for your items. Make sure you take good pictures and include details about the item in your description.
Fees/minimum investment: $0
What you'll earn: Cash or Gift cards
Toluna is one of the best money-making apps that pay you money for your opinion. It is an online community platform that includes a variety of surveys that you may take in exchange for a reward. If you have spare time and are looking to earn some cash, then this money-making app may be perfect for you. It's probably one of the easiest ways to make extra money online since all you need to do is share your thoughts by answering surveys and playing games. Toluna will give you points for each survey and then the points may be converted to either cash through PayPal or gift cards. The only downside is that you won't be paid much. However, if you're just looking to make extra cash by sharing your opinion, then this may be perfect for you.
Fees/minimum investment: $0
What you'll earn: Cash
Gigwalk is one of the Best Money-Making Apps that pay you for completing tasks. It's a workforce management platform that connects local businesses with independent workers to help them complete physical tasks such as mystery shopping, photo checking, and field surveys. In other words, it pays people to help them gather data for market research. The Gigwalker app lets you view current jobs in your area and apply for them. Users can earn money from $3 to $100 depending on the task. You can work whenever you want and get paid for it.
Fees/minimum investment: $3 per month (Personal)
What you'll earn: Cash
If you're looking for the best money-making apps for investing your spare change, opt-in for Acorns. This money-making app allows you to invest the spare change from your everyday purchases. For example, if you buy a coffee for $3.75, Acorns will round up the purchase to $4 and invest the extra 25 cents. Acorns also supports daily, weekly, or monthly recurring deposits. It has two pricing options – Personal and Family. The Personal plan comes with an investment account, a retirement account, a checking account, a metal debit card, money advice, and more. On the other hand, a Family plan provides an investment account, a retirement account, a checking account, an early investment account for kids, and more.