Play-to-earn games have rapidly grown in popularity for a couple of years, but especially during the pandemic. This is a big help to the economy, helping people to earn money while enjoying themselves.
Play-to-earn games require an investment of your time and sometimes you have to spend some money (which is pretty much 100% returnable).
Play-to-earn games are getting more competitive too, with newer companies entering. This means better graphics and gameplay for you!
How does it work?
Play-to-earn is a method of monetization in which the user performs tasks, receives rewards, and uses those rewards to purchase more or better items. Free items are then can be used in-game or can be sold for cryptocurrency if the game is integrated with a blockchain system.
It is always recommended to do your own research and due diligence before investing in Play-to-Earn games and cryptocurrencies.
Here are the best Play-to-Earn games in 2021: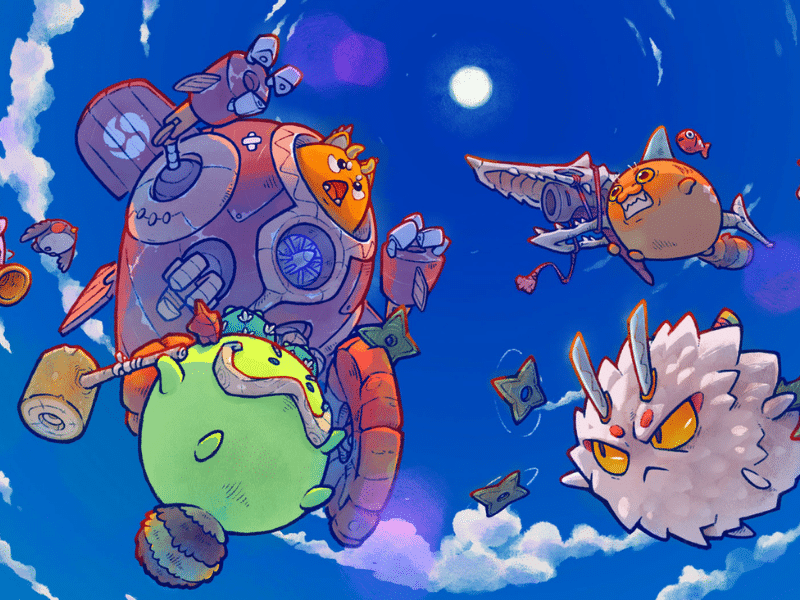 Axie Infinity is one of the most popular play-to-earn crypto games. It is a battle game developed by Sky Mavis. It uses Ethereum-based cryptocurrency AXS and SLP. Axie Infinity attained an all-time high in sales of $1 billion just last August, setting a new record and becoming the world's most valuable NFT project.
Axies are creatures in the game. Each Axie is a non-fungible token, a unique collectible that can be bought or sold across exchanges outside of the game. You can earn in many ways like completing daily quests, battling monsters, or players.
In Axie Infinity, you can buy land, farm, or breed Axies.
Buying an Axie is quite expensive but you can apply for a scholarship. This means that you will look for a manager who will lend out their Axie to you. In return, you will have to pay them, and usually, managers take 60-70% of the earnings.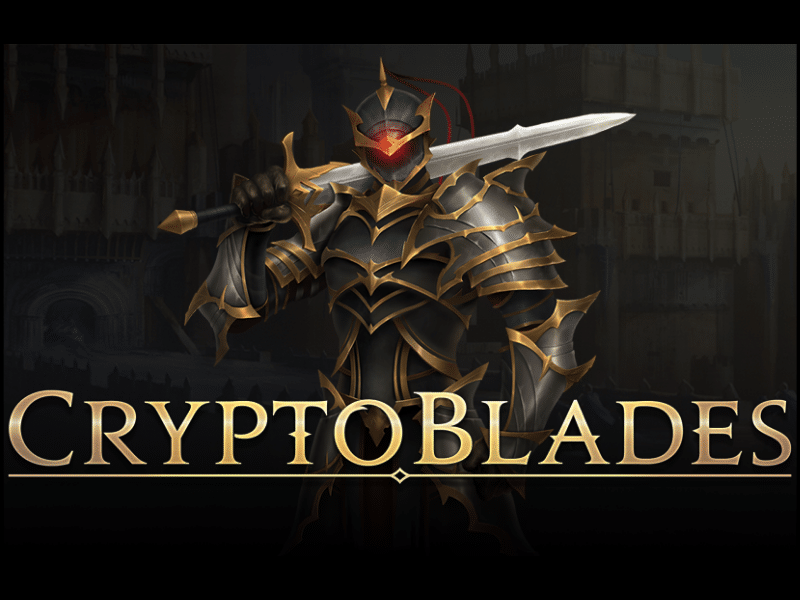 Another great play-to-earn game alongside Axie is CryptoBlades. The blockchain game CryptoBlades was released just this year.
CryptoBlades runs on the Binance Smart Chain. Before players play the game, they must purchase a character. As a result, they are required to pay a minor fee in the form of BNB in order to engage in combat.
You can earn SKILL tokens while playing CryptoBlades. If you win a battle or complete in-game raids, you will receive a certain number of SKILL tokens.
You can also generate profit via the market by buying and selling rare characters on the global exchange.
Mythical Games published the play-to-earn game called Blankos Block Party.
The team that made this game has worked on games such as Call of Duty, World of Warcraft, Guitar Hero, and more.
This game allows players to create their own colorful 3D characters called "Blankos". Blankos are playable NFTs that can be earned in the game and traded on marketplaces.
In the game, you can go on a solo quest, build or join block parties to play games with fun activities.
Splinterlands is a play-to-earn tactical trading card game on the Hive blockchain. It is a game reminiscent of Magic, Yu-Gi-Oh, and Pokemon that gives players a card fighting experience.
Players gain access to the game's play-to-earn mechanics after purchasing a $10 Summoner's Book.
Players can trade, sell or rent their cards in this game.
They can earn DEC tokens in Splinterlands, which can then be transferred to the Ethereum blockchain or the Binance Smart Chain, for example.
Gods Unchained is a free-to-play traditional trading card game. Players collect cards and form a deck out of them. Each card has attack damage and health points. Players obtain cards by buying them from players or by winning PVP matches.
Players must have a strategic combination of characters to create the strongest deck.
The high-quality cards can then be traded on the platform's marketplace. The rarer a card is, the more it costs. Some cards are extremely rare and can be worth tens of thousands of dollars.
Plant vs Undead is another popular play-to-earn crypto game. It has similarities with the Plants vs Zombies game that makes it so addictive.
The game centers around seeds and plants, which you can purchase with the native PVU token on the Marketplace.
Plant vs. Undead requires players to assemble an army of plants in their gardens in order to defeat undead enemies. They can scatter their plants over the field in any formation they wish, attacking the Undead as they cross the field.
The PVU tokens are the official in-game currency of Plant vs Undead.
Plant vs Undead (PVU) is now trading at $3.29 USD, as of October 8, 2021.