Over the past few months, inflation is hitting hard in every country. The prices of basic commodities have increased, and this includes gasoline. With the current gas price situation, finding ways to save on gas consumption has become a top priority for many car owners. Luckily, there are a few apps that can help you find the cheap gas prices in your area. These apps use your location to provide you with a list of nearby gas stations and the prices they're offering.
Read More: Best Buy Now, Pay Later Apps
Here are the best apps to help you find cheap gas: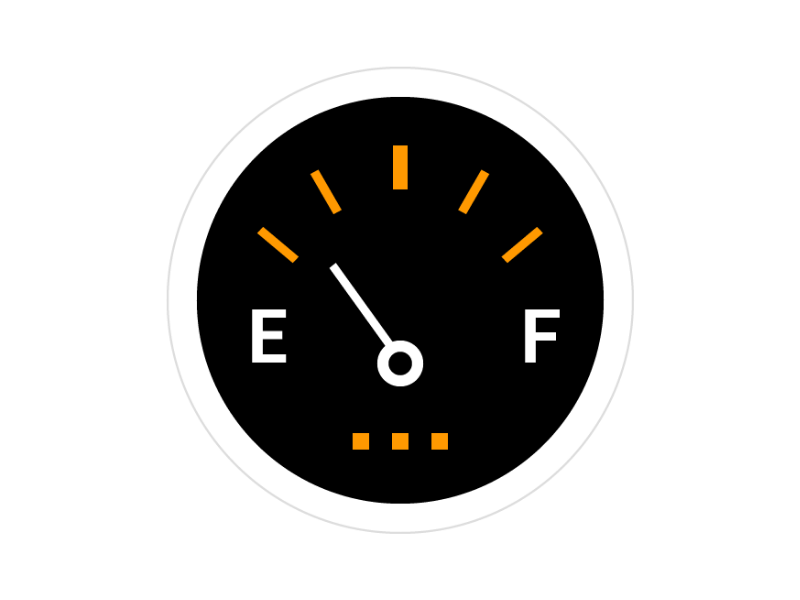 Gas Guru, owned by Yellow Pages Group, is one of the most popular apps for finding the cheapest gas station. The app's gas prices come from the Oil Price Information Service (OPIS). This means their prices are up to date. It has a simple and user-friendly interface that lets you search for gas prices by city, province, or postal code. You can also filter your search results by fuel type, gas brand, prices, or distance. If you want to go back to a particular location where you previously found cheap gas, you can add it to your "Favorites" list. And with specific features such as car washes, 24/7 services, and ATMs, you can easily find a gas station that has the amenities you need.
Read More: Best Money-Making Apps 2022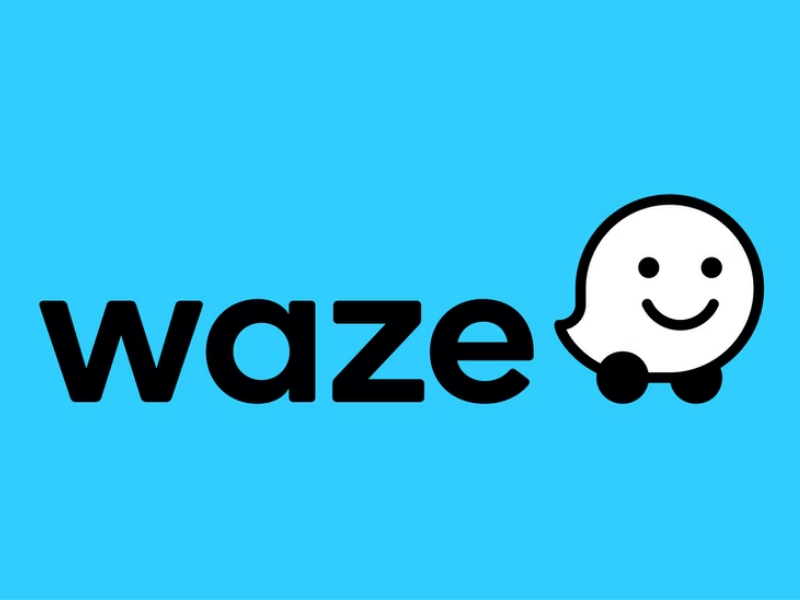 Many people are already familiar with Waze as it is one of the most popular navigation apps. But what many people don't know is that Waze can also help you find cheap gas prices.
The way it works is that users report the prices they see at gas stations, which are then displayed on the app. Listed prices may be outdated, but the app warns you if they are. You can filter your search by fuel type and sort the results by distance or price. You can also take advantage of their exclusive discounts if you drive to one of their partner gas stations. If you're a cardholder at ExxonMobil and Shell stations, you can even pay for your gas using contactless payment directly from the app.
In addition to gas prices, Waze also provides information on traffic, accidents, and road closures. So, if you're looking for an all-in-one app that can help you save on gas and get you to your destination safely, Waze is a great option.
With more than a billion monthly users, you're probably already using Google Maps. Google Maps and Waze look utterly different despite being from the same company. But they actually have a lot in common, including the ability to help you find cheap gas prices.
To find cheap gas prices on Google Maps, just search for "gas stations" and the app will show you a list of the closest ones. The prices are updated regularly and you can filter your results by distance or price. If there is an asterisk next to the price, the information may be outdated. You can also view specific information about each gas station such as their hours of operation, amenities, and reviews. Another great feature is its street view, which lets you see what the gas station looks like before you drive there.
If you're a member of the American Automobile Association (AAA), then you may already be familiar with their AAA Mobile app. This app is also free even for nonmembers. However, only members can use some of its great features.
Its TripTik feature helps you plan your road trip, shows you the best places to stop for gas, and gives you an efficient route. You can choose from more than 85,000 gas stations in their database, and they also provide you with the most recent gas pricing.
Additionally, AAA can figure out how much gas will cost you throughout your journey. This will help you determine whether the trip is worthwhile or how much you should budget for it. Other features of these road trip planners enable you to find lodgings and restaurants and make hotel reservations.
MapQuest is another popular mapping and navigation app that can help you find the cheapest gas prices. It's one of the internet's oldest mapping companies launched in 1996.
Just like Google Maps, you can search for "gas stations" and MapQuest will show you a list of the closest ones. The prices are updated regularly and you can filter the list of prices by location and fuel grade.
In the free app, you can add your home and workplace addresses to your favorites. Then, each morning before you leave, it will automatically update pricing at all local gas stations along your route.
In addition to helping you find the best prices for gas, you can also place food orders or make a restaurant reservation, see local weather conditions, voice-guided GPS, and more.
Upside (formerly known as GetUpside) is a great app if you're looking to save money on gas and earn rewards at the same time.
The idea with Upside is that you can earn money back on every gallon of gas you purchase. You can find gas stations, compare prices, and save up to $0.25 per gallon. You can even snag dining and grocery rewards to save even more. It offers up to 15% cash back in grocery stores and 35% in restaurants.
However, Upside's grocery partner network and coverage still need to grow to compete with more popular cashback apps like Ibotta and Dosh.  
GasBuddy is one of the most popular and well-known apps for finding cheap gas. And with good reason — it's an incredibly useful tool. It's a crowdsourced app that relies on users to submit gas prices in their area. And with nearly 90 million downloads, you can be sure there are plenty of users to keep the prices updated.
Just like the other apps on this list, GasBuddy lets you find the closest and cheapest gas prices near you. It also allows you to filter by fuel type, distance, and price. It also has price information that is more current than the gas price apps on this list.
GasBuddy also has a Pay feature that allows you to save even more money on gas. With this feature, you can get discounts of up to 25 cents per gallon at select gas stations.