If you're looking for a way to make your next big purchase without breaking the bank, you may want to consider using a buy now pay later app. With these apps, you can make a purchase and then spread out the payments over time. This can be a great way to manage your finances and avoid debt.
There are a few different Buy Now, Pay Later Apps on the market, so it's important to compare your options and choose the one that best suits your needs.
Read More: Best Investments for Your Money in 2022
In this article, we'll take a look at some of the best buy now pay later apps currently available.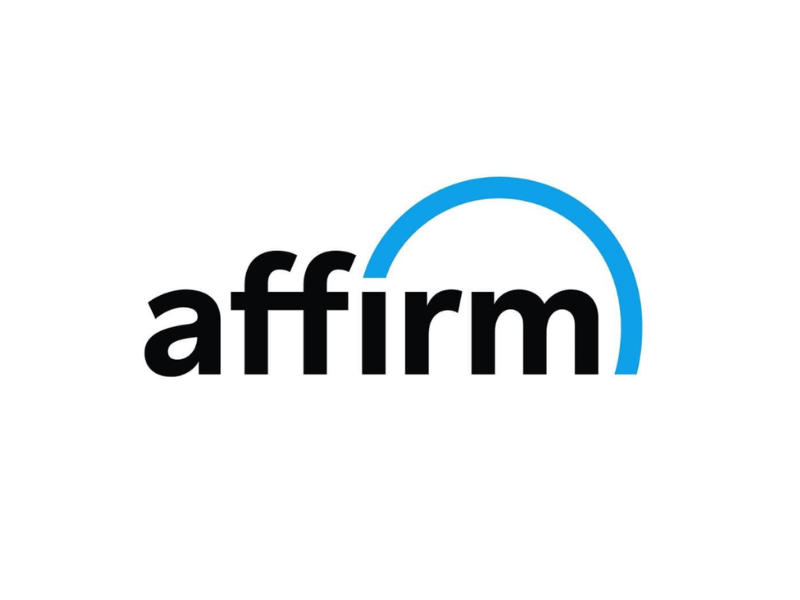 Affirm is one of the original Buy now, Pay Later Apps. It was founded in 2012 and is located in San Francisco, California. It has over 12.7 million customers and extended around $3.9 billion of loans in the first three months of 2022. What's great about Affirm is that it offers a simple and transparent pricing structure. Affirm allows you to finance your online and in-store purchases from a variety of retailers. This includes major retailers like Amazon, Walmart, and Target.
You can borrow up to $17,500 from Affirm, which is one of the largest purchase amounts available from any Buy Now, Pay Later App. With Affirm, you can make payments over time, with options for 3, 6, or 12-month terms. There is no interest or hidden fees with Affirm, so you'll only ever pay what you agree to upfront.
Read More: Best Budgeting Apps 2022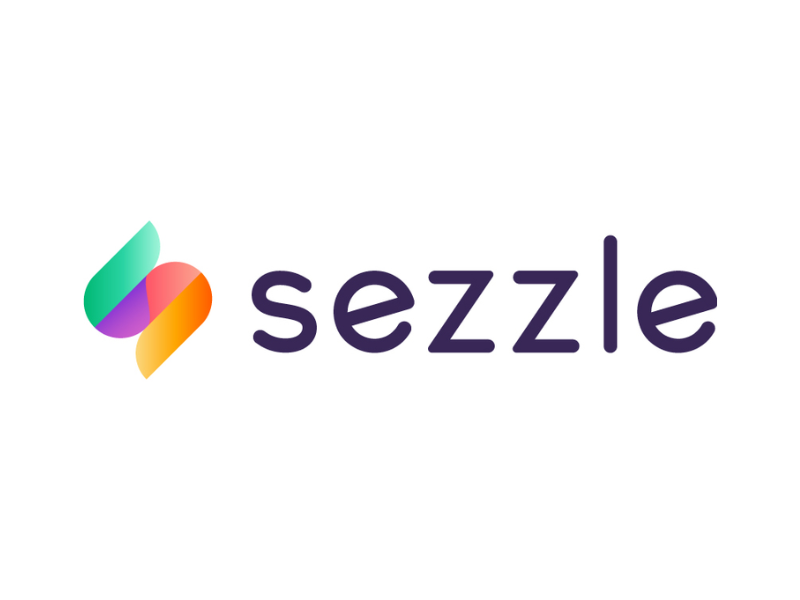 If you're looking for a flexible Buy Now Pay Later app to help you manage your finances, Sezzle is a great option. Sezzle is a certified B Corporation, which means they're committed to social and environmental responsibility. With Sezzle, you can shop at over 47,000 online stores and pay for your purchase in four interest-free installments. Like many buy now, pay later apps, it requires a 25% payment immediately, and the remaining three are due every two weeks until the loan is paid in full.
But what sets it apart from other Buy Now, Pay Later Apps is that you can reschedule your payment due dates up to two weeks later if you need to. The first reschedule for each order is free, and each subsequent one is $5. So if you're ever short on cash, you can rest assured knowing that you have some flexibility with Sezzle.
PayPal is one of the most widely used Buy Now, Pay Later Apps. It's available at millions of online merchants and offers a flexible and convenient way to make purchases. With PayPal Pay in 4, you can split your purchase into four interest-free payments with no late fees. Each purchase requires an approval decision and payments are due every two weeks. PayPal only runs soft credit checks, so your credit score won't be impacted if you're approved for a loan.
One of the great things about PayPal is that it offers Buyer Protection for eligible purchases. This means that if you don't receive your item or it's not as described, you can file a claim and PayPal will help resolve the issue. However, Paypal only allows transactions ranging from $30 to $1,500, so it's only ideal for small purchases.
Afterpay is the best Buy Now, Pay Later app for preventing overspending. That's because it implements strict measures on spending limits and late fees. Afterpay is available in over 100,000 brands and requires no interest or fees if you pay on time. If you're late on a payment, Afterpay will charge $10 for the first late payment plus an additional $7 if the payment is not current after seven days. However, it will not report late or missed payments to the credit bureaus. This makes Afterpay an attractive financing option for people with troubled credit or who don't have enough credit payment history.
Just like PayPal, it lets you shop online or in-store and pay for your purchase in four equal installments, due every two weeks. It will also send you reminders before each payment is due. You will start with a spending limit of around $600, but this will increase if you make all of your payments on time and how long you've been using Afterpay.
Klarna is a Swedish company that was founded in 2005. It has partnerships with many major retailers across 45 countries and boasts 147 million active customers. It is great for making large purchases and allows flexible payments. One payment option is to pay in four interest-free installments over six weeks. The second is to pay in full in 30 days with no interest or fees. Lastly, you can choose to spread the cost of your purchase over 36 months with an APR of 25%.
You can use it at every store that accepts credit cards. It may conduct a soft credit check if you're taking a longer-term loan with monthly payments. You can also earn rewards with its Vibe loyalty program. You get one point for every dollar you spend and can redeem your points for gift cards, store credit, or cash back.
Splitit is a Buy Now Pay Later app that allows you to pay for your purchase in interest-free installments. It has partnered with Shopify, Wix, Big Commerce, and more to expand its offerings. You can choose to pay anywhere from three to 24 months. There is no credit check and no late fees. You only need to have a credit card with a limit high enough to cover your purchase. You can use your Visa, Mastercard, Discover, and Union Pay credit card with Splitit. Just select the service at checkout. 
Additionally, you can also collect cash back, points, or miles on the purchase over time if you use a rewards credit card to make the transaction.
If you have a bad credit history, Perpay could be a good option for you. That's because it offers financing with no credit checks required while helping you build your credit score. With on-time payments, you could raise your credit score by an average of 39 points. You will achieve this if successfully pay off a $200+ purchase. This will provide you with the advantage of potentially qualifying for better terms in the future.
When you use Perpay to make a purchase, you won't have to make your initial payment until your next paycheck. But your items won't ship until you make that first payment.  Your spending limit will be based on your income and you'll make payments based on your paycheck frequency. This means that if you're paid weekly, you'll make a payment each week. While Perpay doesn't require a hard inquiry to sign up, you'll need to have a reliable job and solid income to qualify.
Conclusion
Now that you've read about the best Buy Now Pay Later apps, it's time to choose the one that's right for you. Consider your spending habits and needs to make the best decision. After all, these apps are meant to help you save money and make life more convenient. So, take advantage of their features to reach your financial goals.