When it comes to saving money, using coupons is a tried and true method. And while clipping physical coupons from newspapers and magazines can certainly save you some dough, using coupon apps can be an even easier way to get discounts on the items you love. Not to mention, many coupon apps offer exclusive deals that you simply can't find anywhere else.
So if you're looking for ways to cut down on your spending, be sure to check out some of the best coupon apps available. You may be surprised at just how much money you can save!
Read More: Best Buy Now, Pay Later Apps
Here are the best Coupon Apps to save you money:
Best Cashback app for Online and In-person Shopping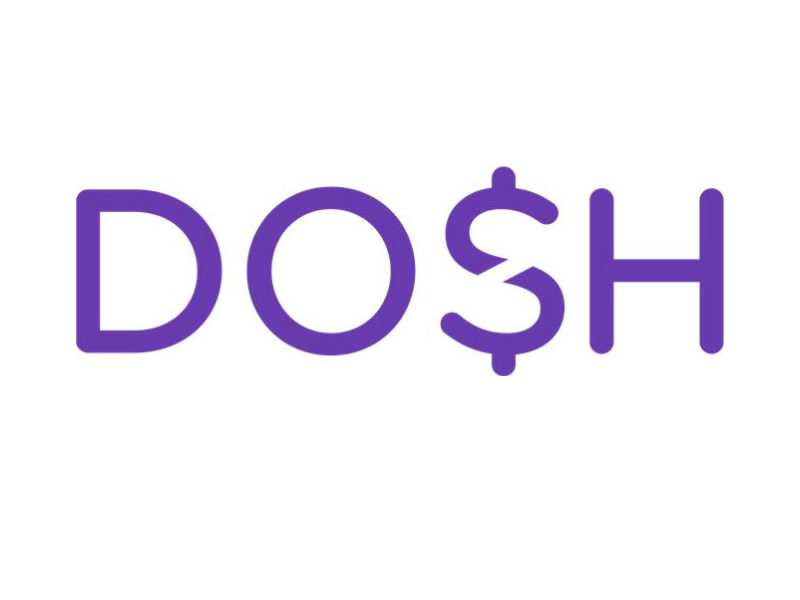 Dosh is a great cashback app that gives you money back for both online and in-person shopping. One of the best features of Dosh is that it's extremely user-friendly and easy to use. Simply link your credit or debit card to the app and start earning cash back on your everyday purchases.
While there are other Cashback apps out there, Dosh is one of the few that offers automatic cashback. This means that you don't have to remember to scan receipts or submit claims in order to get your money. Just shop as you normally would and the cashback will be deposited into your account. You can also book your hotel with Dosh and get up to 40% cashback on your stay.
Dosh is free to download and use, but if your account is dormant for a year, you will be charged a maintenance fee.
Read More: Most Profitable Niches to Make Money Online
Best for Groceries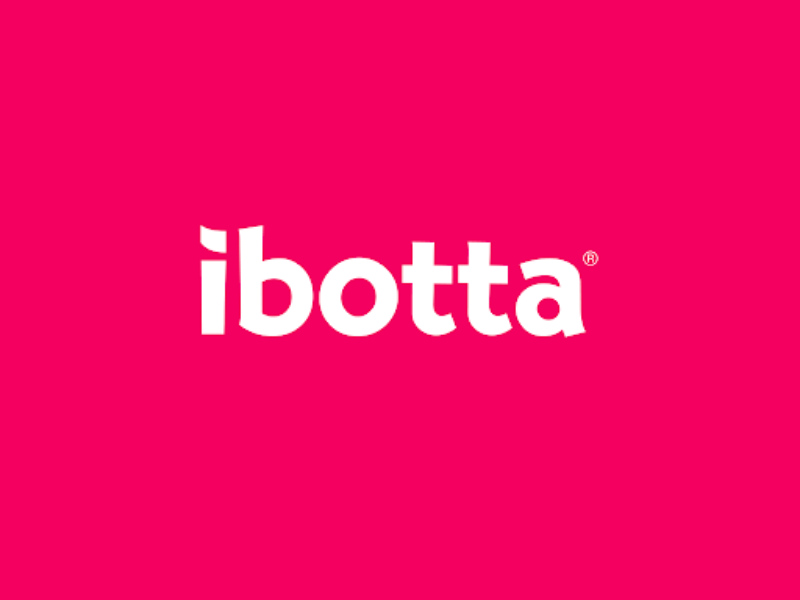 Ibotta is one of the most popular couponing apps and for good reason. It's easy to use and offers a wide variety of deals on groceries and other items. It currently partners with more than 1,500 brands and retailers that offer up to 30% cashback on your purchase. With brands like Walmart and Target, the app specifically touts more than 500 special offers on grocery delivery.
To start using Ibotta, simply create an account and then browse the offers before heading to the store. Once you've made your purchase, you can either submit a copy of your receipt or link a store loyalty card to confirm your purchase. After that, the cashback will be deposited into your Ibotta account within 48 hours.
Ibotta also has a handy shopping list feature that allows you to add items to your list and then see all the available coupons and deals for each item. This can help you save a lot of time and money when you're at the store. Its welcome bonus currently gives new users a $20 bonus when they sign up and redeem their first offer.
Read More: Best Investments for Your Money in 2022
Best Coupon App for Cashback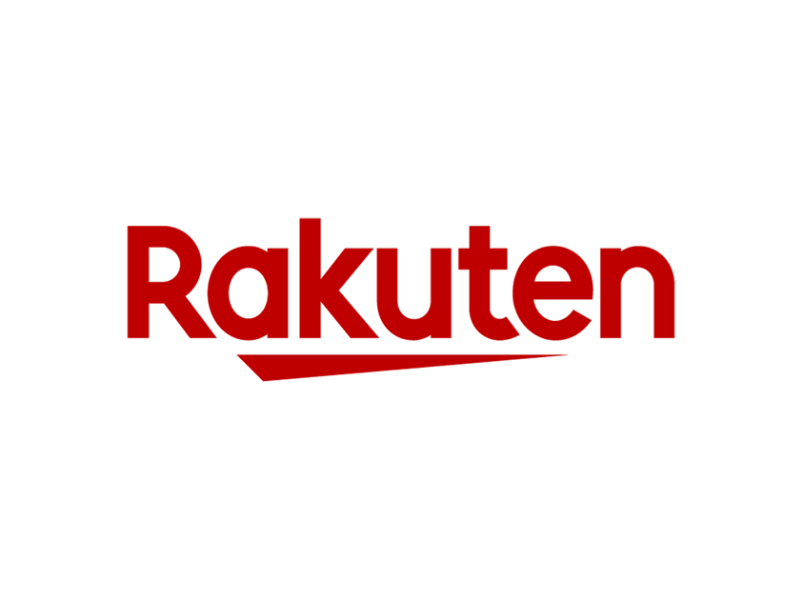 Rakuten is one of the most well-known cashback websites and has a strong Coupon app presence as well. Since 1999, Rakuten has paid its members about $3.5 billion in cash back. The app offers cash back on everything from groceries to apparel to travel. It currently partners with over 3,500 retailers and offers up to 40% cashback on your purchase. It also has exclusive deals and coupons that can help you save even more money.
You can download this mobile app for iOS or Android, or you can install it as a browser extension on your computer. Upon doing so, Rakuten will instantly apply cash back rewards to purchases made at participating merchants. Payment is made every quarter via PayPal or paper check.
Additionally, Rakuten has its own cash-back credit card that gives you an extra 3% cash back on every purchase, on top of the regular cash-back rewards earned through the app.
Read More: Best Money-Making Apps 2022
Best for Automatic Savings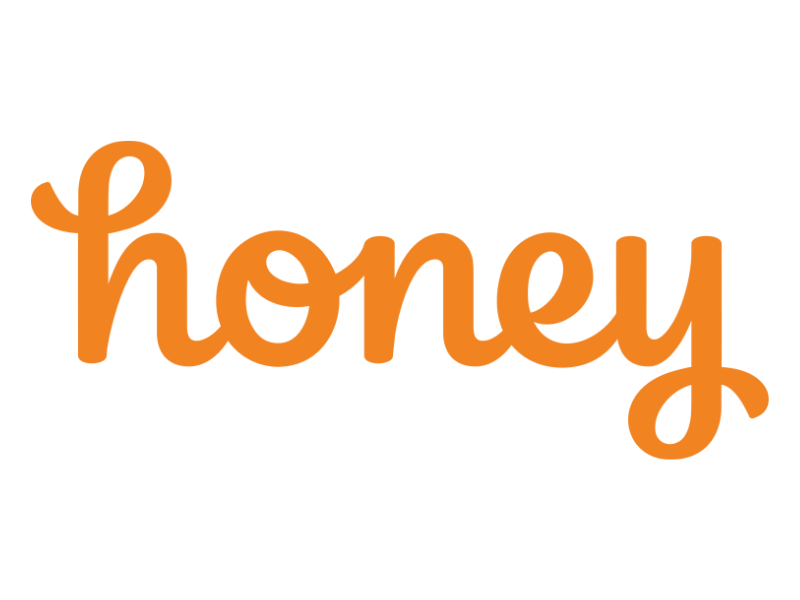 Honey is a great Coupon app if you want to save money without having to think too much about it. Once you install the app, it will automatically apply coupon codes and promo codes at checkout for more than 30,000 online stores. This can help you save a lot of time and money with very little effort on your part.
The Honey app boasts an average discount of about 18% on purchases, and users receive an average annual savings of $126. That's not too shabby for an app that is free to download and use. You can also join the Honey Gold program which gives you rewards points that can be redeemed for gift cards at your favorite retailers. Giveaways and contests are also often held which can give you the chance to win prizes like a free gaming console.
Honey is available on most major browsers as well as on iOS and Android devices.
Best For Gas Coupons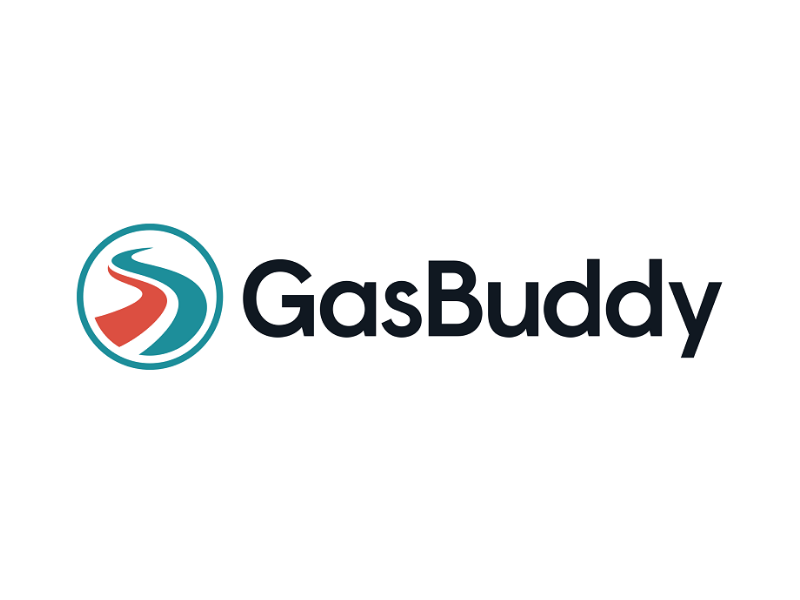 If you're looking for a Coupon app to help you save money on gas, then GasBuddy is the app for you. It's a crowdsourced app that relies on users to submit gas prices in their area. This helps you to find the cheapest gas prices near you. And with nearly 90 million downloads, it's become a powerful tool for finding the best deals on fuel.
You can also save money and earn cash back when you set up a Pay with GasBuddy account. It will issue you a card that functions like a debit card that you must connect to a checking account. When you turn on offer alerts in the app and pay for gas with your GasBuddy card at the pump, the business claims you can save up to 25 cents per gallon. Cashback is immediately redeemed when you pay using the card.
Best App for Printable Coupons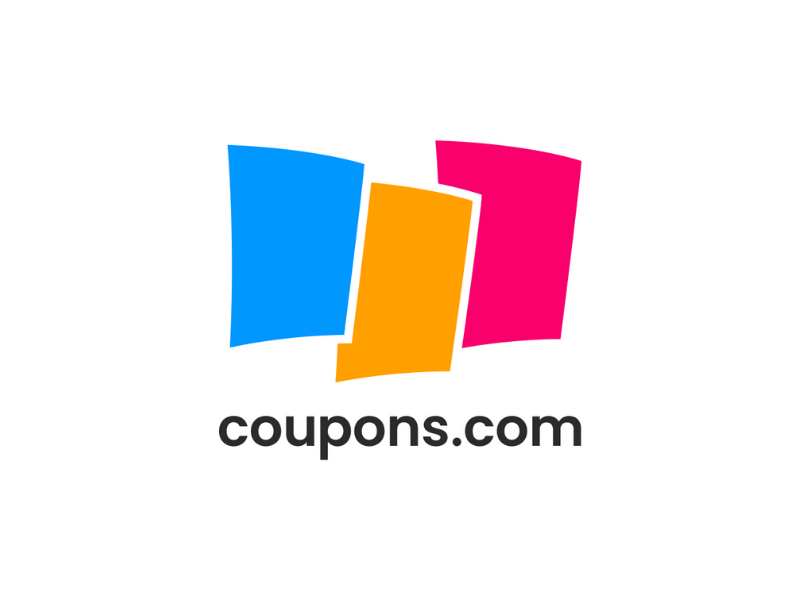 If you're looking for coupons to use at your local grocery stores, then this coupon app is a great option. It offers free digital coupons and free printable coupons. These include coupons for groceries, beauty products, medicines, and more. And with more than 2,000 brands participating, there are usually several coupons available for most items.
You can link your loyalty accounts to this app so you will receive your earnings and savings automatically. If you don't want to link your loyalty accounts, you may have to manually scan and submit your receipts after you make a purchase.
And unlike other coupon apps, there are no minimum payments required to cash out your earnings.