Motorola is back with the all-new Moto G Power (2022)! Motorola phones have always been known for their great battery life and affordability and this newest Moto G (2022) is no exception. The Moto G Power (2022) is an update to the popular Moto G Power from 2021. Motorola has made some improvements with this new model, including more storage and a slightly better camera.
Read more: Best Budget Phones to Buy
Here's everything you need to know about Moto G Power (2022).
Moto G Power (2022): Release Date and Price
Moto G Power (2022) was released last November 2021 and is currently available for purchase. The Moto G Power (2022) has a retail price of $199 for 4GB of RAM with 64GB of internal storage. This is actually a bit cheaper than its predecessor which only had 32GB of storage in its $199 version. If you want more storage, you can buy the Moto G Power (2022) with 128GB for $249. It has expandable storage for up to 512GB via the microSD card slot. You can buy this on AT&T, Verizon, or on other online retailers such as Amazon and Best Buy.
Moto G Power (2022): Design and Display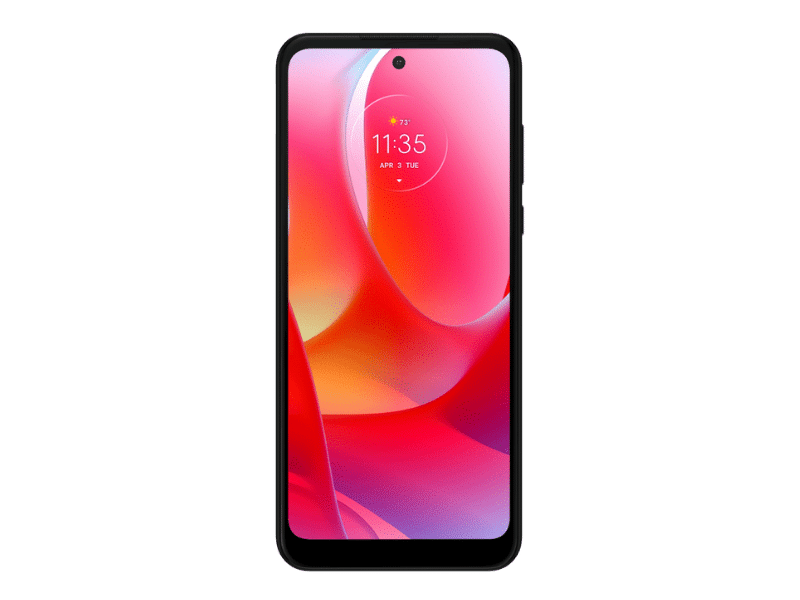 The Moto G Power (2022) is a 6.5-inch phone with a resolution of 1,600-by-720 resolution (269ppi). This gives it an HD+ display and a 20:9 aspect ratio. The Moto G Power (2022) is also slightly thinner and lighter than its predecessor, coming in at 9.4mm thick and 203 grams. The rear is textured matte plastic with a swirling wave. It has a pleasant feel in the hand and aids grip. Its IP52 certification makes it splash and dust resistant. You can find a fingerprint reader on the back of this phone and it supports face unlock as well. It also comes with a headphone jack on top, a USB-C port on the bottom, and power and volume keys on the right side.
This latest Moto G Power features a 90Hz refresh rate, not the most impressive but just enough considering its price. In comparison, the new Realme 9 Pro Plus has the same 90Hz refresh rate with a triple camera system and is available at a higher price. It's also quite dim at an average brightness of 407 nits.
Moto G Power (2022): Cameras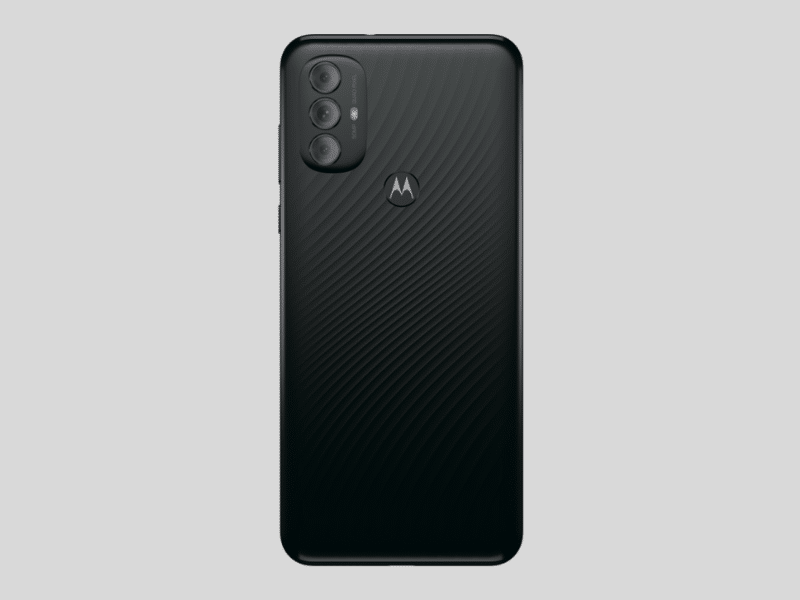 Like Moto G Power (2021), the Moto G Power (2022) still features a triple camera system with the same 2MP macro camera and a 2MP depth sensor. This new version however has bumped the sensor on its main shooter to 50MP from its old 48MP. It's also the same with its front-facing camera which still features an 8MP like the Moto G Power (2021). It has some fun features like a "Dual Capture mode" which allows users to record videos with both the front and rear cameras at the same time. You may also choose between a 50/50 split or a smaller picture-in-picture layout that looks more like a video call using the function. Overall, its camera system is still not as good as the high-end phones but it's a significant improvement for a price that is only $199.
Moto G Power (2022): Performance
The new Moto G Power moves from Qualcomm SnapDragon to the MediaTek Helio G37. Benchmark reveals that this chipset is not as powerful as last year's Moto G Power model's Snapdragon 662. This will be noticeable when you run apps on your phone as you will experience some delays and lags. Most operations will take seconds of waiting, so it's not a good choice for those who love to multi-task.
This new flagship phone came with Android 11 and we should see a future update to Android 12 and two years of security patches. Despite the fact that the G Power comes with standard Android, Motorola adds its My UX to the mix. My UX adds a few additional features and allows you to modify the Quick Settings and home screen of your phone. This includes gesture shortcuts to take screenshots, split your screen or turn on the flashlight.
Moto G Power (2022): Connectivity and Battery Life
This latest Moto G Power packs a large 5,000mAh battery. It can last for two to three days at light to moderate usage. Unfortunately, the big battery charges quite slowly due to its 10W maximum charging. It will take you hours to fully charge this phone using a standard charger. The good news is that the 10W power brick is included in the box.
Unlike many budget phones in its price range, Motorola's device doesn't offer any form of 5G support, just 4G LTE. There's also no NFC support so you can't use it for contactless payments. With all that said, this budget phone will still have Bluetooth v5, dual-band Wi-Fi, USB Type-C port, and A-GPS.
If you're looking for a foldable phone, check out this list – Best Foldable Phones 2022
Check Out this New Flagship Phones