Mobile malware is designed to infect or otherwise harm mobile devices, such as smartphones and tablets. Mobile malware threats can cause damage to your device besides slowing down its performance and draining the battery.
In addition, it can also steal your personal information such as account numbers, passwords, bank PINs, or even publish private photos on Facebook.
With malware threats growing more and more each day, malware developers are finding new ways to leverage this malware into your device.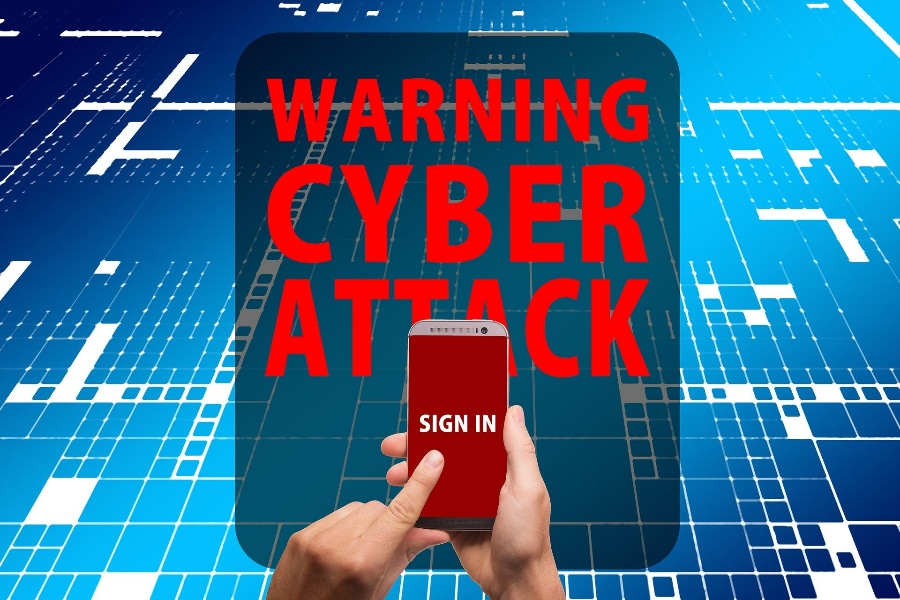 Although a lot of mobile devices are vulnerable to malware threats, there are also a lot of solutions available like Antivirus Softwares – TotalAV, Norton, Avast, and Bitdefender to name a few.
Stories of malware attacks and malware threats make headlines every day, but do people really know what these malware threats look like? What they can do to your device? How do they get onto your phone and steal data?
Let's explore the ways malware works with some solutions to avoid being a victim.
Suspicious emails
It starts with opening a suspicious email.
Most malware is attached to the email. These emails contain an attachment or a link that appears to have come from a reputable source. Attached malware files to emails may look like text files, PDFs, Microsoft documents, and many other document formats. Opening malware or malware-infected files may cause your device to get infected and access sensitive data.
Using non-secure Wi-Fi/URLs
Malware can infect your device in a variety of ways, the most common of which is through malware-infected websites you visit. Wi-Fi networks and apps that don't use SSL encryption also pose risks for malware or other data breach. It will insert malicious code or content into users' conversations if the connections are not encrypted.
Downloading malicious applications
Downloading malicious apps to your mobile device is one of the most common ways malware creators infect user devices. There are many unsecured mobile applications nowadays. These are apps that contain spyware or other types of malware. Not only it can steal sensitive information, but can also be employed as a means for crippling devices to interrupt services and bombard users with spam messages and malware advertisements.
Text message/voicemail phishing
Receiving text messages or fake voicemail messages can be a way malware can get onto your phone. These text messages sometimes ask for your sensitive information to collect data of either about you or your device.
Ways to protect your device from malware threats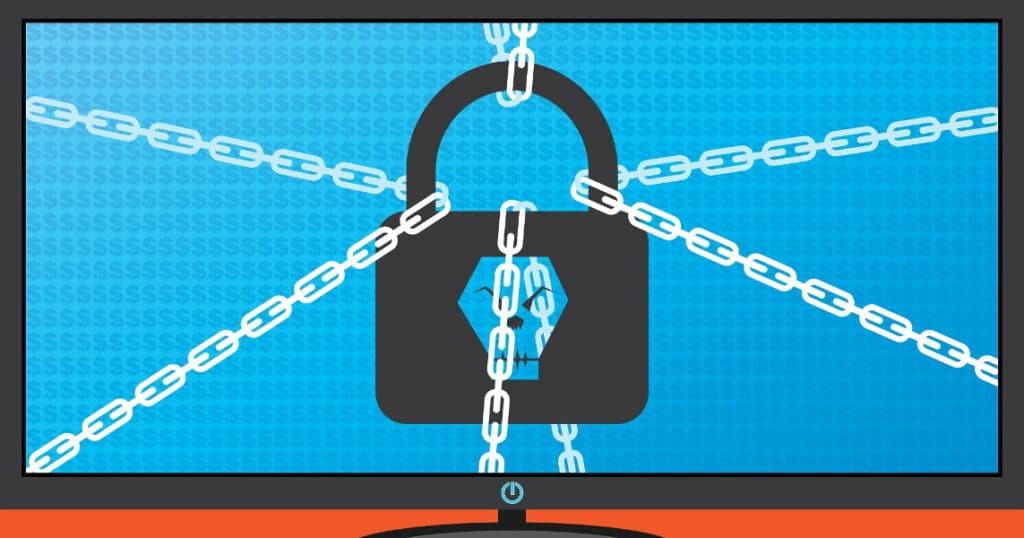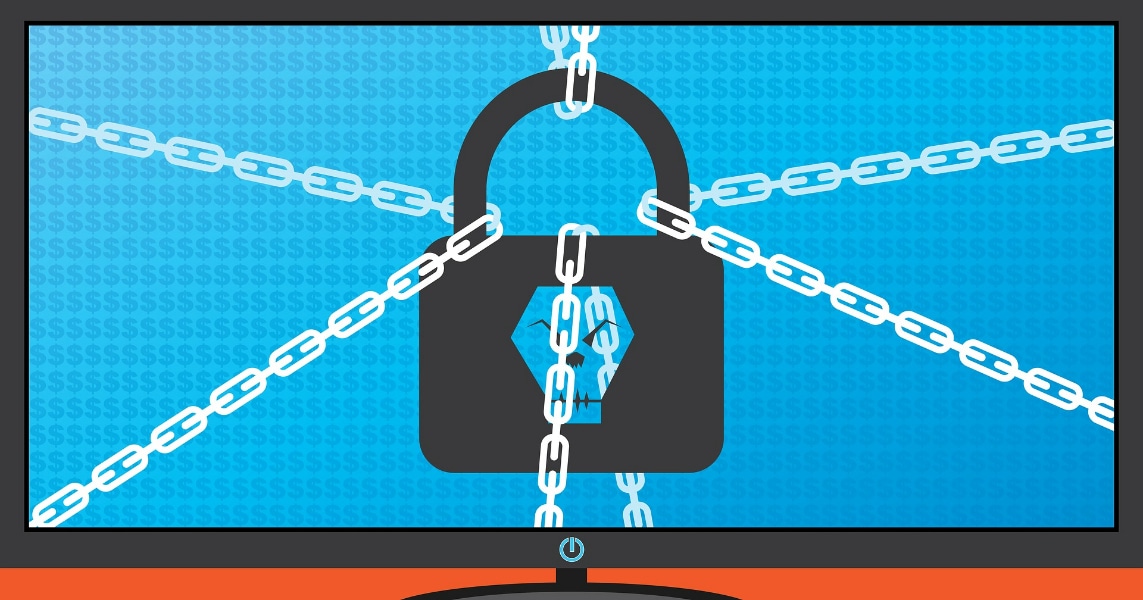 Keep your mobile device operating system up to date
It is recommended that you run the newest version of the operating system on your mobile phones. This will ensure that you are running the version with the latest mobile security patches and updates.
Delete any suspicious text messages or voicemails immediately
In case you receive any suspicious text or malicious code, delete them immediately. Never respond to these messages with any personal information that the malware developer could use. In addition, do not follow any links or download anything from these messages as it may lead to a malware infection on your phone device.
Turn off Wi-Fi when not in use and only use secure networks
To keep malware off your device, turn off the Wi-Fi when not in use. If you have to use a Wi-Fi network, make sure that it is secure by looking for encryption. Using public Wi-Fi networks or unsecured networks can pose malware threats so the best practice is to avoid them whenever possible.
Avoid downloading apps from unknown sources
Only download apps from the official app store like Google Play or Apple Store. This will not free you from malware threats but will lessen the chance of getting it.
Another recommended way is to have antivirus programs that scan and clean malware from your device.
Antivirus and anti-malware solutions for mobile devices are now widely available; download one from a reputable source and run it on a regular basis to keep your device clean.
One that I will recommend is the TotalAV Antivirus.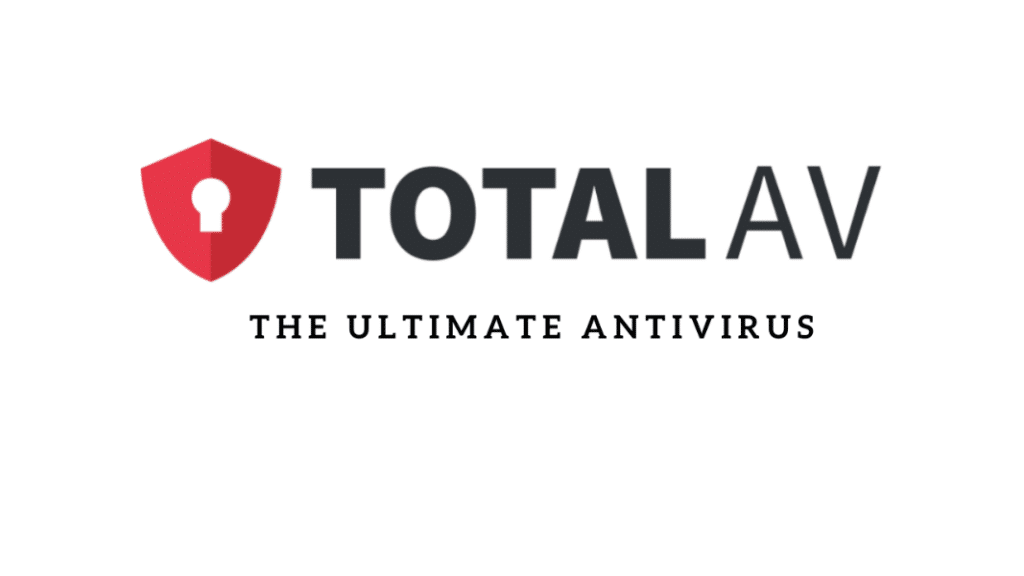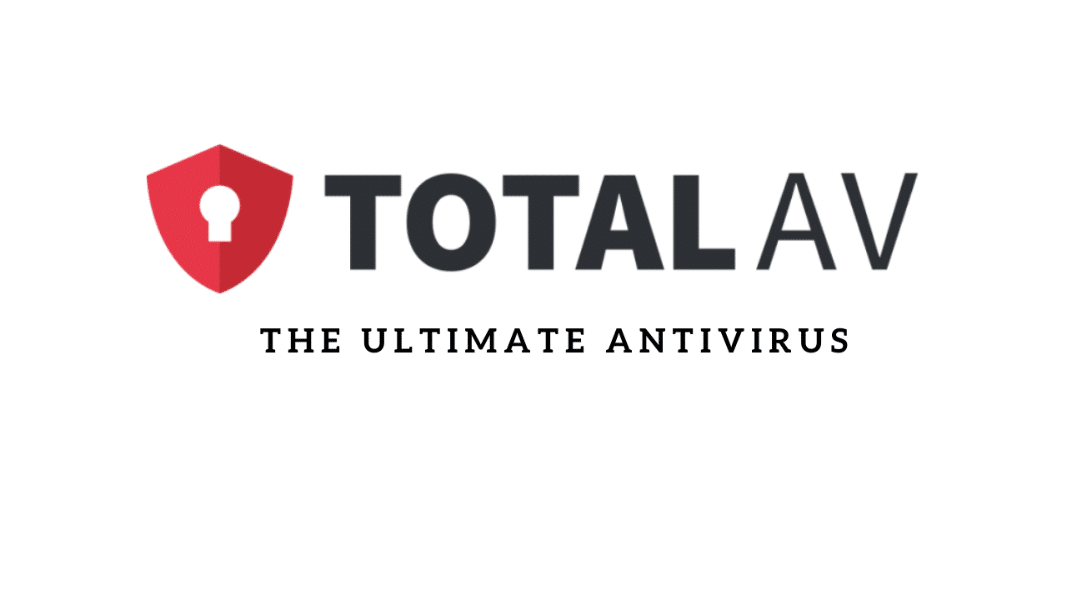 TotalAv Antivirus is an advanced malware and virus protection software that uses the power of technology to detect malware infections on your device to protect your privacy from hackers and malware threats.
This TotalAV Antivirus works on all devices including iOS, Android, Google, and many more.
Some of the TotalAV security features include:
✓ Real-time protection
✓Ransomware protection
✓Safe Browsing (VPN)
✓Secure Password Vault/ Password managers
✓Phishing attacks Protection
TotalAV is one of the safest antivirus programs out there. It provides a powerful and comprehensive protection package by utilizing strong antivirus technologies. This software protects against viruses, trojans, ransomware, phishing schemes, and malware effectively. It also protects you from spyware and includes a variety of tools for cleaning up your disk and optimizing your devices.
TotalAV Ranked 4th among 62 antivirus companies and has 49,502 reviews with 4.8 ratings on Trust Pilot. This proves that TotalAV is a malware protection software that is best in its class and loved by many.
TotalAV offers a 7-day free trial and comes with a 30-day risk-free money-back guarantee.
What's the good news? TotalAV will only cost you $19/year and that's for 3 devices.
This malware protection program is available for a free download and I recommend that you get it today!