Digital marketing is a complex and ever-changing field, and it can be challenging to keep up with the latest trends and technologies. However, using the right digital marketing tools can make your job easier. It is essential for any business looking to grow. While many different options are available, not all are effective.
In this article, we will discuss some of the most popular digital marketing tools and how they can help your business grow. So, if you're looking to take your digital marketing efforts to the next level, read on!
Read More: Most Profitable Niches to Make Money Online
Here are the best digital marketing tools to help you grow your business:
Best Conversion Rate Optimization (CRO) Tool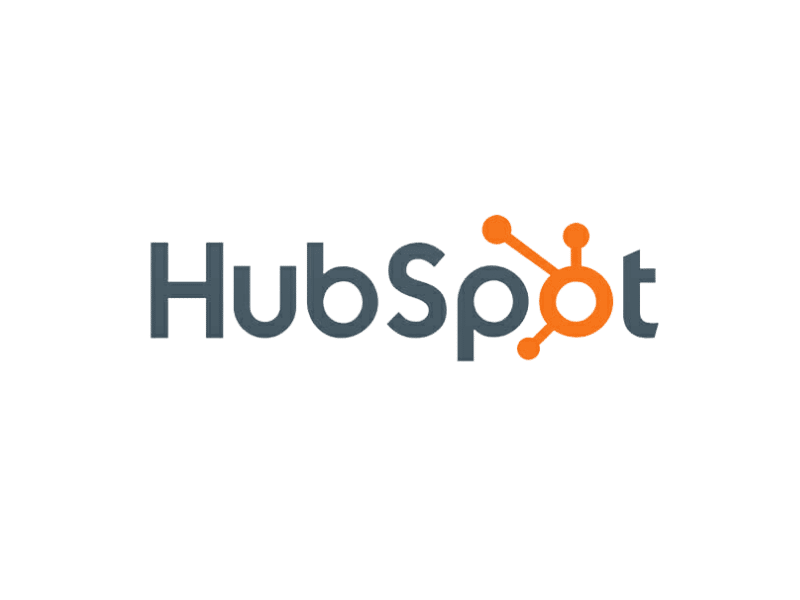 Hubspot is one of the top players in the digital marketing industry. It offers a wide range of services to improve your website's traffic and conversion rate. With Hubspot, it will not just help you attract more visitors to your website, but it will also help you target qualified leads. It provides you with data-driven insights that show you what is working and what isn't. With this information, you can make changes to your website that will improve your conversion rate. It helps you create landing pages, forms, and pop-ups that are designed to convert.
Hubspot also offers a wide range of other features like its popular CRM that can help you manage your customer relationships. Plus, certain features are available completely free. If you're looking for a comprehensive digital marketing tool, Hubspot is a great option.
Read More: Best CRM Software 2022
Best Social Media Management Tool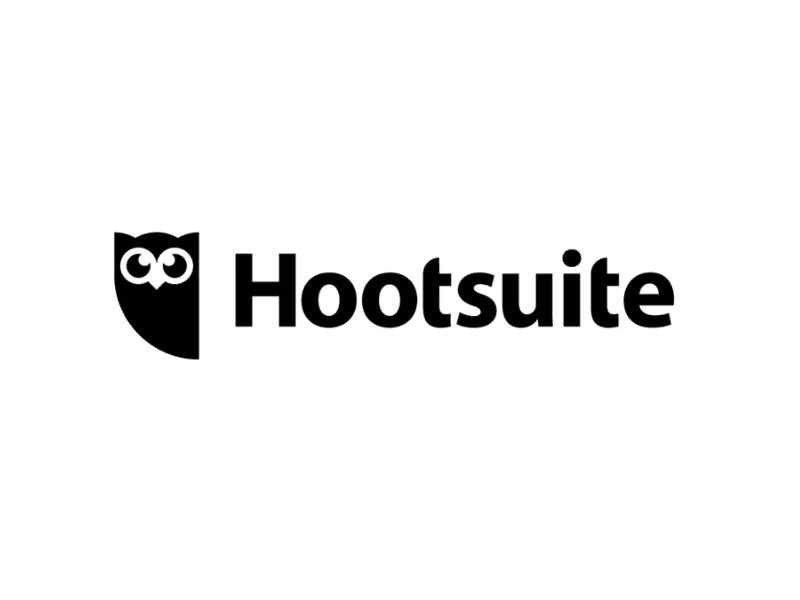 Social media is a powerful marketing channel that can help you reach a large audience. However, managing multiple social media accounts can be time-consuming. That's where Hootsuite comes in.
Hootsuite is a tool that lets you manage all your social media accounts from one place. It's perfect for businesses that want to save time and improve their social media presence. With Hootsuite, you can quickly see what's happening on all of your social media platforms. You can also post updates, monitor messages, and track your performance. This tool also provides you with insights into your social media activity. Plus, with the scheduler, you can post updates ahead of time.
Best Keyword Research Tool
If you want to improve your website's ranking in search engines, keyword research is essential. SEMrush is a tool that lets you research keywords and tracks your website's performance.
SEMrush provides you with data on which keywords your website is ranking for, how much traffic you're getting from each keyword, and what your competitors are doing. This information helps you fine-tune your digital marketing strategy so you can get more traffic and conversions. It also provides you guidelines on keywords to include in your content and how to use them for maximum effect. This makes content writing a piece of cake.
Read More: Best Website Builders
Best for Professional-looking Graphics
Canva is a great tool for creating professional-looking graphics for your website or social media platforms. It has over 100 million premium stock photos, videos, audio, and graphics. And with its premium templates, it's easy to find everything you need to create stunning visuals.
If you're not a graphic designer, don't worry. Canva is easy to use, and it has a wide range of tutorials to help you get started. Plus, with its drag-and-drop interface, you can create beautiful graphics without any design experience. Canva is perfect for businesses that want to create professional-looking visuals without spending a lot of money.
Best Project Management Tool
Trello is a great tool for managing projects. It's perfect for businesses that need to keep track of their marketing tasks. With Trello, you can create boards and add cards for each task. You can also assign team members to each task and set deadlines. Plus, with its Kanban-style interface, it's easy to see what needs to be done and when. You can move tasks around as they're completed, and you can add comments and attachments to each task. Trello also integrates with a wide range of other tools, which makes it even more versatile.
Best Email Marketing Tool
With more than 13 million customers, MailChimp has established itself as one of the leading global providers of email marketing services and digital marketing tools. It allows you to create beautiful email campaigns that are highly effective. Additionally, Mailchimp provides you with a wide range of features, such as automation and segmentation, that make it easy to send targeted emails. Plus, with its free plan, you can send up to 10,000 emails per month. This makes it a friendly tool for those just starting out with email marketing.
Best for Content Management System
If you want to create a website or blog, WordPress is the perfect tool. With WordPress, you can create a blog in minutes and then share your content with the world.
It's easy to use and it has a wide range of features. Additionally, there are thousands of plugins and themes available for WordPress, which allows you to customize your blog to fit your specific needs. WordPress is also great for SEO (search engine optimization). With its Yoast plugin, you can optimize your blog posts for the search engines. This increases your chances of getting found by potential customers.
Best for Communication
Slack is a great tool for communication. It's perfect for businesses that need to keep their team members in the loop. With Slack, you can create channels for different topics and then invite team members to join. Plus, with its search function, you can easily find old messages. And with its integration with a wide range of other tools, such as Google Drive and Dropbox, you can easily share files. Slack also has a mobile app, which makes it easy to stay connected even when you're on the go.
Best Website analytics
If you're running a website, then you should be using Google Analytics. It's one of the most popular (and free) web analytics tools available and provides tons of data about your website traffic. This includes information such as how people find your site, what pages they visit, how long they stay on your site, and what actions they take. This data is incredibly valuable as it can help you improve your website and marketing campaigns. Plus, Google Analytics integrates with a wide range of other Google products, such as AdWords and Data Studio, which makes it even more powerful. It's one of the top digital marketing tools you shouldn't miss.
Best AI Writing Assistant
If you're looking for a writing assistant that can help you improve your writing, then you should try Jasper. It's an AI-powered tool that will help you generate all sorts of content from blog posts, ads, emails, and other marketing-related content. Plus, it has a wide range of features, such as grammar checking, plagiarism detection, and a lot of templates to help you with the writing process. Jarvis also integrates with Surfer SEO. This helps you optimize your content for search engines as you create them.