To have a website these days is a necessity for many businesses. It's the perfect way to showcase your products or services to the world. With website builders, it's easier than ever to create a website. It no longer requires any coding or design experience. You can create a website in minutes, and there are many different builders to choose from. Website builders can be used for blogs or e-commerce sites. Best of all, they are highly customizable and easy to use. But with so many options available, how do you know which website builder is the best for you?
In this article, we will take a look at the Best Website Builders of 2021. We will compare and contrast the different builders to help you decide which one is right for you.
Here are the Best Website Builders of 2021:
Best Overall Website Builder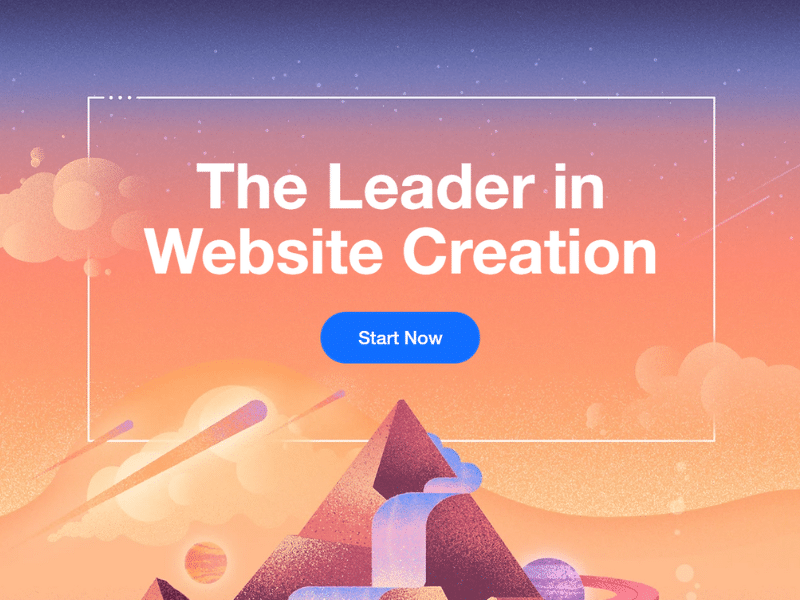 Wix is a very versatile website builder that lets you build a stunning website with no technical skills or coding knowledge. It provides all the tools you need, and they're sure to impress your web visitors and keep them coming back for more. For an all-in-one website builder, Wix has one of the largest template libraries. There are over 900 designer-created templates available. Wix's new Editor X tool was just offered as a website-building alternative. Editor X works like Adobe Photoshop in that it allows you to stack elements and easily copy design elements to other pages. Best of all, it's completely free to build a basic site on Wix. You can upgrade as you grow your venture. You can also purchase premium features like domain names, email addresses, and more.
Business-friendly Website Builder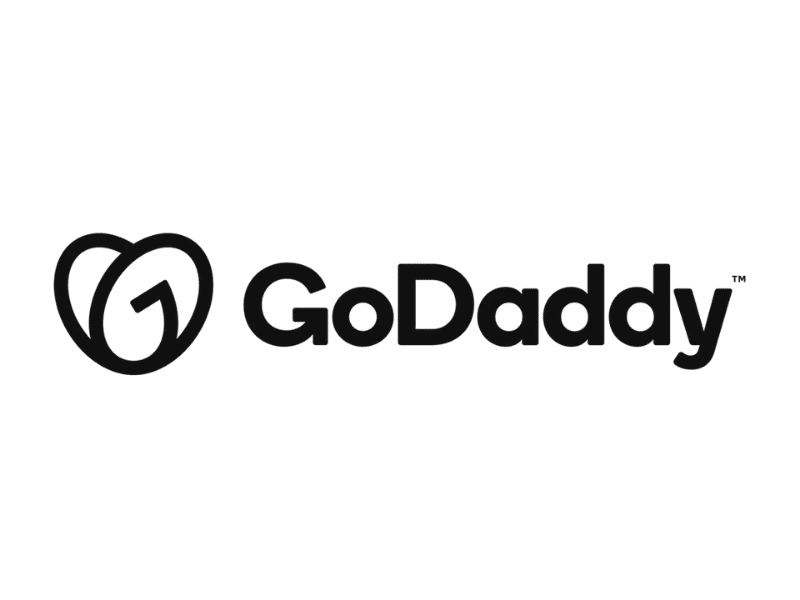 Website Builder is perfect for small businesses that are just starting out. This builder is easy to use and provides all the tools you need to get your business online.
Godaddy uses artificial intelligence where you answer a few questions about the purpose of your site to create a prebuilt site that you can customize. Its drag-and-drop editor lets you customize each page and add your own images and text. In addition, GoDaddy makes a great website builder for marketing and SEO tools. Its analytics tool provides a complete set of indicators that compares the performance of your online presence to that of other websites in your industry. It also has unlimited storage and monthly data transfers. One thing to note about this website builder is that it doesn't offer much page design customization. It does, however, offer affordable plans ranging from $9.99 per month for the Basic plan to $24.99 per month for the Ecommerce tier.
Most Affordable Website Builder for eCommerce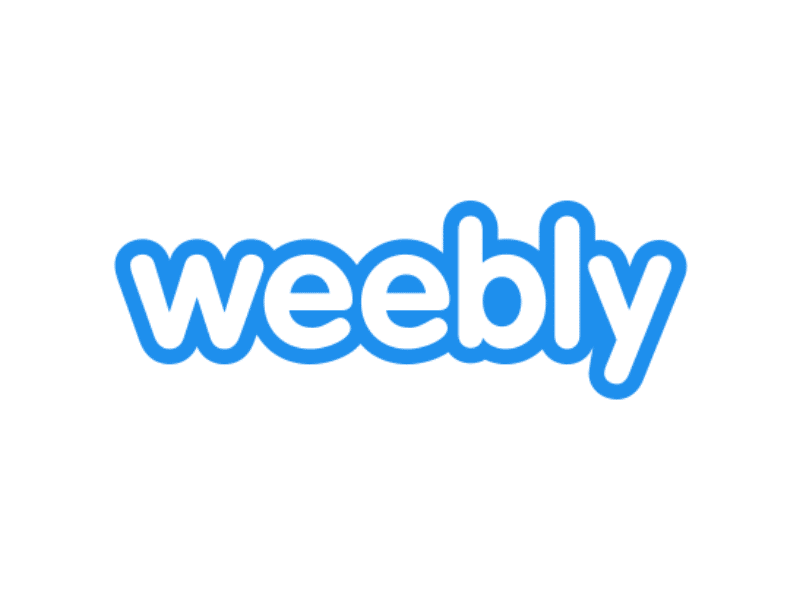 Weebly is an easy-to-use site builder with affordable pricing plans. It has an easy page editing tool, which allows you to drag and drop elements to create your site design. This website builder provides all the tools needed for online selling. It has eCommerce features that include the ability to sell digital goods and customizations of checkout pages to enhance user experience in purchases. It also offers unlimited bandwidth and storage, so you can create high-resolution images and videos without having to worry about exceeding your limit. Weebly gives you hundreds of stylish theme designs that are mobile-responsive. It integrates with Shopify, Amazon, Facebook, and more that helps your store reach a bigger audience. Lastly, it lets you switch themes without losing any of your content and rebuilding your website.
Best for Creative Businesses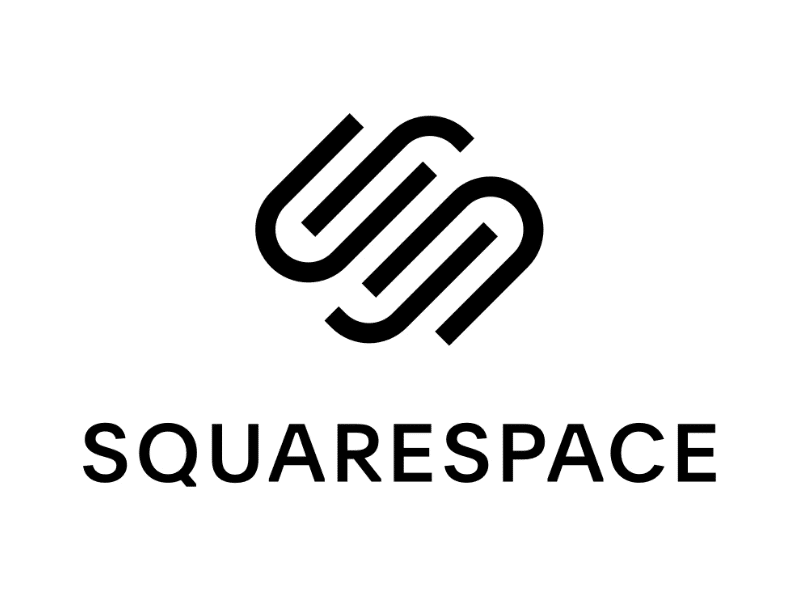 SquareSpace is the perfect website builder for creative businesses. It offers a wide range of templates that are both stylish and mobile-responsive. Its templates are made by professional designers and have won awards for design. You can easily customize your site's design to reflect your brand and personality. Squarespace prevents you from putting page items in places that will make your site look cluttered, which might be a good thing if designing isn't your forte. Squarespace also allows you to enable accelerated mobile pages (AMP), which reduces the amount of time it takes for blog pages to load. It allows custom code to your site, so if you have knowledge of coding, you can edit and apply custom styles to your site.
Best WordPress Website Builder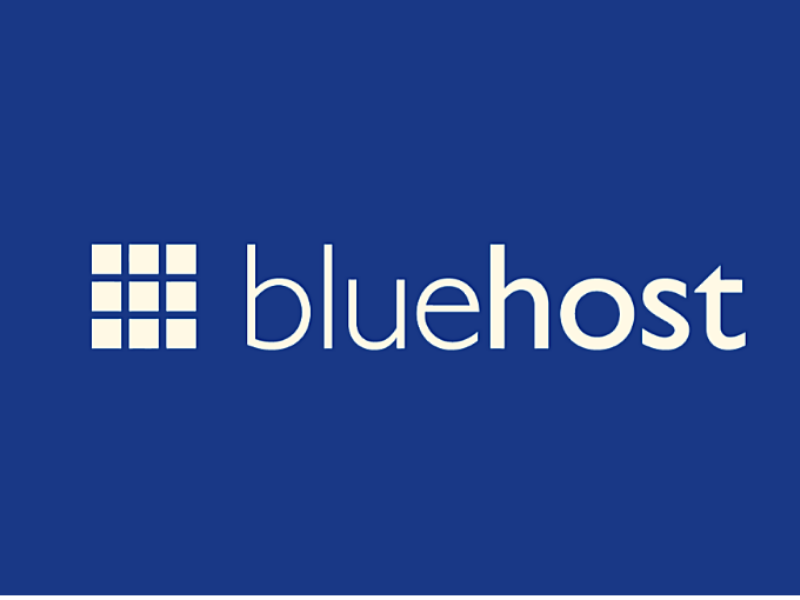 Bluehost's website builder is an excellent choice for those looking to create a WordPress-based site. It's a popular hosting service that many small businesses use to create their websites. BlueHost offers a wide variety of templates and plugins to make building your website easy. It has drag-and-drop editing, mobile editing, live editing, and a stock image repository for easy media insertion. You can choose either a traditional WordPress interface or the Bluehost Website Builder. You have a more streamlined way to construct professional-looking sites when you use the website builder. The WordPress-friendly builder also includes over 300 templates so you can get started quickly, and you can always find help from BlueHost's support team if you get stuck. Bluehost's website builder comes in three plans: Basic, Pro, and Online Store. Although it lacks a free plan, this website builder is reasonably priced at $2.95 per month.
Best Option for Small Businesses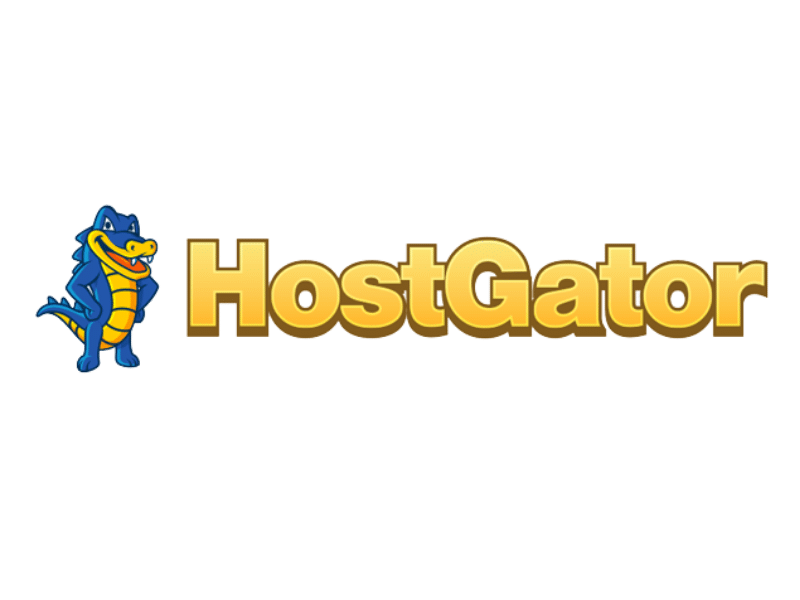 HostGator is a well-known and popular hosting company that also offers a website builder. It's a great option for small businesses as it has a wide variety of templates, with each one fully customizable. It includes a tutorial to help you get started. Although many other website builders offer a similar feature, HostGator's is extremely comprehensive, so you're likely to be able to create the website you want without any trouble.
The editor is also drag-and-drop, which makes it even easier to use. You can add text, images, and videos, as well as change the layout and design of your website. Plus, HostGator offers a free domain name and unlimited storage, so you can create a website that's truly your own.
Best eCommerce Website Builder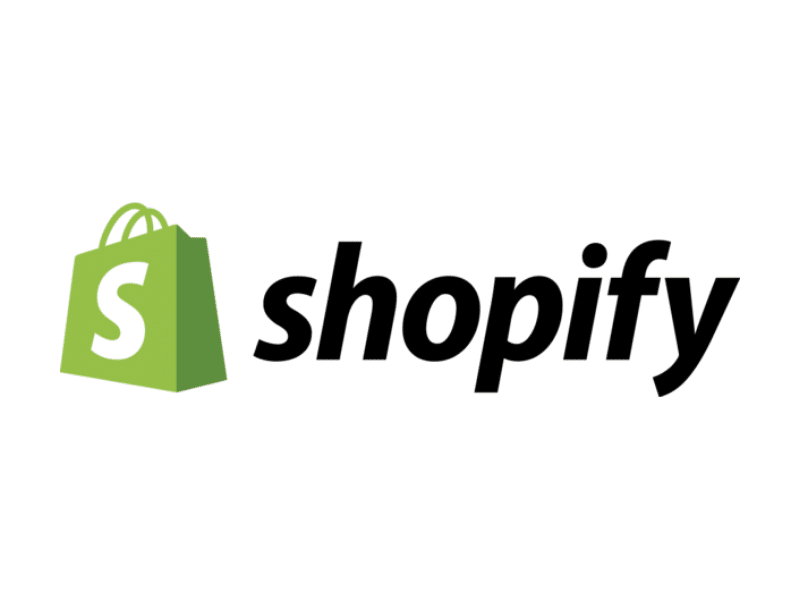 Shopify has become extremely popular by offering a broad spectrum of eCommerce tools for online retailers. With over one million merchants using its services across 175 countries, it's no wonder that Shopify is often seen as the best eCommerce website builder. Shopify offers a wide range of templates and designs to choose from that are perfect for businesses of all sizes. Plus, it has a ton of features to help you grow your business, including a built-in shopping cart, checkout manager, and a fraud detection system. As you go through inventory, customer information, tax and shipping prices, Shopify's workflow guarantees you don't skip a step. If you still have questions, Shopify offers phone and chat assistance 24/7. The main drawback of Shopify is that it's not the cheapest option; however, for the quality and features you get in return, it's definitely worth the investment.
Most Customizable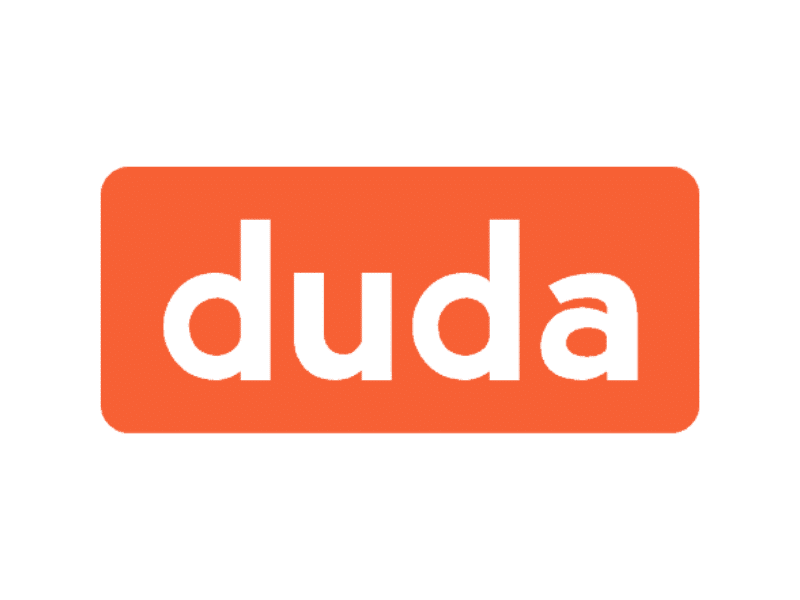 Duda offers the most customization capabilities of any website builder on the market. It is perfect for freelancer web designers and design agencies. With Duda, you can completely change the look and feel of your website, as well as add custom functionality with ease. Duda's website builder has a lot of unique features that set it apart from most website builders. It comes with mobile site customization, detailed data analytics, and user personalization, so you can quickly show users personalized messages or offers based on the time of day, their location, or their browsing history. Duda is a bit expensive but offers a lot of unique features to make your website stand out.
Want to know some free Online Education Websites? Check this article – Top Free Online Education Websites