It's no secret that video streaming is on the rise. In fact, a big percentage of internet traffic is now dedicated to streaming video content. This is because people love watching videos online, whether it's for entertainment, news, or education purposes. With that said, there are now dozens of great video streaming services available, each with its own unique offerings. So which one is right for you?
If you're looking for the best video streaming services for your needs, look no further! We've put together a list of the best video streaming services so you can make an informed decision.
Read More: Most Romantic Valentine's Day Movies
Here are the best video streaming services for 2022:
Massive Library of Premium Content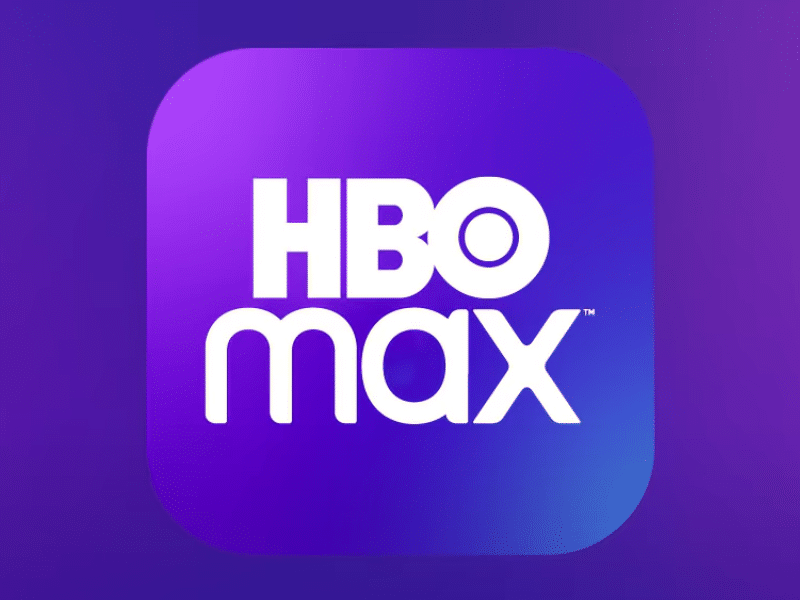 Starting Price: $9.99 per month
Simultaneous streams: 3
HBO Max is a new streaming service that just launched in May 2020. It's packed with an impressive amount of content, including premium HBO shows, hit movies, and original series. Some favorites are Friends, The Big Bang Theory, and South Park. In addition to this, HBO Max also has a large selection of DC Comics movies and shows, Cartoon Network programming, Studio Ghibli films, and more. In 2021, it was the only streaming service to released movies on the same day as theaters at no additional cost.
HBO Max offers two tiers: ad-free for $14.99 per month and ad-supported for $9.99 per month. The ad-supported tier does not allow subscribers to download content for offline viewing on mobile devices, stream 4K video, or watch any of the same-day Warner Bros. film releases. The price is a bit higher than most other streaming services, but considering the amount and quality of content available, it's still a great value.
Best Originals
Starting Price: $9.99 per month
Simultaneous streams: 1-4
Netflix has been the leader in streaming services for many years, and it doesn't seem to be stopping any time soon. It offers an impressive selection of TV shows, movies, and original programming. Some of its most popular originals include Stranger Things, The Witcher, and House of Cards. 'Netflix and chill also become a popular term for people looking to relax and watch some shows.
The price is $9.99 per month for the basic plan, which allows you to watch on one screen at a time in standard definition (SD). The standard plan, which is $15.49 per month, lets you watch on two screens at a time and in high definition (HD). The premium plan, which is $19.99 per month, lets you watch on four screens at a time and in Ultra HD 4K.
You can also download shows and movies on the Netflix app to watch offline later. This is great for when you're traveling or have some downtime with no internet connection. It also supports 5.1 and Dolby Atmos surround sound audio. Thanks to its huge content gallery and sleek, comprehensive interface, Netflix is still one of the best streaming services out there.
Read More: New on Netflix in March
Best Streaming Service for Families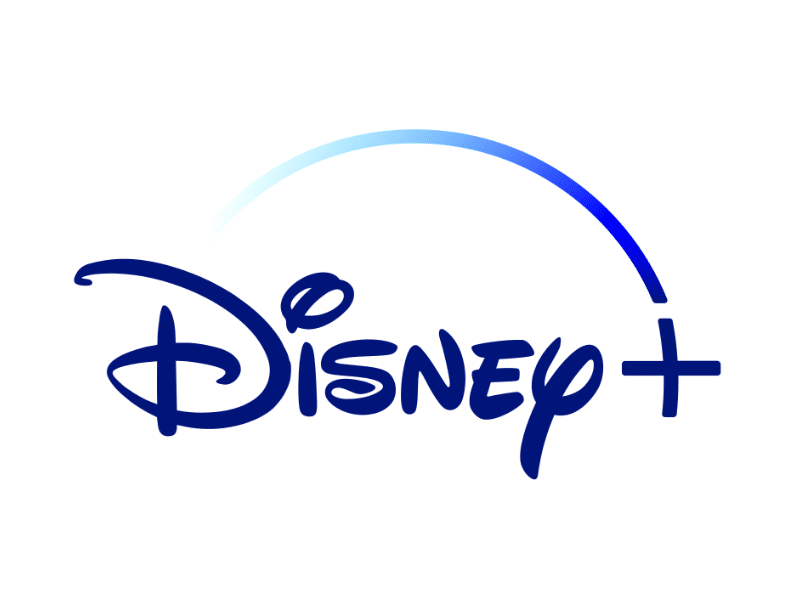 Starting Price: $7.99 per month
Simultaneous streams: 4
Disney Plus is a streaming service that's perfect for families. Disney Plus had 129.8 million subscribers globally in the first quarter of 2022, according to the Walt Disney Company. This proves how popular the streaming service has become in just a short amount of time.
What makes Disney Plus so great for families is that it has content from all of your favorite Disney franchises, including Marvel, Star Wars, Pixar, and National Geographic. Plus, there's an ever-growing selection of original programming that you can't find anywhere else. While The Mandalorian was its first hit series, its Marvel lineup has since attracted millions of viewers, including WandaVision and Loki. Like major streaming services, it also supports 4K HDR content and Dolby Atmos.
You may bundle Disney+, Hulu, and ESPN+ to increase your content options while saving money compared to purchasing each service separately.
Best On-Demand and Live TV Streaming
Starting Price: $6.99 per month
Simultaneous streams: 2
Hulu is one of the most affordable streaming services on the market, with plans starting at just $6.99 per month for access to its huge library of on-demand TV shows and movies. You can also add live TV to your Hulu subscription for $70 per month, which gives you access to a ton of channels including major networks like ABC, CBS, FOX, and NBC. Hulu has a few great originals available as well like The Handmaid's Tale and Only Murders In The Building.
In addition to streaming Hulu on the web, you may download apps for mobile platforms, media streaming devices (Apple TV, Chromecast, Fire TV, and Roku), smart TV, and gaming consoles.
Hulu's on-demand library is impressive, but its real strength is its live TV offerings. If you're a cord-cutter or just want to supplement your regular TV viewing with some online content, Hulu is a great option.
Great Value Video Streaming Service
Price: $14.99 per month (Full Amazon Prime)
Simultaneous streams: 3
Although Amazon's portfolio of original movies and series isn't as large as Netflix's, it's nonetheless outstanding. The company has won Emmys for The Marvelous Mrs. Maisel, Transparent, and Fleabag, among others. Amazon Video's movie selection is also excellent, with plenty of new releases available to rent or purchase. And if you have an Amazon Prime membership, you get unlimited access to Prime Video at no additional cost. Subscribers also have the option to download content for offline viewing and watch 4K titles. 
In addition to on-demand content, Prime Video will host live Thursday Night Football games starting on September 15th. Fans can catch 15 regular season games exclusively on Amazon Video.
Amazon Prime also has the ability to add premium channels (such as HBO and Showtime), making it a one-stop-shop for entertainment.
The Best Free Video Streaming Service
Starting Price: Free with ads or $4.99 subscription option
Simultaneous streams: 3
Peacock is a streaming service run by NBCUniversal. Although it's only been around for a few years, Peacock has quickly become one of the most popular streaming services. And it's no wonder, considering it offers a great selection of movies and TV shows, including exclusive originals. The best part? You can watch this content for free with ads, or pay $4.99 per month to get access to English Premier League soccer, the Olympics, Sunday Night Football, select WWE events, and more. To unlock everything with ad-free access, you need to pay $10 a month for the Peacock Premium Plus plan.
Unfortunately, compared to other video streaming services, Peacock is not available for streaming in 4K just yet. Still, its low monthly price, a large selection of content, and unique features make it a great option for a video streaming service.