There are a ton of different ways to make some extra cash these days. You can deliver food, drive for Uber, or even start your own business. But what if you're not looking to commit to a long-term gig? What if you just need some quick cash to tide you over until your next payday? That's where freelance websites come in.
There are a number of different sites that cater to freelancers of all stripes, from writers and designers to programmers and marketers. And the best part is that you can usually find work that fits your schedule and skill set.
Read More: Most Profitable Niches to Make Money Online
Whether you're looking for a little extra cash or a full-time gig, these freelance websites will help you find the work you need.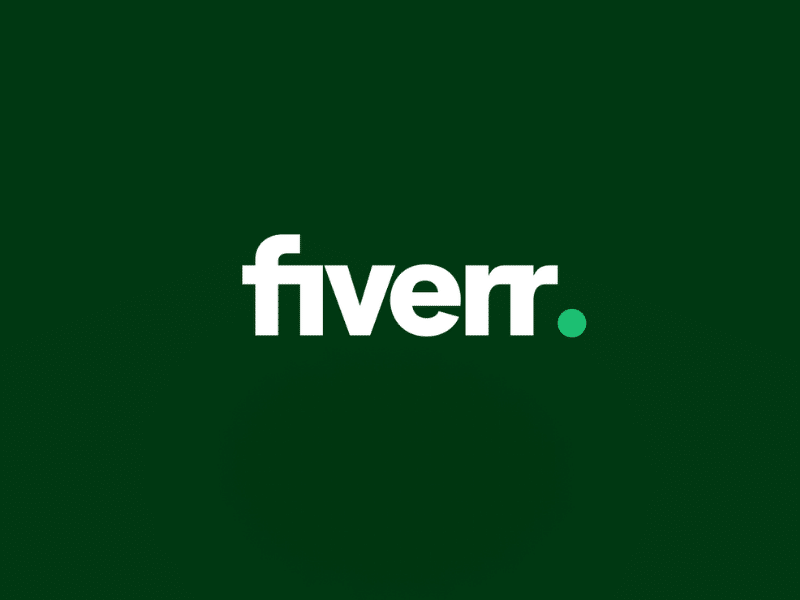 Fiverr is one of the most popular freelance sites out there, and for good reason. It's simple to use and has a huge range of available gigs, from design work to marketing and everything in between. It has an impressive client roster, too, including some big names like Facebook, Netflix, and Google. On Fiverr, freelancers are called sellers and they set their own rates for their services called gigs. Most gigs start at $5, but you can charge more for complex or time-consuming projects. And once you build up a good reputation, you can start offering premium services that command higher rates. On the other hand, business owners or buyers can simply browse through the website, find a freelancer they like, and order a gig.
One good thing about Fiverr is that it's very easy to get started. Just create an account for free, set up your gig, and start selling. There are no fees to list your gig and you get to keep 80% of what you earn. One downside is that because it's so popular, it can be tough to stand out from the crowd.
Read More: Best Website Builders of 2021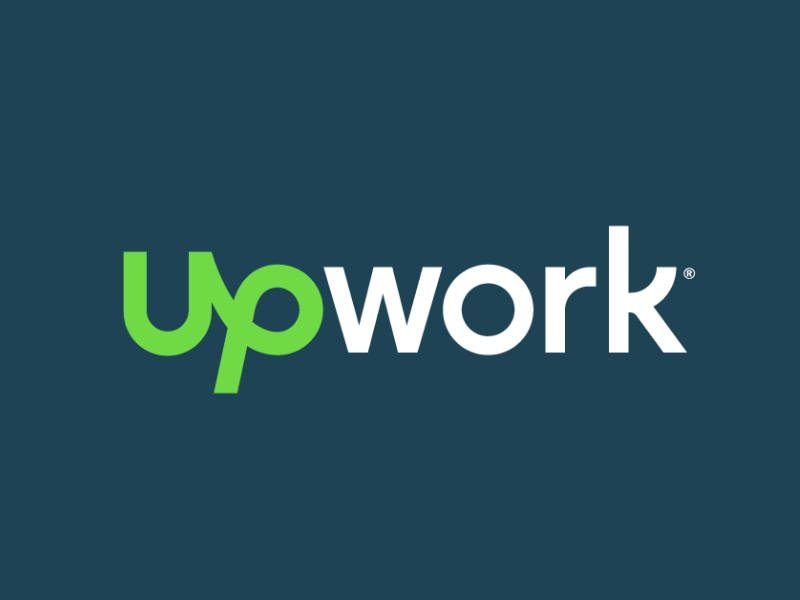 If you're looking for more high-end work, Upwork is a good option. It's a bit more selective than Fiverr, but it also has a larger pool of potential clients. Upwork is a Freelance platform & Agency that connects businesses with freelancers for various projects like design, marketing, programming, customer service, and more. Businesses can post jobs or search through Upwork's database of freelancers to find the perfect match for their project. And freelancers can either search for jobs that fit their skills and schedule or wait for businesses to come to them.
Upwork uses a currency called Connects. Freelancers use this to submit a proposal for jobs listed in the Upwork marketplace. Freelancer Basic accounts can receive 10 free Connects each month while Freelancer Plus accounts can receive 80 free Connects each month. One thing to keep in mind is that Upwork takes a 20% cut of what you earn on the platform, so make sure to factor that into your rates.
Read More: Best Money-Making Apps 2022
Toptal is a bit different from other freelance websites. It doesn't have the most extensive list of available jobs or users, but it does promise to only accept world-class freelancers. The screening process has multiple stages and typically takes a few weeks to complete. So, if you're confident in your skills, Toptal could be a good option.
Toptal focuses on connecting businesses with software engineers, designers, and finance experts. And because of its screening process, it tends to attract high-paying clients. If you're accepted to the platform, you'll have access to a range of exclusive job opportunities. This includes top companies like Airbnb, Bridgestone, and Fortune 500.
And once you start working with a client, Toptal will give the total amount of your earnings directly to you. There are no fees or commissions, so you get to keep 100% of what you make.
Freelancer is one of the largest freelance websites out there with almost 60 million registered users. And it has jobs available in just about every field, from writing and translation to web development and graphic design. Freelancers submit bids for jobs and then wait for approval or rejection. You can choose between the free plan and the Preferred Freelancer Program. The Preferred Freelancer Program gives you exclusive invitations to high-value projects, premium support, and reduced fees.
In addition, this freelance website also has various contests, such as visual or design work. These contests can help freelancers earn money while also getting positive feedback on their profiles. Like other freelance websites, it takes a 10% fee for projects or contests and 20% off services.
Read More: Best Investments for Your Money in 2022
Guru is the oldest platform for connecting freelance talent with individuals and businesses, having been started in 1998. It now boasts 800,000 clients worldwide with a 99% customer satisfaction rate.
To start using the platform, you create a free account and then complete your profile. Once your profile is approved, you can start bidding on projects. For free membership, Guru deducts a 9% service fee from your earnings. It prohibits you from discussing jobs with clients ahead of time and you can only send ten bids per month. You can also choose to upgrade to membership starting at $11.95 per month, which gives you various benefits like more bids, lower fees, and a boost in your ranking.
Flexjobs is a job board specifically for remote and flexible jobs. This includes freelance, part-time, full-time, and even executive positions. Beyond job listings, FlexJobs also offers articles, events, and career coaching sessions. There are many opportunities for freelance work on Flexjobs, but you'll need to pay to access them. It has a starting price of $9.95 for one week to $59.95 for one year. If you're not pleased with the service after 30 days, you can request a full refund.
Flexjobs also has a hand-screened job guarantee, meaning that each and every job posted is vetted by a real person. This protects you from scams and gives you peace of mind that the job is legitimate.
People Per Hour is a UK-based website that connects businesses with freelance talent. It offers a range of services, including web development, graphic design, online marketing, and more.
To start using the platform, you create a free account and then complete your profile. Once your profile is approved, you can start bidding on projects.
It has freelancer ratings and reviews so clients can see your work history and feedback before hiring you. Freelancers can also post adverts to showcase their skills and services. The site also uses specialized AI technology to link freelancers with possible projects based on their skills and experience. Another significant benefit is that the platform includes automatic invoicing.
For the service fee, it takes a cut of 20% on each project less than $350. If freelancers go over the monthly 15 free proposals, they can buy more in different package sizes.