Technology has undoubtedly revolutionized the health and fitness industry over the past several years. Fitness apps, smartwatches, and other digital tools have made it easier than ever to monitor our activity levels, diet, and sleep habits. And as these technologies continue to evolve, they're only going to get better at helping us reach our fitness goals.
Whether you're looking to lose weight, build muscle, or just stay healthy, we've got you covered with our list of the best fitness apps that you can download now.
Read More: Keto Diet: Beginner's Guide
Here are some of the best fitness apps you can download now.
Best Free Fitness App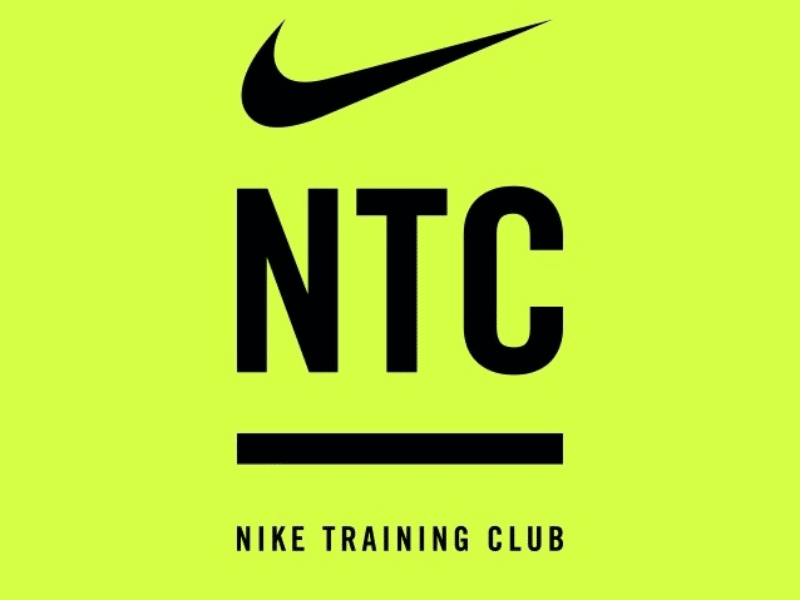 Cost: Free
If you're looking for a comprehensive fitness app that covers all the bases, Nike Training Club is a great option. The app includes a wide variety of workouts for both men and women, ranging from bodyweight-only routines to more advanced workouts with weights and other equipment.
This free app lets you customize your workout plans to focus on specific goals, such as increasing strength, improving cardio endurance, or toning up. You can also filter workouts by muscle group — abs and core, arms and shoulders, or glutes and legs. Plus, there are also healthy recipe ideas and guided meditations so you can focus on your mental health, as well.
If you have an Apple watch, you can use the Nike Training Club app to track your progress and see your heart rate, calories burned, and other metrics during your workout.
In March 2020, there was a free version of the app for 90 days to help people stay active while stuck at home due to the pandemic. Since then, the app has been completely free for users.
Read More: Best Exercise Bikes to Buy in 2022
Best Fitness App for Live Classes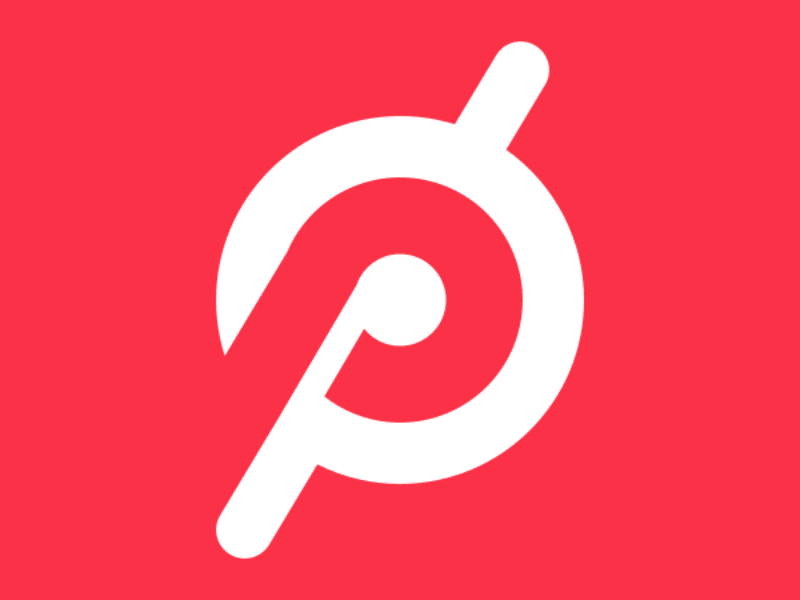 Cost: $12.99 per month
Peleton is best known for its popular at-home exercise bikes, but the company also offers a comprehensive fitness app. It has a 4.9 out of 5 rating with over 600,000 reviews on the Apple App Store alone. Even if you don't have a Peloton bike, you can still take advantage of this fitness app. You may work out with world-class instructors and other users from all around the world in real-time, or you can take one of the app's on-demand programs. Workouts include HIIT classes, strength training, yoga, and more. You can also filter classes by duration, difficulty level, and music genre. The sessions are simple to follow on a smartphone or tablet, but we recommend watching the workouts on TV to get the full Peloton experience.
Peloton also offers a free trial from 30 to 100 days so you can try out the app before committing to a monthly subscription.
Read More: The Best Electric Bikes 2022
Best Fitness App for Cardio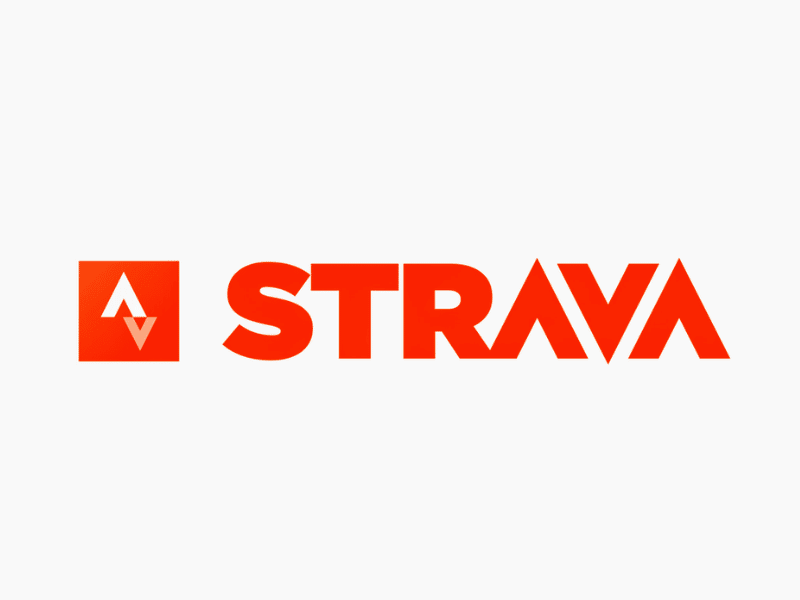 Cost: Free; $7.99 per month or $59.99 per year
Strava is a popular app for runners and cyclists, but it can also be used for swimming, weight training, and yoga. The app uses your phone's GPS to track your routes, distance, pace, and calories burned. There's also a live location tracking that you can share with your friends and family using Garmin, Fitbit, Apple Watch, and other devices. You can compete with other users on Strava segments and gain the top spot on Strava leaderboards. You may also see your progress over time by automatically matching runs and rides you've done along the same routes.
The free version of Strava includes the basic features, but you can upgrade to premium to get more advanced features, such as training plans and accessing new routes in your area.
Read More: Best Workout Equipment for Beginners
Best Fitness App for Strength Training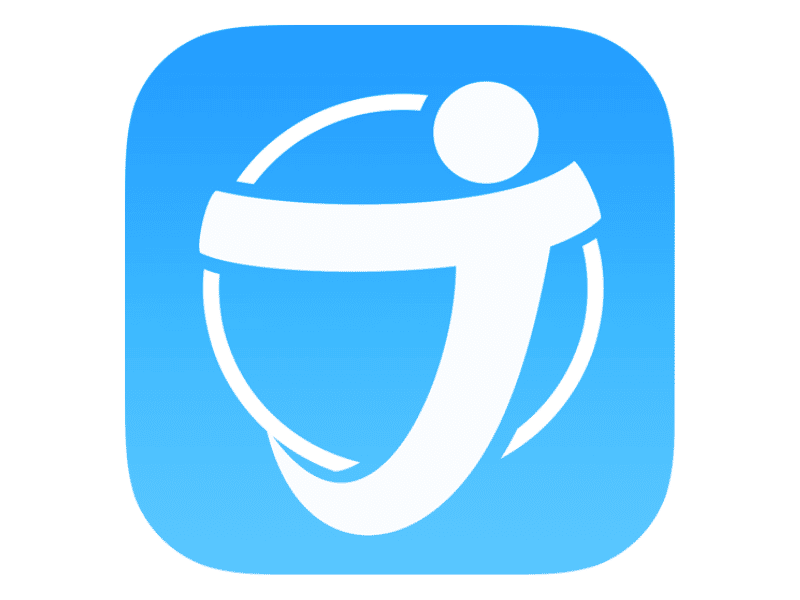 Cost: Free; $6.99 per month or $59.99 per year
JEFIT is one of the most popular fitness apps for strength training and bodybuilding. Designed for beginners and serious lifters, JEFIT offers more than 1,400 different exercises that you can do at the gym or at home. The app has detailed workout programs, HD video exercise instructions, and tools to log your workouts, set goals, and track your progress over time. You can also create custom workouts and share them with other JEFIT users.
JEFIT is free to use, but you can upgrade to premium for more features, such as post-workout analytics and unlimited watch app workouts.
Best Yoga App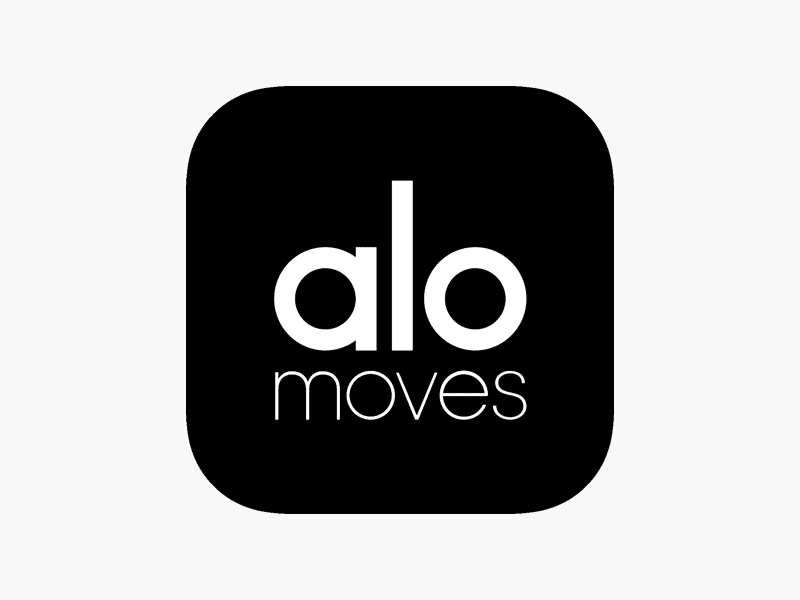 Cost: 14-day free trial; $20 a month or $199 per year
If you want to skip the comprehensive fitness apps and are looking to get started with yoga, Alo Moves is a great choice. With over 2,500 classes available, you can find the perfect class for your level, whether you are a beginner, intermediate, or advanced yogi. It also has over 20 styles of yoga, including Hatha, vinyasa, and restorative, so you can find the perfect class for your needs. In addition to yoga classes, Alo Moves offers meditation and Pilates classes. You can choose your classes based on your available time, target areas, and level of difficulty.
Unfortunately, live classes are only available on laptops and desktop setups. However, app users will still have access to all of the on-demand content.
Best Fitness App for Tracking Calories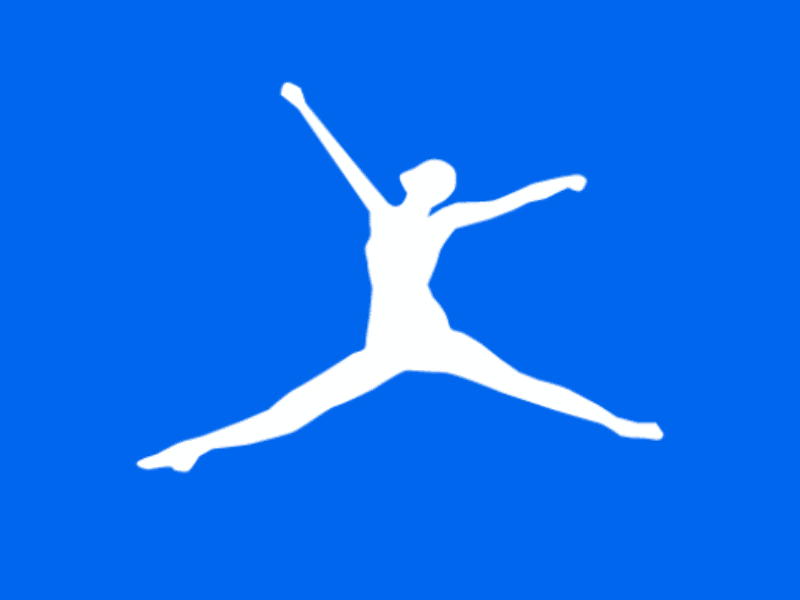 Cost: 30-day free trial; $19.99 a month or $79.99 per year
If you want to lose weight, gain muscle, or simply maintain your current weight, tracking your calorie intake is crucial. MyFitnessPal is one of the most popular fitness apps and for good reason. This fan-favorite has stood the test of time and continues to get better with age.
It has a comprehensive food database of more than 11 million foods that makes it easy to track your meals and snacks. You can also log your exercise, water intake, and weight to get a complete picture of your health. If your doctor or nutritionist sets a plan for you to follow, MyFitnessPal allows you to adjust your goals within the app. It has a library of over 350 cardio and strength sessions that you can do at home or at the gym. Plus, it integrates with more than 50 apps and devices to make tracking your progress easier than ever.
Best Prenatal and Postpartum Fitness App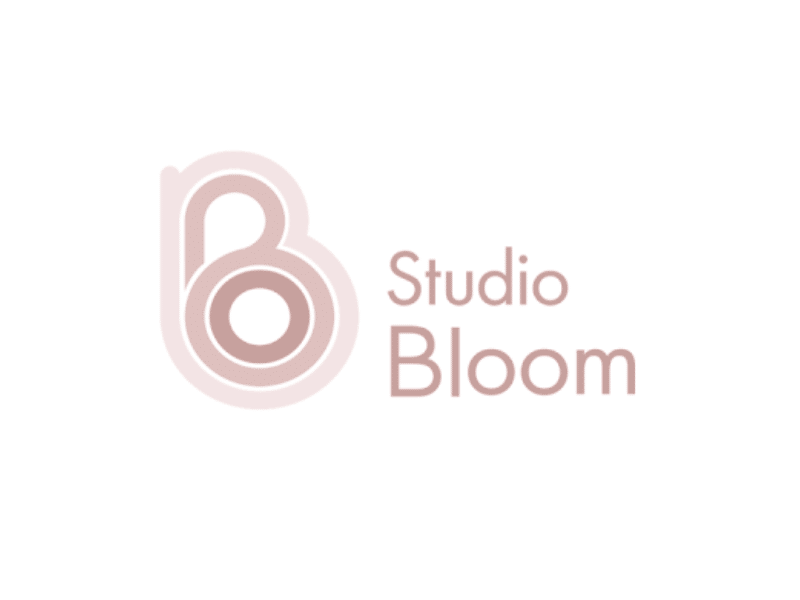 Cost: $29.99 per month or $240 per year
If you're looking for a fitness app to navigate your pregnancy and postpartum recovery, check out Studio Bloom. It offers more than 350 workouts, including strength training, injury rehab, meditation, yoga, boxing, cycling, and more. You can pick a workout based on what you like, how you feel, or choose a program if you want more structure. Whatever you decide to do, this workout app will surely help you heal, feel your best, and reach your fitness goals. The app also has a community feature, so you can connect with other moms and get support throughout your journey.