A 3D printer is a 3-dimensional printing device that can be used to print basic necessities and unique items. 3D printers have improved vastly over the last 3 – 4 years and there are still lots of new discoveries to be made!
3D printing is one of the fun things you can do as a hobby. This 3D printer can print a wide range of materials including ABS plastic, PLA plastic, ceramic, and glass.
This 3-dimensional printing opens up a new world of possibilities for arts, crafts, and engineering projects.
Here are some cool things you could do with your 3D printer: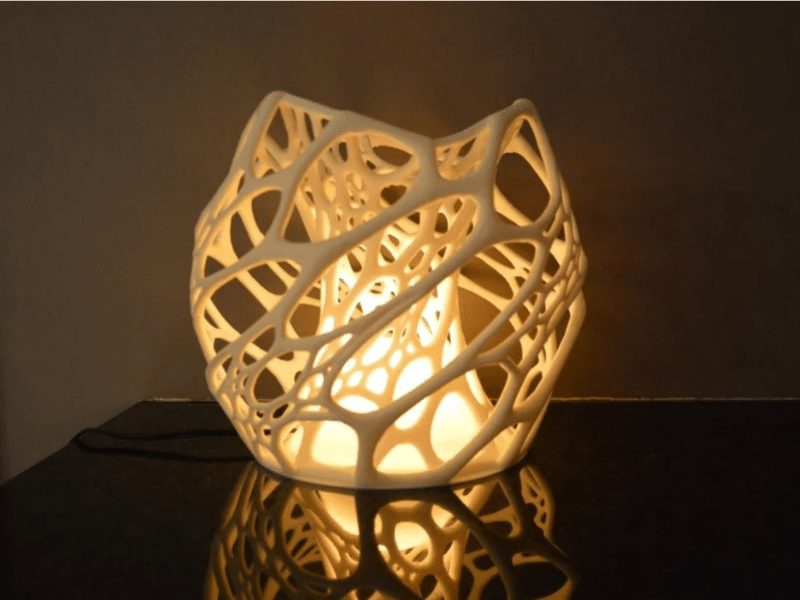 This 3D printed cellular lamp is a very creative 3D print you can do at home. It works as a lampshade for an LED light. 3D printing allows you to create a cellular lamp design of anything your heart desires.
This is a great addition and awesome idea for all who loves lamp.
Where to download: Thingiverse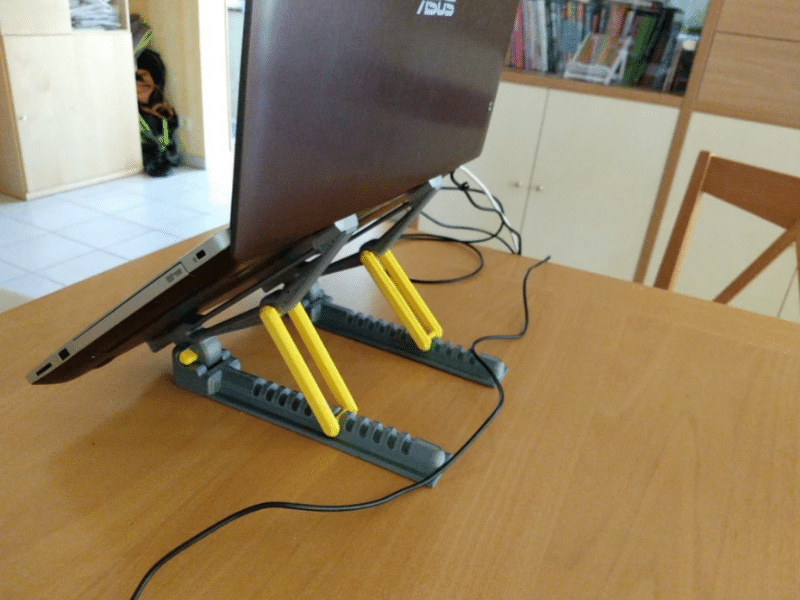 This laptop stand is one of the useful things you can 3D print to use at home or for work. 3D printers are a great tool if you want a fun way to customize your laptop stand.
You can also print other stands like smartphone stand and headphone stand.
Where to download: Thingiverse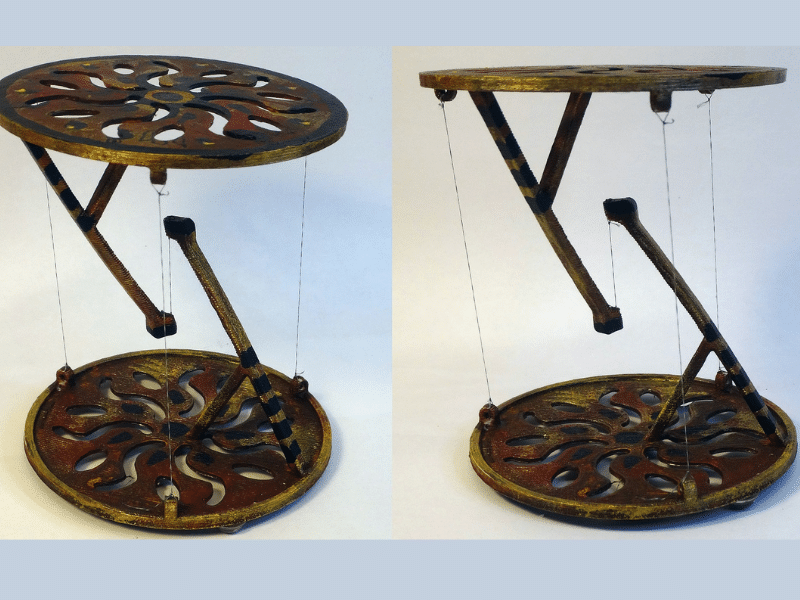 If you want some pretty cool items to 3D print, this floating table can be an option. With 3D printing, you can make a floating table that has a minimalistic design that is really classy.
You can make this cool table your storage for books and magazines.
Where to download: Thingiverse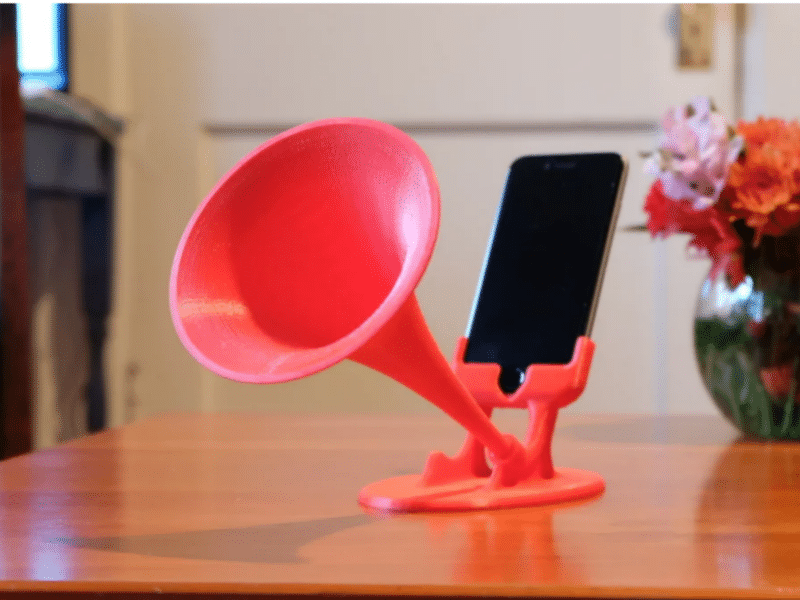 Do you remember when you used two cans and a string in school to learn about sound? This is like that but way cooler.
This device amplifies sound without consuming any electricity. It operates like a trumpet, that amplifies the volume of anything with speakers.
Where to download: Thingiverse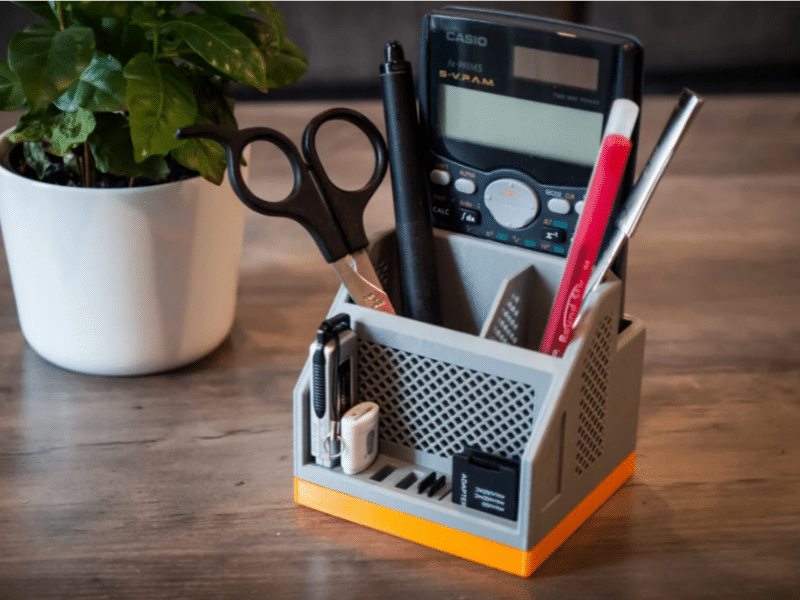 If you are one of those people who can never find their stuff, 3D printers can actually help. This 3D-printed organizer will be a good addition to your working space. With a 3D printer, you can print useful items like pencil and paper organizers.
Where to download: Thingiverse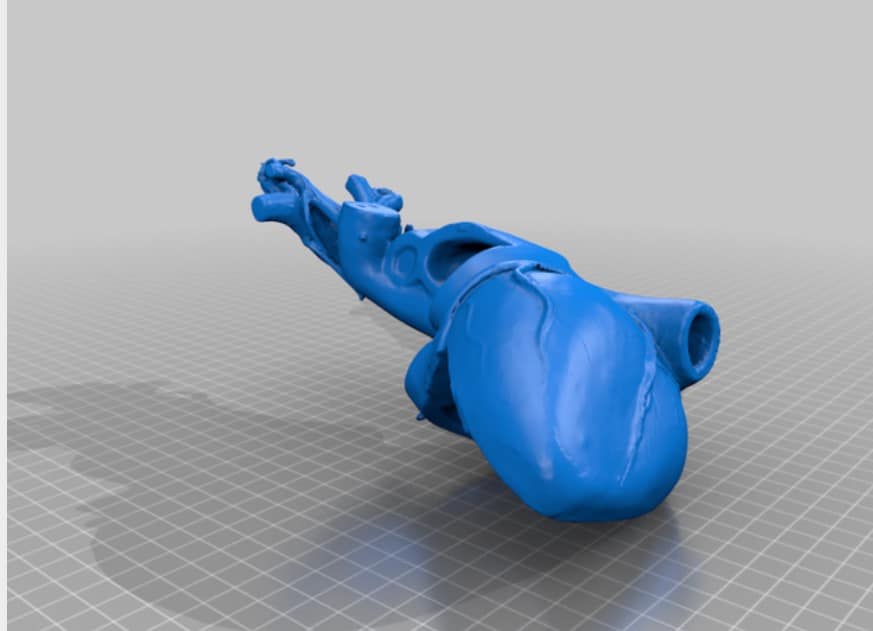 3D printing human organs or body parts can be used as the future of medicine. 3D printing allows you to 3D print exact replicas of organs and body parts. For instance, 3D printing prosthetics, which are 3D prints of artificial limbs designed to replace limbs like arms and legs.
Where to download: Thingiverse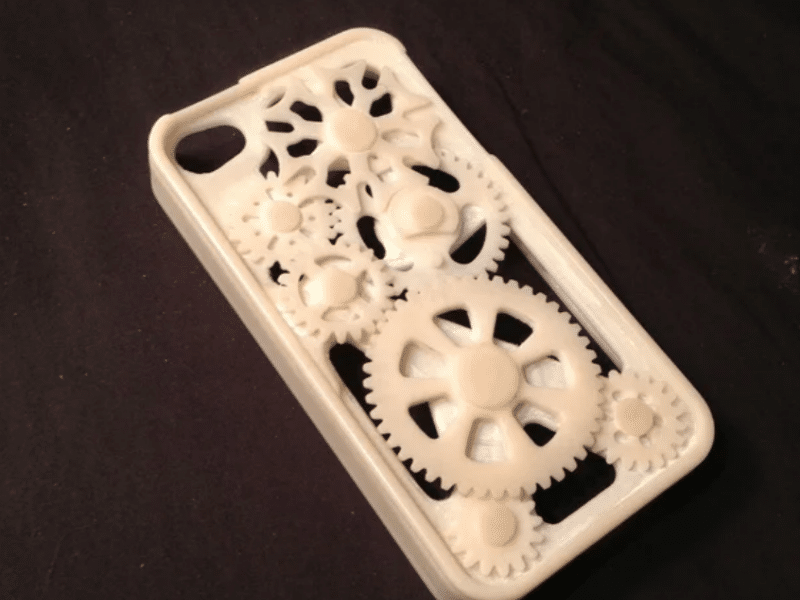 There's a lot of things that you can make with 3D printing and that includes making a case. You can take advantage of it by making SD card cases or mobile phone cases for personal use. You can make different colors and designs that fit your personality. Moreover, you can also give this cool thing to your loved ones, kids, and friends as a gift to make it pretty special.
Where to download: Thingiverse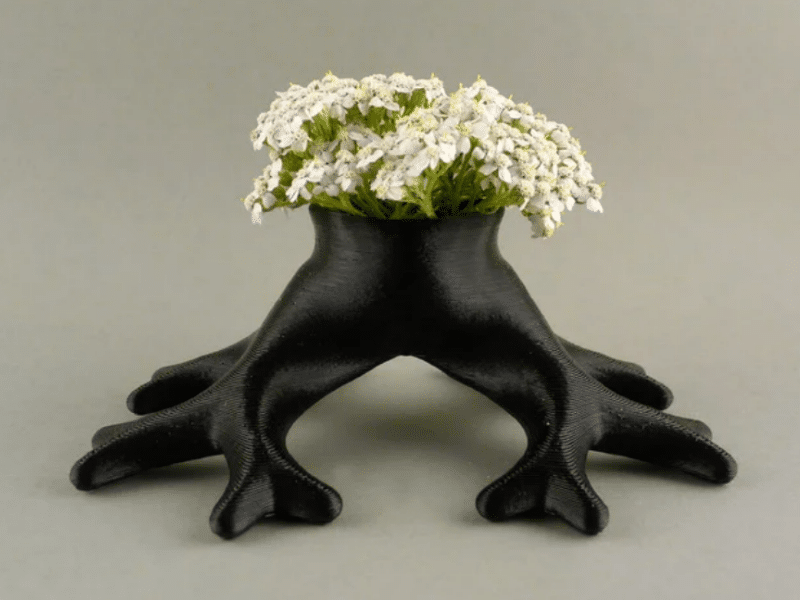 There's a lot of 3D printing ideas out there but one thing that is really cute and will captivate Plantita's heart is this flower pot.
3D printing allows customization of flower pots that are great decorations to be used in your home or office decor.
Where to download: Thingiverse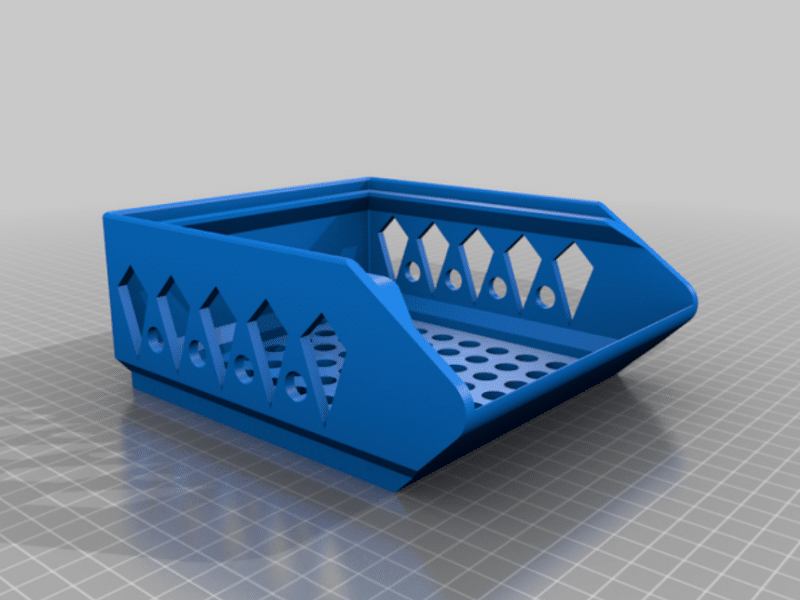 One of the most useful things on our list is these stackable trays. Stackable trays 3D prints are 3D print useful items ideal for storing spices, office supplies, snacks, and a lot more. 3D printing stackable trays can save up a lot of space in your kitchen or workstation.
This is just functional and simple at the same time.
Where to download: Thingiverse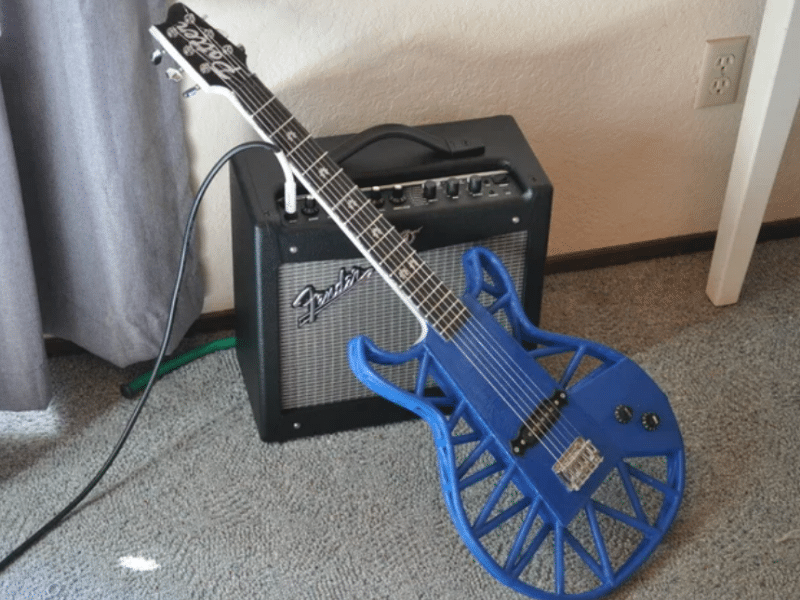 Not everyone can make an instrument because it is time-consuming and requires certain skills. 3D printing makes it easier for you to 3D print musical instruments like guitars and violins. This is a smart way to add a personal touch to your 3D printable musical instrument.
Feel free to try it if you need one!
Where to download: Thingiverse
Take Away
3D printing fosters creativity, enhances self-expression, builds skills, and develops ideas for future inventions.
3D Printing is a fun way to make and can also be a way to earn money if you do it seriously.
We hope you find this article as an inspiration for you to create YOUR OWN DESIGN. We encourage everyone to seek permission first from the owners of these designs if you want to print and sell them.
Happy printing!