As technology advances, so does the world of video games. You can play a video game using a gaming laptop or a gaming desktop.
A gaming laptop has many advantages including its portability and ease of use when traveling. There are many gaming laptops on the market for people to choose from.
Even though this may seem like a daunting task especially with new models coming out all the time, there are only a few you should consider buying. I think you'll be pleasantly surprised by some of what awaits you in this article. You might even find your next laptop here!
Let's take a look at the Top 5 Gaming Laptops of 2021.
Razer Blade 15 Advanced model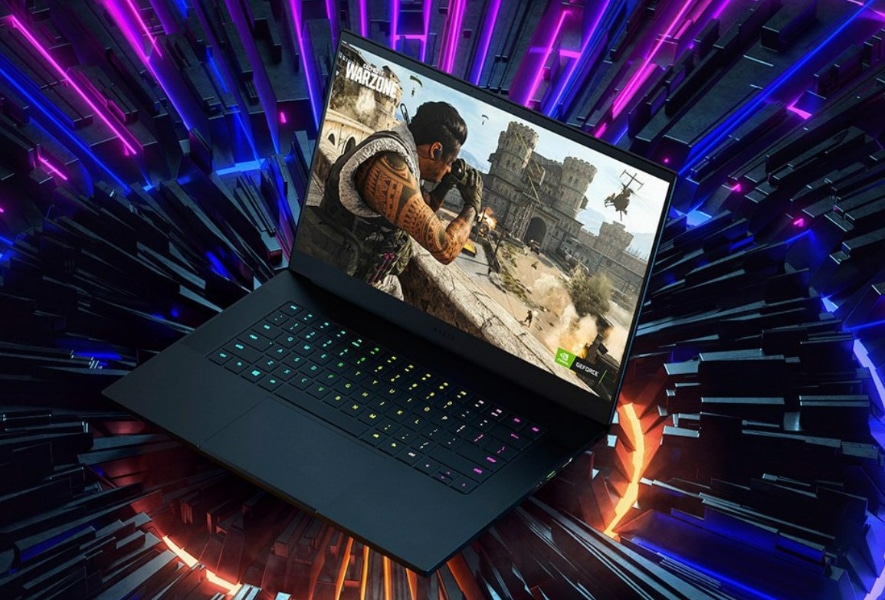 Razer Blade 15 Advanced model is a great gaming laptop for both beginners and experts alike. The well-known company has been making quality products for many years and they really show it with the Razer Blade 15 Advanced model. It does everything well enough to please most gamers.
Here is why.
This Razer Blade model has an Intel Core i7 and has great graphics performance thanks to its Nvidia RTX 3080 graphic card. It also has a RAM of up to 32GB. Moreover, this gaming laptop measures 14 x 9.3 x 0.7 inches, and that's quite small considering the powerful components it has. Lastly, it has a storage of up to 1TB SSD.
This Razer Blade 15 Advanced model has a starting price of $2,599.99. And yes, you have to save a bit much to buy it but it's all going to be worth it.
ASUS ROG Zephyrus G15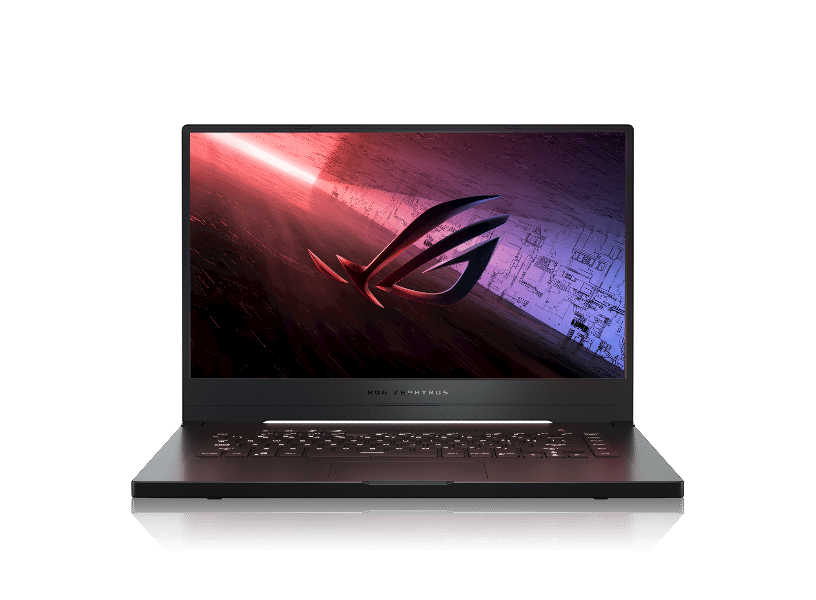 There are many different brands that have created the top gaming laptops we have today, but one of the most well-known is Asus. This company has made gaming laptops for a while now, and they create some of the best around.
One of their best creation is ASUS ROG Zephyrus G15. This is a powerful gaming laptop that gives you excellent gaming performance and can handle the most demanding games on the market today.
This laptop has the latest AMD Ryzen 9 and Nvidia RTX 3070 hardware to give you the powerful experience you deserve when playing games. With 16GB of memory, the gameplay will surely be fluid and seamless.
These are all the features that make it qualify as one of the top gaming laptops for 2021.
This laptop will take your gameplay experience to next level.
Asus ROG Zephyrus G14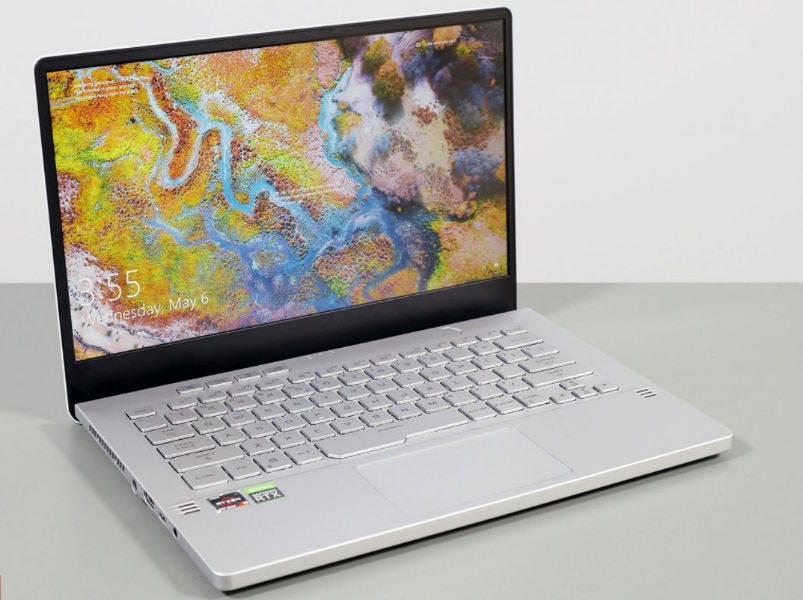 The Asus ROG Zephyrus G14 is another great option for gamers. It is one of the most too good to be true in the list of our Top gaming laptops of 2021. Asus claimed that it is the world's most powerful 14-inch gaming laptop yet. The new ROG Zephyrus G14 is a gaming laptop that incorporates AMD's latest and most powerful processor, the Ryzen 9 4900HS. It has Nvidia GeForce RTX 2060 graphics card to give you the best gaming experience. It also has a decent battery life that will last for long hours.
In addition, this laptop has 16GB of RAM, so it does not have any lag time between input and instantaneous feedback when gaming. It has a slim and attractive design so it's easy to carry with you when traveling.
This gaming laptop is a good deal compared to other more expensive gaming laptops out there.
MSI GE76 Raider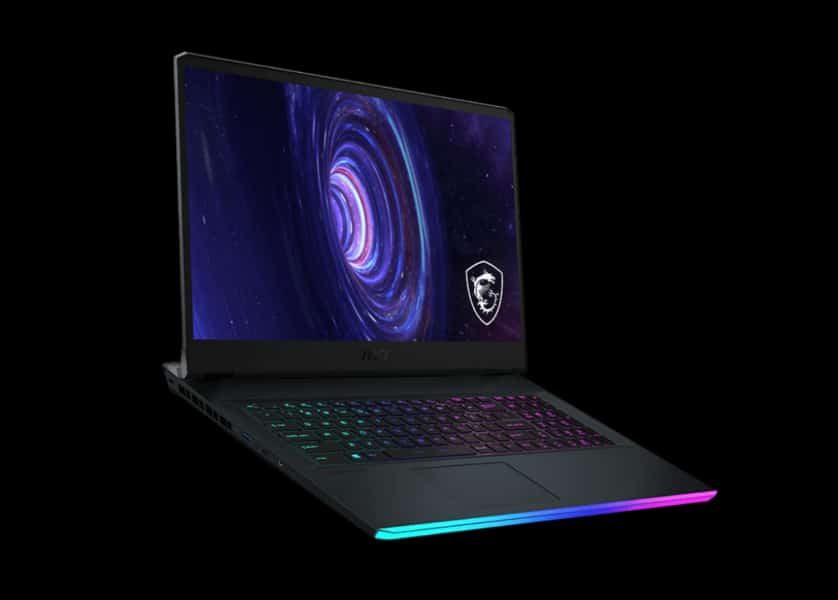 MSI GE76 Raider can also be one of the best gaming laptops you need! This is because it has an outstanding performance and all of the features and specs you would want in a gaming laptop. This laptop has an Intel Core i9, Nvidia GeForce RTX 3080, RGB light bar, big screen, and 1080 webcam.
This laptop not only looks good but performs even better than expected!
Alienware m17 R4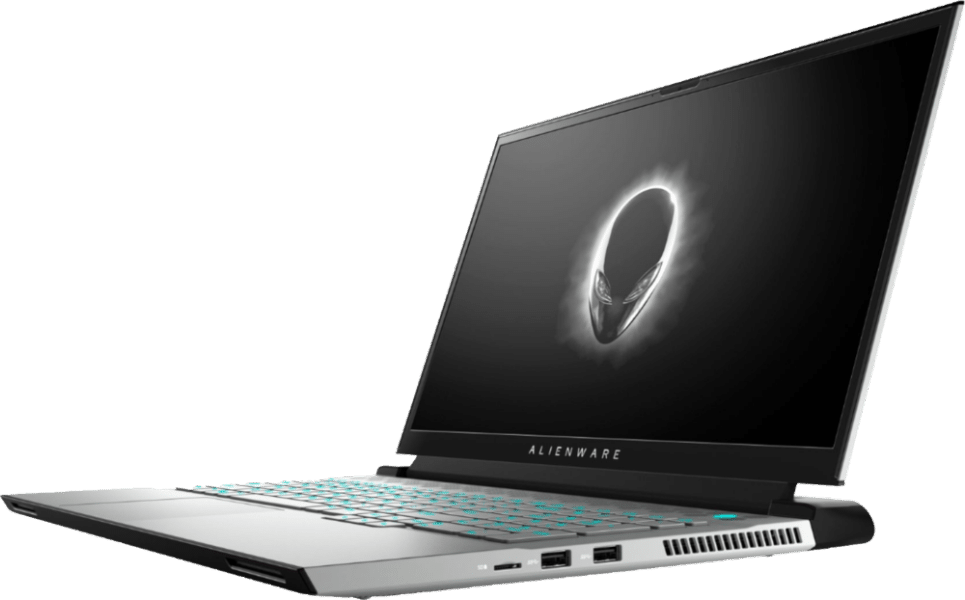 Alienware m17 R4 is a powerful gaming laptop for gamers that are looking to gain the best possible gameplay experience. The laptop features a powerful Intel Core i9 processor, 32GB memory, and an Nvidia GeForce RTX 3080 graphics card. In addition, the Alienware m17 R4 offers up to 360Hz display with a great viewing angle. This laptop also offers a mechanical keyboard optional upgrade. It was developed in conjunction with Cherry MX, the leading name in mechanical key switches.
Other Gaming laptops:
Where to buy cheap gaming laptops?
Here are today's best deals on your favorite gaming laptop!
Takeaway
Finding the perfect gaming laptop for your gaming needs can be a difficult task, and the process can be stressful. There are many different factors to consider when choosing a gaming laptop but the two most important things to consider are graphics and processor. The best graphics card will surely be expensive so you need to make sure what you really need. On the other hand, when choosing a processor, be sure that it has at least an Intel core i7.
The more RAM you have, the easier you can do multitasking. Experts recommend that a gaming laptop should have anywhere between 8 and 16GB of RAM available depending on how many applications you plan on running while playing games.
Check out this cool non-gaming laptop – Lenovo Folding Laptop and Microsoft Surface Laptop Go and Pro X