After few tech giants such as Motorola and Samsung released folding phones, Lenovo is about to take the first step into the folding laptops industry.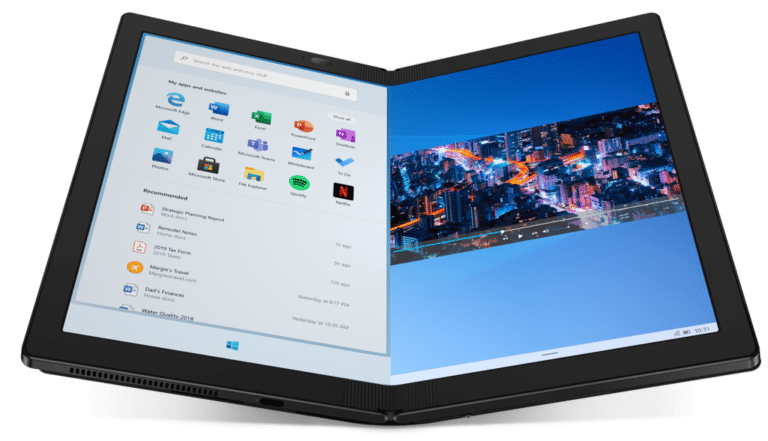 Two and a half years ago Lenovo showed a new concept laptop that should be flexible as a newspaper. Back then it seemed so far fetched but today, it looks like the next evolution in laptop computers.
This folding laptop is a mix of laptop and smartphone. It will have a 13.3 – inch LG OLED screen and in any given moment you will be able to pull out a its Bluetooth keyboard that's being charged when its not in use. You will be able to use your laptop as a tablet or divide it into two screens like a book.
Why would you use this folding laptop?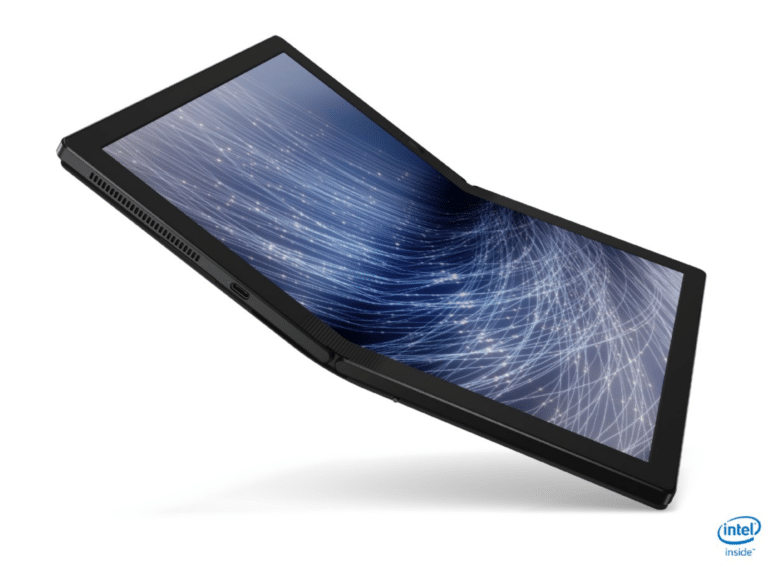 For example –
If you are in a university lecture, you will be able to open the slides on one side and write some comments on the other side.
You will be able to have a group chat or a face time call on one side and edit a document on the other side.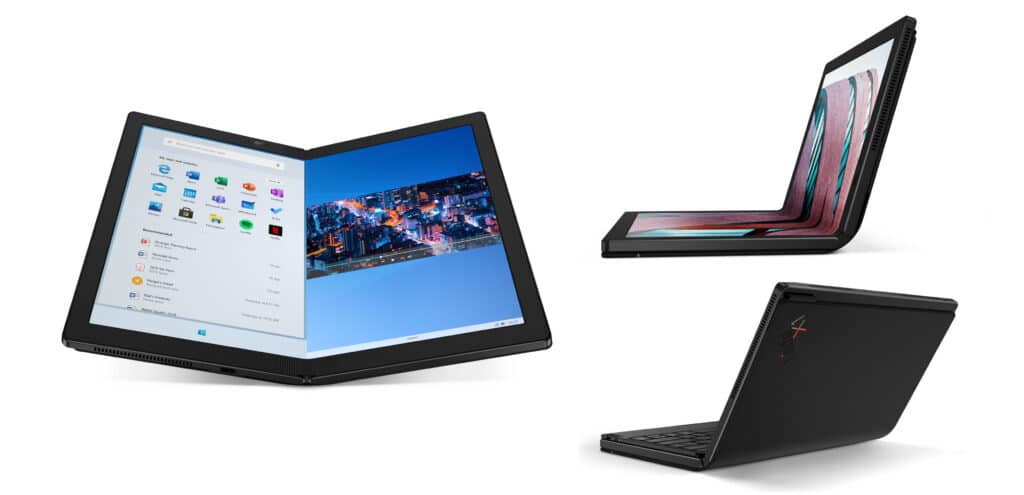 The ThinkPad X1 Fold will have intel processor and will run at first Windows 10 and later Windows 10X which will be built for folding devices.
The price tag is not so exciting – starting at $2,500.
This new laptop should arrive to stores in mid – 2020.