PlayStation has always been a trendsetter when it comes to gaming. With the release of PS5, people are excited about a new era of gaming, with tons of new PS5 games to look forward to.
In this article, we have compiled a list of Top Trending PS5 Games you can play now. From first-person shooters and open-world RPGs to action-packed adventure-seeking games, there's something for everyone:
Ratchet & Clank: Rift Apart is a game series that has cherished the hearts of many since its first installment. It is a third-person shooter platform game for the PS5. The game was created by Insomniac Games and published by Sony Interactive Entertainment in 2021.
With PS5, the game allows realistic reflections and letting you hop between completely different worlds in an instant. Ratchet's fur now has individually rendered hairs, and there is an obsessive level of detail across the game's armor, weapons, and enemies.
The game sends the series' characters, Lombax Ratchet and his robotic companion Clank, on an adventure in which they meet alternate versions of themselves. Rivet and Kit are among the characters. They're working together to stop Dr. Nefarious from invading another universe.
Marvel's Spider-Man: Miles Morales is a third-person action-adventure game developed by Insomniac Games and published by Sony Interactive Entertainment.
Miles Morales is the newest Spider-Man exploring New York City.
When Miles was bitten by his own genetically modified Oscorp spider, he developed unique powers. After that, Peter became a mentor to Miles and trained him with his abilities. Parker then leaves Miles and trusts him to protect the city in his absence. Now, Spider-Man Miles has to face the biggest responsibility of his life where he balances his own life and his life as a hero.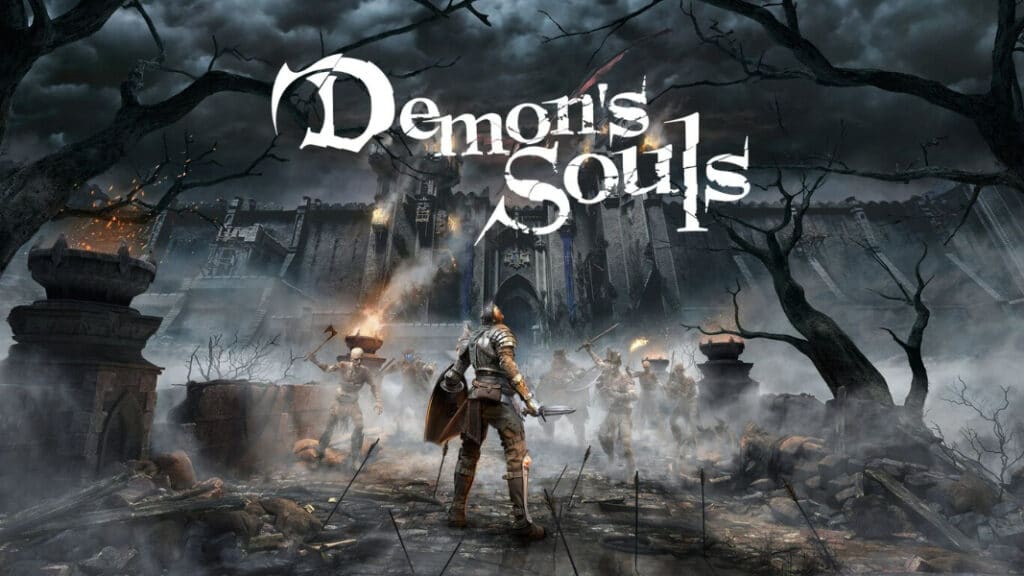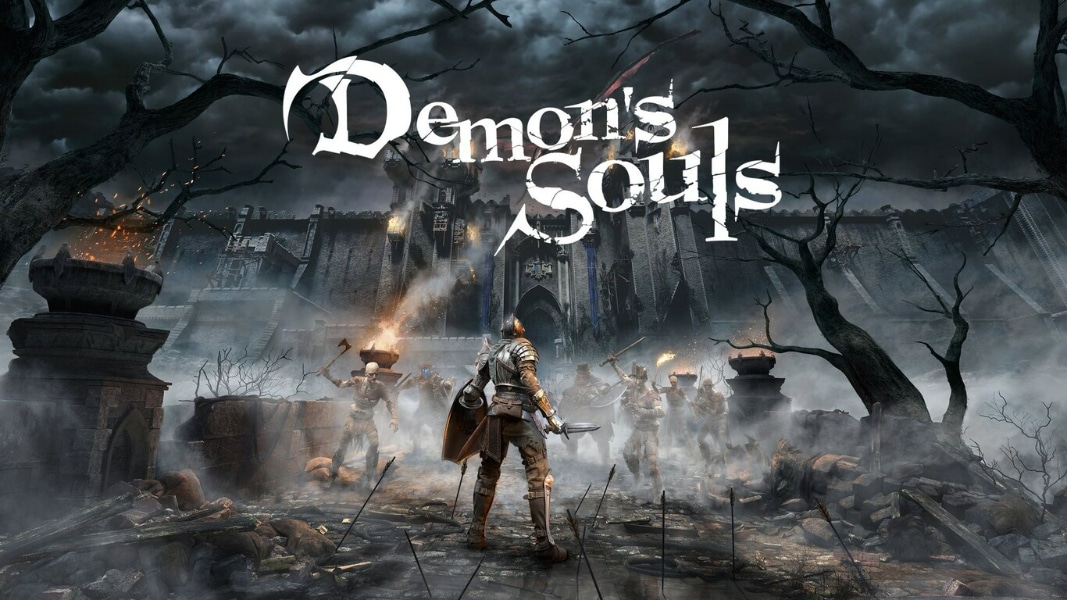 Demon's Souls is an action role-playing game remake by Bluepoint Games.
Demon's Souls takes place in the kingdom of Boletaria where it was attacked by a being called the Old One. Players travel to five different locations of Boletaria, killing the powerful demons in charge and absorbing their souls to boost their power before facing King Allant. Old King Allant is the final boss of the Boletarian Palace. In order to defeat him, you need to have the right tools and strategy.
With the remake, they changed a few things like adding new weapons and armor, multiplayer upgrades, carrying capacity, and fractured mode.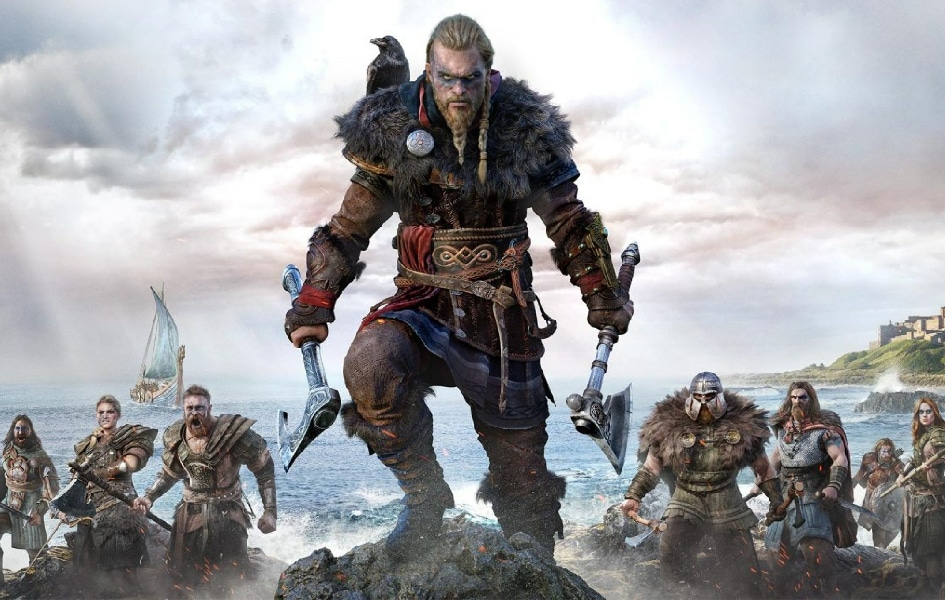 Just like with the previous games, Assassin's Creed Valhalla is a third-person open-world adventure. With the PS5, you will be able to feel the cold and fear of being in a different time as you live this story through your main character.
Players will lead Eivor's clan of Norsemen across the frigid North Sea to the wealthy lands of England's Kingdom. Players must relive the vicious fighting style of Viking warriors with a reworked combat system that features the ability to dual-wield weapons against a wider array of foes than ever before.
Against all odds, Eivor must face many powerful enemies along his journey and do everything it takes to keep Valhalla in grasp.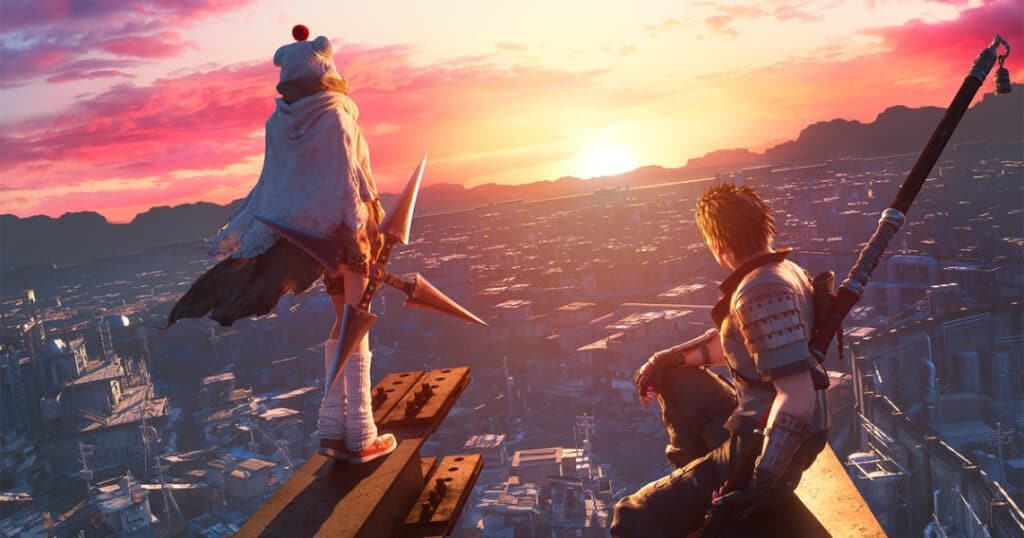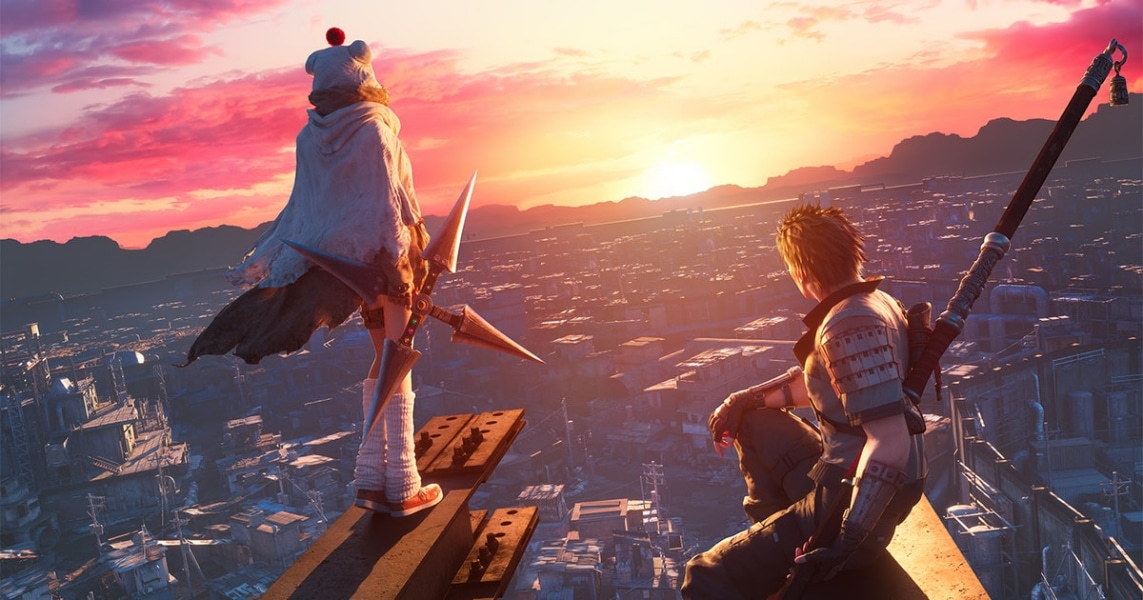 Final Fantasy VII Remake Intergrade is an upgraded and expanded version of the highly praised and award-winning FINAL FANTASY VII REMAKE for PlayStation 5.
Intergrade is a bundle that includes both remake and the new story content featuring Yuffie. Yuffie Kisaragi, a Wutai ninja, infiltrates Midgar and joins forces with Avalanche HQ to steal Shinra's ultimate materia.
The new additions to this remake version will allow you to play it in a whole new way making sure that all aspects such as graphics, sound, resolution are greatly enhanced for an amazing experience!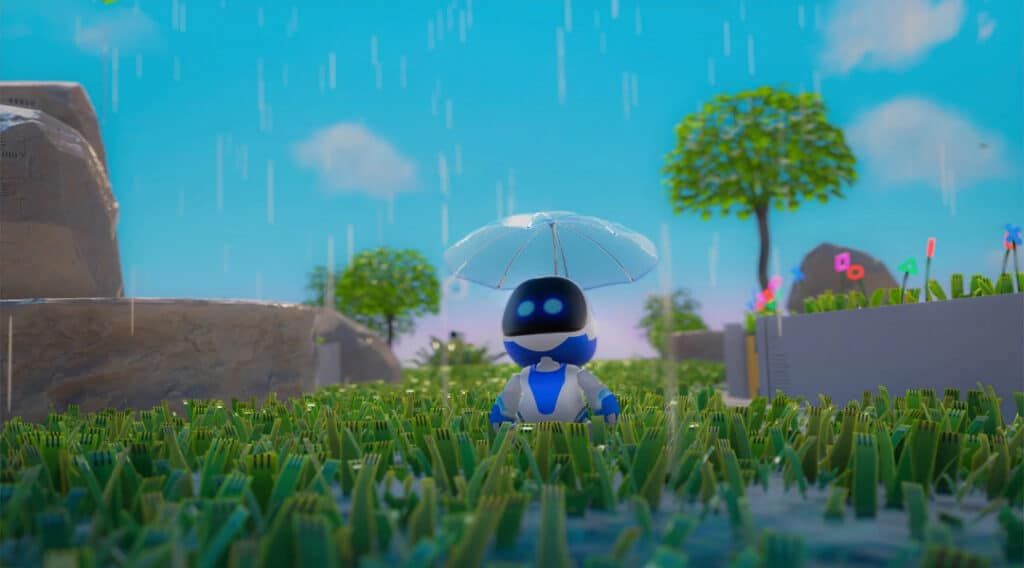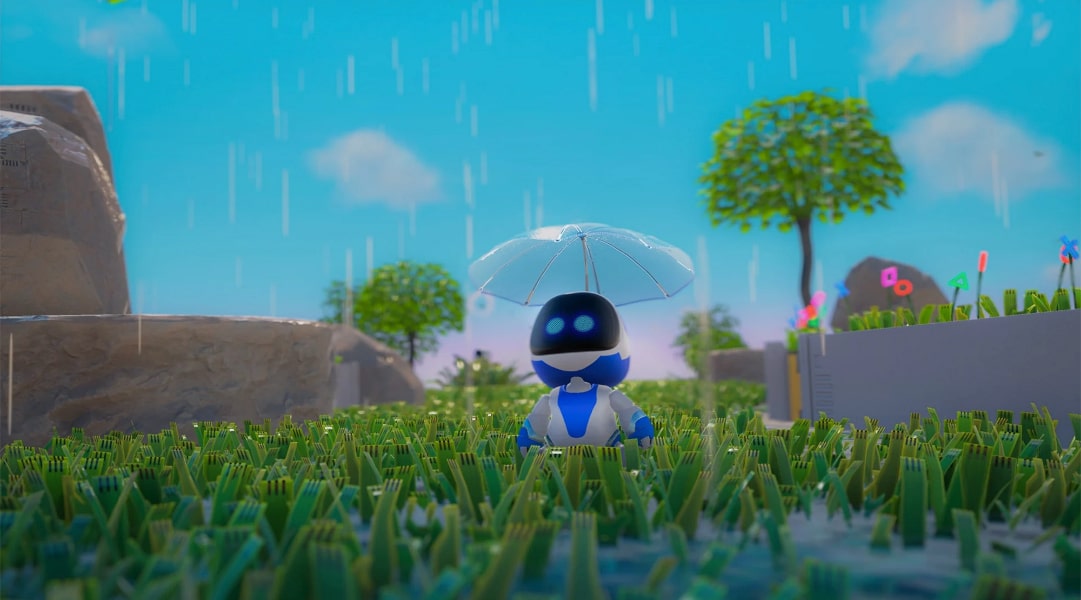 One of the most popular games for PS5 is Astro's Playroom. This is a free game and is a sequel to Astro Bot Rescue Mission. In this game, the player controls Astro Bot using the DualSense controller. With the DualSense controller, players can experience advanced motion controls, enabling them to reach out and interact with objects in the virtual world.
The most intriguing aspect of this game is that it allows you to explore a variety of unique areas themed around various aspects of the PS5, all while experimenting with the DualSense controller's numerous features.
There's so much more to the game than what constitutes a demo or tutorial of what PlayStation 5's DualSense is all about.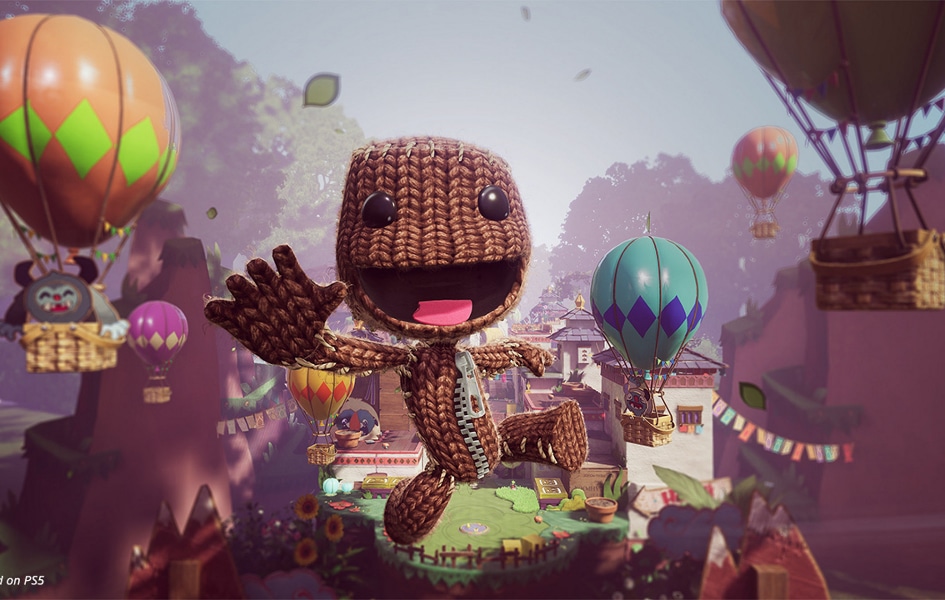 Sackboy: A Big Adventure has a similar taste to Astro's Playroom. It's a platform game developed by Sumo Digital.
The story follows Sackboy and features 3D platforming levels.
In Craftworld, Vex, the villain kidnaps Sackboy's friends to make his Topsy-Turver machine and take over Craftworld. Sackboy will leap across platforms, and slap or jump on top of foes as he and his friends venture through different worlds on an adventure to rescue the other sack-folk captured by Vex.
The game consists of 90 levels (47 main levels and 43 side levels) across five worlds. Each level has its own unique challenge or goals that the player must complete in order to progress through the story.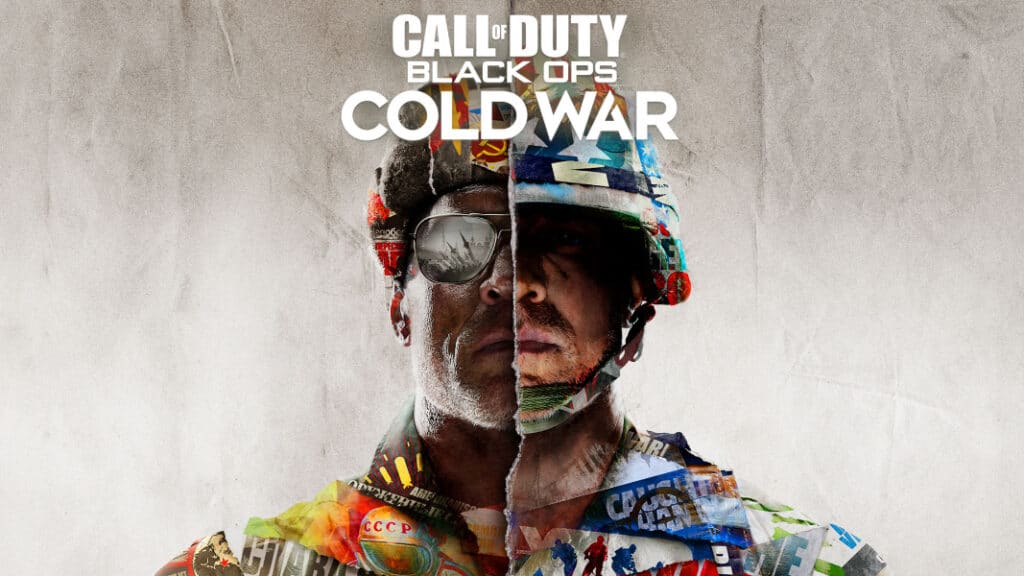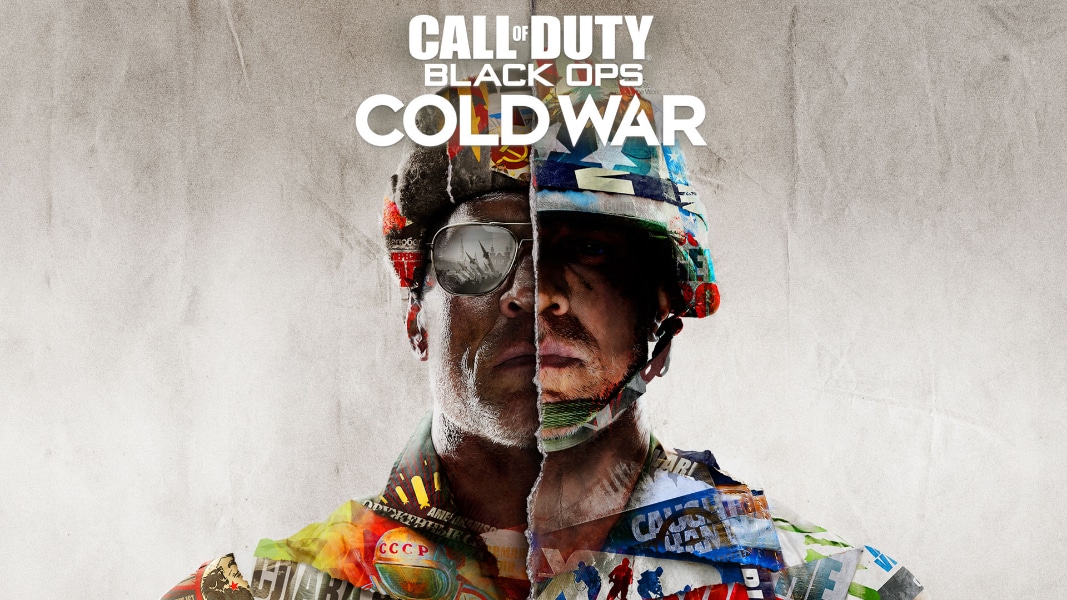 Of course, Call of Duty will always be popular. Black Ops Cold War is the seventeenth installment in the overall Call of Duty series. The game was developed by Treyarch. The game will feature a mixture of contemporary 1980s era themes and technology mixed with near-future weapons and equipment.
In the story, US President Ronald Reagan tasked CIA operative Russell Adler to track down Soviet agent Perseus to avoid an attack on the free world. Adler then assembles an elite squad of agents including Bell. The plot revolves around Bell either betraying Adler and his group or accepting that Perseus' goal would only bring disaster and death to Europe and assisting Adler in averting that fate.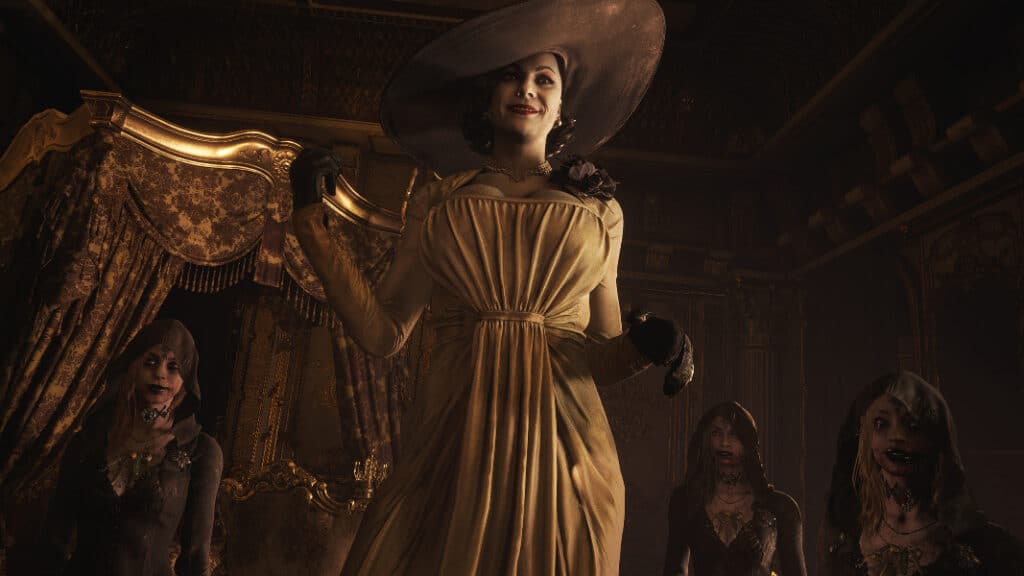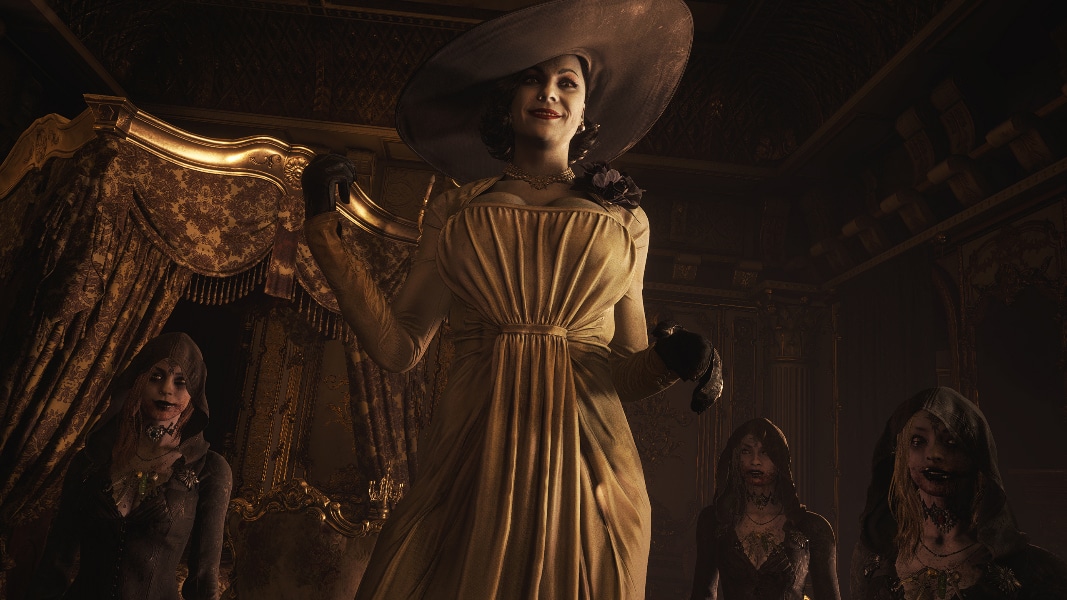 Resident Evil Village is a 2021 first-person survival horror game developed and published by Capcom. This game is a sequel to Resident Evil 7: Biohazard.
The story focuses on the agent, Ethan Winters who has been living with his wife Mia and his daughter Rosemary. Chris Redfield, the protagonist of the previous Resident Evil, suddenly showed up and killed his wife and abducted his daughter. The plot then continues as Ethan attempts to search for his kidnapped daughter, Rosemary in a mysterious European village.
This game is absolutely fantastic for those who love survival games.
Bottom Line
The PlayStation 5 games lineup definitely boosted the video games industry. It once again dominated the gaming era as PS4 and PS3 did in their times. Most of the best games are sequels of previous game series which have already received much anticipation before their release.
There's a lot of cool games available may it be superhero game, horror game, or action game with a well-paced story that you can take full advantage of!
Other PS5 recommended games
Returnal
It Takes Two
Hitman 3
Control: Ultimate Edition
Have you heard about the PlayStation 5 Backwards Compatibility? Read about it now!