Thought that old PS4 games won't have compatibility to PS5? Sony clears things up for us.
Most of PS4 games will work on the new consoles thanks to the Backwards Compatibility system. According to the company, we are talking about 4,000 games. Popular and high rated games will enjoy improved performances thanks to Game Boost.
That not all, according to Sony, you can play PS4 games also by insert PS4 CD games into PS5's disc drive (won't work on the PS5 Digital Edition).
You can transfer Games that digital games that installed on your PS4 to your PS5 via WIFI or buy PS4 Games from the digital store and installed them to PS5.
Also, PS VR Games will work like that as well. For them you of course need the PS VR and the PS's Camera.
Most of 3rd party Accessories will work on the new console generation.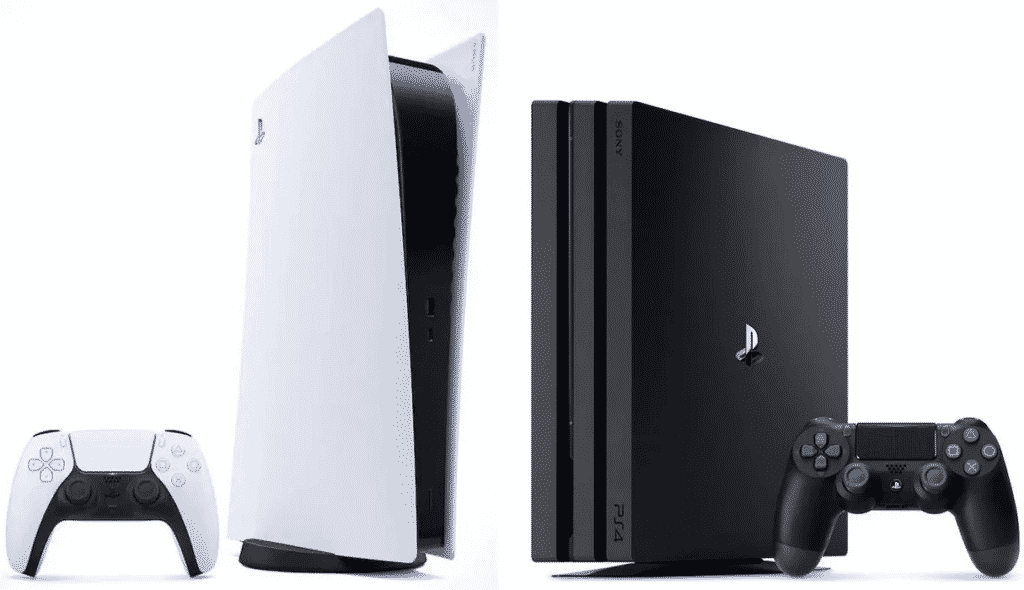 Although these are good news, there are some flaws.
First of all, some options/features of games from previous generation wont work. You might also encounter some bugs when playing PS4 games on your PS5 console. The Game Boost feature on PS5 is not tailored for each and every game, which might cause some issues with the gaming experience.
Sony already aware to this and recommends that before you buy any additions (DLC for example) for the PS4 game, wait for the PS5, run a test and if the base game really work as you wanted, make the purchase.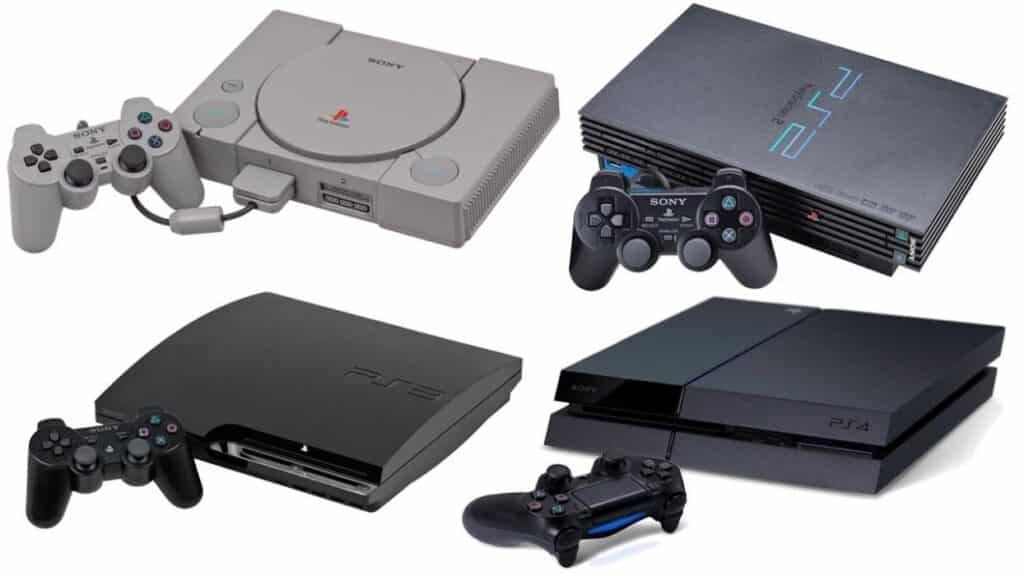 Like I said the before, there are some PS4 games that you won't be able to play on PS5. Those games will be marked in the digital store as "Playable on PS4 only". In the meantime, Sony published list of games that wont support the Backwards Compatibility, the company mention the list can be changed later:
DWVR
Afro Samurai 2 Revenge of Kuma Volume One
TT Isle of Man – Ride on the Edge 2
Just Deal With It!
Shadow Complex Remastered
Robinson: The Journey
We Sing
Hitman Go: Definitive Edition
Shadwen
Joe's Diner
Sony act to reduce the gap between the generations with backward compatibility but it is important to note that the new Xbox is already supports backward compatibility even with games that came out from 2001.
Sony have long journey to get to Xbox's support feature level, if it's possible.