The smartwatch industry has shown explosive growth in the last few years, with smartwatches becoming more advanced. They come with extended battery life and the ability to run third-party apps on their screens.
Here is a list of the most advanced smartwatches of 2021!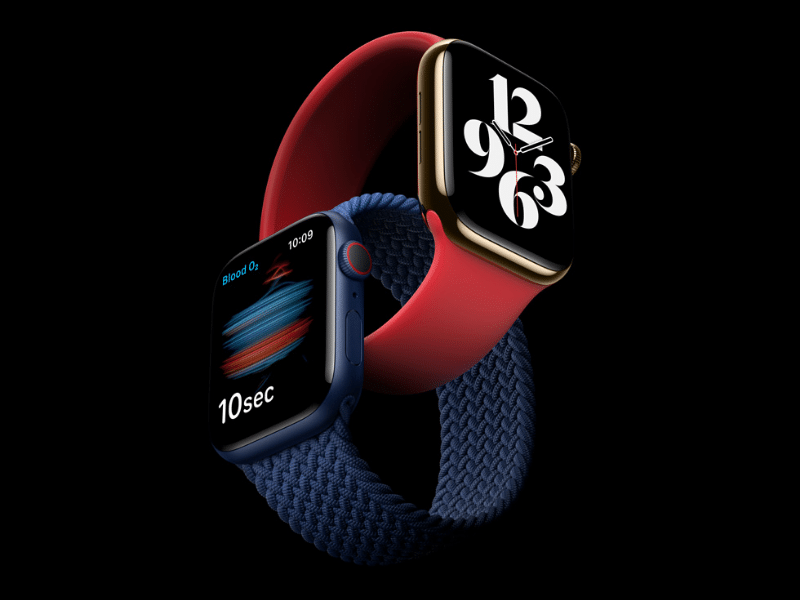 Apple Watch Series 6 is not just the best smartwatch for all Apple users but the best option for all the smartwatches available to buy. Apple Watch Series 6 is the latest and most advanced Apple Watch yet, but it will be replaced soon with Apple Watch Series 7 later this fall.
Apple Watch Series 6 has everything you all need from a smartwatch. It's smart, it's chic, and it has the best smartwatch features. But what are these smartwatch features?
With this smartwatch, you can enjoy all your favorite apps right on your wrist. It can track activities, take an ECG, measure heart rate, blood oxygen monitoring, and has fall detection. One thing to note also with this smartwatch is its always-on-display feature so you'll prevent unnecessary taps on the screen.
Buy it here: Apple Watch Series 6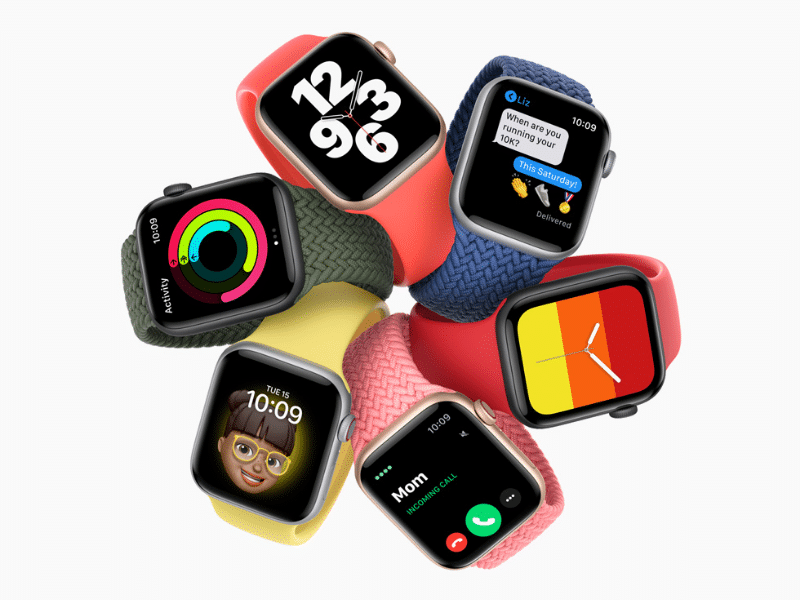 Apple Watch SE is a smart choice for users who want quality without having to pay too much. With smartwatch features very similar to Apple Watch Series 6, you'll surely enjoy everything it has to offer.
Even though it doesn't have an ECG or an always-on display, it still stands out for its speedy chip and safety features. This includes a fitness tracker, fall detection, health features, and more. Sleep tracking is also included, allowing you to set a goal for how many hours you wish to sleep and track whether or not you achieve it.
It's not hard to see why Apple Watch SE smartwatch is one of the most popular smartwatches to buy with so many great features that are packed into this smartwatch.
Buy it here: Apple Watch SE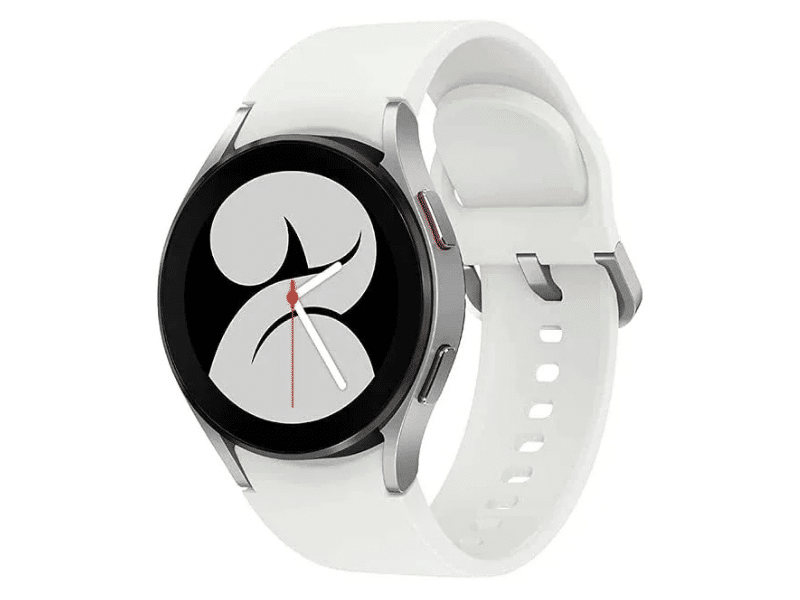 The best smartwatch for Android users goes to Samsung Galaxy Watch 4. Samsung Galaxy Watch 4 delivers excellent performance with interesting new software features such as Samsung Health. Sleep tracking and snoring detection also help users further improve their quality of sleep.
Samsung Galaxy Watch 4 has one of the best battery life out there. While most smartwatches last a day, this smartwatch will stay charged for three days! In addition to that, you can stream YouTube music, take phone calls, and access Google Assistant and Bixby with this.
Buy it here: Samsung Galaxy Watch 4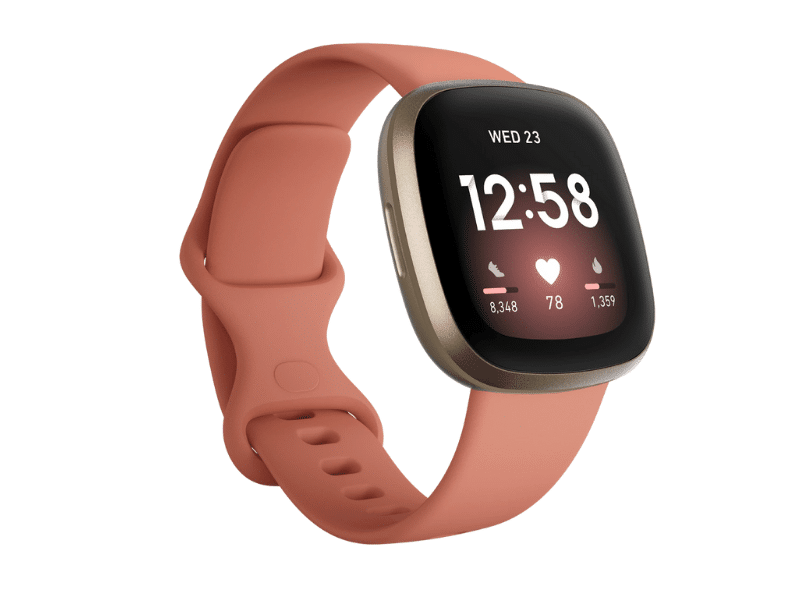 The best smartwatch for Fitness goes to Fitbit Versa 3. The smartwatch comes with the ability to measure heart rate 24/7, track sleep patterns, built-in GPS to track your location without your phone, and more.
It supports Active Zone Minutes which counts your time spent in any heart-pumping activity. You have a weekly goal to earn the recommended 150 Active Zone Minutes. This is a good motivational feature for people who like to keep on top of their workouts.
Also, the smartwatch's battery life is impressive with up to six days of usage time!
Lastly, it has a lightweight comfortable design making it easier for you to wear it for long hours.
Buy it here: Fitbit Versa 3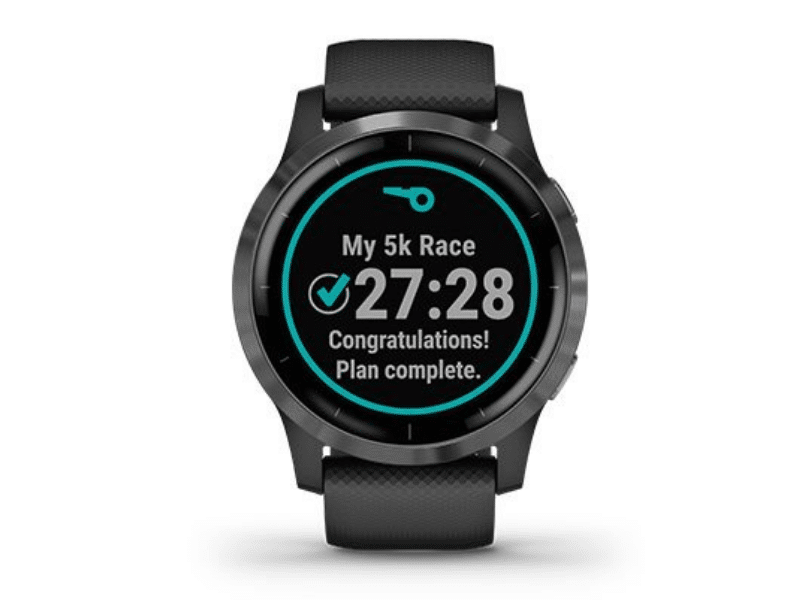 The Garmin Vivoactive 4 smartwatch is one of the most premium smartwatches on this list. It has impressive smartwatch features such as optical heart rate monitoring underwater, pulse oximeter readings, built-in music storage, and contactless payments.
To help you improve your poses, the Vivoactive 4 includes animated on-screen yoga and Pilates workouts.
It's expensive, but it offers a lot of amazing features that make it one of the best smartwatches of 2021.
Buy it here: Garmin Vivoactive 4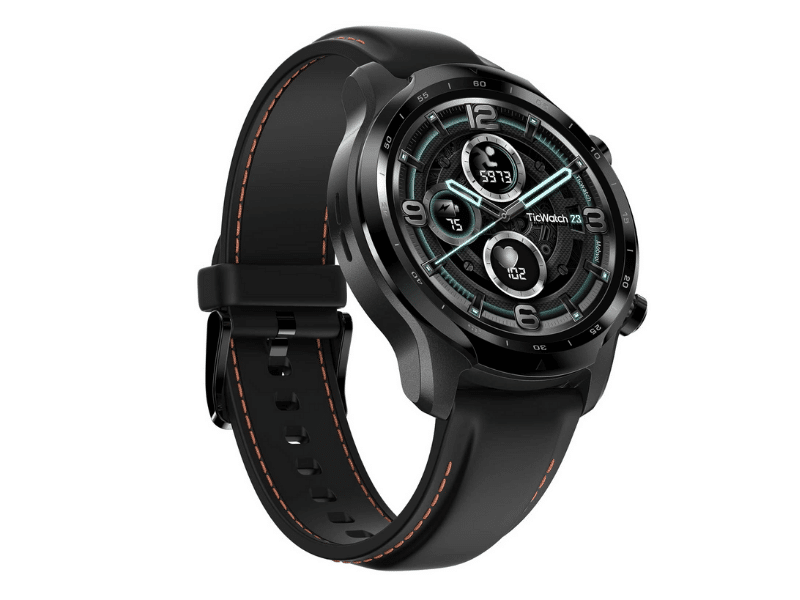 You'll want to get your hands on the TicWatch Pro 3 if you're looking for a smartwatch with silky-smooth performance. Whether you're using an iOs or Android, you can expect to get the best experience using this smartwatch. It has the latest Snapdragon Wear 4100 processor with 1 GB of RAM which makes it one of the powerful smartwatches on this list.
Just like other smartwatches, it also offers heart-rate monitoring, blood oxygen tracking, sleep tracking, and more.
Its battery life is where it really shines, with the manufacturer claiming that it can survive for over a month in 'Essential Mode.'
Buy it here: TicWatch Pro 3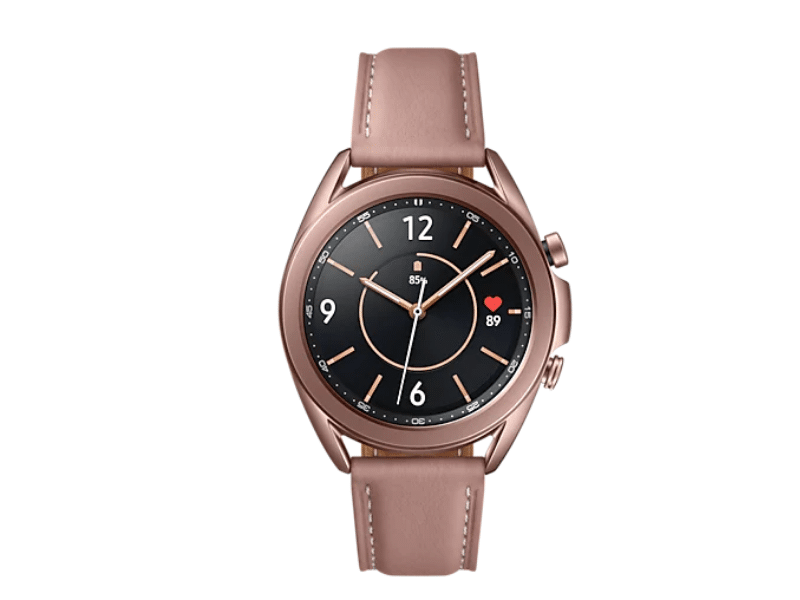 Another best option for Samsung lovers and Android users is SAMSUNG Galaxy Watch 3. Although it's not the latest smartwatch of Samsung, it still remains one of the best and stylish smartwatches you can buy today. You can connect this smartwatch to iOS devices but with limited features.
The Galaxy Watch 3 features a unique rotating bezel which isn't available in smartwatches of other brands. It has health tracking, sleep tracking, and fitness features, which still makes it an ideal smartwatch for everyday use.
The smartwatch comes with an LTE option that lets you receive calls and messages without being connected to a phone.
Buy it here: Samsung Galaxy Watch 3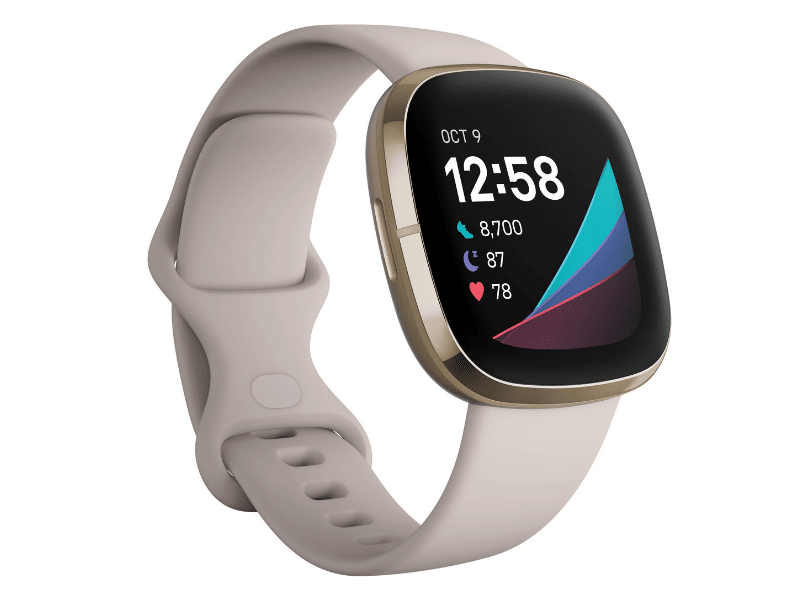 Another best smartwatch from Fitbit is the Fitbit Sense. A stylish smartwatch perfect for your mental wellbeing. The smartwatch comes with innovative features for tracking your mental health. It has the ability to measure electrodermal activity and skin temperature to track your stress level. It works with both android and iOs users. It syncs with the Fitbit app that helps you see how your body responds to stress based on your heart rate, sleep, and activity level data.
The smartwatch is very stylish for fitness-minded people with a holistic approach to life. It's the smartwatch to go for if you want a smartwatch that tracks your mental and physical health all day long.
Buy it here: Fitbit Sense