2023 is set to be an exciting year for Android gamers as new and improved mobile games and gaming apps are released. From 3D platform android games to puzzle adventure games, there's something for everyone. With the latest enhanced graphics and sound capabilities, Android gamers can expect to experience immersive gameplay like never before. There are even apps that allow users to play multi-player with friends who have the same app installed. Whether you're looking to enhance your skills or just have some fun, 2023 will definitely bring some fantastic new Android gaming apps for everyone.
Here is a list of the best Android gaming apps for 2023: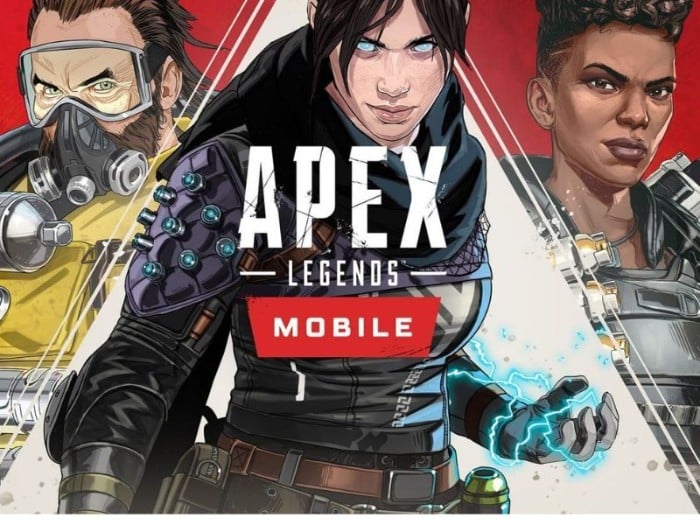 Apex Legends Mobile
Apex Legends Mobile is one of the best android games for Android users in 2023 and it is free to play game. It's a top-tier battle royale shooter that combines intense action with a strategic team-based play style. With its new third-person perspective and optimized touch controls, you can now enjoy accurate shooting and skillful movement without feeling confined by the touch interface.
Apex Legends Mobile features new characters with unique abilities, which keeps gameplay fresh and interesting every time you log in. And if you recognize any of the iconic cast from the main game, you can use them to your advantage as well. You can download this on the google play store.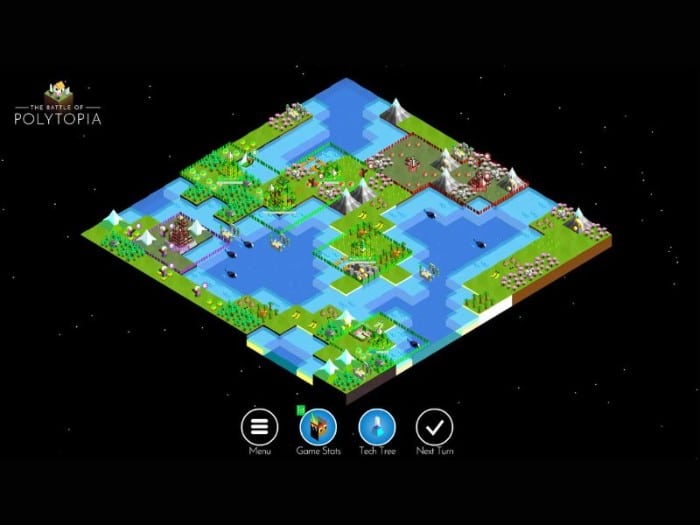 The Battle for Polytopia
The Battle for Polytopia is a modern classic among mobile gaming apps, and it has only gotten better with age. It is one of the best Android gaming apps for 2023 due to its fun, quirky gameplay, and replayability factor.
This mobile game offers a unique turn-based strategy experience that stands out from the rest of the crowd. You collect stars based on the size of cities you control, which can then be used to upgrade your tribe's technology tree or build troops. This allows you to create your own game plan each time you play, ensuring no two games are ever the same.
Asphalt 9: Legends
Asphalt 9: Legends is a thrilling racing game that offers an over-the-top, high-octane experience with all the fixings that you can download on the play store. Players can work their way through career mode to unlock new rides or upgrade existing ones. You can race against online opponents in eight-car races that are wild and fast.
The controls default to "TouchDrive," allowing you to focus on shifting lanes, drifting, and using nitro while the game handles your acceleration and steering. Get ready for a truly immersive gaming experience with Asphalt 9: Legends – the best racing games app available.
Read More: Best VR Games 2022
Minecraft
Minecraft is undoubtedly one of the best Android gaming apps for 2023. With its intuitive mechanics and endless possibilities, it's no wonder why Minecraft has been so successful since its inception. Minecraft is available in PC game and in mobile version.
The game offers a wide range of experiences and allows players to explore vast 3D worlds with random terrain and structures. Players can also find and gather resources, make tools, construct buildings, and fight computer-controlled opponents. This is among the best games for android this 2023.
Call of Duty Mobile
Call of Duty Mobile is an amazing gaming application for Android devices, made by the renowned game developer Activision. It offers gamers a stunning and immersive experience that captures the essence of the well-known franchise. The game was released in 2020 and has been gaining more popularity ever since.
The controls have been adjusted to suit touchscreen devices, making it easier for anyone to play. The graphics are also quite amazing and the game has plenty of modes that make it enjoyable. Whether you're a fan of the franchise or just looking for a great Android gaming app, Call of Duty Mobile is definitely worth your time. Give it a try and see why it's one of the best Android gaming apps for most mobile games.
Read More: Best Co-Op Games 2022
Bomb Club
Bomb Club is one of the best puzzle games and has everything you need for a great time – colorful characters, solve puzzles, and of course explosions! You'll have to use strategic precision as you make your way through each level with different types of bombs like laser bombs, mega bombs, and baby bombs.
Plus, the hilarious dialogue and quirky characters will keep you entertained throughout the entire game. And best of all? It's 100% free with no ads or in-app purchases required. So don't wait any longer – pick up Bomb Club today for an unforgettable puzzle game experience!
Read More: Best Android Games 2022
Conclusion
With so many great Android gaming apps available for 2023, it can be hard to choose the best one. But if you're looking for a truly immersive and entertaining experience, then The Battle for Polytopia, Asphalt 9: Legends, Minecraft, Call of Duty Mobile and Bomb Club are all solid choices that will provide hours upon hours of fun. Whether you're an avid gamer or just getting into mobile games on your phone or tablet device these five titles should give you plenty of entertainment value this year. So download them today and get ready to enjoy some amazing android gaming!