Mobile gaming has come a long way since the days of Snake and Tetris. Nowadays, there are Android games for just about every taste, whether you're into puzzles, shooters, or something a bit more niche. And with new Android devices coming out all the time, there's no shortage of top-notch games to try.
So, if you're looking for something new to play on your Android phone or tablet, here are the best Android games you can check out right now.
Read More: Best Co-Op Games 2022
PUBG Mobile
PlayerUnknown's Battlegrounds (PUBG) is an online multiplayer battle royale game developed by LightSpeed & Quantum Studio. The game is an adaptation of the popular PC version game, PlayerUnknown's Battlegrounds. And just like the original, you can enjoy several different game modes: solo, duo, or squads. PUBG Mobile features intense PvP action with 100 players dropping into a map to scavenge for weapons and gear. The last person standing wins the match. If you're into battle royale games, then PUBG Mobile is definitely worth checking out.
Read More: Best VR Games 2022
Call of Duty: Mobile
Call of Duty: Mobile is a free-to-play shooter game developed by TiMi Studios and published by Activision. It is very popular and had topped 500 million downloads in May 2021. The game features several multiplayer modes, including the fan-favorite Battle Royale mode. In this mode, just like PUBG, up to 100 players are dropped into a map to battle it out until there's only one player left standing. There's also a Zombies mode if you're looking for something a bit different. Every season, new maps and content are added to keep things fresh. There's also an absolutely staggering amount of customization options for your loadout and character. It will surely fulfill your shooter action cravings.
Read More: Best Play-to-Earn Games
Genshin Impact
Genshin Impact is an open-world action RPG developed and published by miHoYo. The game features a massive, gorgeous map, an elaborate elemental combat system, an engaging storyline & characters, co-op play, and much more.
You start the game as one of two twins who are transported to the world of Teyvat after a tragic event. You then set out on a journey to find your lost sibling while uncovering this world's mysteries. Through its gacha design, the game is quite generous with giving out free pulls for its characters. You can also play through the entire story without spending a dime, although doing so will take significantly longer. Despite being a newer game, Genshin Impact has quickly become one of the best Android games out there.
Among Us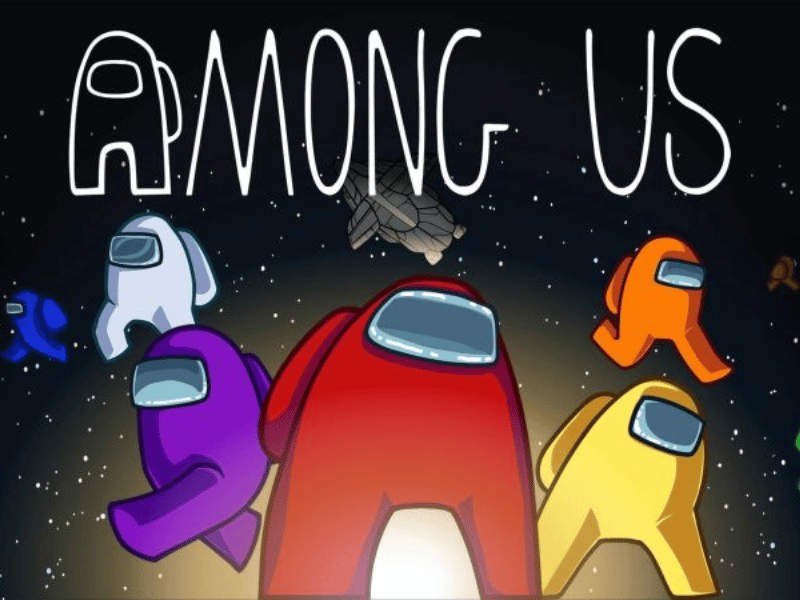 Among Us is an online multiplayer social deduction game developed and published by Innersloth. It gained massive attention in 2020, with people of all ages playing it.
The game is set in space, where players take on the role of crewmates who are tasked with completing various tasks. However, there is an impostor among the group whose goal is to sabotage the ship and kill the crewmates. It's up to the crewmates to figure out who the impostor is and vote them off the ship before it's too late. With its simple yet addicting gameplay, Among Us is a great game to play with friends or family.
Apex Legends Mobile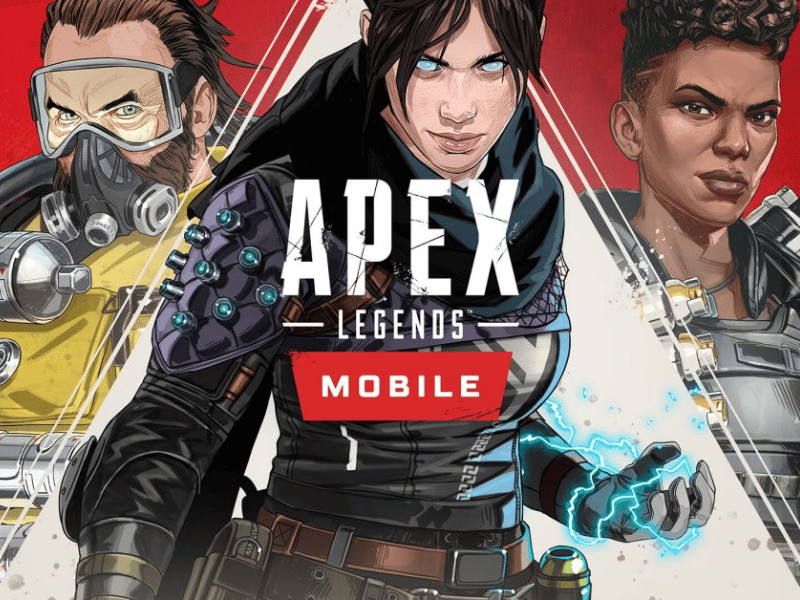 Apex Legends is a free-to-play Battle Royale game developed by Respawn Entertainment and published by EA. It was released for PC, PlayStation, and Xbox in 2019, and a mobile version was released just this year. In its first month, the game had already reached 10 million players.
Apex Legends mobile features the same adrenaline-pumping, fast-paced gameplay as its console and PC counterpart. Up to 60 players are dropped into a map where they must scavenge for weapons and fight to be the last person standing. You can choose from a roster of unique characters, each with their own abilities and playstyles. As you level up, you'll unlock new Legends, weapons, and cosmetics.
Pokémon Go
Pokémon Go is a free-to-play, location-based augmented reality game. It was released in 2016 and immediately became one of the best android games.
The game uses your phone's GPS to track your location and map out the virtual world around you. As you move in the real world, your avatar moves in the game. Pokémon will appear randomly as you explore your surroundings. You can then catch them with Poké Balls and add them to your collection. The game also features Gyms and Raid Battles, which you can participate in with other players.
Asphalt 9: Legends
If you're looking for a new racing game to play on your Android device, look no further than Asphalt 9: Legends. It's one of the best android games you can play right now. It's a racing game that features high-performance cars and plenty of customization options. It has real cars like the Lamborghini Veneno, Bugatti Chiron, Ferrari FXX-K, and more. You can race on tracks from all over the world, including London, Tokyo, and Barcelona. The graphics are top-notch, and the gameplay is smooth.
League of Legends: Wild Rift
League of Legends: Wild Rift is a 5v5 MOBA game. It is a game where two teams of five players battle against each other with the goal of destroying the enemy's base. It features over 40 champions, each with their own unique abilities and playstyles.
The game is played on a three-lane map with a river running through the middle. There are minions that spawn and march down each lane to the enemy's base. There are also towers that players must defend. The game is fast-paced and requires strategic thinking and team coordination. It is one of the most popular Android games and is free-to-play.
Stardew Valley
Stardew Valley is a farming simulation game. You take on the role of a farmer and must build up your farm by planting crops, raising animals, and interacting with the villagers. The game features a day/night cycle and seasons that change over time. You can also mine for minerals, go fishing, or explore the nearby caves. The game is very relaxing and has a charming pixelated art style. It is a paid game with no in-app purchases.
Baba Is You
If you're looking for the best puzzle games on Android, you can't go wrong with Baba Is You. This paid game is all about figuring out how to solve puzzles by manipulating the rules of the level. The game has over 200 levels that experiment with the game's mechanics in a multitude of ways. It requires creative thinking and outside-the-box problem-solving. It's a very unique and clever puzzle game that will keep you hooked until you figure out all the levels.