Can't move on with the House of Secrets on Netflix in October's list? This upcoming November lineup will surely satisfy your cravings to binge-watch Netflix again. Netflix has brought in some iconic movies and series that promise entertainment galore.
Netflix has always been the go-to entertainment line for people around the world. With Netflix, not only can we rest assured that there will always be something new and interesting to watch, but it will also constantly brings in exclusive Netflix originals.
Here's everything new on Netflix in November 2021:
November 1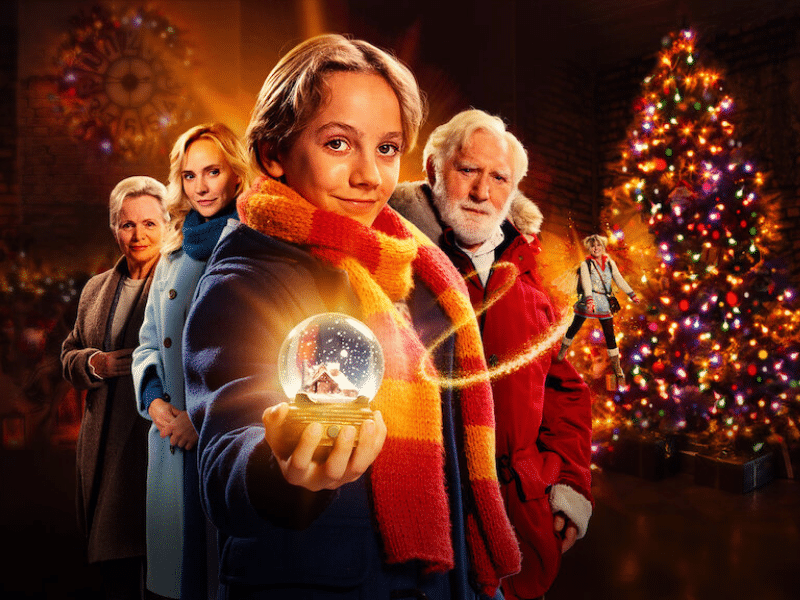 As early as November, Netflix will make children believe in Santa with its upcoming movie – The Claus Family. The story talks about Jules, a Christmas hater, who happens to discover the secret about his grandfather. When Jules discovered that his grandfather is Santa Claus, he has to help him in order to save Christmas. This movie will surely take you on a roller coaster of emotions with the Claus family.
Other movies and series available to watch on November 1 include:
November 3
Want an action-packed film this November? Netflix has it for you, as The Harder They Fall releases on Netflix on November 3rd. This Netflix film follows an outlaw who discovers that his enemy is about to be released from jail. Because of this, he gathers his gang to track him down and seek revenge.
Despite being a fictional film, the characters are based on real cowboys, lawmen, and outlaws from the American West in the nineteenth century.
Other movie available to watch on November 3 include:
November 5
This Holiday Season, It would be nice to have someone by your side. How far can you go trying to find the love of your life? This romantic comedy movie talks about the crazy things we do for love.
After matching with who she thinks is the handsome Josh on a dating app, an unlucky-in-love LA writer decides to fly and surprise him for the holidays. All of these efforts only to find out that she's been catfished by his childhood friend.
Other movies and series available to watch on November 5 include:
November 6
From the creators of League of Legends comes an animated series, Arcane. The story explores the birth of two famous League champions—and the force that will rip them apart—in the utopian territory of Piltover and the oppressed underground of Zaun.
This new animated series is aimed at a 14+ audience and will deal with some more adult subject matter.
November 12
This action film follows FBI profiler John Hartley as he investigates an Interpol Red Notice – the world's most-wanted criminals' highest-level warrant. His initial target is Nolan Booth, the world's second-leading art thief. Afterwhile, Hartley discovers that the only way to hunt down the world's top art thief, The Bishop, is to partner up with the bad guy.
Starring top-rated actors, Dwayne Johnson, Ryan Reynolds, and Gal Gadot, Red Notice brings a fun action-adventure to Netflix this November.
November 16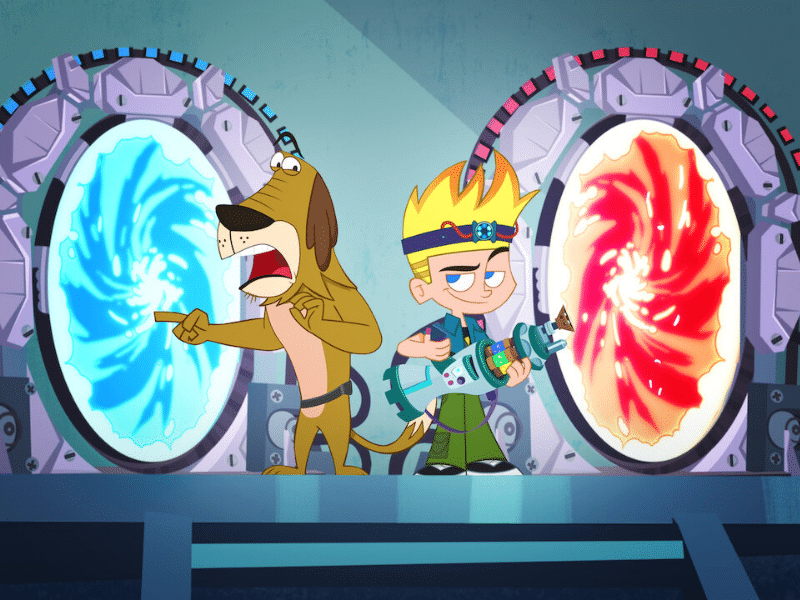 Perfect for young viewers, this 20-minute adventure quest follows Johnny and Dukey as they go on a mission to find the perfect meatloaf. The objective of this mission is to save themselves from eating the horrible meatloaf of their Dad for dinner. Brace yourself for laughs and silly antics as Johnny, Dukey, and their friends go on a crazy journey to find the perfect meatloaf recipe.
November 18
Christmas will not be complete without watching Netflix's latest Christmas movie, The Princess Switch 3. Vanessa Hudgens returns for the third installment, reprising her roles as Queen Margaret, Stacy, and Fiona from the previous film. This Christmas romantic comedy revolves around a precious Christmas treasure being stolen. After knowing, the three friends get together to find the mysterious jewel thief.
Other movie available to watch on November 18 include:
November 19
This glass-blowing competition series on Netflix will allow five returning artists to showcase their skills with Christmas decorations. Each artist will compete in a series of Christmas-themed challenges in the quest to become The Best in Holiday Blow. This series will be hosted by Interior designer and television personality, Bobby Berk. The winner will get a $10,000 cash award as well as another $10,000 to donate to their favorite charity.
Other movies available to watch on November 19 include:
The Mind, Explained: Season 2
Procession
November 23
Waffles and Mochi have returned home for the holidays in the Land of Frozen Food. Hijinks, surprising guests, and an unplanned party help the two learn some valuable lessons about what matters most during the holidays. Waffles and Mochi learned that holiday traditions are about much more than food.
November 26
It is a realistic drama set at a hotel on Linsen North Road in Taiwan. Light in the Night story depicts the love and hatred between the Japanese-style hotel proprietress in 1988, as well as a group of amorous ladies under her. Light in the Night will have Ruby Lin, Cheryl Yang, and Tony Yang in the cast.
Other movies available to watch on November 26 include:
A Castle For Christmas
Green Snake
School of Chocolate
Spoiled Brats