Netflix is gearing up for another month of new content, and July is looking like it's going to be a good one. Highlights include the highly anticipated finale episodes of the fourth season of "Stranger Things," as well as Netflix's biggest and most expensive film to date, "The Gray Man". So, if you're looking for something to watch this month, here's a rundown of everything new on Netflix in July.
Read More: New on Netflix in June 2022
July 1
Stranger Things 4: Volume 2
Finally, the last two episodes of Stranger Things 4 are coming to Netflix this July. It will pick up after the stunning revelation of Vecna's true identity, as the Hawkins crew tries to stop him from killing more teenagers. The much-hyped conclusion to the show's fourth outing will feature two hours and 20 minutes long, which is so long that fans are convinced it will be a cinematic movie event.
July 6
Girl in the Picture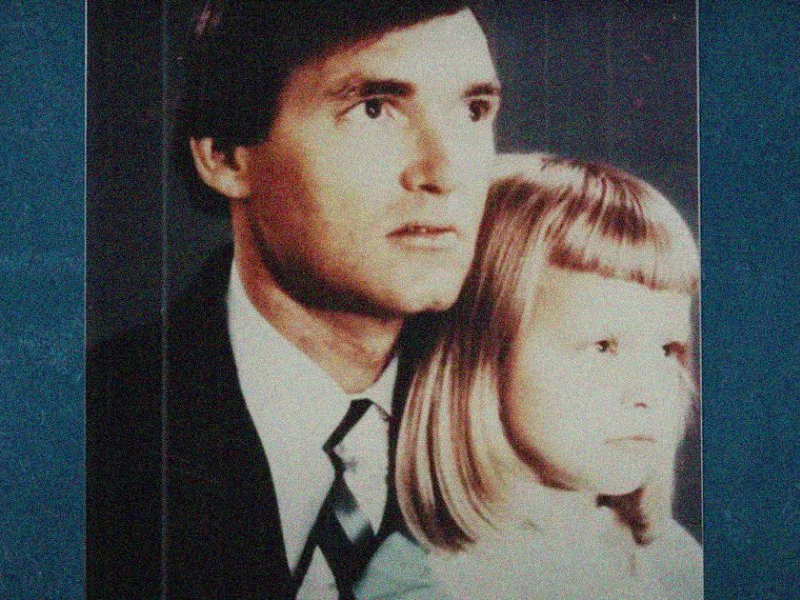 Skye Borgman, the director behind the Abducted in Plain Sight is back with another Netflix documentary. This time, she will take viewers inside the true-crime-based story of a young mother's mysterious death. The documentary follows the search to solve what really happened to her, who she really was, and address all of the questions surrounding the 30-year mystery. True crime fans will not want to miss this one.
Other movies and series new on Netflix on June 6:
Hello, Goodbye, and Everything in Between 
July 8
Boo, Bitch
Another new series coming on Netflix in July is Boo, Bitch. This Netflix comedy miniseries stars Lana Condor, the break-out star of Netflix's To All the Boys I've Loved Before. The story follows a sassy high school who becomes a ghost after an unfortunate event. Now a ghost, she has to fix some things, mainly how to tie off some of the loose ends she left in her life. Lana Condor takes a more comedic approach to her character in this limited series, and fans of her previous work will not be disappointed.
Other movies and series new on Netflix on July 8:
Ranveer vs Wild with Bear Grylls
July 12
How to Change Your Mind
If you're looking for something a little more serious, Netflix has you covered with the docuseries, How to Change Your Mind. The four-part docuseries is based on Michael Pollan's 2018 best-selling book. Pollan will take viewers on his own experience with psychedelics and explores how they could be used to treat mental illness. The series will feature interviews with scientists, experts, and people who have benefitted from psychedelics. It's sure to be an eye-opening and informative watch.
July 14
Resident Evil 
Resident Evil fans will surely love this upcoming live-action adaptation of the franchise. The new series tells an original story set in the world of New Raccoon City. It follows two adopted daughters of Albert Wesker as they learn about the dark secrets of Wesker's seemingly benevolent workplace, the Umbrella Corporation. The series looks to be action-packed and filled with the Resident Evil lore that fans love.
Another movie new on Netflix on July 14:
Kung Fu Panda: The Dragon Knight
July 15
Persuasion
Jane Austen's classic novel Persuasion is getting a modern makeover in this new Netflix adaptation. The story follows Anne Elliot, who is 27 years old and considered to be on the shelf. She meets Frederick Wentworth, the man she once loved but was persuaded to reject eight years ago. The two reconnect and rekindle their romance, but will they be able to overcome the obstacles of the past? The series looks to be a charming and romantic watch, perfect for Austen fans.
July 16
Umma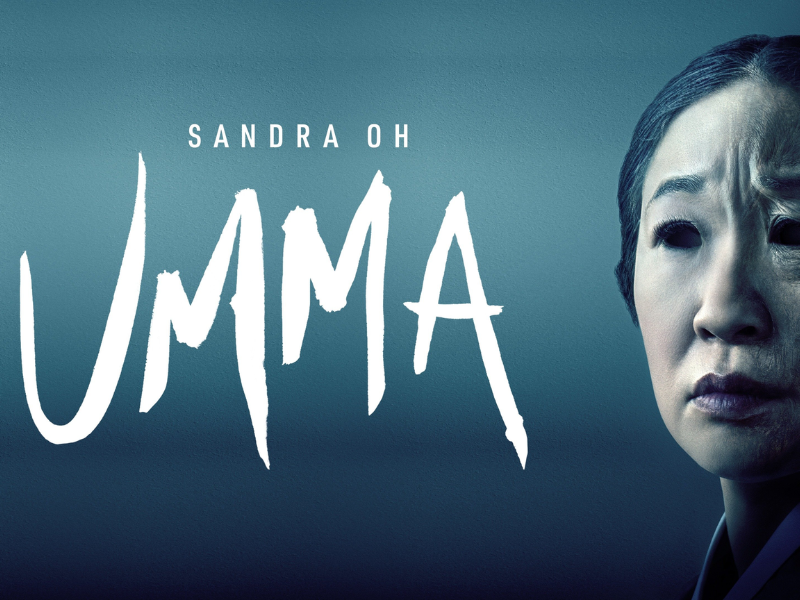 Umma first came to theaters and now it's finally making its way to Netflix. The film follows a Korean immigrant, Amanda, and her daughter living a quiet life on an American farm. Amanda's world is turned upside down when the remains of her estranged mother arrive from Korea. She then becomes haunted by the fear of turning into her own mother.
July 22
The Gray Man 
Another action thriller new on Netflix in July is The Gray Man. It's Netflix's biggest and most expensive film to date, with a reported $200 million price tag. It is directed by the Russo brothers, known for their work on Avengers. The cast includes some big names like Ryan Gosling, Ana de Armas, and Chris Evans. The film follows the story of a mysterious CIA agent (Gosling), who is forced to go on the run after a sociopathic former colleague (Evans) threatens his life.
July 26
DI4RIES
An Italian teen drama will grace Netflix in July. It has 15 episodes in total and tells the exciting stories of a group of high school students who each struggle with their own problems. This includes first loves, loneliness, and growth. As the characters try to find themselves, they also have to deal with the obstacles that come with being a teenager. This will be a hit among audiences who love coming-of-age stories.
July 27
Dream Home Makeover: Season 3
Have you ever wished you could have your home remodeled by a professional? Netflix's Dream Home Makeover lets you live vicariously through other people who get to have their homes made over by the talented Shea and Syd McGee. In the third season of this show, the McGees take on even more challenging projects and create even more jaw-dropping interiors. If you're in need of some home inspiration, this is the show for you.
July 29
Purple Hearts
Purple Hearts starring Sofia Carson will be available to stream on Netflix in July. The film is an adaptation of the 2017 book titled the same name by Tess Wakefield. The story centers around an aspiring singer-songwriter (Sofia Carson) and a U.S. Marine (Nicholas Galitzine) who cross paths and fall hopelessly in love despite their many differences. This heartwarming film is sure to be a hit with Netflix users.