Netflix, the big player in the world of video streaming, is adding even more content to its already large collection. For February 2022, Netflix offers exciting movies and TV shows you'll love, just in time for Valentine's Day. Whether you're looking for a great documentary or a new romantic comedy, we got you covered. So, if you want to spend your Valentine's Day watching Netflix, make sure to check this list and start streaming already!
Read more: Most Romantic Valentine's Day Movies
Let's take a look at what's New on Netflix in February 2022:
February 1
First released in 2019, Raising Dion was received warmly by critics and fans alike. The show tells the story of a single mother who is raising an extraordinary young boy, with superhero powers. Such a premise begs for great writing and acting, and it has both. Thankfully, Netflix renewed Raising Dion for a second season. This time, he will face new challenges and will encounter a mysterious newbie with special powers.
Other movies and series available to watch on February 1 include:
My Best Friend Anne Frank
Gabby's Dollhouse: Season 4
The Addams Family (1991)
Anaconda
Batman Begins
The Dark Knight
Despicable Me
February 2
Online dating is one of the most popular ways to meet new people. But nowadays, it has become absolutely necessary to be careful. That's why this movie is perfect for Valentine's Day! Based on real-life events, The Tinder Swindler tells the story of a Tinder swindler and the three women he conned. He took millions of dollars from these women but was eventually caught and is a fugitive from justice in several countries. The three women who were victims of this online dating scam decided it was time for payback.
February 3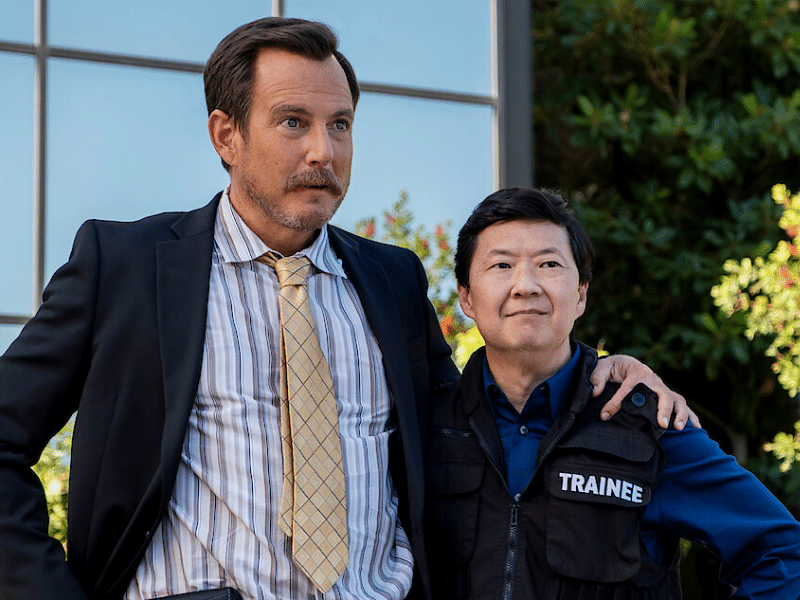 Are you a fan of crime and comedy? Then Murderville should be perfect for you. This comedy crime series follows Senior Detective Terry Seattle as he tries to solve a new murder every episode. In each installment of the series, Terry will be joined by a celebrity guest star who will help him solve the mystery. This series stars Will Arnett, Kumail Nanjiani, Conan O'Brien, and many other surprise guests.
February 4
Who would have thought that a love story will start with a WiFi password? Based on the novel by Ariana Godoy, Through My Window tells the story of Raquel, who has a crush on her neighbor next door. She has never spoken to him, although she knows a lot about him. Ares on the other hand struggles with personal and family responsibilities. Can she make Ares fall in love with her? Can she break the social barrier that surrounds them?
February 8
If you're a fan of reality dating series, Love is Blind Japan will be perfect for you. This romantic series features single people who want to be loved for who they are, rather than what they look. These contestants will try to win the heart of each other to find true love. They will be alone in their pods and connect with their partners through communication using technology. At the end of the show, they will be able to see each other for the first time. They can then decide whether or not they want to continue their relationship.
Other movies and series available to watch on February 8 include:
Ms. Pat: Y'all Wanna Hear Something Crazy?
Child of Kamiari Month
February 9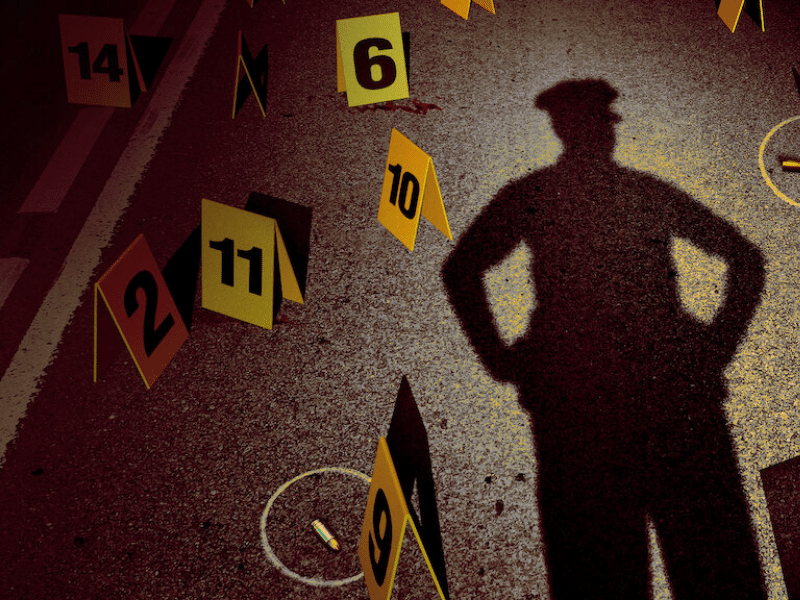 The first season was premiered on December 8 of 2021. It was completed with 4 episodes. This documentary series follows investigators who helped track down murderers. It reveals behind-the-scenes of the most infamous serial killer cases. These episodes will leave you on the edge of your seat while trying to figure out what happened just like the investigators did in real life.
Other movies and series available to watch on February 9 include:
Disenchantment: Part 4
The Privilege
February 11
This series is based on a true story. It follows the story of Anna Delvey, the Instagram-legendary heiress who stole the hearts and millions of dollars of New York elites. The scam artist, whose real name is Anna Sorokin, was attempting to raise funding for a posh art club she planned to open. Over the course of a 10-month period, she deceived her friends and New York businesses of $275,000 in total. This story will cover how she managed to get all of this money and how she got caught. This is a must-watch series on Netflix in February.
Other movies and series available to watch on February 11 include:
Love and Leashes
Tall Girl 2
Toy Boy: Season 2
February 16
Jeen-Yuhs is a documentary film directed by Coodie & Chike about the life and career of Kanye West. It shows behind-the-scenes footage with three parts, the first installment of which premiered online at the Sundance Film Festival. You will witness how hard West hustled to be taken seriously as a rapper in his early days and how many doors were slammed in his face.
February 17
The film serves as a follow-up to the first season of the TV series Wu Assassins. Fistful of Vengeance will see the Wu Assassin team reunite in Bangkok to avenge the death of one of their own. They'll discover that their new foe is an ancient threat with extraordinary abilities. Iko Uwais (The Raid) stars with Lewis Tan (Mortal Kombat), Lawrence Kao (Max Steel), and Pearl Thusi (Queen Sono) in this fast-and-furious martial arts action film. If you love action-packed films, then this film on Netflix in February is definitely for you.
Other movie available to watch on February 17 include:
Erax
February 18
Season 1 of Space Force ended on a cliffhanger. The streaming service hasn't released any hints, not even a trailer, but it'll almost certainly start up where Season 1 left off. Season 1 ended with a nuclear war hanging over everyone's heads, potential conflict with the Chinese, and General Naird headed back to the Space Force to deal with the situation. The second installment will surely continue to give you laughs with its more hilariously awkward moments. This is a must-watch sci-fi comedy on Netflix in February.
Other movies and series available to watch on February 18 include:
Rabbids Invasion Special: Mission to Mars 
Texas Chainsaw Massacre
Read More: New on Netflix in January 2022